There are many voices within contemporary art scene claiming that the abstract painting isn't popular anymore, that it is passé. Their argument is that the abstract painting reached the top in the first half of the 20th century, and that in the contemporaneity all new abstract paintings would be a simple repetition of ideas and techniques used by grand figures of this art movement, such as Kandinsky and Malevich. However, many painters and other artists of our time and their work proved them wrong. It is still possible to be innovative when it comes to abstraction in art, not only when we speak about the forms, but also when it comes to the dominant themes. One of these artists is Britton Tolliver, Los Angeles-based contemporary artist. The Joshua Liner Gallery organizes the exhibition of Britton Tolliver, where the recent works by this amazing artist will be shown. The exhibition is entitled Weird Attic.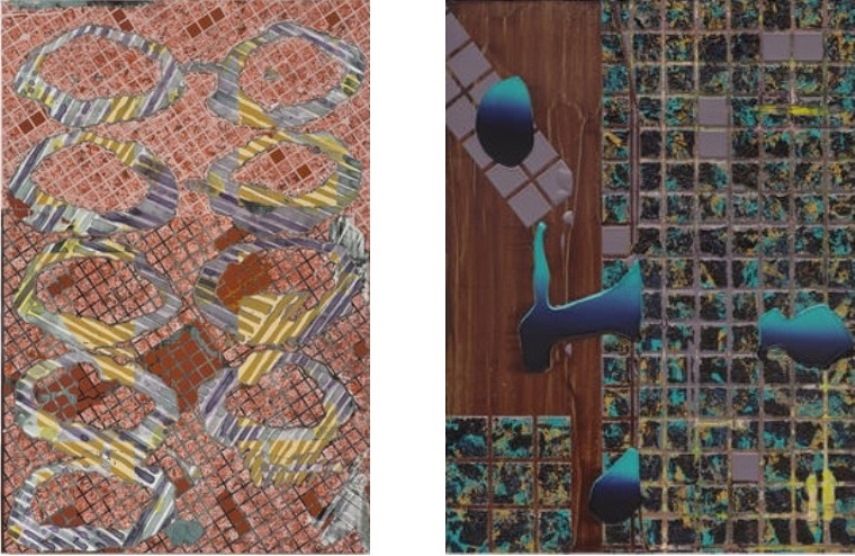 The Art of Britton Tolliver
Britton Tolliver examines the borders of the contemporary abstract painting. His work is questioning the position of the abstract painting today, with its historical roots. However, Tolliver's work is more about the silent conversation between the visual representation and materiality. Therefore, the composition of his paintings is quite unusual and interesting. He uses simultaneously what would seem as incompatible forms and techniques. His imagination creates new and improvised forms that become inseparable from his genius instinct to structure and organize them into one single and coherent composition. Often using geometric forms, Tolliver's paintings are characterized by multi-layered structure, with different forms appearing at different levels. Using this approach, his paintings are often very complex and they demand special attention from viewers.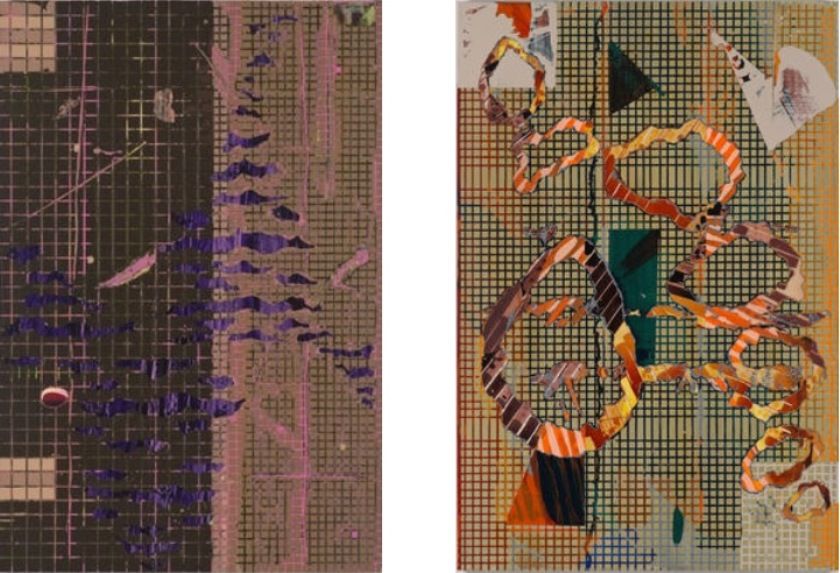 Weird Attic and Britton Tolliver's exhibitions
The exhibition of Britton Tolliver Weird Attic at the Joshua Liner Gallery will show some of the most recent paintings of the artist. These abstract paintings are often very strict when it comes to theirs composition. A dense grid of squares or rectangles makes up the painting's final layer. These geometric forms often cover other sections, so it is quite difficult to detect any certain object. Each square or triangle has its associated group of dividing lines creating complex codes that form the whole picture. With these unique and complex forms and techniques, the observer has a completely challenging visual experience. Tolliver's paintings are really extraordinary, and they are masterpieces of the contemporary abstract painting. Britton Tolliver had exhibitions in some of the most recognized galleries and museums worldwide. This time, his paintings will be exhibited at the Joshua Liner Gallery in New York.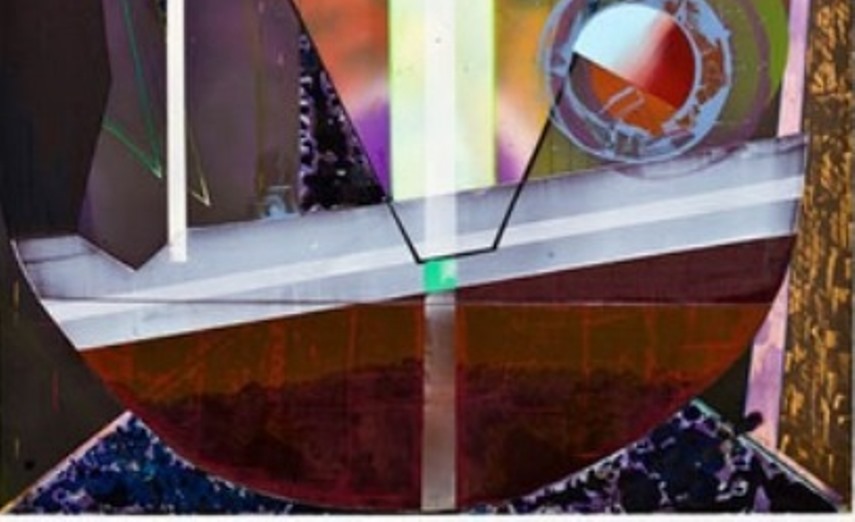 Exhibition of Britton Tolliver at the Joshua Liner Gallery
The Joshua Liner Gallery and its exhibitions are one of the most important spots on the New York City contemporary art scene. The Britton Tolliver's exhibition Weird Attic is a must-see show for every contemporary art lovers. The exhibition will be on view at the Joshua Liner Gallery in New York, from February 19th until March 21st.
Sign up for MyWidewalls, and be part of the amazing contemporary art scene!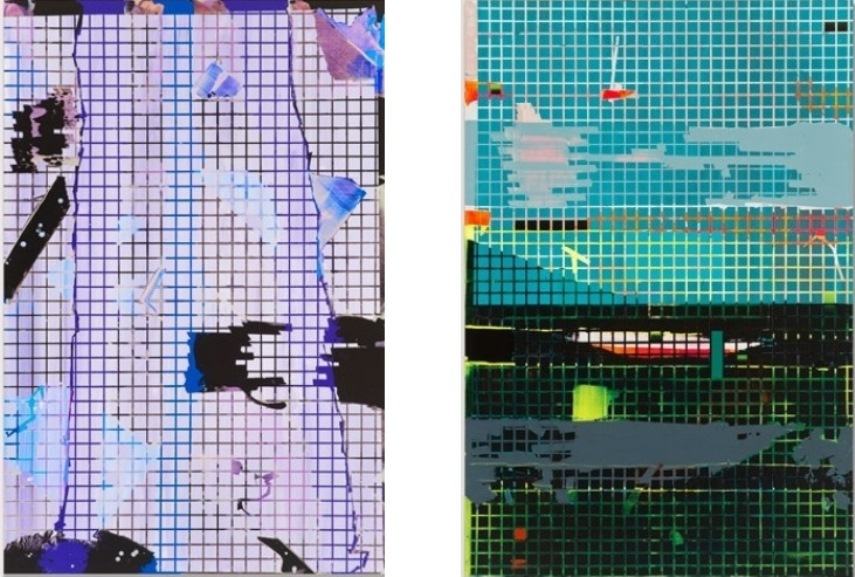 Images courtesy of the Joshua Liner Gallery, except those used for illustrative purposes.