Having worked in the prominent Guggenheim Museum and Foundation, for over 30 years the name of Nancy Spector has become synonymous with the name of this prominent New York institution. But now, Brooklyn Museum's new director Anne Pasternak has decided to shake thing up at the venue by adding Nancy Spector to her team. The new chief curator of the museum has a long and outstanding career that helped promote and shape works by prominent artists such as Matthew Barney, Felix Gonzalez-Torres, Tino Sehgal and Marina Abramovic. During her several decades long career, Nancy Spector was continually praised for her remarkable and innovating work including her ambitious collection strategy and the creation of four acquisition committees at the Guggenheim New York.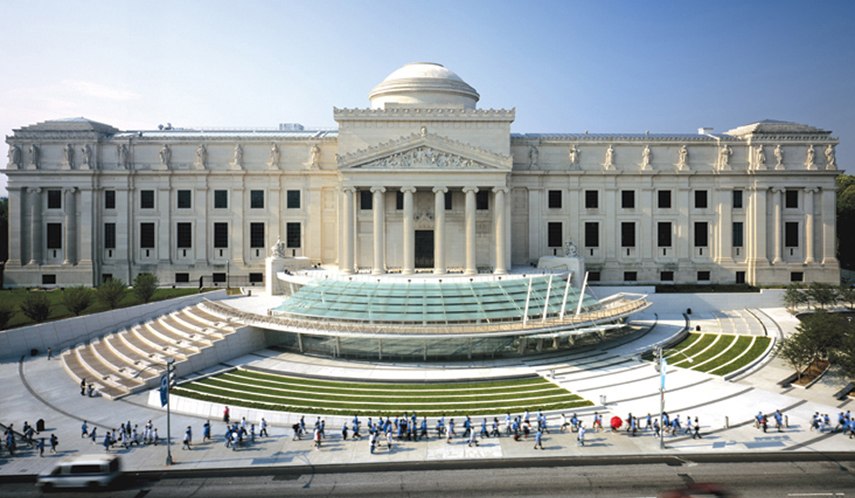 Nancy Spector and the Guggenheim Museum
A crucial event in Nancy Spector's career, came in 1995 when she organized a showcase of works by Felix Gonzalez-Torres at the Solomon R. Guggenheim Museum. Though some curators might be reluctant to set up an exhibition of a Latin American artist who also happens to be gay and an AIDS patient, Nancy Spector's chose his artworks for her fist solo project. Her determination finally lead to a joint exhibition with Ross Bleckner. The exhibit was a great success and a participatory experience for the viewers that could take posters and candies from the exhibition home with them. The idea of spectators bringing their subjectivity to the gallery was something that had a great influence to many artists of the 1990s. Another one of her outstanding award-winning shows was a nine hours long Matthew Barney's Cremaster Cycle film exhibition. This innovative, marathon exhibit included subsequent screenings of all five Matthew Barney's videos in an all day long event, that some called "a rare delight of cinematic maximalism and masochism". Her's other success include an exhibition of works by Louise Bourgeois and Marina Abramovic's project Seven Easy Pieces.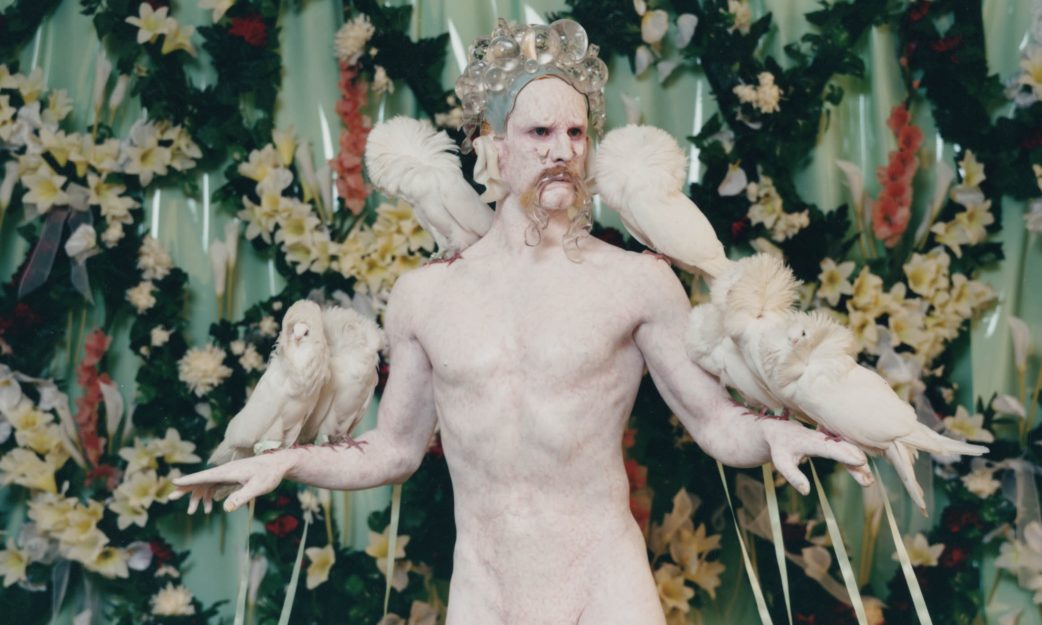 An Artist-Centric Award Winning Curator
Apart from her widely acknowledged career at the Guggenheim Museum, Nancy Spector worked as an organizer of the first Berlin Biennale, in 1998, and as the U.S. commissioner for the 2007 Venice Biennale, where she presented works by Felix Gonzalez-Torres. Nancy Spector describes herself as an artist-centric person and elaborates the role of a curator as a person "that facilitates the artists' decisions". She's known for her forward - thinking and innovative approach as well as the use of new technologies in curatorial process, which brought her numerous awards. Her collection of prizes is just as impressive as her exhibition list, and includes five International Art Critics Awards for exhibitions, Peter Norton Family Foundation Curators Award and a Disruptive Innovation Award from Tribeca film festival for YouTube Play: A Biennial of Creative Video. YouTube Play is a 2010 project that represented a selection of the most unique, innovative video works, that were created and distributed online, to the Gugelhaim audience. Last year, Nancy Specter was one of 40 women included in 40 Women Over 40 to Watch.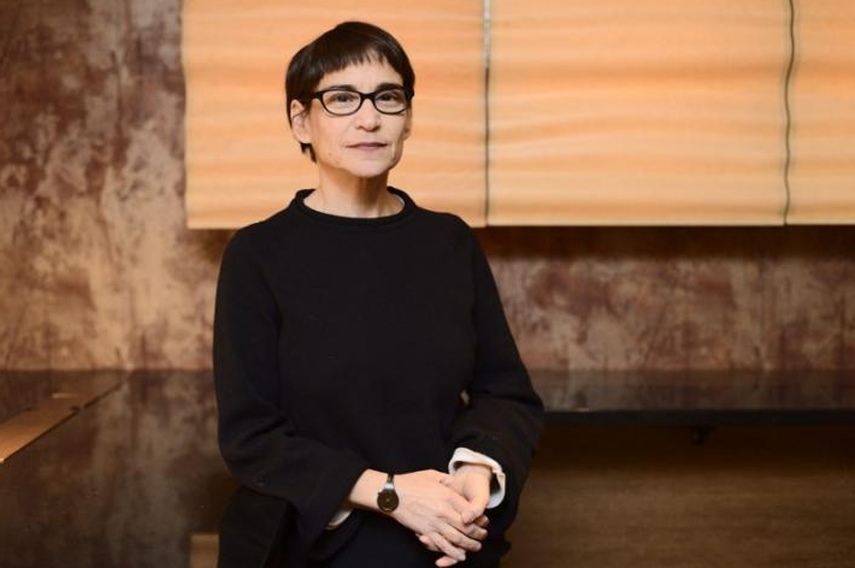 The Transformation of the Brooklyn Museum
When a vacancy of at the Brooklyn museum appeared, Nancy Spector was a dream candidate for the Museum's new director. Anne Pasternak admires the curator and considers her to be creative, trailblazing and almost revolutionary. Nancy Spector was brought to the team to redefine the role of an encyclopedic collection in the twenty-first century and add to the Museum's relevance as well as to support the museums educational and experimentation programs. "We can expect Nancy to explore the important questions of the role of museums for the twenty-first century, shaking up old canons and proposing new one", Anne Pasternak said in the museum statement. Nancy Spector plans to add a modern twist to the museum but promises that what everybody "love about the Brooklyn Museum will still be there". She herself is a fan of the museum as well, considering that she lives in the proximate of the venue and that she has practically raised her two daughters in its galleries. Nancy Spector will begin her work in April 2016 and we can't wait to see the new set up of this remarkable Museum with an extensive collection of over 1.5 million artworks.
What's your opinion on the new chief curator of the Brooklyn Museum ? Tell us on our Facebook page
Featured images : Nancy Spector via The New York Times and Nancy Spector receiving an a Disruptive Innovation Award via Tribeca Film Festival