Art duo from London Broomberg and Chanarin known for their unique explorations of topic such as politics, religion, violence, war and history, will begin the year of 2017 with a comprehensive solo show taking place at Lisson Gallery in Milan. The contemporary exhibition entitled Trace Evidence will feature an array of carefully selected photographs made between 2006 and 2016. The eclectic solo show will encompass a total of 8 photographic series including American Landscape series made in 2009, Freud-inspired series from 2015 (originally exhibited at Freud Museum in London) as well as the most recent works by the London duo.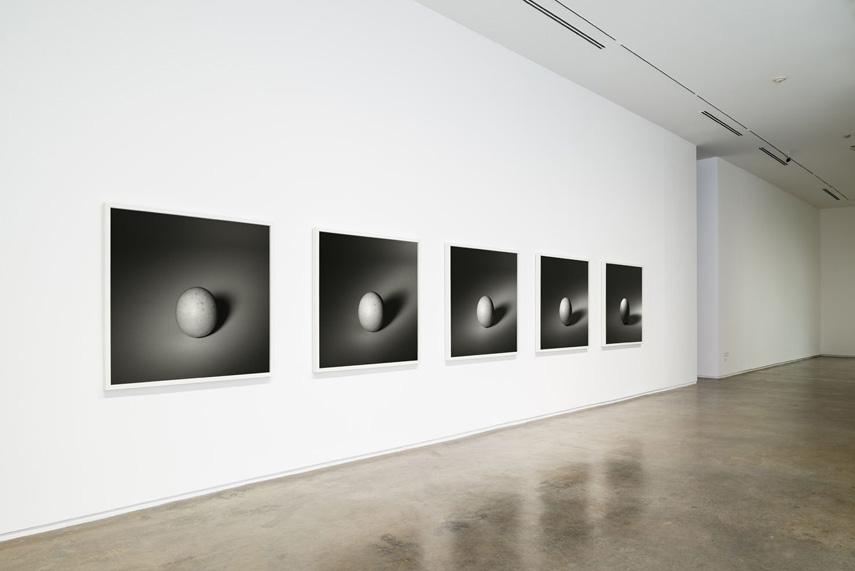 Where Forensic and Art Intertwine
South African artist Adam Broomberg and British artist Oliver Chanarin have spent years exploring important an at times controversial topics like truth, violence, power, control and armed conflict. The title of their upcoming exhibition Trace Evidence is borrowed from forensics where it marks an effect that occurs when traces of material are transferred after a friction between two objects. Trace evidence is often used to reconstruct a crime by describing the way subjects, items, and places interact with each other. The art of Broomberg & Chanarin has been dealing with the forensic evidence for some time now. Their 2015 installation created for Freud Museum in London, employed samples of DNA gathered by the forensics from the rug covering the famous psychologist's couch. These traces were then turned into a large tapestry mirroring the original and accompanied by the large-scale radio-graphic quartz images of the traces.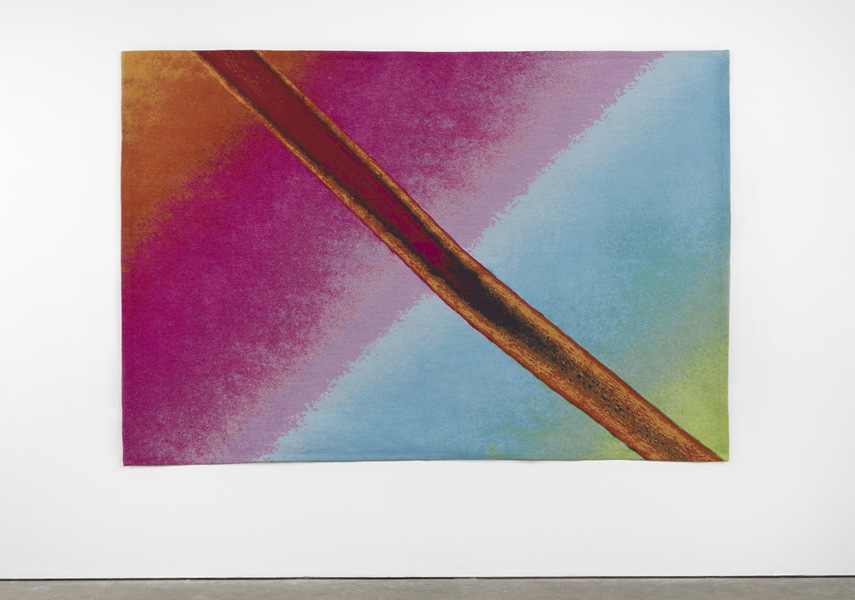 Tackling Issues of Conflict and Imprisonment
The London duo's investigative approach to art is also noticeable in their previous series such as The Day Nobody Died or Repatriation made during a conflict in Afghanistan. Rather than portraying British army in combat the artists decided on creating and abstract war diary by producing a series of artworks whose true meaning is visible only in the title of the series. Trace evidence exhibition will also feature photographs from the duo's Red House (2006) series that portrays the notion of repression by presenting the images of marks Kurdish prisoners made on the buildings in Iraq.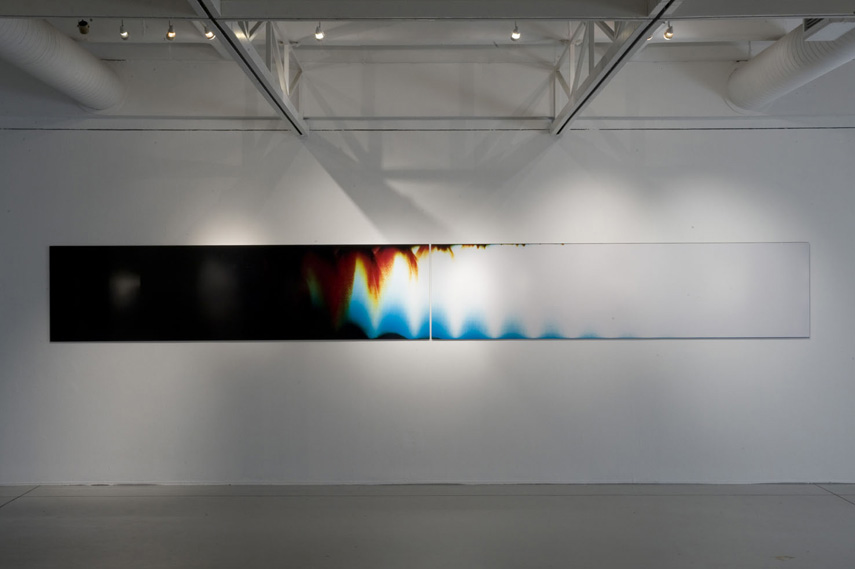 Trace Evidence Exhibition at Lisson Gallery in Milan
Trace evidence, an exhibition of new works by Broomberg & Chanarin will be on view from January 20th until March 3rd, 2017 at Lisson gallery in Milan. Apart from above mentioned the exhibition will also feature the American Landscapes series made in 2009 that depicts places where photography is made - the interiors of various studios across USA. People who visit the Lisson gallery will also have the opportunity to see Portable Monuments series created in 2012 in which the London duo used a series of a blocks as a code for reconstruction of imagery presented by the press.
Featured images : Artwork by Broomberg & Chanarinwil ; Images courtesy of Lisson Gallery Milan, for illustrative purposes only