The most influential art fair in Italy has today opened its doors to collectors and art enthusiasts. As you know Widewalls team is at Artissima and in the next couple of days you can expect many exciting stories directly from the spot, talks with the world's leading artists and gallerists.
Those who are already at the fair could not have overheard those loud drum sounds coming from the Lisson Gallery booth. Our Senior Editor Ana B.K. is already there, speaking to Adam Broomberg and Oliver Chanarin, the artists responsible for this disturbance of a peaceful atmosphere.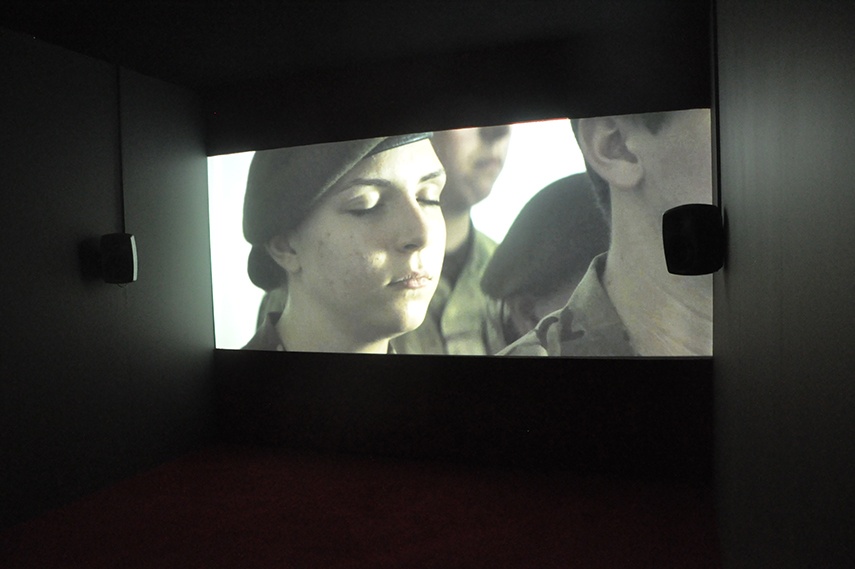 Lisson Gallery with Adam Broomberg and Oliver Chanarin Presents Rudiments
Within the frame of Artissima's Present Future section, London-based artists Adam Broomberg and Oliver Chanarin are presenting their 2015 video entitled Rudiments with Lisson Gallery, where they just recently had their solo show. One of the most interesting aspects in the collaborative works of these two photographers is their rather interesting approach to photojournalism and the way they manage to tackle some serious social issues with a dose of refreshing humor.
The Rudiments video installation documents the routine practice in a Liverpool military camp for young cadets. To discover the details of this work, the inspiration behind it and the social topics Adam Broomberg and Oliver Chanarin are exploring in this video, take a listen to this short interview.
If you happen to be at Artissima, we recommend that you visit Lisson Gallery booth and meet these amazing artists. If you are not, however, stay tuned for more art talks at Widewalls on Soundcloud.
Get the latest updates from the world of contemporary art with a free sign up for My Widewalls profile!
Scroll down for more images of Broomberg and Chanarin video installation...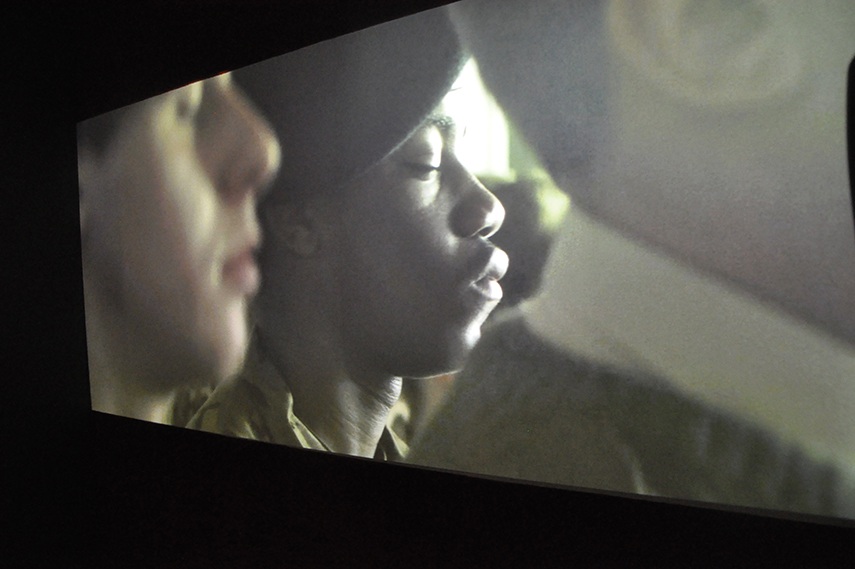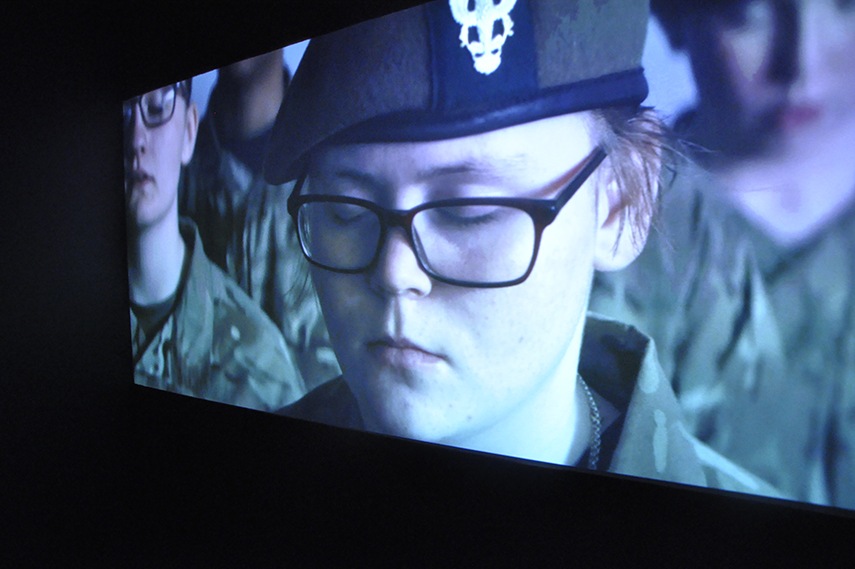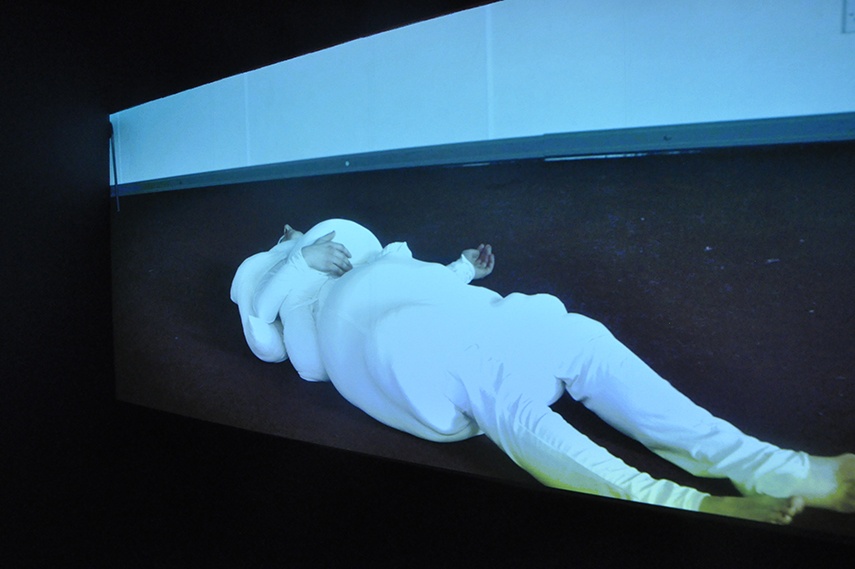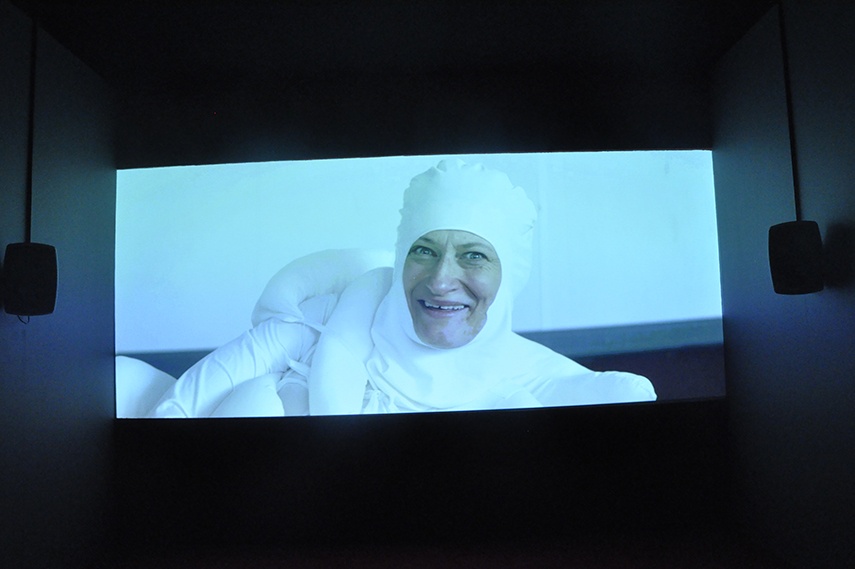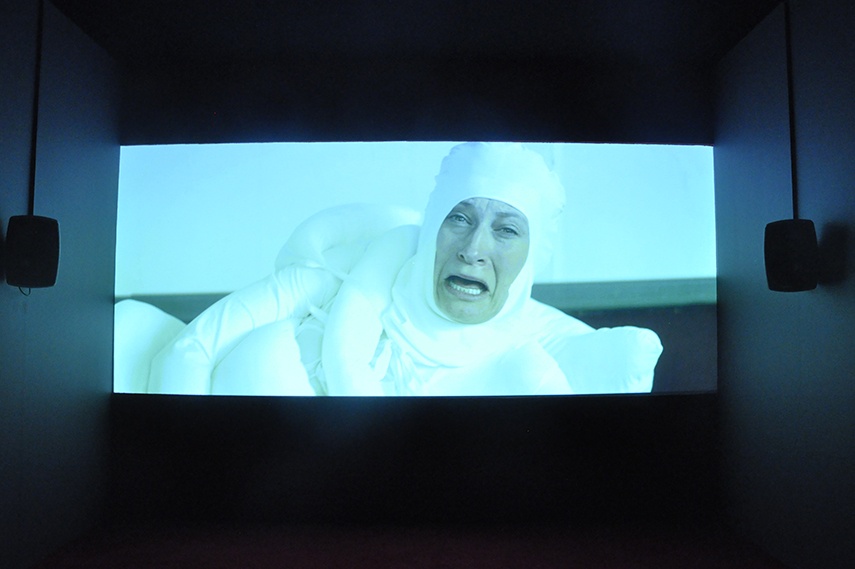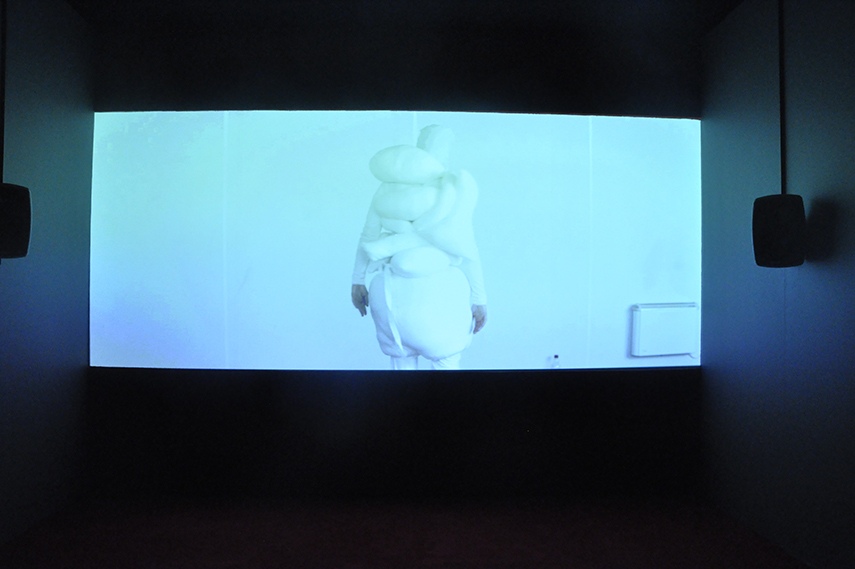 Photo credit Angie Kordic