He was born during World War II in Morocco to a French family. He then studied photography and graphic arts at the École des Arts et Métiers in Vevey, Switzerland. He has a dual citizenship, but he is the citizen of the world, and he's got numerous photographs to prove it.
He is Bruno Barbey, one of the most prominent Magnum Photographers out there.
After the retrospective exhibition he received from La Maison Européenne de la Photographie in Paris, Barbey now debuts at Stephen Bulger Gallery, with a survey of some of his best-known black and white imagery, as well as color works.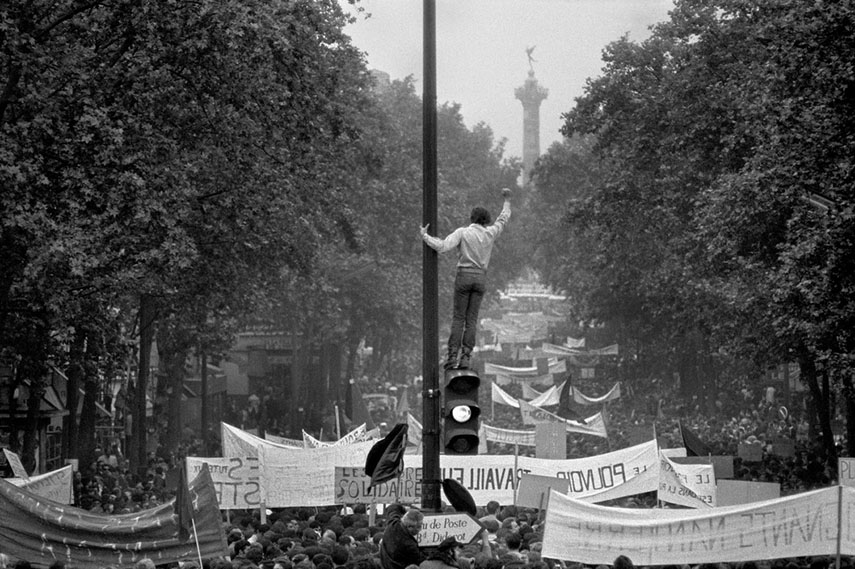 The Italians
For Bruno Barbey, it all began in the early 1960s, with his now renowned series The Italians. Over a period of four years, he created a modern Commedia dell'arte, photographing the people of Italy as protagonists of a "theatrical world".
In his photographs, we can see, and feel, a testament of time and lives once lived, immortalized in many black-and-white portraits, poignant and remarkable.
From beggars and priests to the carabinieri, Mafiosi and prostitutes, Barbey reflected the spirit of a nation and created a unique historical portrait that remained relevant even today.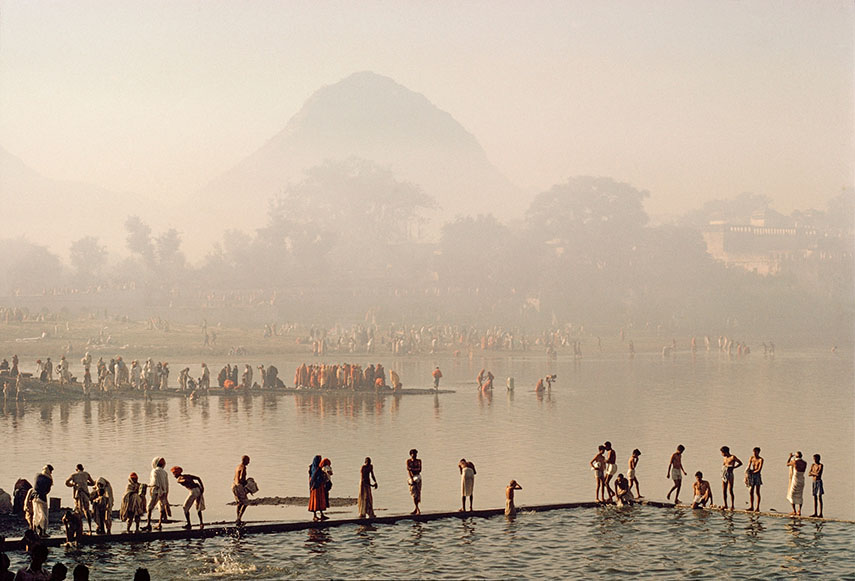 Witness of Things Past
Since then, for the past fifty years, Bruno Barbey traveled the world, creating images on all seven continents. He documented wars and conflicts in Nigeria, the Middle East, Bangladesh, Cambodia, the Middle East, Iraq, Kuwait and Northern Ireland.
The photographs in color on display in Toronto show these journeys and his exceptional ability to capture the human condition wherever he is. After all, it is Barbey's striking use of color, which gives insight into the lives of his subjects, that turned him into a modern master of photography.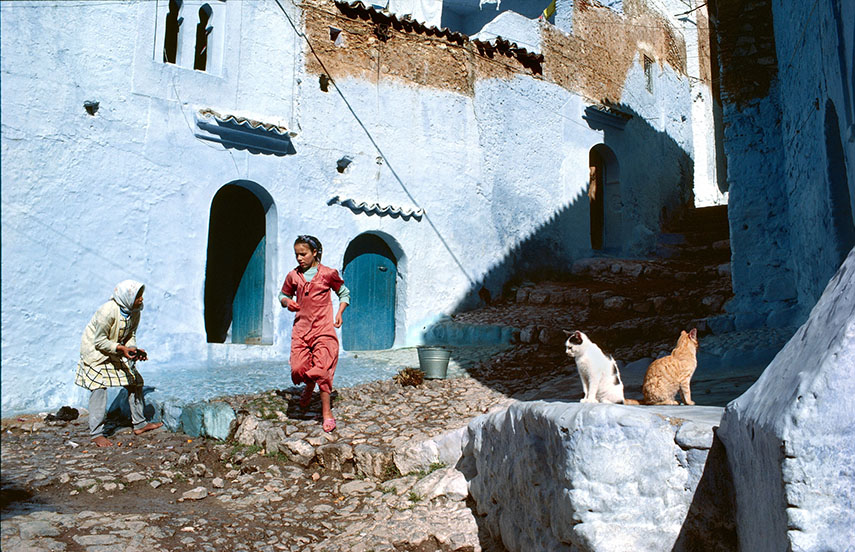 Bruno Barbey Photography at Stephen Bulger Gallery
Witness of Things Past, an exhibition of photography by Bruno Barbey, is on view at Stephen Bulger Gallery in Toronto, Canada until April 14th, 2018.
From him, we can expect a book about China, where he is currently photographing extensively, from the cultural revolution to today, as well as a new book on the 50th anniversary of the May 1968 protests in France.
Featured image: Bruno Barbey - Shandong province, Qingdao, China, 2015. © Bruno Barbey / Magnum Photos. All images courtesy Stephen Bulger Gallery.