With almost every arts and culture event out there getting cancelled due to the ongoing Covid-19 pandemic, it brings us great pleasure to be able to look forward to this particular event.
After months of uncertainty and lockdown, the Brussels Gallery Weekend 2020 is going ahead with its 13th edition this September, returning stronger and more dedicated than ever. Offering a few days of cultural programing for art lovers, professionals and visitors from all walks of life, it is ready to revitalize the Belgian capital while keeping up with the still necessary health and safety measures.
Following the global trend, the Brussels Gallery Weekend 2020 has also revealed a brand new website, allowing its visitors as well as those who cannot attend the opportunity to explore a rich digital content.
But for those ready to gallery hop, here's what's on view in Brussels as part of BGW 2020.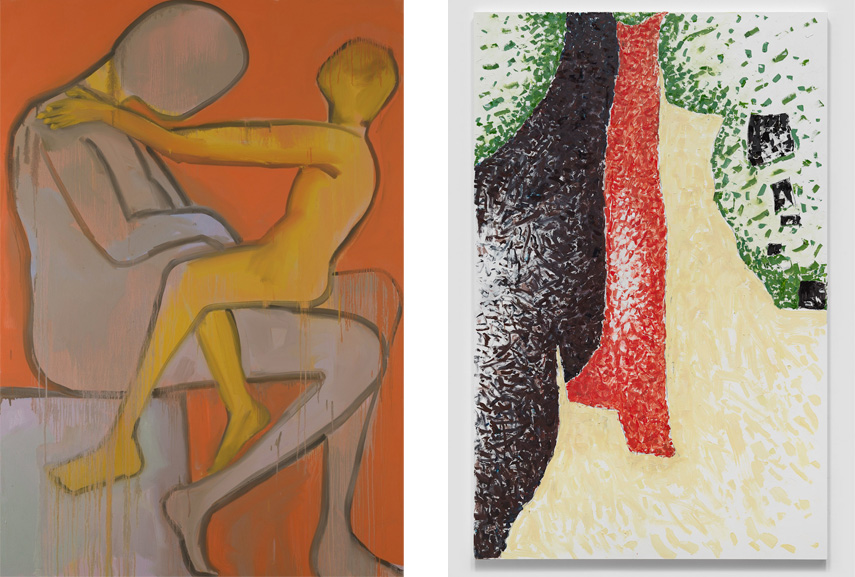 Participating Galleries and The Off-Program
A total of 38 Brussels galleries are taking part in the 2020 Brussels Gallery Weekend, blending the city's longstanding spaces with the more experimental ones.
Among the heavyweight highlights, we have Gladstone Gallery, showing a series of paintings and sculptures by Richard Aldrich, both old and new; Xavier Hufkens, with a trio show dedicated to David Altmejd, Lynda Benglis and Thomas Houseago; MARUANI MERCIER's exhibition of Francesco Clemente's latest series of oil paintings titled Bestiary 2020; Jan Mot, who will showcase Ian Wilson's artist's books called Sections; Almine Rech with Smoke Signals, an exhibition of works by Vaughn Spann; Anna Barham's first solo show will open at ARCADE; or Galerie Templon's first Belgian solo exhibition dedicated to Abdelkader Benchamma.
Be sure not to miss the works by five Belgian post-war artists at La Patinoire Royale - Galerie Valérie Bach, Marcin Dudek's works at Harlan Levey Projects, Isobel Church at Montoro 12, Fernando Marques Penteado at Mendes Wood DM, Carole Benzaken at Galerie Nathalie Obadia, or Eric Croes at Sorry We're Closed.
The BGW 2020 Off Program will have 14 participants across town, each offering an exhibition worth visiting.
For instance, Fondation CAB is presenting a show on pioneering female Minimalist artists alongside some contemporary works, while Société has a show focused on "transcoding" in the cultural context, with works by artists like Cory Arcangel, Bruce Nauman, Thomas Ruff and more.
Other venues such as Botanique, Garage Cosmos, FdG Projects or Kantine offer mostly single artist presentations, namely of Gauthier Hubert, Jean-François Bory, Ruben Montini, and Joseph Kusendila respectively.
Participating Galleries / Off Program
The Generation Brussels Exhibition
Continuing its dedication to young local artists, the Brussels Gallery Weekend introduces another iteration of Generation Brussels, an exhibition of works by the upcoming generation of creatives not yet represented by any gallery.
Belgian curator Evelyn Simons is in charge of this year's show, proposing a different look at the concept by focusing on public space and peripheral contexts. And so, the 2020 works can be found across the whole city and in vacant shop windows as well. Some of the other locations include the Muntpunt library, the Louise gallery, and Rue Lebeau.
In a statement, Simons said:
It was a huge challenge for the artists to adapt their work from the planned exhibition in the Vanderborght building into a trail of shop window displays. Luckily they have all demonstrated huge flexibility, and were open to discovering new exhibition spaces and fitting their works into these unexpected new locations. It was a very intense and enriching collaboration and we are delighted with the final result.
The full artist list: Carlotta Bailly-Borg, Simon Demeuter, Jot Fau, Naomi Gilon, Tom Hallet, Bert Jacobs, Hélène Meyer, mountaincutters, Elise Peroi, Héloïse Rival, Badi Rezzak, and Siemen Van Gaubergen.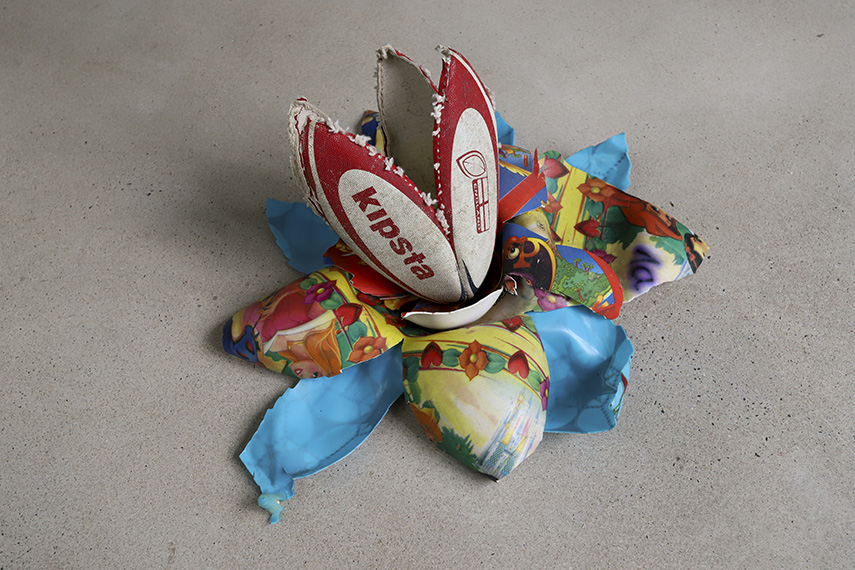 Brussels Gallery Weekend 2020 - Practical Information
Brussels Gallery Weekend 2020 will take place from 3 to 6 September across the Belgian capital. The opening night is September 3 from 11am to 9pm, while the galleries will remain open until 7pm Ono other days.
In order not to spoil the pleasure of the visits and to allow the public to feel in complete safety, the BGW has put in place a lettering indicating the maximum number of visitors per space. The galleries will provide hand sanitizers. Wearing a mask is mandatory within indoor spaces, as is social distancing of 1.5 meters. Maximum stay within galleries and institutions is 30 minutes. Small meetings are planned but with pre-registration on the site in order to gauge the number of participants.
For more information, please visit the brand new official website where you can reserve your tickets, book some of the event slots in advance, or have a virtual tour of the BGW 2020.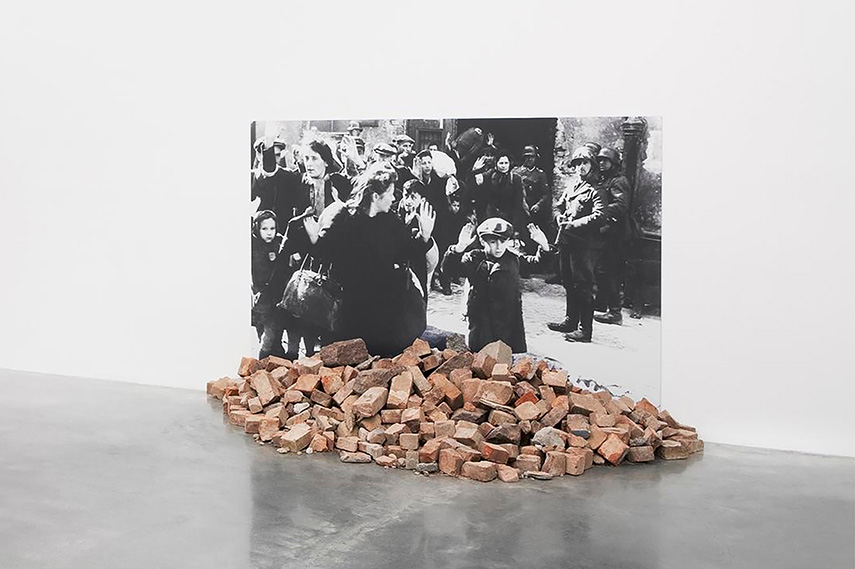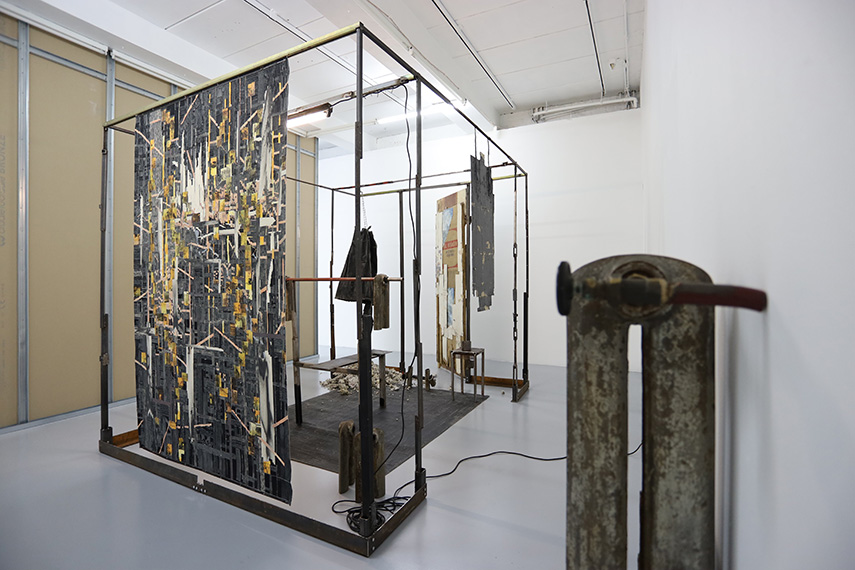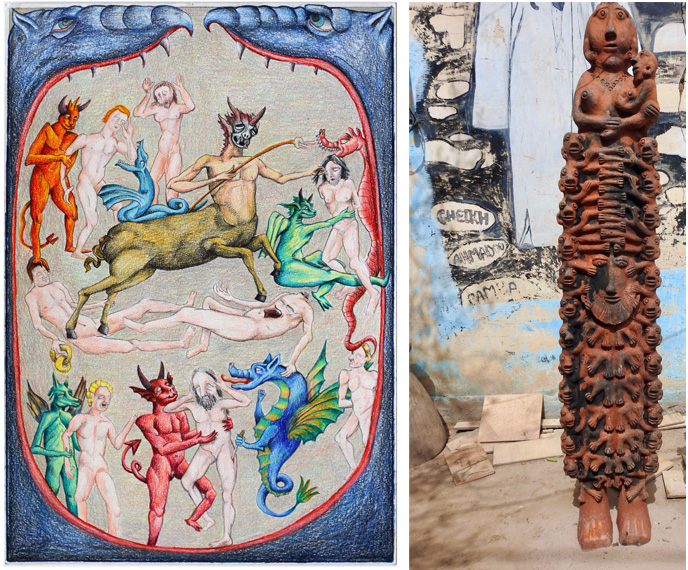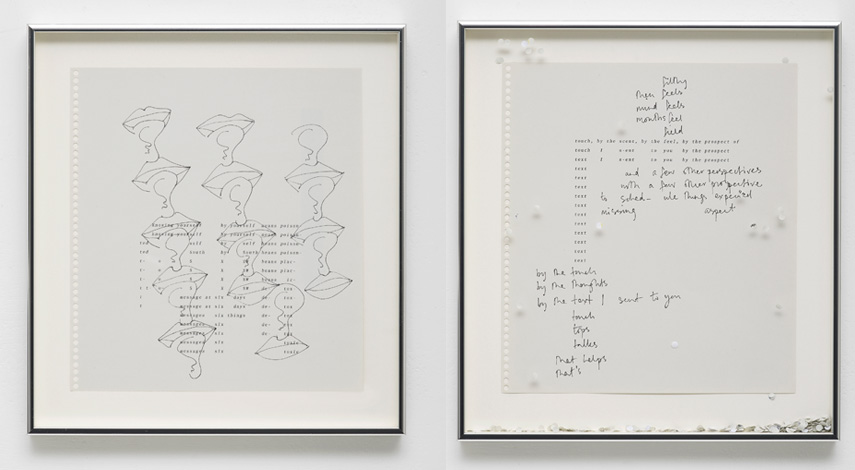 Featured images: Brussels Gallery Weekend 2019. Credit StokkStudio (AndriSoren). All images courtesy Brussels Gallery Weekend 2020.