Anyone can start an art collection. The question is do you want your collection to be a professional one, or are you collecting pieces of art just for fun. The latter is usually a feature of billionaires collecting art just because they have enormous amounts of money on their bank accounts, and they simply do not pay much attention to some rules that make a collection a professional one.
Let's suppose you are not a billionaire, and that you want to start an art collection no matter what your initial capital is. There are a couple of steps you should follow if you want your collection to be successful.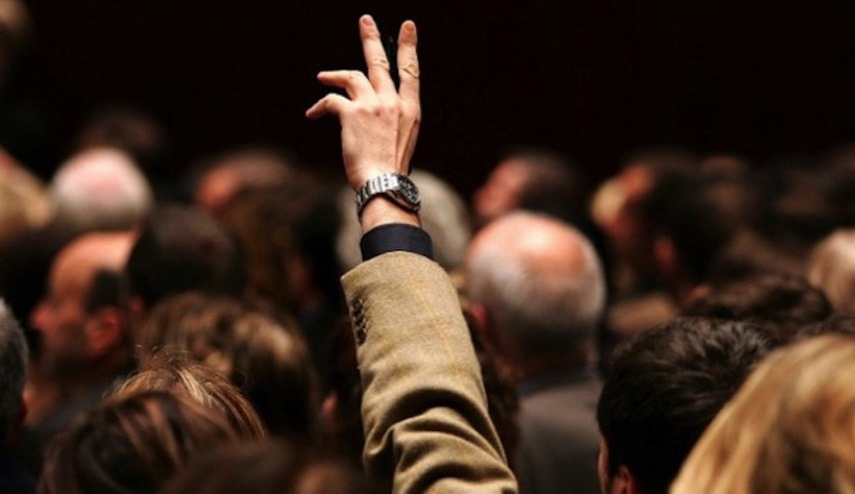 Decision: I Want to Start an Art Collection
If you want to start an art collection, you will pose many "how to" questions during the process (one of them being how to value an artwork, for example). First of all, a strong decision and inspiration should motivate you to begin this endeavor. Behind this decision lies your determination to follow rules and recommendations that would make your collection a good one. It means that you will have to sacrifice your energy in order to dedicate your time to your collection. Probably the most important part of your decision to start an art collection is your love of art. As in any other business, you will do it better if you love what you do. And when it comes to art collections, it is about a love for art. Art has many forms, mediums, movements, and everybody has their own favorites. And speaking about your favorite pieces of art, always follow your taste. If you believe that your preferable art form is not "popular" at art market, or among art circles in general, don't waste your time worrying about it. Other collectors and potential buyers would appreciate your collection more if you are attached to certain types of art. All great collectors share this trait. When personal preference is ignored, one collection begins to look just like the other ones, and the value of the collection decreases.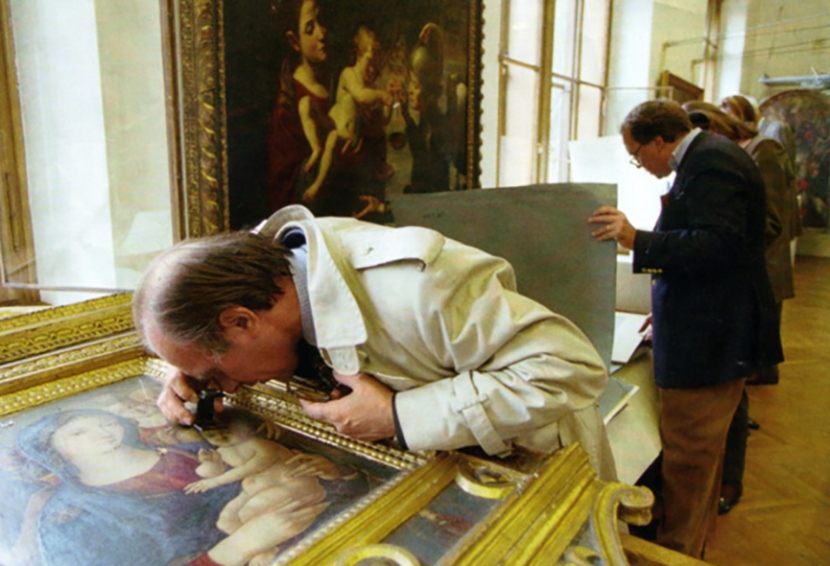 Education
There are various ways of obtaining an art piece. Whether someone inherited a painting or bought a cheap drawing at local market, those planning to start an art collection should know how to form a comprehensive collection in which every piece has its own place. Some might buy art pieces at an auction as well, or directly from the artist, but there are some risks involved, so staying informed is crucial, especially when young and emerging artists are in question.
Collecting randomly every piece of art a potential collector likes is not recommendable – there is always a need to remember that a collection should be understood as one harmonious whole. The collection is what matters, not one single piece of art that is a part of it. If you already have identified your preferable art, you must educate yourself or seek advice. It's highly recommendable to take every opportunity to discuss the fine points of what you're looking at with as many different experts, such as dealers, collectors, curators, gallery personnel and other informed art people. This will increase your ability to separate "the great art" from "not so great art", but you will also learn how to protect yourself at the art market. If you are a novice in art collecting, many experienced actors at the market could take advantage of you.

How to get informed?
If you want your collection to be sustainable and tempting, you should know how to get the right information reading as many collectors' tips as you can. Since you've already chosen your preferable art, and identified the main sources of information, you should do your best to follow all new developments in the world of art. You shouldn't focus just on the art media you are collecting, but on others as well. Visit the galleries, museums, auctions, read the news about art, follow collector's tips on the Internet. If you know art, you will know art market as well. This way, you will know how to work with galleries and dealers. It's very important not to stick to only one or two galleries or dealers, because their taste and their potentially bad recommendations could harm your collection. In order to deal with so many factors in art business, it's recommendable to develop some kind of strategy, which would involve the list of galleries, curators, dealers, auction houses that should be followed, and possible solutions to unexpected troubles.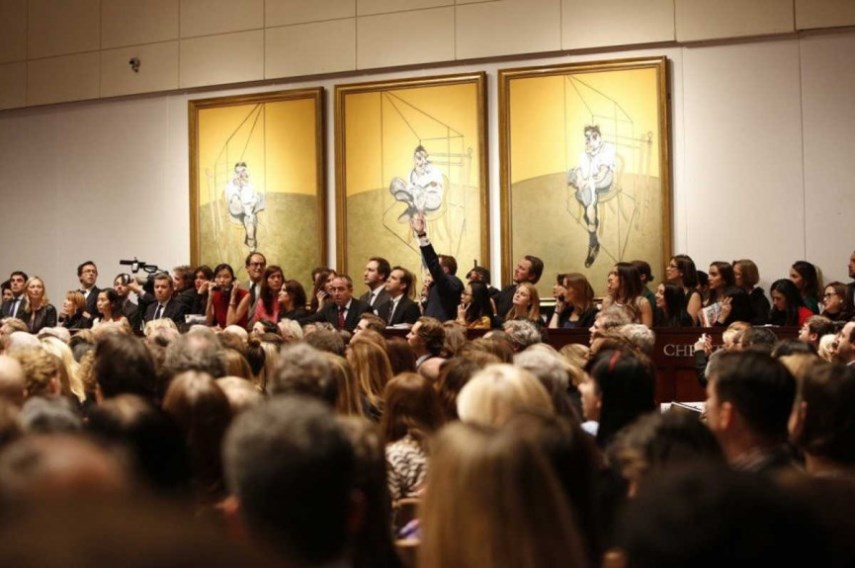 Documentation
If you don't document all the art you own, it's like you do not have a collection at all. This means that you should have written down all the information about a piece of art – why the piece of art is significant, biographical and career information about the artists, the date and other. Not only does good documentation tend to increase the value of art, but the documentation itself often has value and that value can increase as well. No one will buy art from you if your documentation is poor. This is a very important part of art collecting, maybe even crucial, and special attention should be paid to it. Naturally, having a paper-based archive could seem somewhat dated, but there are alternatives. You can manage your collection through some of the latest Collection Management softwares.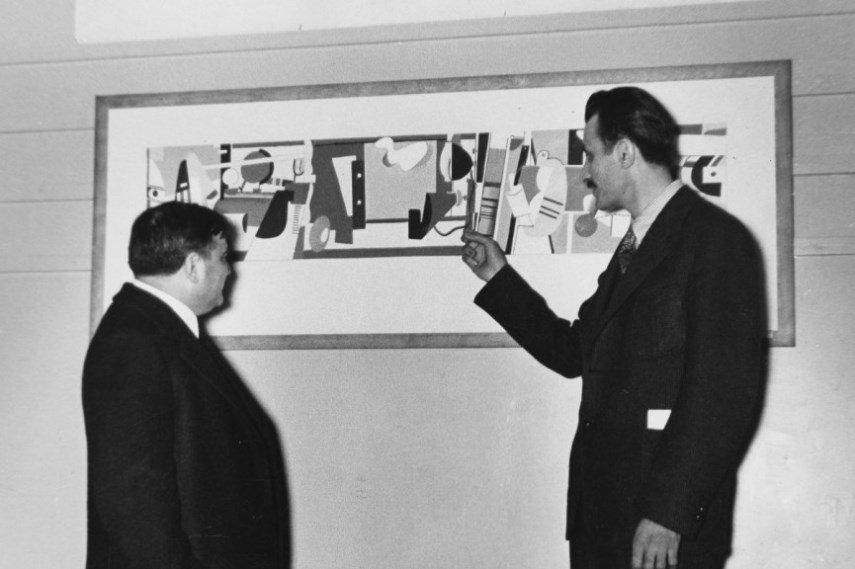 How to present your Art to others?
Many collectors are hiding many pieces of art from their collections. That is wrong, because no one can misuse your collections if you have already taken the previous steps. A collection is literally meaningless if you keep it only to yourself. You should also think about potential buyers. Whether you offer your art collection to an institution (gallery or museum) or you publish your own catalogue, it's very important since your collection will become visible. This is probably the most interesting part of art collecting, and also a quite important one. Inform all the people you know about your collection; try to get in touch with curators, other collectors and potential buyers. This way you will not only be able to sell, but also the value of your collection will increase.
It's not so difficult to build an art collection. If you are planning to build one on your own, Sign up for MyWidewalls, manage your collection online for FREE and follow our collectors tips!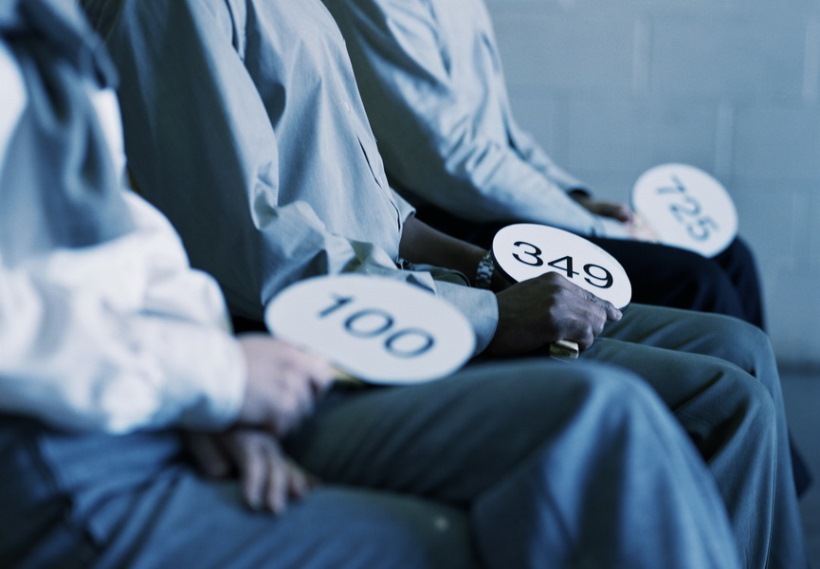 All Images used for illustrative purposes only.