The internet makes the art market global. The number of websites that facilitate the online purchase of fine art has increased significantly over the last few years. Online sales reach a larger audience, especially a younger clientele which is more comfortable buying online.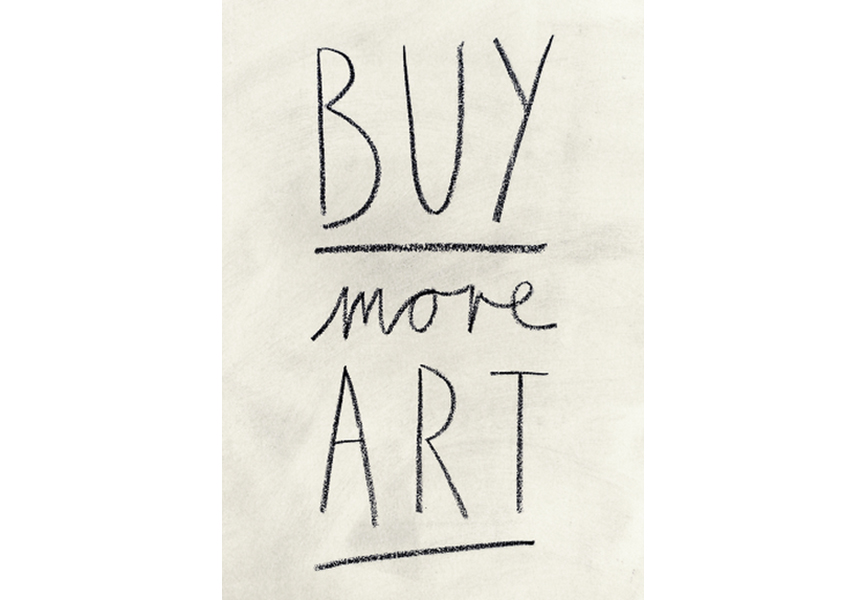 Future Generation
According to the Hiscox Online Art Trade Report 2014 recently released, a future generation of art buyers is likely to make their first art purchase online. This report is the second annual report of its kind.  It builds on last year's report which examined the way collectors are buying all types of art 'sight unseen', both from traditional galleries and auction houses as well as online-only platforms.  This year's report looked specifically at the trends associated with buying art directly through different types of online art selling platforms. The Hiscox Online Art Trade Report 2014 examined trends in buying art directly through online art selling platforms including online auction houses Paddle8, 1stdibs, Artspace, Artsy, Artuner and Artfinder, as well as those which combine offline and online business such as Christie's and Sotheby's.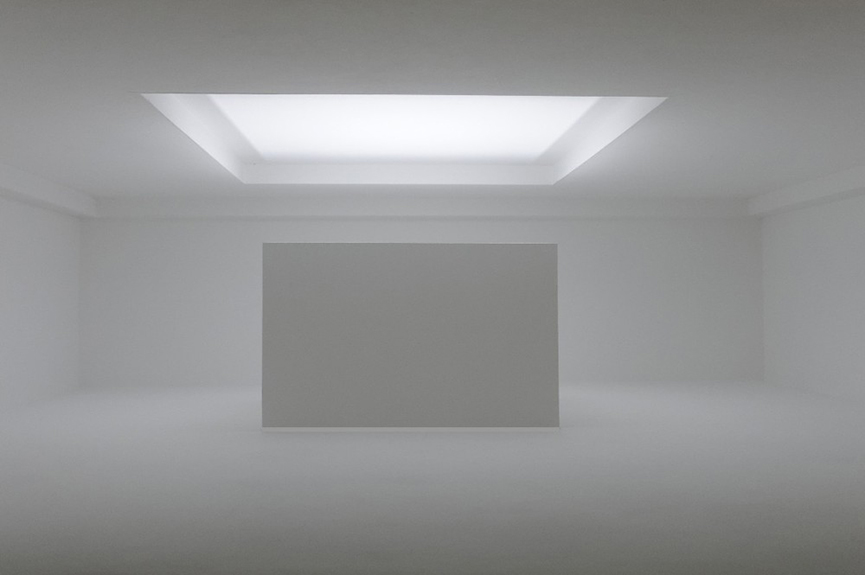 Sight Unseen
New research reveals growing confidence in buying art "sight unseen". Online art trade accounts for 2.4% of the estimated value of the global art market. The willingness of younger buyers to make their first purchases over the Internet along with the rapid growth of online sites pointed to the future of the sector. Robert Read, Head of Fine Art at Hiscox, explained: "Young collectors are looking for art work which is easy to buy and available at a wide range of prices. Online art platforms cater for all tastes and budgets, but are particularly effective for those just starting to collect – opening up the art market in a way that is hard to replicate in the real world."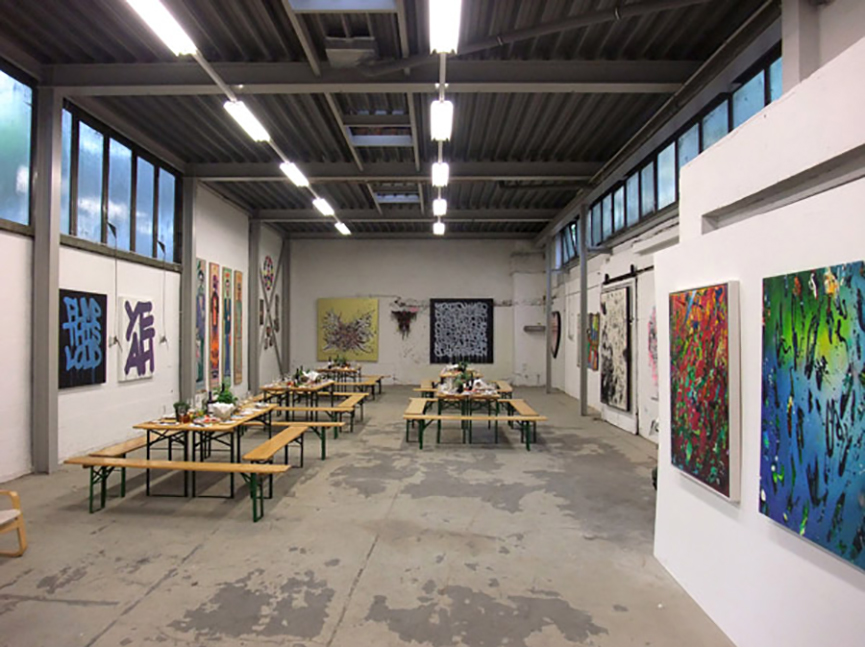 Limited Edition Prints
Limited edition prints are a popular entry point for online art buyers –55% of those surveyed had purchased a print directly via an online platform in the last 12 months. Click-and-buy – which means online art buying platforms with an online presence only, rather than a physical space – is becoming an increasingly trusted channel for buying art, with as many as 40% of those surveyed having bought art and collectibles in this way. The value of the online fine art market is expected to more than double to $3.76 billion in the next five years as it increasingly attracts younger and first-time buyers.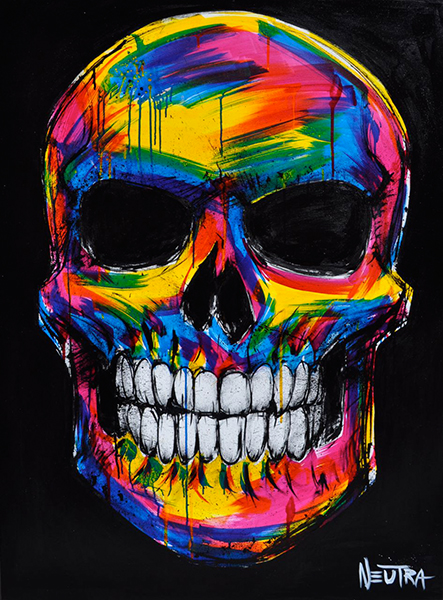 Preferred Physical Space
This does not mean that galleries and auction houses need to worry because majority of people still prefers to buy on the spot. Although buying art online seems less intimidating than via a physical gallery or auction, 56% of surveyed say they still prefer buying from a physical space. Moreover, the survey revealed that 90% of online buyers purchased from a physical space before buying online. The findings indicate that online art trade will not exist as a separate entity, but rather co-exist with what is happening in the physical art world. For traditional galleries and auction houses, there is an opportunity to build on what their brand has to offer in the real world and to translate this into online business.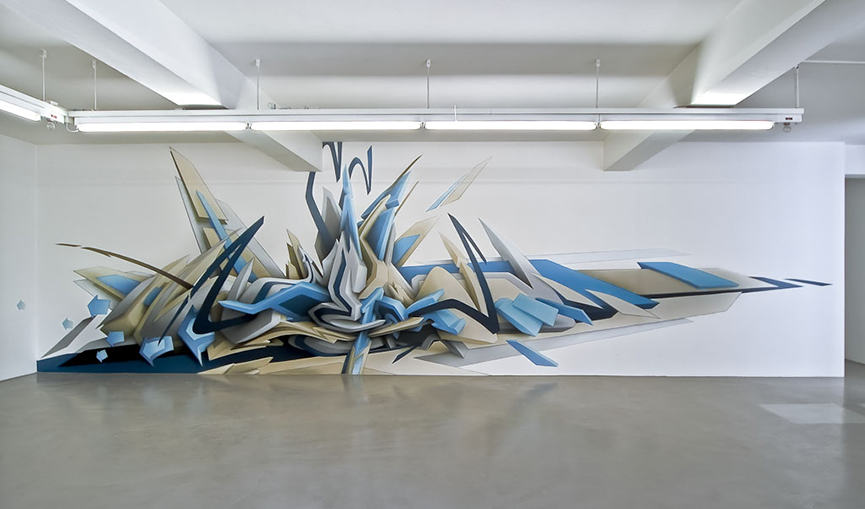 Trust
The inability to inspect the physical object remains the biggest hurdle, with 82% saying this was the most difficult aspect of buying work online. However, this barrier could be eliminated by providing more detailed information, reports and certificates of authenticity to art buyers. It is always about trust. As collectors become more confident in the online art sales, buying art online will continue to grow and become commonplace within the art market.