If you are a first-time buyer at an auction you should be aware that prices can sometimes be deceiving, and that buyer's premium is something you should also pay after your winning bid is concluded. Auction houses often charge the so-called buyer's premium in addition to hammer price, i.e. the price you bid for. The buyer's premium is usually a percentage of the hammer price and can go from 10 to 30 percent. First introduced by the auction houses Sotheby's and Christie's in 1975, buyer's premium comes as an addition to other commissions auction houses charge, such as seller's commission, valuation and promotion of an artwork, and fees paid by the consignor to the auction house. The accuracy over the reported sales statistics come into question regarding the buyer's premium. Estimates before the auctions often do not include buyer's premiums, but they are included in the mark-ups after the auction, which can sometimes make artworks that didn't reach the low estimates, to look as if they actually did.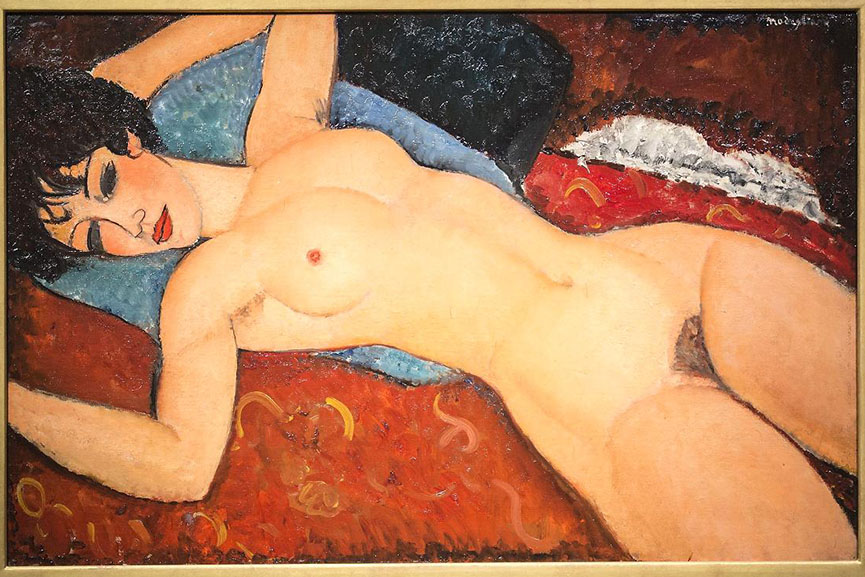 What is Buyer's Premium?
Buyer's premium is an additional charge, a percentage of the hammer price that must be paid by the winning bidder. It is charged by the auction houses and usually serves to cover some administrative expenses. [1] Not typical only for art world, other sectors as well charge this premium, such as real estate sector. In fine arts sector, premiums charged by the auction houses are usually between 10 to 30 percent of the hammer price, while other sectors charge significantly less. For example, real estate charge premium of only 2 to 2.5 percent. The necessity for charging buyer's premiums is debatable today, and while for some it is considered a reasonable and necessary contribution to the administrative costs auction houses have, for others the practice of charging buyer's premium is unjustifiable, and unnecessary high in charged percentages. In order to attract customers, and to gain favor among them, some auctioneers stopped charging a premium. However, such practices are rare today as buyer's premiums continue to grow. Terms and conditions of each auction house should state the amount of the buyer's premium. In certain countries this premium is subject to value added tax, while some countries include it in the sales tax base.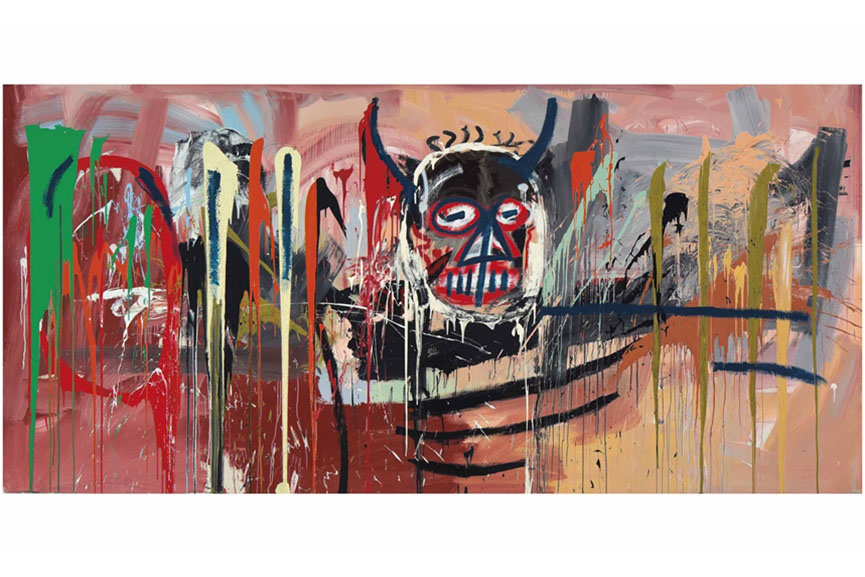 History and Economic Facts
During the reign of Emperor Augustus buyer's premium was a feature of Roman auctions, where buyers paid two percent fee on purchases. [2] In modern times this fee was reintroduced again in 1975 when Christie's and Sotheby's started charging 10 percent fee on each auction purchase. [3] Also, fee percent differed between countries, so Christie's charged 14% in the Netherlands and Belgium while Sotheby's charged 16% in Switzerland, 11% in Monaco and 16% in the Netherlands. Depending on the market, buyer's premium may not be charged, and sometimes even the biggest auction houses find interest not to charge it in certain regions or countries from time to time. Christie's didn't charge fee on sales in Australia and in South Africa, while Christie's didn't require fees to be paid from buyers at its South Kensington house in London and at Edmiston in Glasgow. Over the decades, premium increased and, for example, from the beginning of 1993 Sotheby's started charging 15% on goods sold for $100,000 or less, with Christie's introducing the same regimen a few months later. [4] New Millennia brought further increases in commissions with Christie's raising its fees as of 2003 to 12% on amounts above $100,000 for the buyers in Geneva, London and New York. Sotheby's also raised its fees for sales above $100,000 to 12%, and increased its commission on the first $100,000 to 20%. Further raises in buyer's premium came in 2013 when Christie's raised it to 25% for the first $75,000; 20% on the next $75,001 to $1.5 million, and 12% on the rest. Christie's soon after made a similar decision, and increased its premium 25% on the first $100,000, 20% from $100,000 up to and including $2 million, and 12% on the remainder.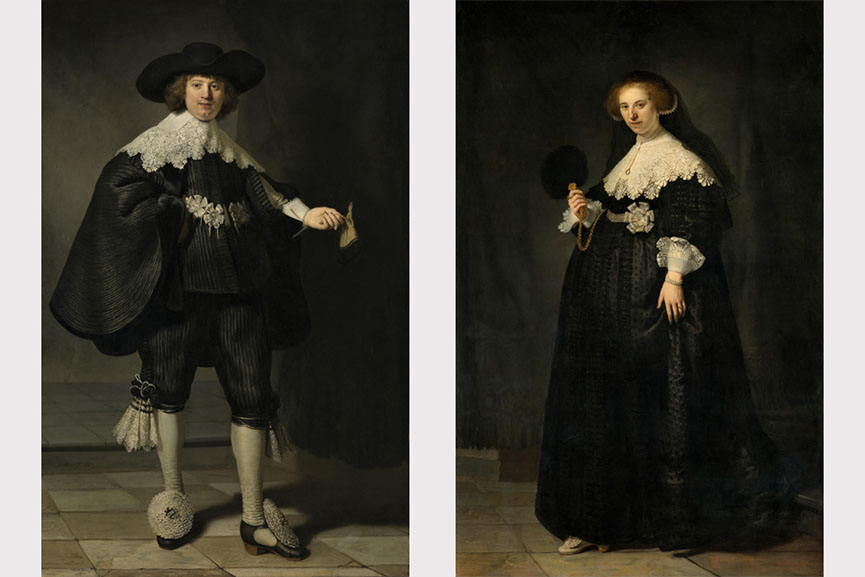 Buyer's Premium - Important for Buyers as Much as for the Sellers
Buyer's premium is a tricky field that seems to be less strictly regulated than others when it comes to art market transactions. While percentages charged to buyers seem to differ significantly regarding the amounts paid for artworks and cities or countries where purchases were made, some still debate whether it is fair for auction houses to take buyer's premium for themselves. In an article Auction Law and Ethics: A Premium on Truth, Steve Proffitt explains that: "The money collected during an auction from the buyer's premium belongs to the seller. It doesn't belong to the auctioneer."[5] However, if auctioneer and seller agree in a contract on to whom the premium will go after the sale, this should not be raised as an issue. The sellers pay auctioneers for their services and usually the higher premium means that the seller will receive less of the proceeds. This is one aspect any seller should be familiar with, and have in mind before signing any contract with an auction house. A shift in the past few decades from charging seller's premium to charging the buyer's was driven by a competition to win consignments. Auction houses usually do not publish data on received buyer's premium, but reports from 2011 and 2012 show that the Sotheby's received premiums, both seller's and buyer's, for these two years were 16.6% and 16.3% respectively. Sometimes it can happen that sellers pay a negative premium, which means that they will receive a share of buyer's premium. Art market being as it is, one fact remains undisputed - buyers cannot negotiate; all negotiations happen with the sellers.
References:
Maclaren S.,

Buyer's Premium

, ganews.co.uk [January 5, 2017]
Huda S., (2008),  Pedigree and Panache: A History of the Art Auction in Australia, p.7.
Reif R., (1982),

Buyer's fees, end of a battle

, nytimes.com [January 5, 2017]
Vogel C., (1992),

Christie's, Too, Will Increase Commissions

, nytimes.com [January 5, 2017]
Brandly M., (2009),

Buyer's Premium

, mikebrandlyauctioneer.wordpress.com [January 5, 2017]
Featured image: Buyer's Auction at Sotheby's, detail. Image via Widewalls archive. All images used for illustrative purposes only.