One of the beautiful things when it comes to collecting is the fact that, through the artwork you collect, you can also get to know the artist. You analyze the style, approach, technique and the topics they use. For those you know how to "read the signs", it can tell a lot about the creator of the piece. Ryan Kortman knows this, as he's been collecting artworks for a decade now. Starting at the age of 25, Grand Rapids native created a collection over the next ten years of over 80 works by 44 emerging artists. Now, Kortman decided to publicly show his collection for the first time. Cherry on the top will be the attendance by some of the featuring artists, to the much delight of the visitors, but the young collector especially.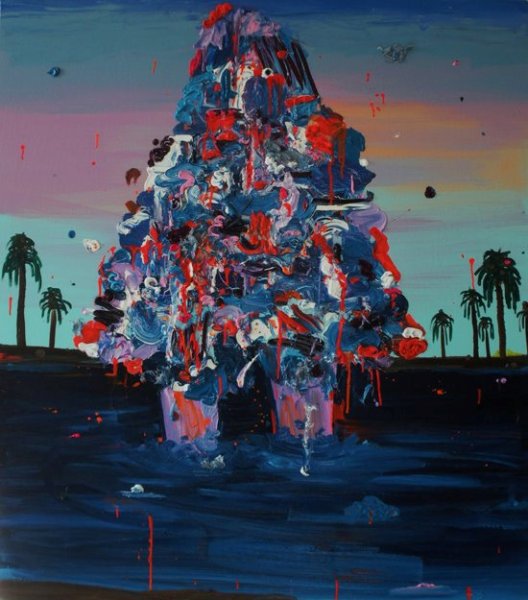 Over 80 works in 10 Years
Kortman moved to Chicago after graduating high school to pursue a BFA at the School of the Art Institute of Chicago. In 2005 he started collecting as a way to stay connected to the art world, and to support working artists. Ryan and his wife Jessica moved to Los Angeles six years later, where he was introduced to a larger community of artists, and where he further grew the collection. Now, they finally settled in Chicago where Kortmans surround themselves with the many works of art Ryan has collected over the years. Today, his collection features over 80 works by 44 different artists which gave Kortman the amazing idea to make an exhibition and finally publicly show the amazing pieces he owns.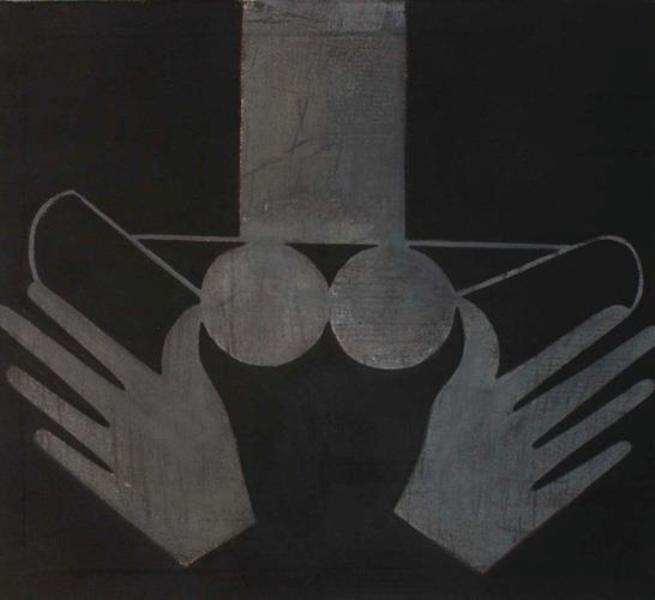 First Time for the Public
The location of the event is back home, at the Urban Institute for Contemporary Arts (UICA) in Grand Rapids, where his love towards art began. With the help of UICA exhibition curator AJ Paschka, the show entitled "Buying Friends: The Kortman Collection" will feature works by nationally and internationally renowned artists including Adam Scott, Brian Belott, and Sayre Gomez. Within this 44-artist exhibition, elements of humor, horror, and pop culture are seen in painting, sculpture, and mixed media. Paschka said the collection "highlights Kortman's deep connections to the artwork, as well as to the artists he's come to know along the way".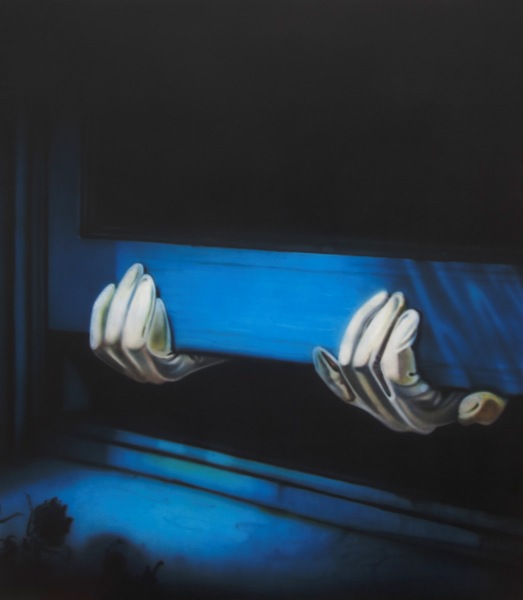 Buying Friends
The "rife with coyness and wry sensibility" show, as Paschka described, will open November 15, 2014 and will be running through February 15, 2015. Several of the artists, as well as Ryan Kortman, will be in attendance for the exhibition's opening reception on November 15 from 6 – 9 pm at UICA. Admission is $5, and free for UICA members.