Censorship in art may come in many forms in the modern society, and it seems like we're facing more and more rules when it comes to this matter. Whether it's the country's law of forbidding the display of genitalia in pictures or banning an online image for its suggestive content, it could be argued on a subjective level whether such content is appropriate for the public eye. However, one Egyptian art gallery has faced what was described as "a means to control freedom of expression," having been closed during December of 2015. After the unprecedented series of raids that shut down the Cairo gallery Townhouse, it's looking to get a fresh start in March of 2016, although it looks to be coming with a cost of severe censorship on the displayed content. As one of the most influential and important contemporary art galleries in the Middle East and north Africa, the gallery director William Wells is worried about its future.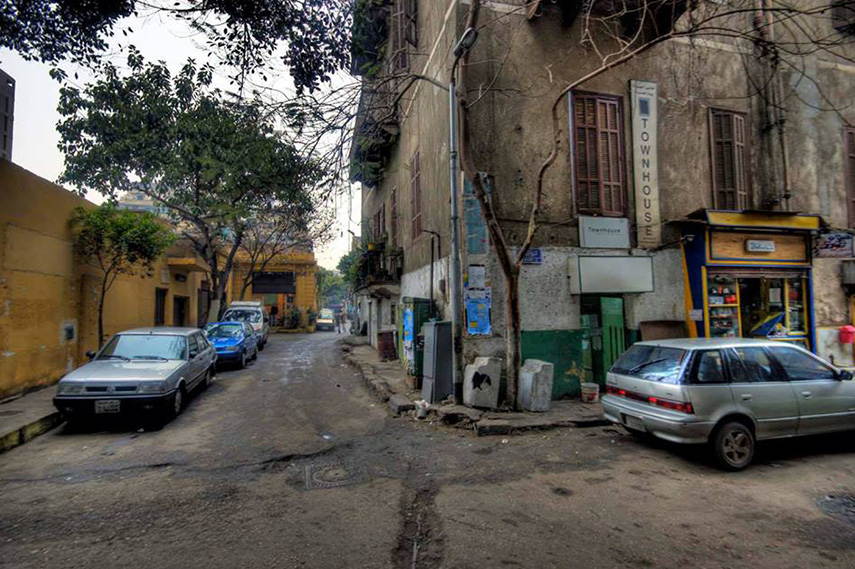 Silencing Art Through Cairo Gallery Townhouse
Obviously, everyone who has thus far enjoyed the art of the non-profit Townhouse Gallery, as well as its staff members, are looking forward to its reopening. William Wells stated that the staff members were allowed to return last week, but they have to comply with certain legal restriction before their reinstitution to former positions, and that's not all. The gallery has received a warning that it might need a state approval for its programme, displaying various performances, lectures and symposia in addition to visual art exhibitions. After having their main office computer, a personal laptop, CDs, DVDs, flash drives and other materials confiscated, facing the accusations of "administrative irregularities" within the gallery, Mr. Wells states that they are also facing unprecedented censorship as they seek to reopen. Dr. Shiva Balaghi of Brown University in Rhode Island emphasized the importance of the gallery for the cultural landscape of Egypt, as well as the magnitude of the impact this agenda could have on general freedom of expression. "Silencing them signals a closure of broader freedoms," stated Dr. Balaghi.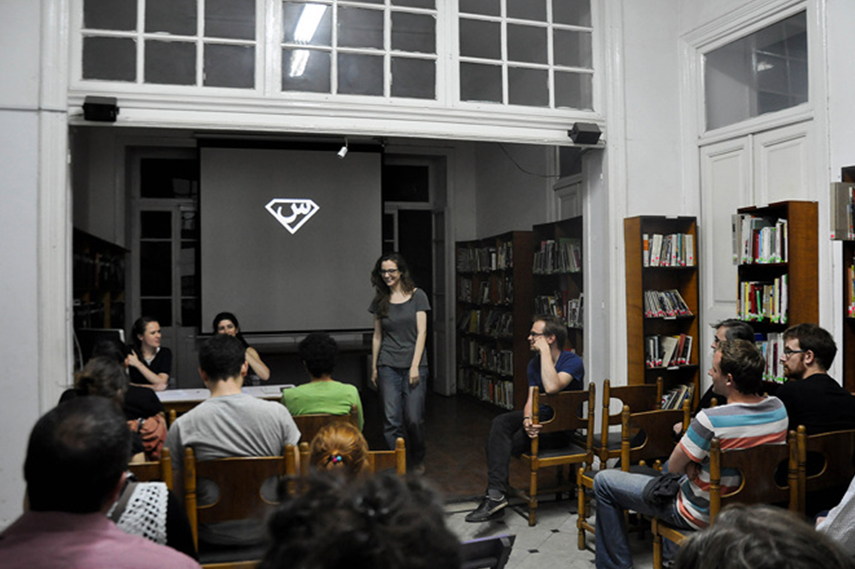 Necessity Dictates Reopening
Although art lovers and enthusiasts might be able to endure the closing a bit longer, it represents an issue for the gallery itself. "Obviously, we're running into financial difficulties. There is going to come a time when we've either got to get back to work or we will face having to close one or two of our spaces. But we want to avoid that prospect," said William Wells, hoping to see the gallery doors opened by the end of March 2016.
Unfortunately, these aren't the only financial obstacles put in front of the gallery. Numerous health and safety requirements were presented, such as fitting fire sprinklers into all five of the gallery's buildings, which might ensure that the gallery stays closed. In an effort to meet these requirements, Mr. Wells said that they asked for more time to fulfill the regulations. "The time they've given us to do this is impossible. New regulations and amendments to licenses have been introduced but we've not been informed."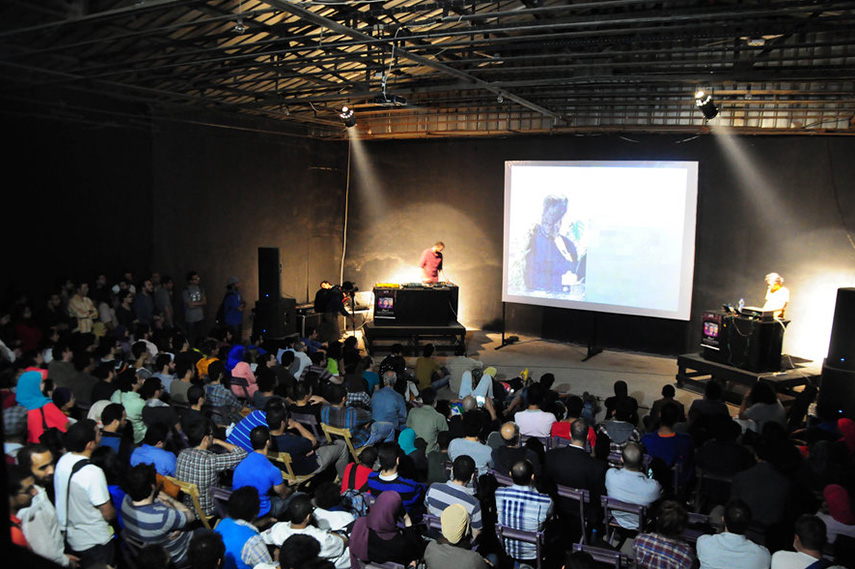 Freedom of Expression
Within certain obvious boundaries, art is about the freedom inscribed within it. The freedom to create and breathe life into your visions, as well as observe, admire and find oneself in the work of others. As much as the opening of the Townhouse Gallery is important for the art scene of Egypt and the Middle East, its censorship enforcement is as important for the art world in general.
Mr. Wells said the regulations were being used "as a means to control freedom of expression." What do you think of this matter? Leave a comment on our Facebook page.
Featured image via cairobookstop.wordpress.com. All images used for illustrative purposes only.