Eastern Projects Gallery from Los Angeles has put together an exhibition capable of rocking the United States street art scene to its foundational core. This show, titled as California Locos: SoCal Originals - Masters of Style, is a group exhibition of contemporary and legendary SoCal artists who massively contributed to the process of developing the US urban art, as well as directing its creative course during the last five decades. Heavily rooted in the diverse metropolitan subcultures of surfing, skate boards, graffiti, low-brow, tattoos, hot rods, lowriders and music, artists featured in the show will give a pragmatic presentation of the urban life in LA. as California Locos: SoCal Originals - Masters of Style will be curated by Chaz Bojórquez, one of the key members of the street art group in question.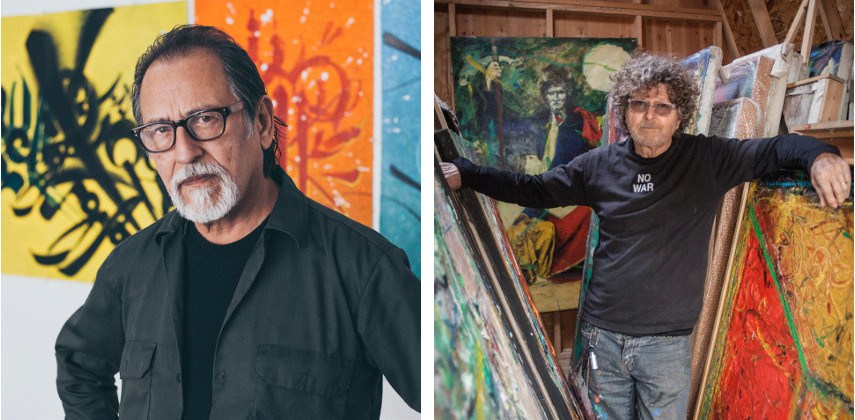 California Locos: Socal Originals - Masters of Style
Within the artistic core of the California Locos group, you will find four names beside the aforementioned Chaz Bojórquez: Dave Tourjé, John Van Hamersveld, Norton Wisdom and Gary Wong. These legendary artists are considered to be the focal point of California Locos: SoCal Originals - Masters of Style as the show will focus on their continued contributions to the West Coast culture. Beside the Big Five, the exhibition will also feature works by Mister Cartoon, Shepard Fairey, Estevan Oriol, Retna, Slick and Robert Williams, giving us an impressively detailed overlook of the SoCal scene and the people behind its current state. However, California Locos: SoCal Originals - Masters of Style places primarily focuses on the original core of the California Locos group, paying respect to the influential individuals that are now honed as genuine pioneers of the US street art.
California Locos Masters of Style at Eastern Projects Gallery LA CA
The Legendary Status of the Group
Although they initially started out as just another street art group in Los Angeles, California Locos has now grown into something much more than just an assortment of graffiti painters - they are perceived by many to be a full-blown artistic movement of urban expression. The association's work reflects the multicultural fabric of Southern California and its subcultures without any compromise, constantly striving to be brutally honest and true to their work. Through their art's wide reception, the stylistic features of SoCal scene resonated worldwide, influencing street artists on a global level. For the last five decades, each LOCO has created his own distinct and recognized style and the show at the Eastern Projects Gallery aims to portray this diversity as well, beside indicating the collective bond between California Locos members.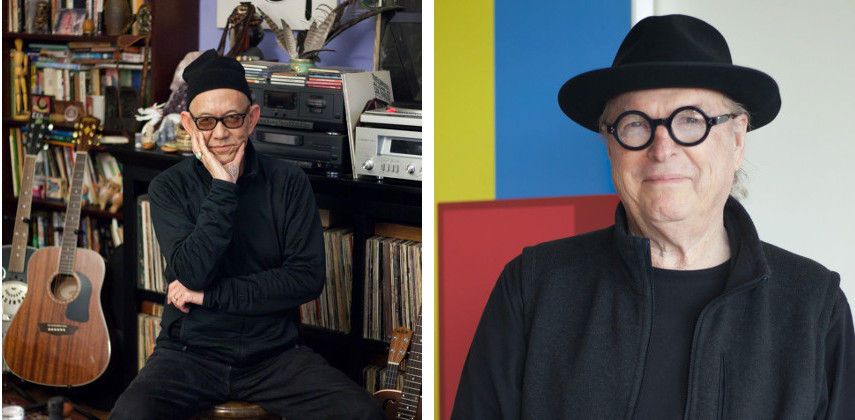 California Locos Art Exhibition at Eastern Projects Gallery
Staying true to the original California Locos lifestyle, California Locos: SoCal Originals - Masters of Style's opening night featured a lowrider by Mister Cartoon, hot rod by Dave Tourjé and a new Dusters California X CALIFORNIA LOCOS skateboard release. These additions to the spectacle set the stage worthy of the entire exhibition's topic, directing the flow of the show that already promises to be considered as a historic classic. California Locos: SoCal Originals - Masters of Style will be on display through October 28th, 2017, at Eastern Projects Gallery located in the Los Angeles Chinatown.
Featured images: California Locos Core Members on a Rooftop; California Locos Pieces on Display; Members with Dusters Creative Director, Nano Nobrega, 2016. All images via californialocos.com