Some galleries, for instance, don't even bother opening a space anymore. Their only space is the virtual one. Dick Richter Gallery works the secondary market solely through an iPhone. Their motto is: "Here @DR everything is available. We don't represent artists just a quality of life. Thank you." Still, in the "real world", talking about the gallery for Mr. Richter implies maintaining a pseudonym, since dealing on Instagram is frowned upon. However, the expansion of art dealing on social media is a big concern for the art market and with Instagram being the social media network of choice for the art world, the question is what will happen to the tradition of auctioning and visiting galleries.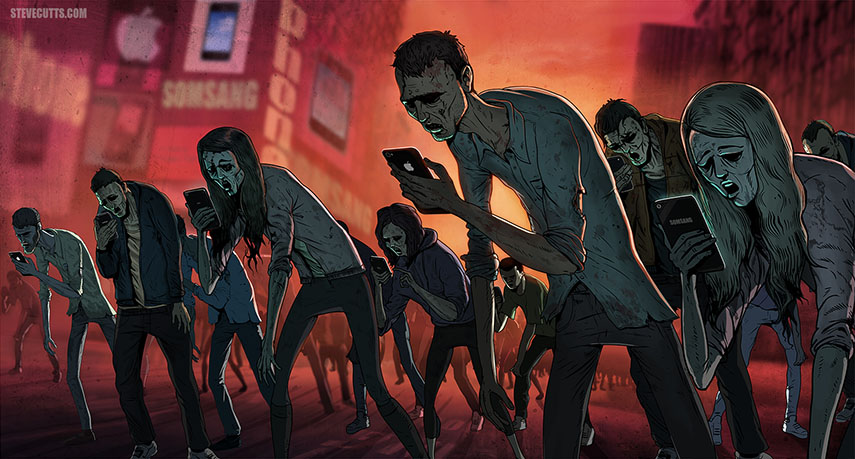 Richard Prince's Instagram Exhibition
Even though it may seem that way, Instagram is not only a place for the secondary market's not-so-famous artists. Recently we talked about the latest project of the renewed American artist Richard Prince, famous for his use of appropriation. Like the artist himself said about Instagram, "It's almost like it was invented for someone like myself… It's like carrying around a gallery in your pocket… Everything became easy." Prince even went a step further (as expected) – after being kicked off the site for posting his infamous work from 1983's series Spiritual America, featuring 10 year old Brook Shields posing naked, Prince re-emerged on the site by printing out postings from celebrities on canvas, re-photographing them, and posting them anew to his own feed in his own twist on the #regram, turning his Instagram account into a conceptual art project. Afterward, he turned it into his new exhibition "New Portraits".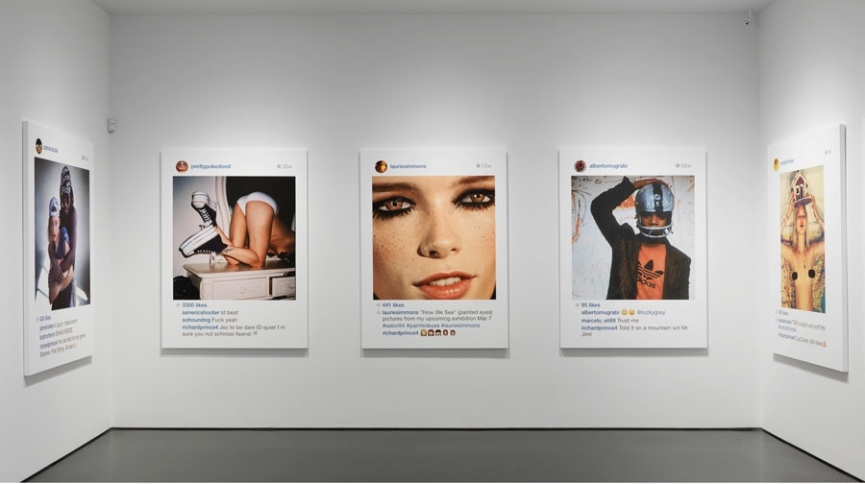 What's Next for the Art World?
Beside Prince, other art superstars also don't hesitate when it comes to using Instagram to their advantage. Ai Weiwei, JR, Ryan McGinness, Usugrow, FAILE are just the beginning. All of them take their followers through the process of making an artwork, then promote the upcoming exhibition and in this way invite the visitors, or simply show what was the last work out of the studio.
All that being said, it seems like the art world has unofficially taken over Instagram. But, there's no worry for galleries. People will still want to visit exhibitions and enjoy the works in person. If for no other reason, then to be seen and for posting it to their Instagram accounts. All jokes aside, maybe the time when social media will completely take over the traditional ways of approaching the world of art is realistic, but not in the near future.
Featured image: (c) Ella & Pitr - Backgrounds