Clive Holden is an artist that continually experiments with different kinds of visual art media, both traditional and new. His new project INTERNET MOUNTAINS, a manifestation of his interests in the mechanics of time and perception, will be presented at the Stephen Bulger Gallery. Positioned within the long tradition of landscape photography, these video and photo-based computer-rendered compositions explore concepts of scale, the delivery of information, and the transformative effects of time on memory and geography. The show will also feature two generative artworks from projects Dirty Film and MOUNTAINS, REPETITION. Made from hacked software, these pieces complete themselves live, and cannot be seen the same way twice due to their algorithmic chance operations. Due to the nature of Holden's work, viewers are invited to engage with it in an instinctual way.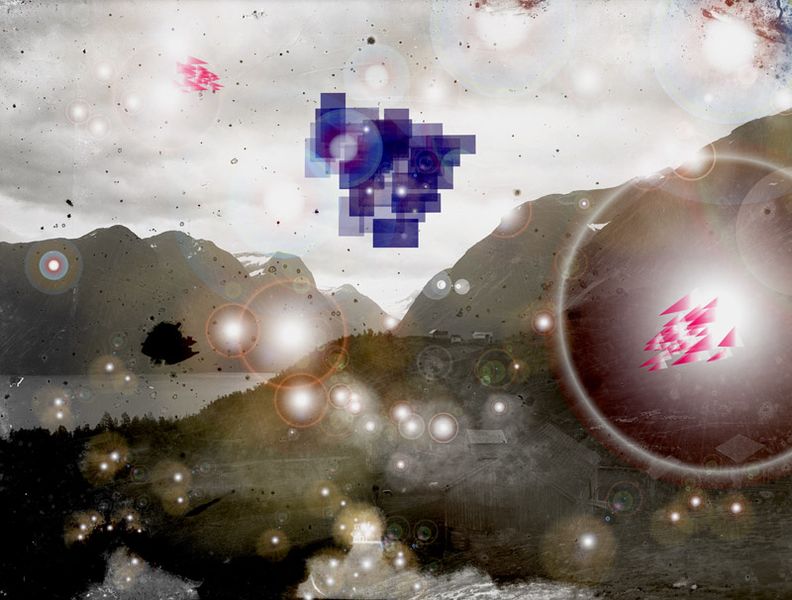 Mountains As Frontier Zones
Dissolved into math and reconstituted into weightless images, mountains on the internet cannot be walked on or touched. Valued for their symbolic weight, mountains have always attracted landscape photographers for their strong diagonal lines and the way they seem alive and dynamic. Using found mountains online and manipulating them with graphics and 3D modelling or animation tools, Holden creates images that are connected to both the history of landscape photography and painting and the use of geometric shapes in abstract art. In this way, these images engage in an ongoing battle between traditional arts and dynamic media and the newest ephemeral artistic forms. This project explores the spaces between certain major art categories with the ever-changing boundaries of the art world. Mountains act as frontier zones between these categories filled with battling ideas and tension.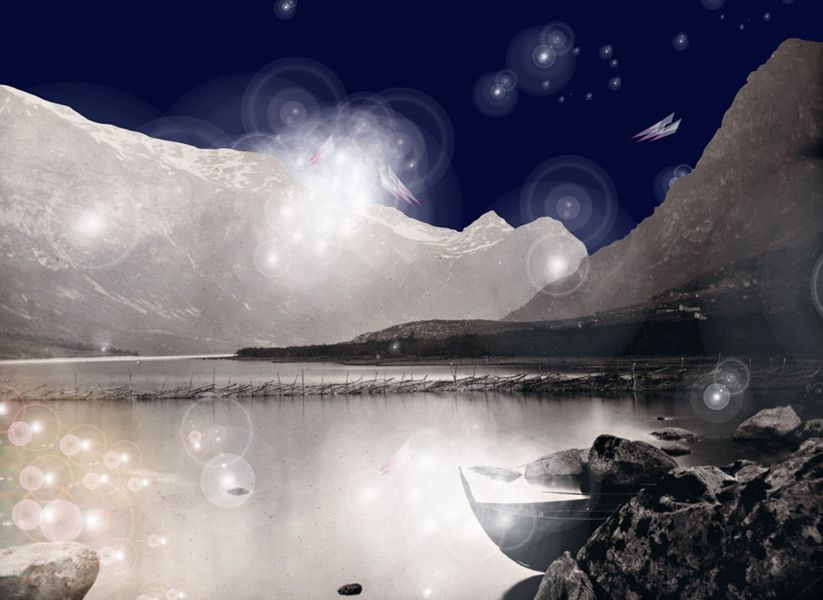 The Practice of Clive Holden
A Canadian artist, filmmaker and poet, Clive Holden blends his diverse set of interest and talents in his impressive oeuvre. Focusing on many different artistic media, genres and subcultures, he crosses over various borders and works between categories such as film, video and web culture to produce work reassessing current social and political issues. Growing up in British Columbia, he has always been inspired by the mountains and shorelines around his home. This ongoing body of work is drawn from the rediscovered footage filmed in the adolescence and the inspiration from ubiquitous online alpine photography. His software-based generative artworks, chromogenic prints, videos, and films have been exhibited all around the world.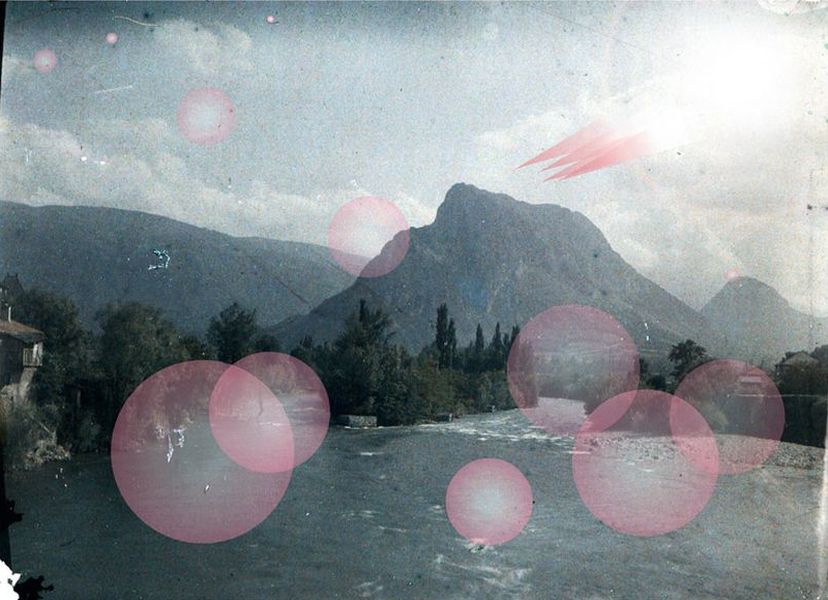 Clive Holden Exhibition in Toronto
The show INTERNET MOUNTAINS will be on view at Stephen Bulger Gallery in Toronto from September 17th until October 15th, 2016. This show is the mid-point in the making of the INTERNET MOUNTAINS project, as the second part will be devoted to a single work that will be created with modded game creation software. Entitled INTERNET MOUNTAINS (2018), that piece will interact with artworks presented at this show and create a conversation between objects, post-cinema, and chance. The reception for the artist will be organized on Saturday, September 17th from 2pm to 5pm.
Featured image: Clive Holden - Internet Mountains 32, Variant 3, 2016. All images courtesy of Stephen Bulger Gallery.