The postmodern situation of our societies is reflected in the ever-changing nature of our reality – we are constantly faced with phenomena which (re)shape our culture. The never-ending transformation of the digital space points to the need of reflection upon the notions of technology, art and popular culture. The month of January 2015 brings us yet another edition of exhibitions, conferences, performances and publications, all pointed to the creation of a space for dialogue among artists, researchers, media activists, designers and other creatives – the 2015 edition of transmediale festival carries the title Capture All…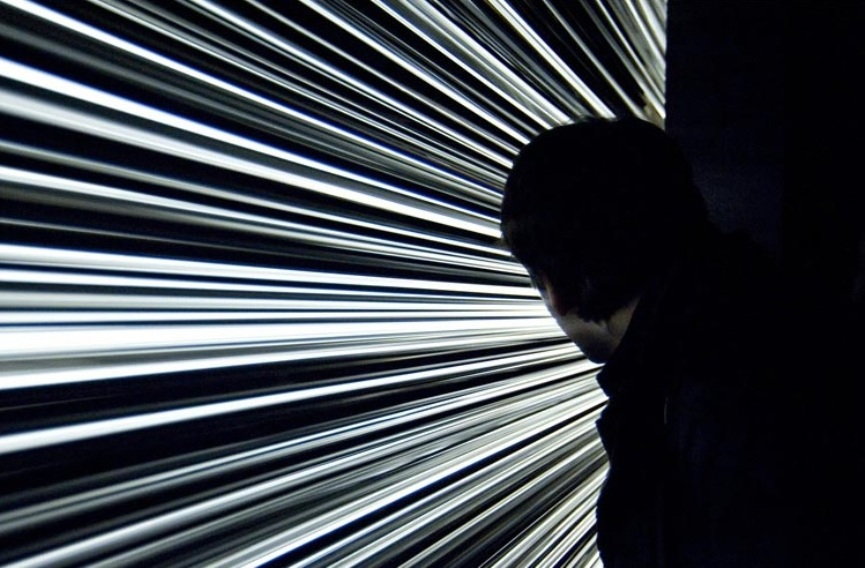 Transmediale reSource
Three years ago transmediale had begun an all-year long activity reflected in a new project platform and residency program. reSource represents a framework for the ongoing activities within the transmedial culture, thus creating a link between festivals and forging new relationships in the field of technology and art. The framework consists of numerous projects that are implemented during the year in the city of Berlin. The idea is rooted in the possibility of making way for new research initiatives as well as support for other projects which are art-oriented and practice-based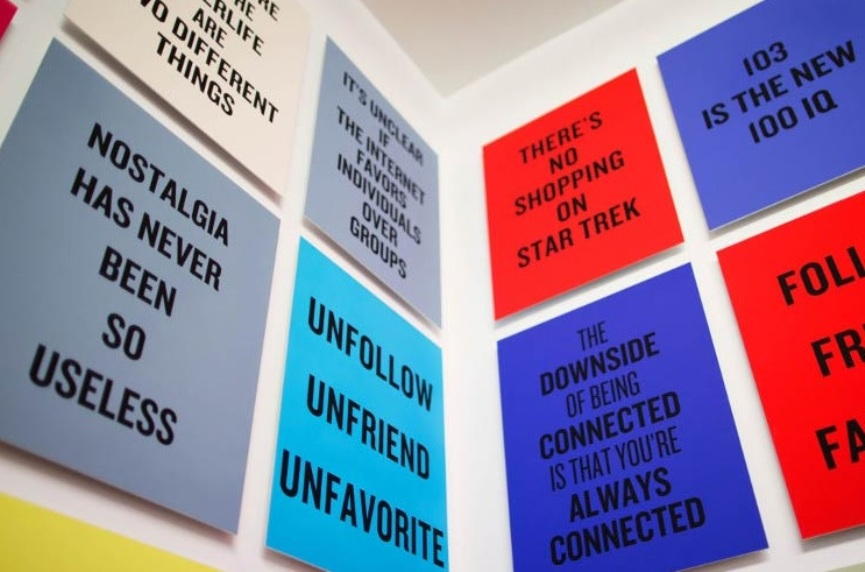 Transmediale Archive
Being a transdisciplinary platform, transmediale is focused on building a space for artistic, activist and academic expressions. In this regard, the project is always looking for persons and projects which can help define and (re)conceptualize the production of contemporary culture. To serve this aspirations, transmediale is devoted to the construction of an comprehensive archive containing lectures, documentation, information such as program brochures and award winners, as well as all of the works. This archive is a database comprised of 27 chronicled years. The extensive documentation for the last 5 years is already online and transmediale is working on the distribution of older archive content.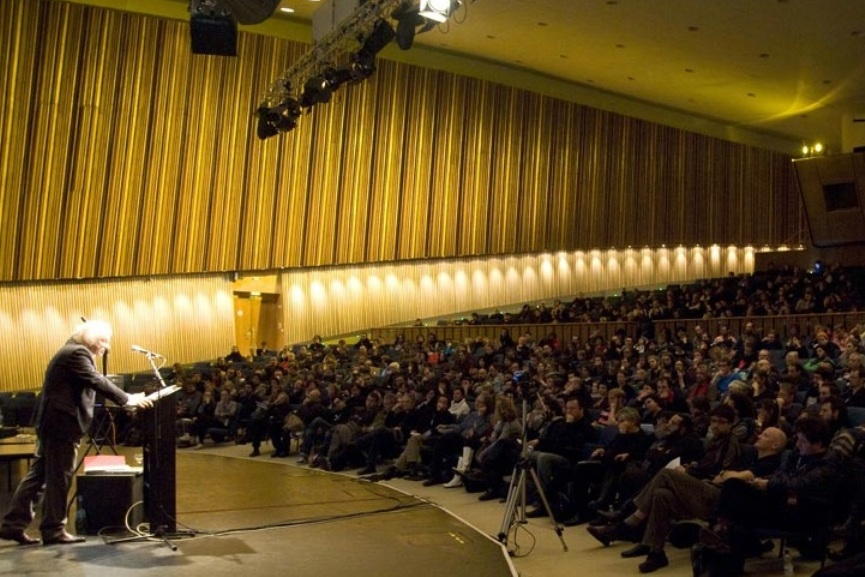 Transmediale 28th Edition: Capture All
The 28th edition of transmediale carries the title Capture All and will be taking place from January 28th to February 1st 2015 at Haus der Kulturen der Welt (House of World Cultures) in Berlin. The project is funded as a cultural institution of excellence by The German Federal Cultural Foundation. This edition, with artistic director Kristoffer Gansing, aims to investigate the quantification of life, work and play, as well as its limits. This means that the Capture All title suggests the exploration of the limits of digital culture, and ways in which it has been quantifying work, free time and life itself. Thus, the question which imposes itself as the most important one refers to the alternatives lifestyles which could resist the imperative of digital capitalism in its quest to capture all… Creatives, cultural producers and thinkers will deliberate upon the current phenomena such as gamification, smart city, quantification and algorithmic control within panels, screenings, exhibitions and performances. To find out more, go to transmediale.de
Don't miss big events and significant festivals of 2015 – customize your dashboard on My Widewalls profile and get all the information you need!