It's not who, but what.
This summer in New York, there is a big exhibition, organized by Red Bull Arts New York and co-curated by Carlo McCormick, on view under this very statement, and it relates to a certain legend of the 1980s art scene of the city.
Indeed, RAMMΣLLZΣΣ created many personas and could not be linked to just one genre, one medium, one anything. He was everywhere and everything, and today his art carries value on an even deeper level, perhaps.
Who better to comment on the influence of RAMMΣLLZΣΣ than one of the most prominent art critics, curators, teachers and writers of our time? Having been around for many decades, Carlo McCormick knows the scene to its core, so for me it was the utmost pleasure to talk about this phenomenal show, and about other issues, facts and even anecdotes that are happening in the world of (street) art as we speak.
But apart from the RAMMΣLLZΣΣ exhibition, we tackled Banksy's recent "confession" on Instagram, as well as Shepard Fairey's latest show titled Salad Days, focusing on the artist's early years.
Take a listen below!
For more podcasts with art professionals, follow Widewalls on Soundcloud!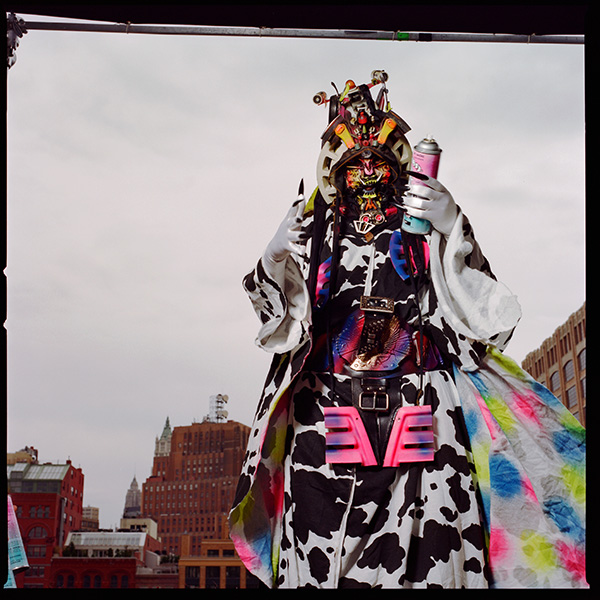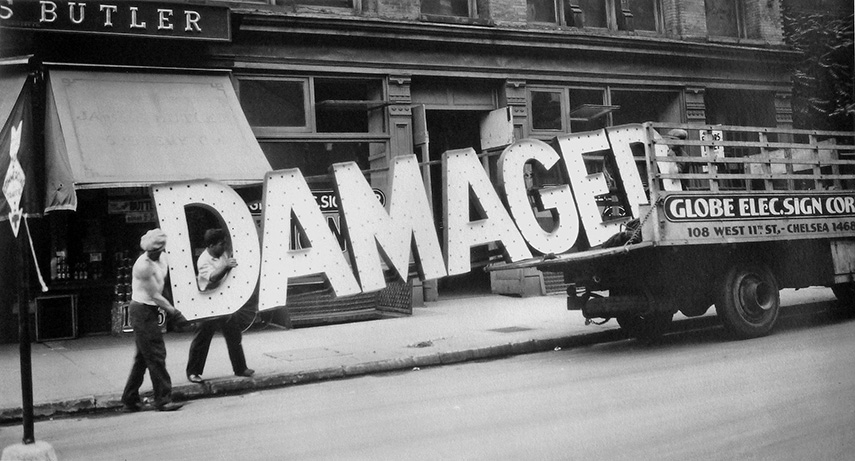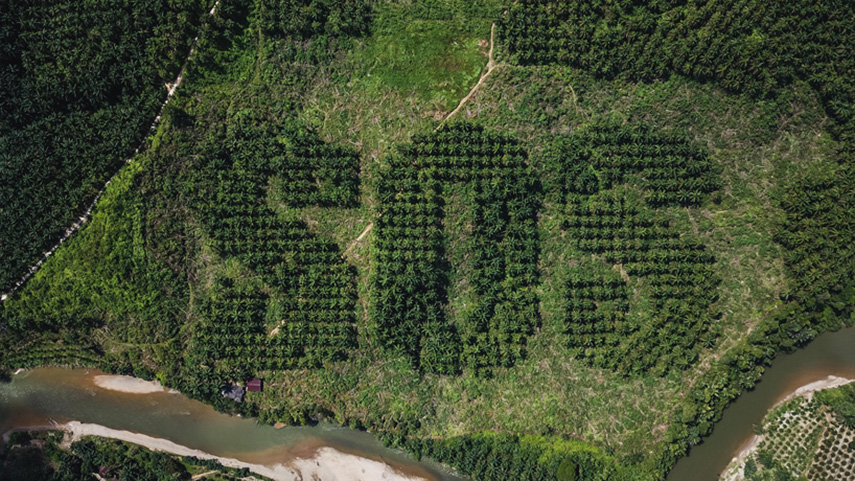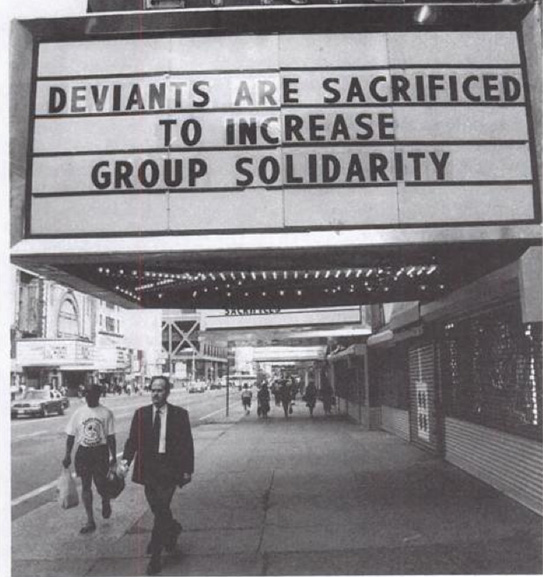 Featured image: Carlo McCormick, courtesy Carlo McCormick.