At first glance, the 20th-century abstract art is marked by the presence of great male artists that challenged the very notion of art-making. However, at the same time, there are many women who stood shoulder to shoulder with their male peers but their contribution to art history has been ignored to favor the men.
Despite all the stereotypes and the constraints of patriarchy, Carmen Herrera climbed her way to the top and became one of the most prolific female practitioners of abstraction. She started her fruitful career in the 1940s post-war Paris, moved to New York in the 1950s, and ultimately came to prominence during the 1980s. Throughout the following decades, Herrera managed to be equally productive and even today at the age of one hundred and five she remains active in the art world.
To honor her lasting practice and focus on the peak of her maturity as an artist, The Perimeter decided to organize Herrera's solo exhibition, the first in London outside of the Lisson Gallery which has been representing the artist for decades.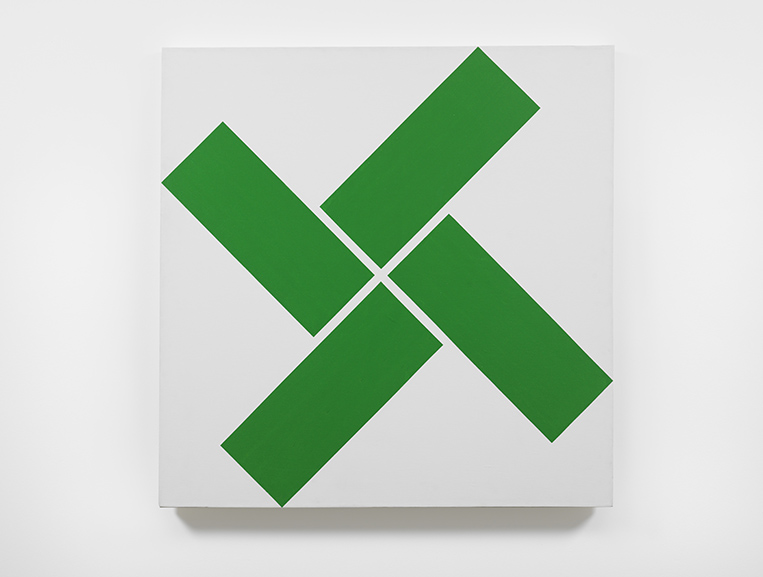 The Goddess of Abstraction
Carmen Herrera is very well known for her unique pictorial language infused by the reductionism and other formal issues empowered her contemporaries gathered around the Color Field movement, such as Barnett Newman and Ellsworth Kelly, to disseminate abstraction further. Vibrant pallet, contrasting planes, and outstanding compositional quality and rhythm of pictorial elements made Herrera one of the most promising painters of her generation.
Although recognized for her groundbreaking achievements much later, she sure left quite a mark and cleared the path for the following generation of artists around Minimalism.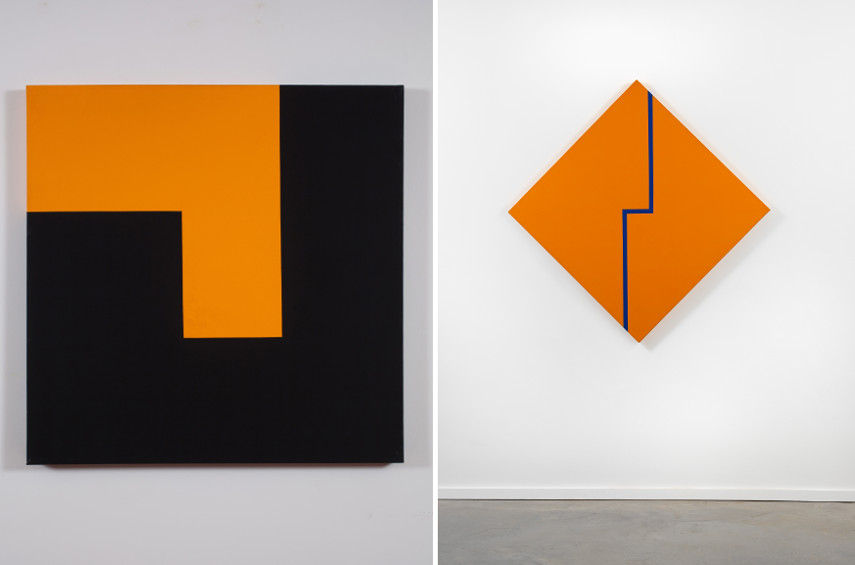 The Installment
The upcoming exhibition will feature rarely seen works (eight paintings, four works on paper, and two wall-based reliefs) made by the artists between the mid-1980s and early 1990s installed across the four stories of the readapted Bloomsbury warehouse.
The works produced in the mid-1980s feature the artist's focus on depicting forms suspended within the frame under a specific rhythm and spatial tension.
On the other hand, later works depict how swiftly Herrera turned to shades of colors that were gradually layered one after another to create a new form of pictorial intensity.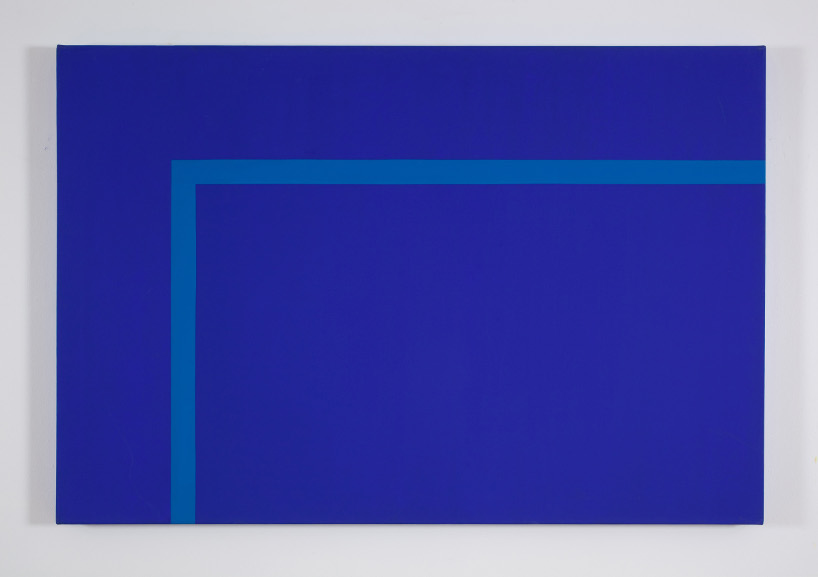 Carmen Herrera at The Perimeter
A new illustrative catalog featuring text written by Flavia Frigeri, art historian and curator, will illuminate Herrera's process and the exhibited works.
This presentation was supported by Lisson Gallery that currently hosts the artist's works in New York within the exhibition Painting in Process.
Carmen Herrera: Colour Me In will be on display at The Perimeter in London from 25 September 2020 until 8 January 2021.
Featured image: Carmen Herrera - Composition Blue & White, 1989. Acrylic on canvas, 106.7 x 106.7 cm, 42 x 42 in. Collection of Tony Bechara. Courtesy The Perimeter.