Challenge your perception of reality at the new Carol Heft Exhibition in New York! The artist uses collage, assemblage, drawing, painting and digital images to rethink the world around us. Her work is famous for utilizing various types of materials, so think of it as an ongoing experiment. The works of Carol Heft juxtapose 2D and 3D space on flat surfaces and combine physical and illusionary layers of space. Her works are carefully composed, while retaining a bit of randomness, resulting with compelling and an eye-catching designs.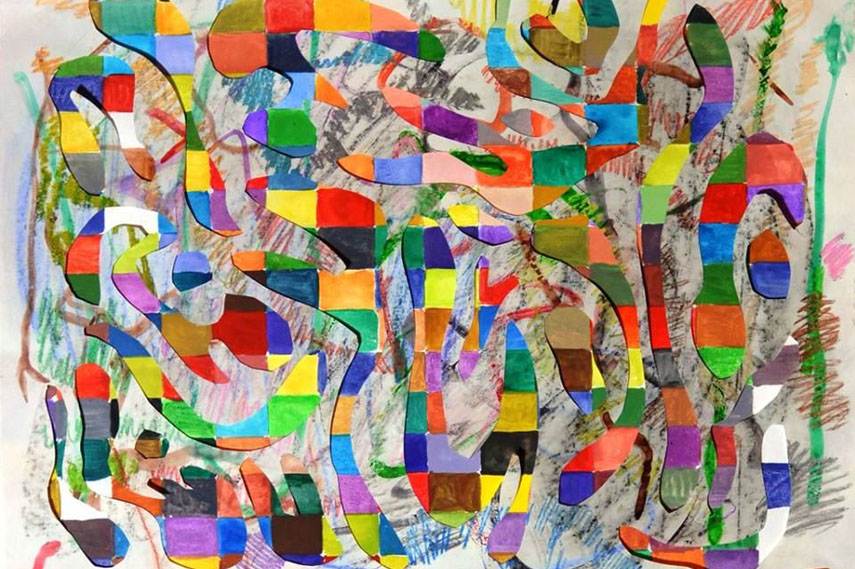 The Thin Line Between Abstract and Representational Art
Blue Mountain Gallery was conceived as a gallery that should show the work of significant representational painters. Its mission, however, continued to grow, and now both representational and abstract painters are included. Carol Heft is, therefore, a perfect fit for this gallery since her work is on the very border between abstract and representational, although she is more often regarded as a contemporary abstract artist. The imagery of her work changes, but the themes are consistent. One of the constant themes in Heft's work is movement – illusionistic or physical, on 2D or 3D environment. Her love with art started when she was seven and her father bought an oil painting set, so she wanted to try it out herself. Today, Carol Heft explores expressive qualities of different materials.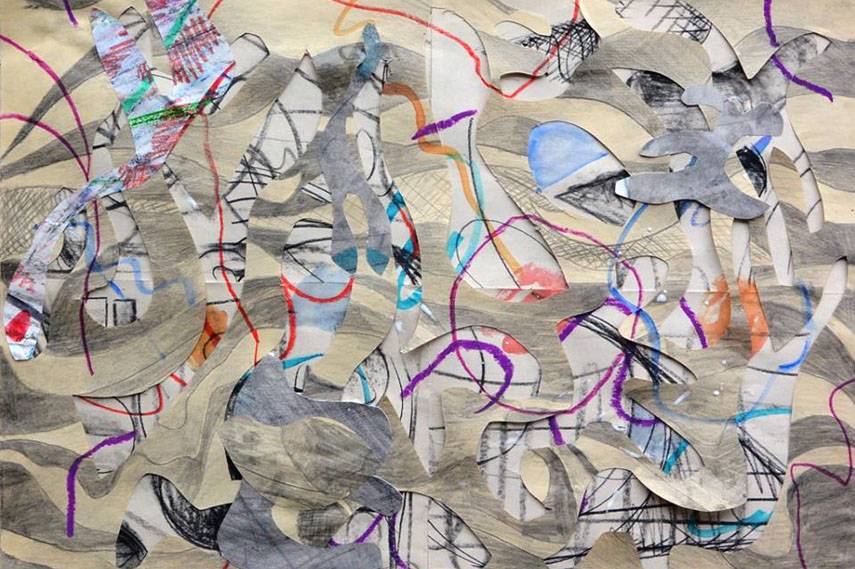 The Many Artistic Influences of Carol Heft
Carol Heft was born in 1954. From the age of 12 to 16, she studied painting with National Academician Robert Brackman. Afterwards she attended the Rhode Island School of Design. Graduating in 1976, Carol Heft moved to New York City, the city where she's currently based in. Heft is also an educator: she teaches painting, drawing, two-dimensional design and technical drawing at Muhlenberg College and Cedar Crest College, in Allentown PA, and St. Joseph's College in Brooklyn, New York. As an artist with a broad array of interests, she also compiles quite a bit of different influences when creating her work. Looking into her oeuvre, we can – among many others – find abstract expressionist action painting, Paleolithic art and contemporary mosaics.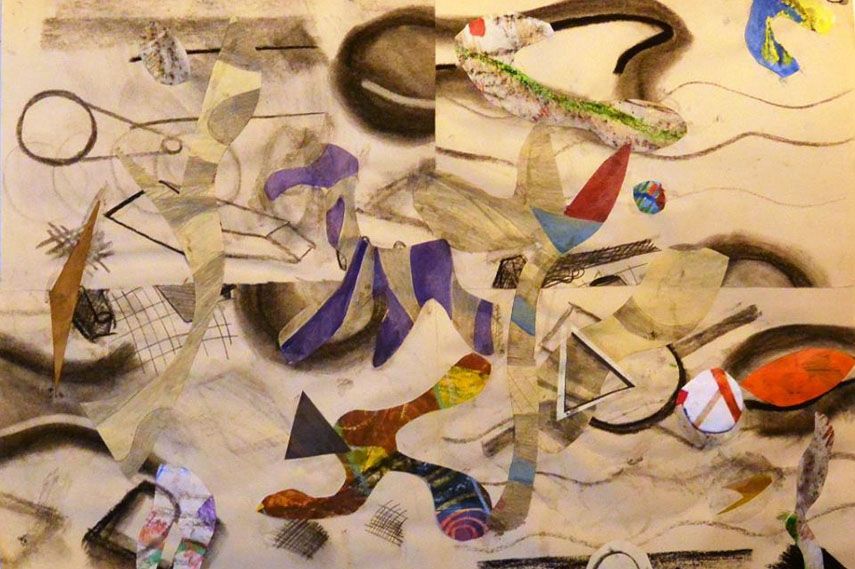 Carol Heft: Exhibition, Art Talk and a Live Band
Carol Heft is married to jazz musician and composer Bill Warfield, and also is known to point out similarities between visual arts as music. It is no wonder her art relies on rhythm, color and composition. It's even less wonder that her husband's band is playing at the opening ceremony of her new exhibition! Carol Heft: Work on Paper will be on display at the Blue Mountain Gallery in New York from March 1 to March 26, 2016. The opening of the exhibition, however, is not on the day when it actually opens: on Thursday, March 3, the gallery is hosting a reception with a concert and gallery talk. Live music at the gallery will be performed by The Bill Warfield Hell's Kitchen Funk Orchestra.
Featured image: Carol Heft –Tale – mixed media. All images courtesy of Blue Mountain Gallery.