The Parisian gallery Openspace started this year with an extraordinary group exhibition opened on January 11, featuring 12 emerging graffiti artists, coming from French street art and international street art scene. As the year is yet to be written, the exhibition is titled accordingly - Carte Blanche, and it represents new work from an array of creatives selected for this occasion specially by Helen Bécue, a French illustrator and the curator of this exhibition.
The Complete Freedom of Creativity
The concept of the show revolves around the fact that these emerging graffiti artists and illustraotrs come from various backgrounds, and their art can be appreaciated through various channels, such as social networks, but it is unconstrained by any rules, style burdens or trends. The complete freedom of creativity is expressed by the selected twelve, as they reveal the potential and richness of international illustration scene. French street art has always been an inspiring source of emerging graffiti artists, a lot of whom have turned to studio work over time.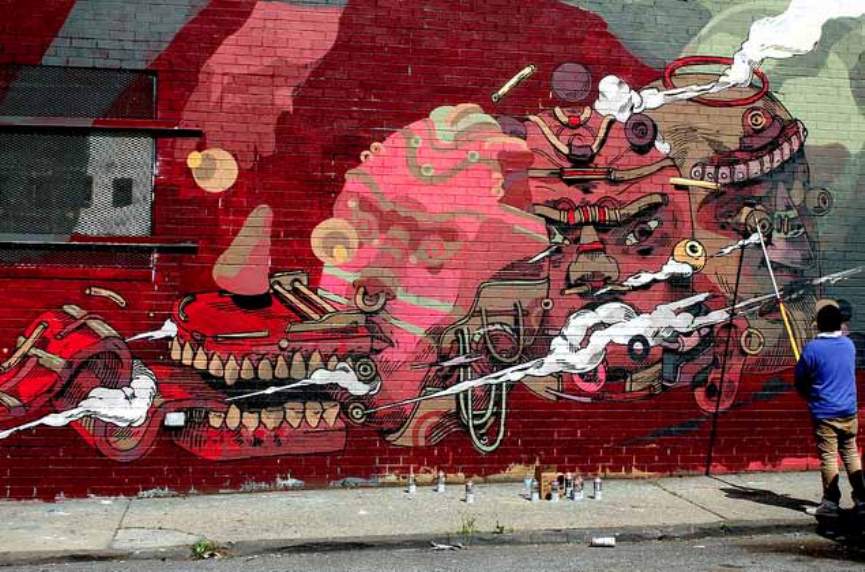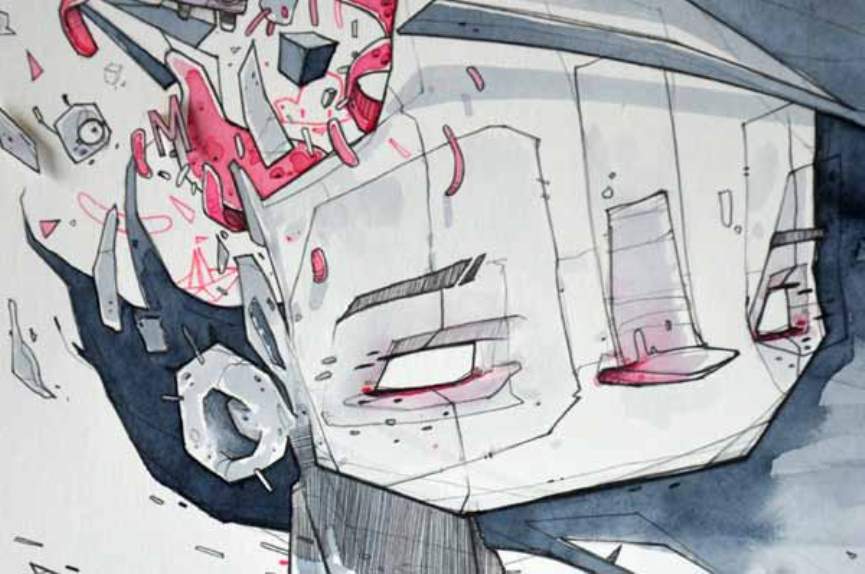 Monsta
Carte Blanche
The Carte Blanche exhibition is here to showcase artwork of artists, some of which are still very active in urban areas, and some who are dedicated to illustration. The illustrative nature of their miniatures displayed at this occasion will testify to the imagination, meticoulous rendering of the subject, striking attention to detail and originality of each of the artists' expressions. Blurring the boundaries between the real and the imaginary, the depictions of realistic faces, caricature-like portraits, beautiful surreal drawings of animals and fantastic creatures and macabre imagery of some will leave a mark on each visitor, igniting the contemplation and pure enjoyment of art.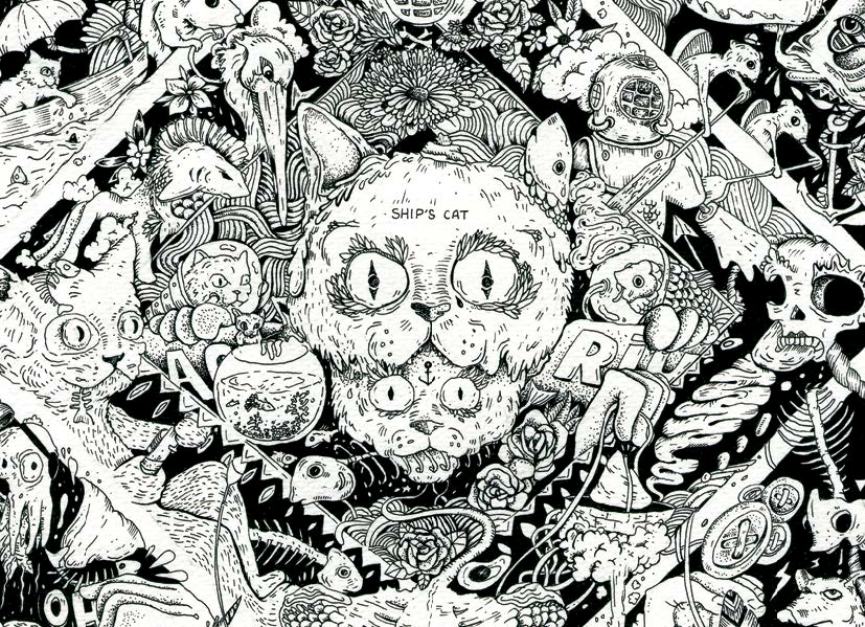 Carte Blanche - Artists
The artists represented by their work at the Carte Blanche exhibition are Dulk (ES), Éric Lacan (FR), Faunesque (FR), Hélène Bek (FR), Marie Myth'of the Rainbow (FR), Monsta (FR), Mr Walter (FR), Sixo (FR), Smithe (MX), Sobekcis (RS), Tony Riff (GB), and Vunik (RS), who will reveal their individual talents in an interesting collection of peculiar, extravagant and alluring artwork.