We guess the feline beat is everything but obsolete, as the cat-themed art is reaching its peak in the upcoming CAT ART SHOW in Los Angeles this weekend. People, and consequently artists, have been obsessing over cats for ages, loving them, hating them, having appreciation for their aloof, yet cuddly character and their slick and quick anatomy. Hence, the need to photograph cats, paint cats or employ feline imagery in art, wherever and whenever applicable. The Cat Art Show in LA brings a vast selection of artwork produced by over 60 artists, all tied to the cat subject, among which we meet pieces by Shepard Fairey, Tracey Emin and FAILE. Cat Art Show in LA opens January 25 at 7pm, and it will run through February 2, open on weekends.
Cat Show art will represent the contemplation on and honoring of the smooth catlike shape and unpredictable feline nature. Cats are seen as more than just pets, as they are elevated on the level of inspiration or aesthetic ideal. Artists have rendered a cat from every angle imaginable, addressing their physical aptness, ferociousness or indifference, as well as their soft and lovable moments.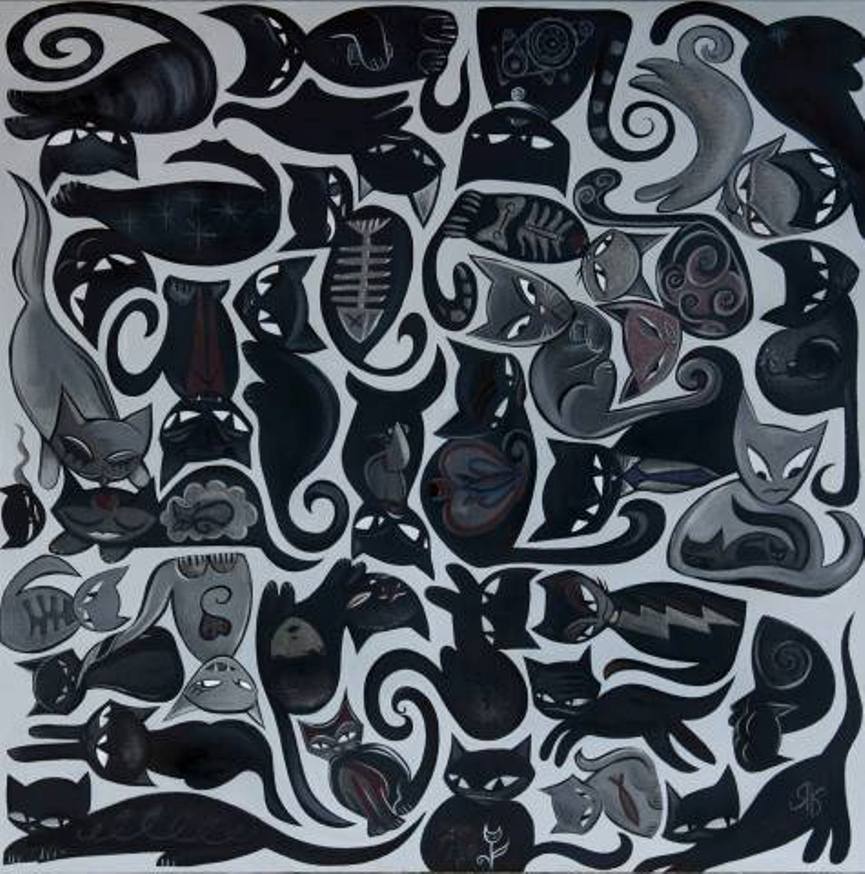 It is not surprising that a large number of artists is today devoted to painting cats or inspired by them. Felines have been around as an incentive since the beginning or art, we might say. In ancient Egypt, the cat was glorified as a deity and buried with the pharaoh after his death, and over the course of history of art, numerous masters have portrayed these animals, expressing their fascination with the little furry friends. Cats can be found even in the works of such luminaries as Picasso or Renoir, but they have always been present here and there around the dominating human figure.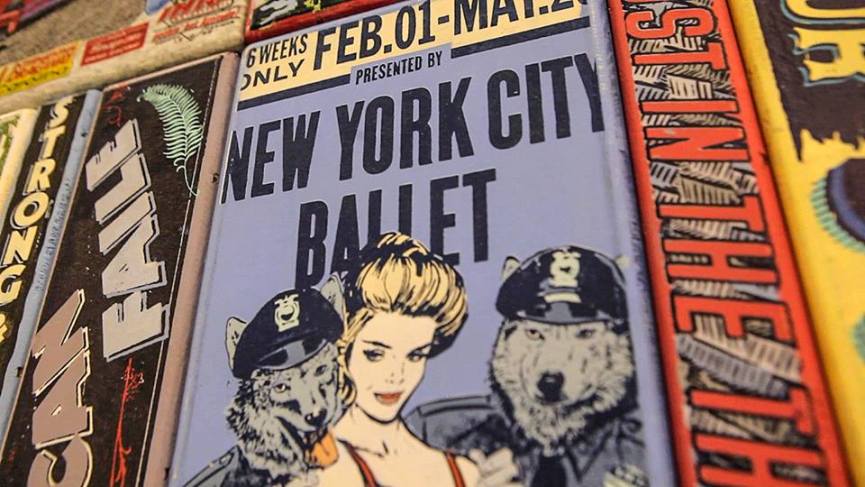 Artists
The large group of participating artists includes our favorites Buff Monster, Christian Guémy (C215), FAILE, and Tracey Emin, Emily the Strange creator, Rob Reger and a long lineup of creatives, namely Alan Aldridge, Anita Kunz, Antony Micallef, Bovey Lee, Brandon Boyd, Britt Ehringer, Charlotte Dumas, Christian Furr, Clayton Brothers, Dana Veraldi, Daniel Maidman, Diane Hoeptner, Mark Ryden, Fedele Spadafora, Frank Stefanko, Gary Baseman, Guy Denning, Heather Mattoon, Ingrid Allen, Jamie Fales, Jenny Parks, Jill Greenberg, Jonathan Gent, Jonathan Yeo, Joshua Petker, JOW, Justin Bower, Katherine Streeter, Kathleen Melian, Ken Solomon, Kevin Earl Taylor, Kimberly Brooks, Langley Fox, Larissa Bates, Lisa Borgnes Giramonti, Liz Markus, Luke Chueh, Ly Quan, Marc Dennis, Marion Peck, Martin Eder, Mattia Biagi, Melinda Lerner, Mercedes Helnwein, Misako Inaoka, Michael Wolf, Natalia Fabia, Nicholas Chistiakov, Nicholas Bowers, Noel Fielding, Rachel Schlueter, Ramsay Dau, Ray Caesar, Rebecca Urias, Robert Standish, Ryan Metke, Sage Vaughn, Scott Stulen, Steve Schapiro, Tim Biskup, and Vera Iliatova.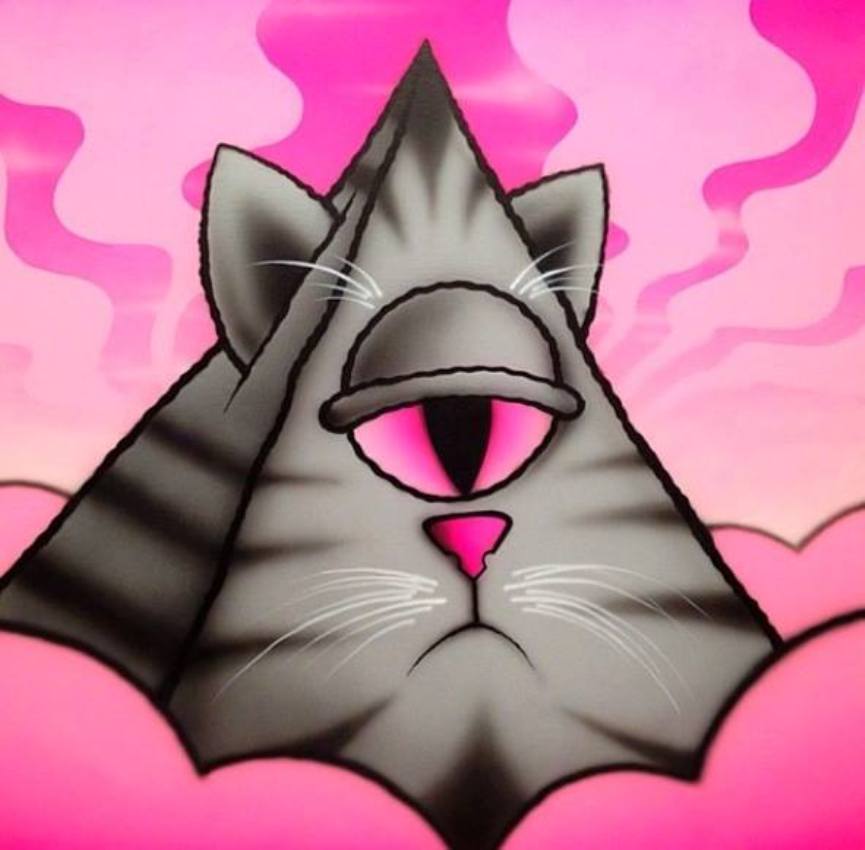 Cat Art Show
Cat Art Show will feature limited edition prints by several artists, in addition to the original pieces. Visitors will be able to buy screen prints by Mercedes Helnwein, Luke Chueh, and our fave, Shepard Fairey. Shepard Fairey created an exclusive edition of his Radical Cat, available solely at the exhibit. Fairey's Radical Cat is an 8x10" screen print, from edition of 100 pieces, and priced at $25 per print.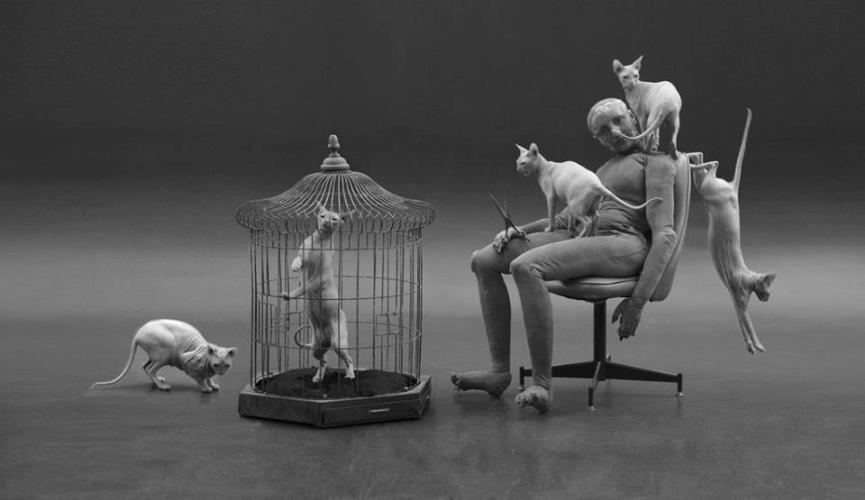 Curated by a journalist and an art consultant, Susan Michals, Cat Art Show in LA is the biggest group art exhibition dedicated to feline inspired images. Video portion of the show will include short video vignettes from Internet Cat Video Festival, provided by the Walker Arts Center. All the artwork will be available for purchase, and a part of proceeds will be donated to a cat cause - the Stray Cat Alliance of LA.