The current unrest in the United States takes another form every day as people's discontent with the continuous racial issues reached its peak. All people of color are affected by white supremacy, but the Black community probably suffers the most.
Such tension has a long history, so it is not unusual that the status of the Black experience was thematized by various artists, but when it comes specifically to the Black female subjectivity, Cauleen Smith is one of the leading artists who devotedly explores it throughout her critically engaged practice.
Currently on display at the Whitney Museum of American Art is her first solo exhibition in New York centered on two newly produced installations (focusing on the films Sojourner and Pilgrim) along with a series of new drawings.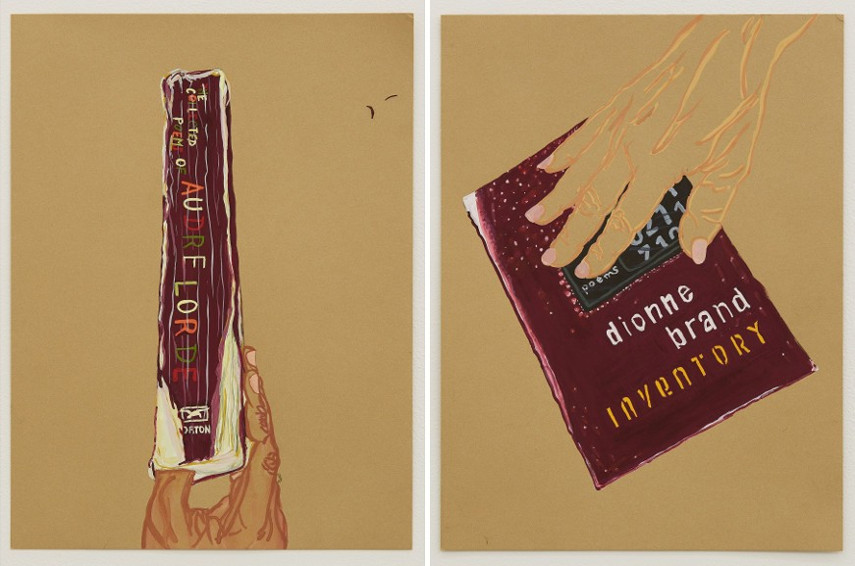 A Multidisciplinary Practice
Curated by Chrissie Iles, Anne & Joel Ehrenkranz Curator, and Clémence White, senior curatorial assistant, this survey examines Cauleen Smith's unique approach to art-making that is primarily rooted in motion pictures. The artist is a well-positioned proponent of Afrofuturism (a literary and cultural current that combines elements of Afrocentricity, historical and science fiction, and magic realism), and in general, an authentic figure who reflects/articulates Afro-diasporic histories.
Iles briefly described their curatorial standpoint:
We are proud to bring together Cauleen Smith's films, installations, and drawings in an exhibition that articulates the ethics of care, engagement, and generosity. Each element of the show is experienced through another - books written and chosen by poets invited by the artist appear in delicate gouaches; a film tracing a pilgrimage to spiritual sites is bathed in the colored light of the installation surrounding it. The museum's recognition of Smith's long and deeply engaged practice is underlined by our recent acquisition of both films, Sojourner and Pilgrim, which join her banners already in Whitney's collection.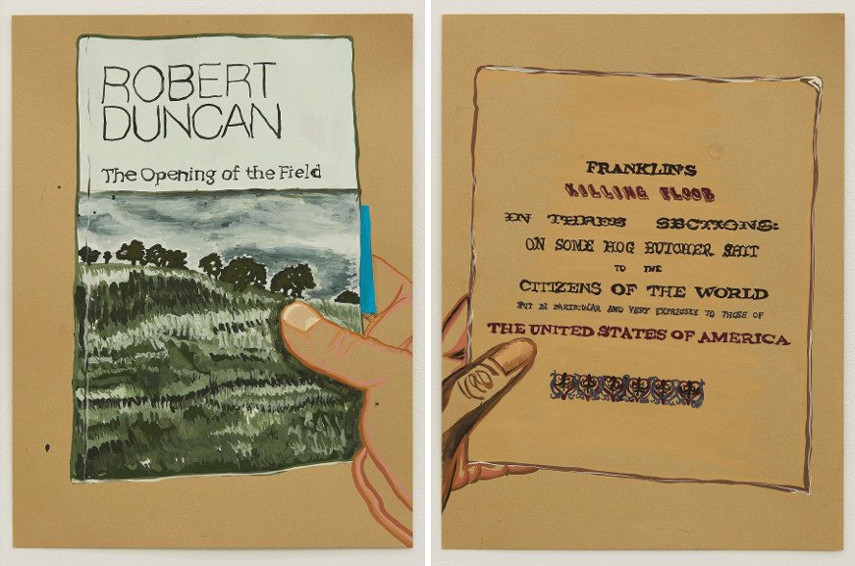 The Installment
The film Sojourner depicts a group of women walking in procession through different sites including Dockweiler State Beach and Watts Towers in Los Angeles that stands as a symbol of hope after the 1965 Watts Rebellion. The women carry orange banners, each covered with part of a text written by the iconic jazz composer and spiritual leader Alice Coltrane. The procession ends in front of the Outdoor Desert Art Museum in Joshua Tree, California erected by the assemblage artist, where the women listen to the readings of the Black feminist Combahee River Collective, Sojourner Truth, and Alice Coltrane (whose music forms the soundtrack for both films).
On the other hand, Pilgrim features the artist's personal pilgrimage to three sites: Alice Coltrane's Turiyasangitananda Vedantic Center in Agoura, California; Watts Towers in Los Angeles; and the Black spiritual activist Rebecca Cox Jackson's (1795–1871) Watervliet Shaker community in upstate New York.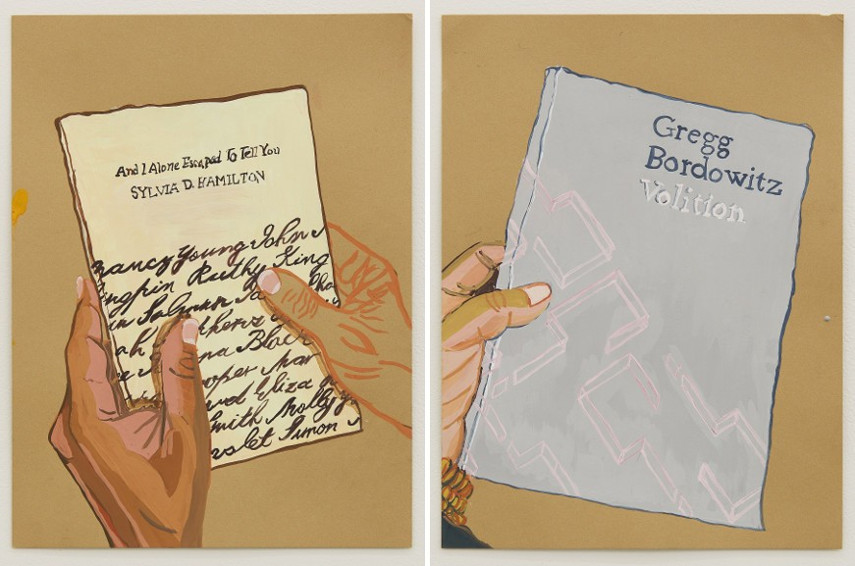 Cauleen Smith at Whitney Museum
By carefully researching, connecting with the forgotten, yet very important cultural and spiritual histories of Afro American women, Smith draws a map that evokes the ideas of togetherness and equality in a time when they seem important like never before.
Cauleen Smith: Mutualities will be on display at The Whitney in New York until 31 January 2021. The museum is reopening on September 3.
Featured image: Cauleen Smith - Sojourner, 2018. Video, color, sound; 22:41 min., with disco balls and carpeted seating. Whitney Museum of American Art; purchase, with funds from the Film and Video Committee. All images courtesy The Whitney Museum of American Art.