The 1920s in London were marked by the peak of decadence. After the atrocities of WW I, the flopper craze and every other thing in vogue caught the British youth like a virus. Naturally, a new model of socially disputable behavior was a matter of privilege in a society deeply divided by the class, but also of a specific kind of social mobility which was never seen before.
That is how a group of aristocrats and socialites was formed to have fun by throwing outstanding costume parties, indulging in sex, alcohol, and drugs. They were described by the press as The Bright Young Things or Bright Young People, and many of them were documented by one of their peers, Cecil Beaton. Inspired by the lavishness and high-end extravaganza imposed by the circle surrounding him, the celebrated fashion photographer quickly developed a particular style that led him to become a star.
To trace back the thrilling and above all theatrical atmosphere of the 1920s and several rather established personas affiliated with Beaton and the circle, The National Portrait Gallery in London decided to organize an exhibition simply titled Cecil Beaton's Bright Young Things.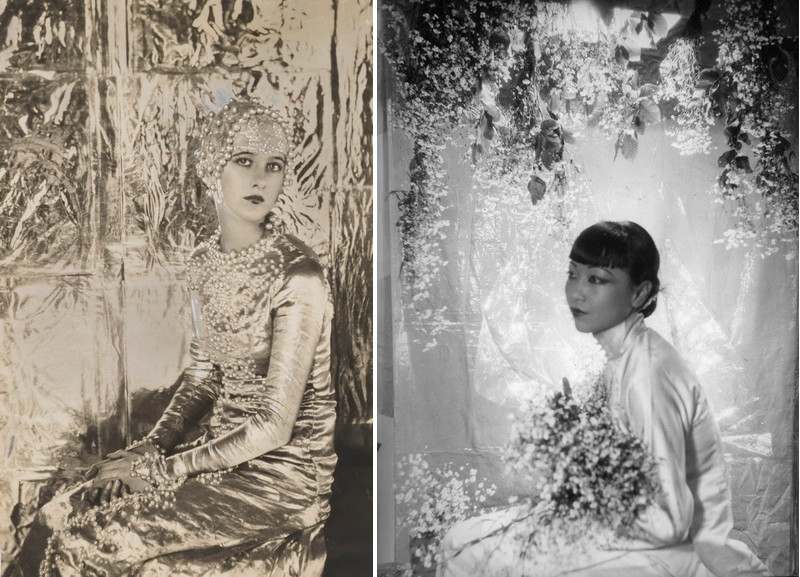 The Exhibition Context
With the upcoming show, the curator Robin Muir wishes to show how Cecil Beaton transcended from a middle-class schoolboy to a celebrity of a kind and unrivaled fashion mage. The photographer was ambitious but smart, so he used his charms and his artistic skills, his ambition and flamboyant personality to become part of a world that was hard to access for the people of his class.
Throughout the 1920s and 1930s, his influence was larger than life and he managed to cash in the enjoyment and otherness adorned by himself and his friends.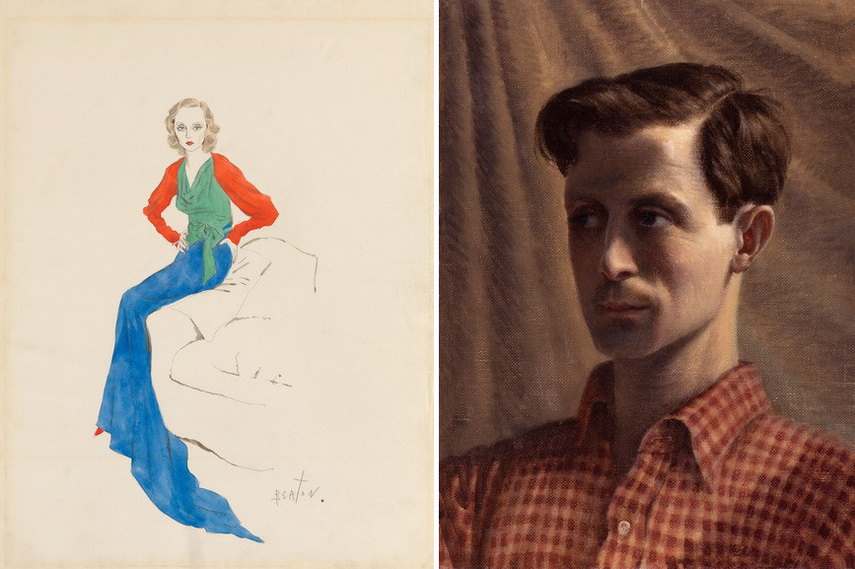 The Highlights
The grand NPG installment will feature around one hundred artifacts spanning from Beaton's iconic glamorous portraits of artists and friends such as Stephen Tennant and Rex Whistler, composer William Walton, set and costume designer Oliver Messel, modernist poets Iris Tree and Nancy Cunard, actresses and anglophiles Tallulah Bankhead and Anna May Wong, and other less known style icons, along with their paintings, among them portraits of Beaton by Dorothy Wilding, Paul Tanqueray, and Curtis Moffat, invitations, letters, magazines, and other ephemera.
Among the highlights, the visitors will have unique chance to see vintage prints of Beaton's earliest subjects, the Vogue portrait of his friend George Rylands as 'The Duchess of Malfi', published when he was a student, and a rare vintage print of the leading proponents of the group dressed as eighteenth-century shepherds and shepherdesses on the bridge at Wilsford Manor.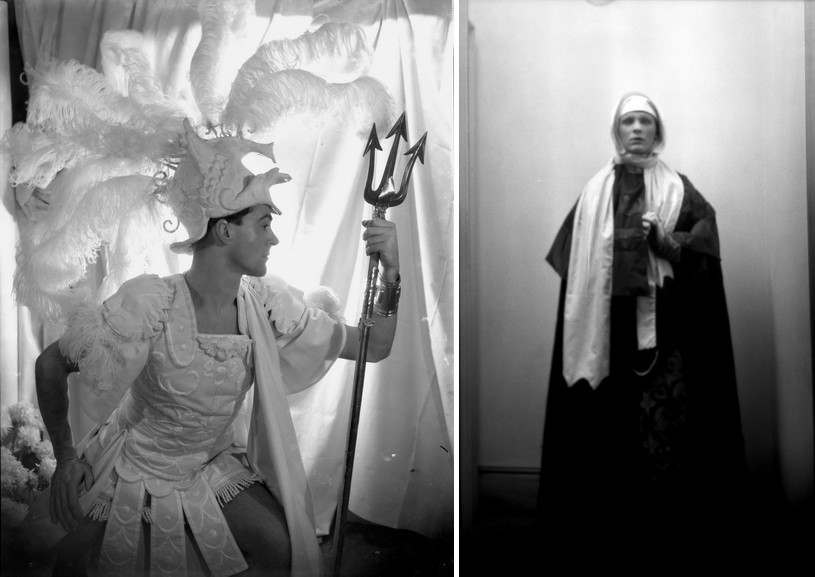 Cecil Beaton's Bright Young Things at NPG
The upcoming exhibition will contribute to a better understanding of why the Bright Young Things wanted to differ from the conservative environment and inherited patterns of socially acceptable behavior and what modernity meant to them.
A fully illustrated catalog with one hundred and fifty outstanding illustrations of Beaton's and works by his contemporaries will accompany the exhibition.
Cecil Beaton's Bright Young Things will be on display at the National Portrait Gallery in London from 12 March until 7 June 2020, and then it will travel to the Millennium Gallery in Sheffield from 25 June to 18 October 2020 and The Wilson (former Cheltenham Art Gallery and Museum) in Cheltenham in Gloucestershire from 14 November 2020 to 28 February 2021.
Cecil Beaton's Bright Young Things at the National Portrait Gallery
Featured image: Cecil Beaton - The Bright Young Things at Wilsford, 1927. © The Cecil Beaton Studio Archive at Sotheby's. All images courtesy The National Portrait Gallery.