When it comes to collecting conceptual art, things are a bit different than collecting pieces of other art movements. Maybe we could say it is even more complicated. In these cases, we can experience how important it is having a certificate of authenticity. Of course, certificate of authenticity is possibly the crucial part in every collection, since authenticity is key to lucrative collecting. It provides certainty in cases where transparency is an issue, and lowers the risk inherent to the market and collecting. Yet, when someone is collecting conceptual art, possessing and holding on to a certificate of authenticity is crucial, because without it, a piece of art is simply worthless. Therefore, many collectors are trying to find the best possible solution to keep their certificates of authenticity of conceptual art works safe.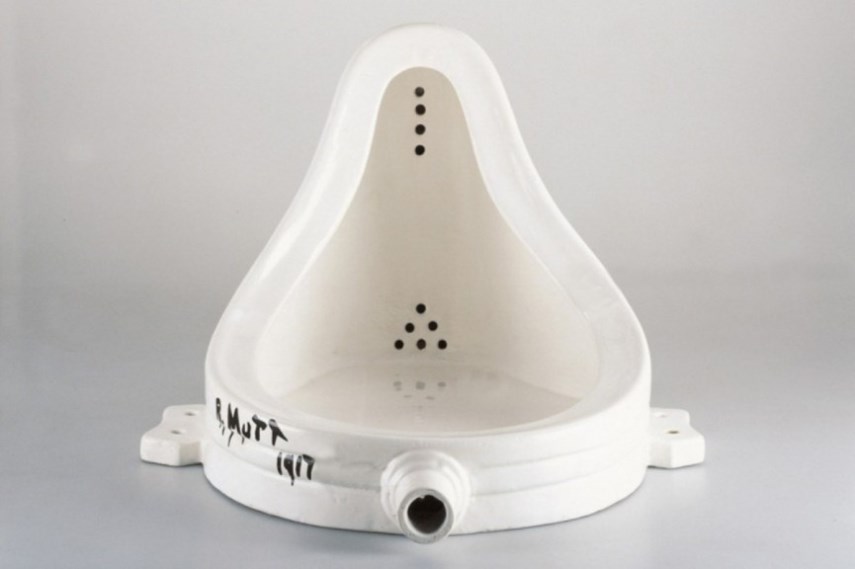 Why Is The Certificate of Authenticity So Important In Conceptual Art Collecting?
When we pose the question – Why is the certificate of authenticity so important in conceptual art collecting? – the answer is to be found in the very nature of conceptual art itself. As conceptual art movement and its examples show, it's all about idea and concepts. Since ideas and concepts are the main feature of art, aesthetics and material concerns have a secondary role, and the material representation completely different from pieces of art from other art movements. It basically means that when an art collector buys a piece of conceptual art, he or she actually buys an idea. The idea or the concept can be reproduced and recreated countless times; however, the original artist is the one who came up with the concept or the statement, the one who created an idea, and not the one who created its material representation. The material representation of an original idea can be recreated either by artist's assistants, or by any other person who possesses the concept (it doesn't have to be a visual artist at all). Therefore, the most important thing in collecting conceptual art is actually having a certificate of authenticity, which proves that the original piece of art (idea, concept) is in legal possession of a collector.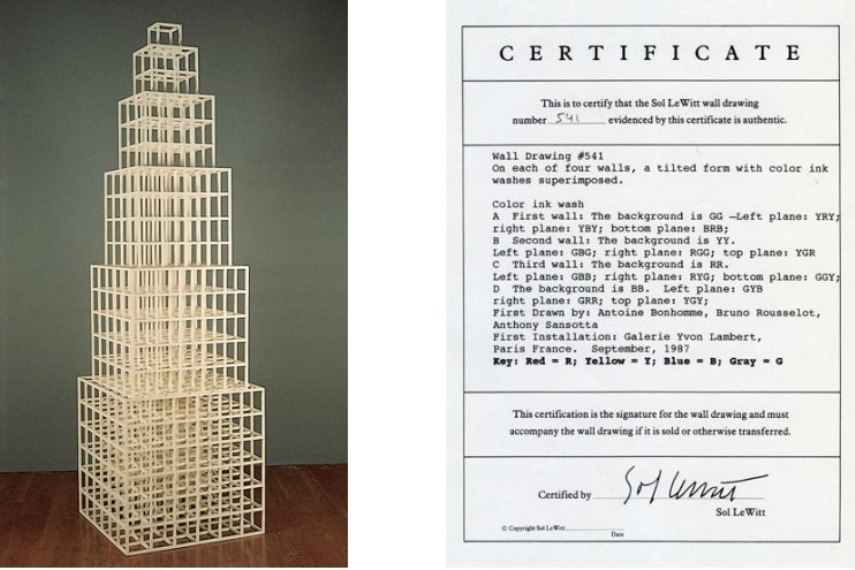 How Are Certificates of Authenticities Issued?
When collectors buy conceptual piece, they usually get a certificate of authenticity as well. It may be signed by the artist, but it may also be issued by artists' legal representatives. If the artist dies, then his or her legal successors are usually the ones issuing certificates. However, once a certificate is in hands of a collector, he or she then becomes legal possessor, and it may be sold to the third party.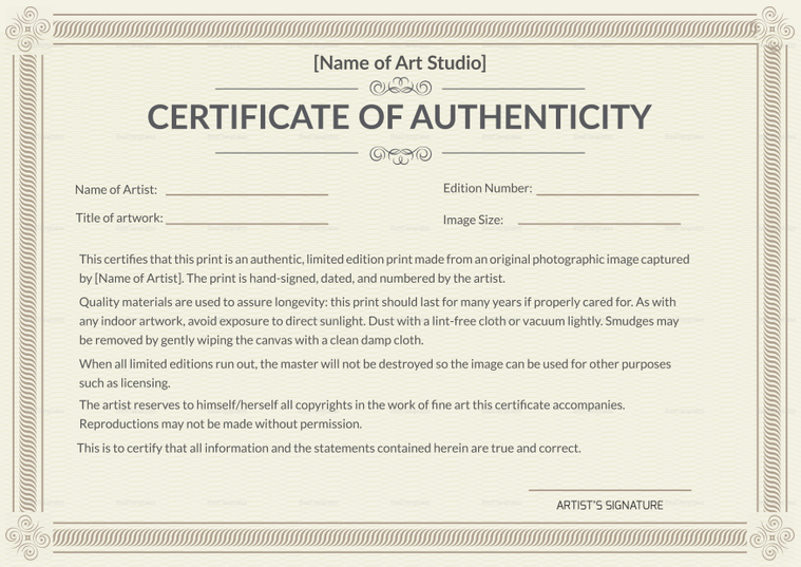 Problems With Conceptual Art Certificates of Authenticity
In 2012, one renowned collector and dealer sued Chicago's Rhona Hoffman Gallery, because the gallery lost a certificate of authenticity. It was about the work by famous Sol LeWitt. The collector and dealer made an agreement where the gallery assumed legal responsibility for the certificate when she accepted it. All of the sudden, when the gallery lost the certificate, the insurance company did not want to cover the disappearance of the certificate, and since the two sides did not reach an agreement, the art dealer sued the gallery. This is just one example of how easy a collection may be damaged when it comes to conceptual art.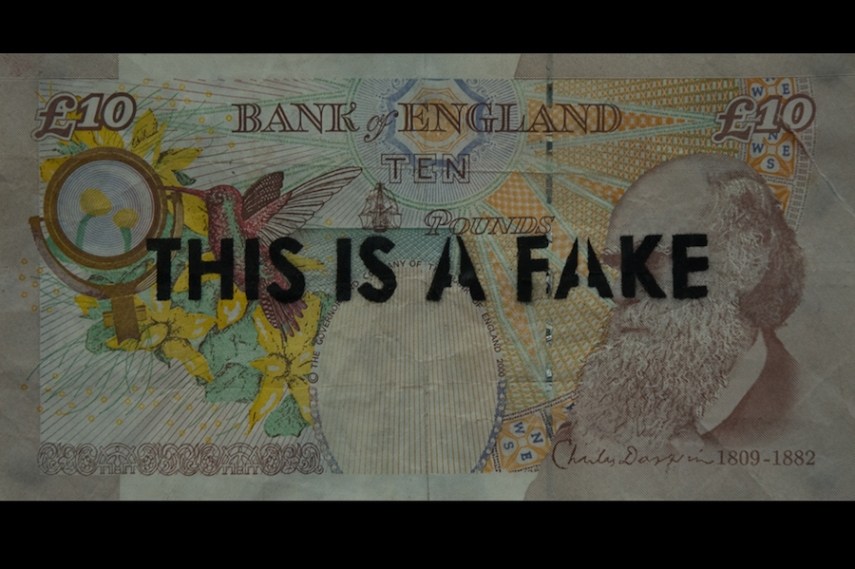 What Happens when You Lose Certificate of Authenticity?
A work of conceptual art is completely safe as long as it stays in a collector's house. But when the time comes to move and recreate the work, or even sell it, many problems may emerge. As we already mentioned, without a certificate of authenticity, a piece of conceptual art is worthless. Therefore, insurance brokers Crystal & Company and AIG have developed a way to protect owners of conceptual art from the loss of the all-important certificate of authenticity. Particularly having in mind that conceptual art collecting has increased in recent years, the company developed a new way how to insure certificates (pieces of paper), something that was previously  not a part of insurance companies' policies. By doing so, the company will help the collectors to insure their collection. Collectors will not need advisors when it comes to conceptual art, but they may rely on insurance companies.
If you like conceptual art, be sure to check out our 10 Conceptual artists.
Sign up for My Widewalls, and follow our collectors tips section!
Featured Image: Marina Abramovic
All Images used for illustrative purposes only.