As one of the most inspiring and important figures in Canadian contemporary art, Charles Gagnon pursued a variety of artistic disciplines. With many different areas of interest constantly nourishing his art, the artist has created an original, complex, and remarkably consistent body of work. Charles Gagnon photographs will soon be on view at the Stephen Bulger Gallery. Throughout his complex body of work, painting and photography proceeded side by side, often coming together in a crucial interaction. Titled A Survey of Photographs, the retrospective will show his continuous fascination with the photographic medium, represented by several pivotal moments.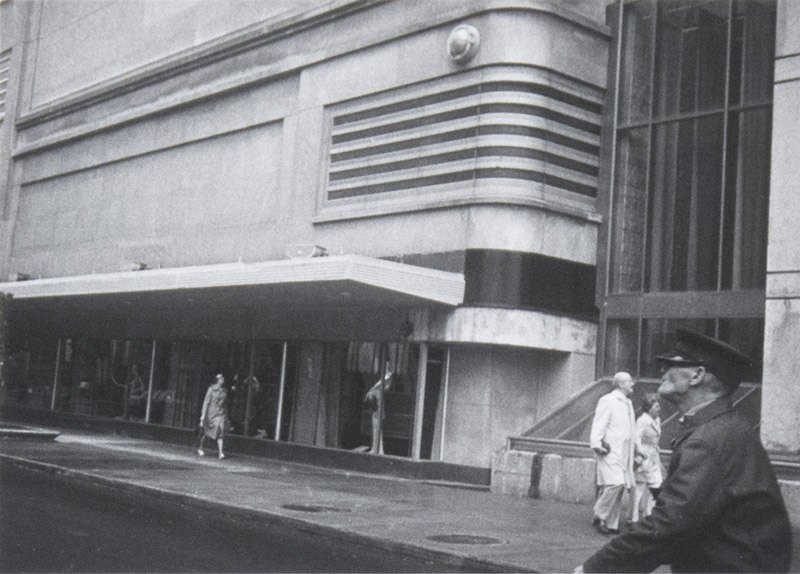 The Practice of Charles Gagnon
Whether working with painting, photography, collage, film, sound and sculpture, the artistic experiments of Charles Gagnon always manifested his eclectic yet reflective take on existence and a certain way of being in the world. One of the few multidisciplinary artists of his generation, Charles Gagnon was informed by a remarkable curiosity that led him to create an innovative and eloquent body of work. His oeuvre often revolved around considerations of time, its passage and our subjective perception of it, but also around the framing as a metaphor for representation. The perpetually reformulated shapes and concept constantly nourished his art, coming to characterize his whole approach.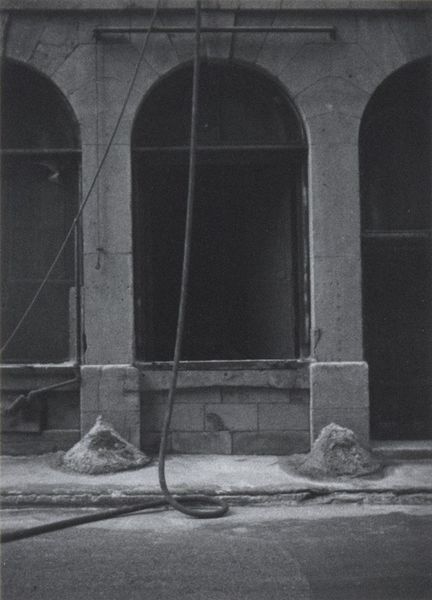 A Survey of Photographs
Photography remained an interest throughout his career, often shaping his approach to painting. The retrospective at Stephen Bulger Gallery will present photographs from the artist's estate, including his original Polaroid SX-70 prints, as well as gelatin prints he created with the Minox camera in the late 1970s. Capturing a broad range of subjects, from flowers, landscapes, to deserts and mysterious cloud formations, the artist flirts with the exterior world, giving it a new aesthetic significance. The exposition will also include two important series Tables de matière and Mythes. Created in the 1990s, these two bodies of work demonstrate his innovative and fascinating use of photography to explore issues that preoccupied him, closely relating to the paintings from the same period.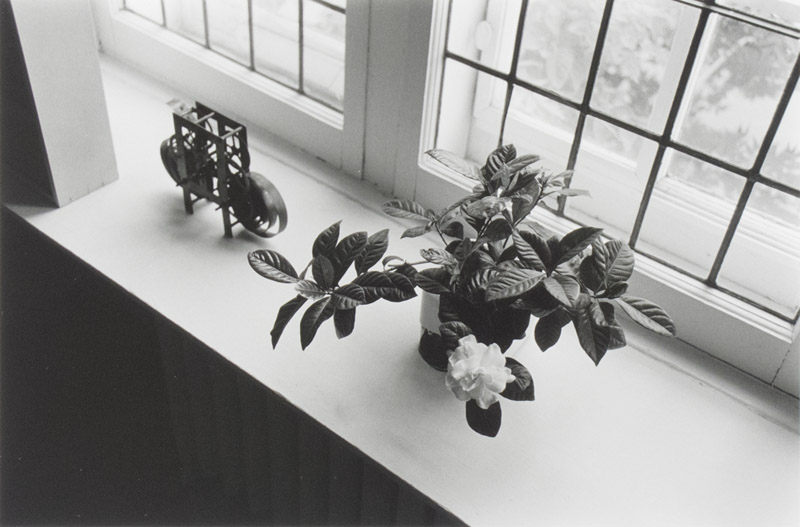 Charles Gagnon Photographs at Stephen Bulger Gallery
The work of Charles Gagnon is at once cerebral and sensual, open and dynamic, and occasionally imbued with flashes of humor. The retrospective A Survey of Photographs will be on view at Stephen Bulger Gallery in Toronto from May 13th until June 17th, 2017. The opening reception will be held on Saturday, May 13th, from 2 to 5 p.m. The online preview is available here.
Featured image: Charles Gagnon - Fictions/to Jorge Luis Borges S3B, 1987 
© Charles Gagnon / Courtesy of Stephen Bulger Gallery


.