Fabien Castanier Gallery in Bogota organizes the exhibition of Charlie Anderson and Camilo Matiz. The show is titled Medios Sin Fin, which in Spanish means Media Without an End. Medios Sin Fin exhibition will feature installations and paintings by these two great artists exploring the concepts of mass culture and media. Contemporary global society is shaped by non-ending hyper-production of information, which influences every-day life of every person in the world. Mass culture and media play a huge role in these processes of massive "bombardment" of information, while consumerism and social alienation are consequences of this role of social media, big media outlets and mass culture products. Charlie Anderson and Camilo Matiz explore these issues through their art.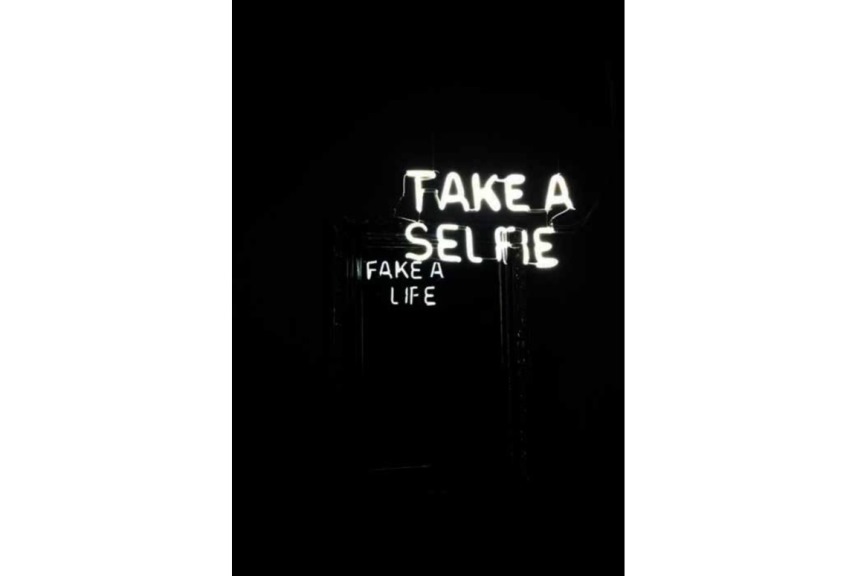 The Art of Charlie Anderson
Charlie Anderson is British artist, best-known for his paintings of images from sources such as political campaigns, magazines and advertising. Currently living and working in London, Anderson has been exhibiting widely across Europe and the United States. During his career, he had quite remarkable collaborations, with the most notable one being with Ringo Starr. Anderson painted a knotted gun sculpture with a surface design by Starr in commemoration of John Lennon's death. Other notable collaborations include those with Ricky Hatton, Amir Khan, Speedy Graphito and The Dirty Tees. The artist manually reproduces images from mass media referring to the history of painting as a form of documentation. In addition, the figurative style can be identified in the artist's use of female form. Anderson is interested in the fast transmission of information in contemporary society and he documents urban life in the context of information hyper-production. By exploring the relationship between art and advertising, the artist also investigates the role of art in society. The style he uses is often described as documentary, pop, satirical, postmodern and pictorial.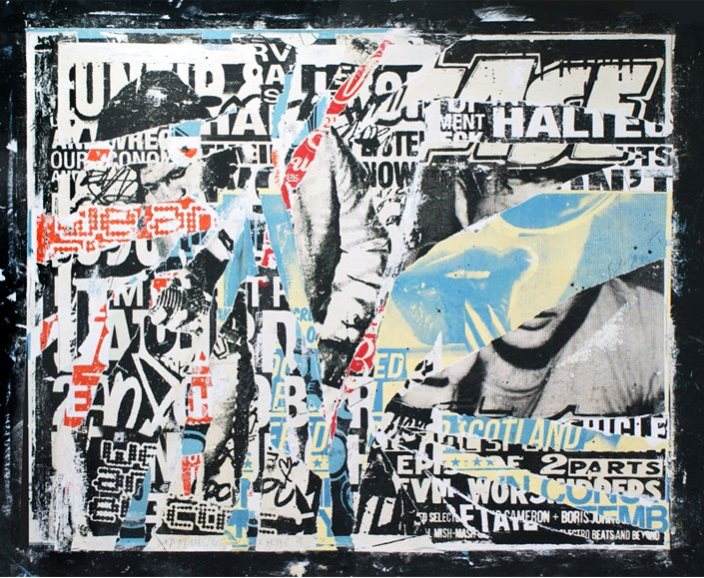 The Art of Camilo Matiz
Bogota-based artist Camilo Matiz has rich art career – apart from being a fine artist, Matiz is also a film and TV director. As one of the most renowned Colombian artists, Matiz has exhibited worldwide, and participated at notable art fairs such as Scope, Miami and Barcu Art Fair, Bogota. His artistic film entitled 1989 achieved the Official Selection in Semaine de la Critique in Cannes as the closing film for the festival in 2009. Both in his films and installations, Matiz is concerned with the role of spectator. He creates installations built upon mirrors and neon lights that spell phrases which comment on media. The artist challenges the visual perception of a spectator by putting background curtains. As the artist himself explains: The mirror is a tool to confront ourselves in a three-dimensional emotional space: that which can be read, that which is reflected, and, most importantly, our image in this context.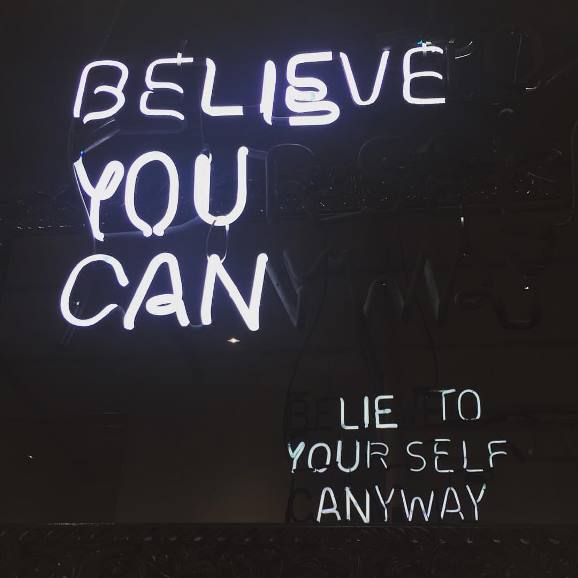 Charlie Anderson and Camilo Matiz Exhibition at Fabien Castanier Gallery in Bogota
The show titled Medios Sin Fin featuring works by Charlie Anderson and Camilo Matiz deals with one of the most urgent and important questions of our time: what is wrong with contemporary mass culture and media? How do mass culture and the media shape the dynamics of global contemporary society? Visitors will have an opportunity to contemplate about these issues while viewing paintings by Charlie Anderson and installations made by Camilo Matiz. The exhibition Medio Sin Fin will be on view from September 8 until October 20, 2016 at Fabien Castanier Gallery in Bogota, Colombia. The opening reception is scheduled for Thursday, September 8, 7pm.
Featured Image: Charlie Anderson - Artwork, detail (image via charliethepainter.wordpress.com). All Images used for illustrative purposes only.