Charlotte Prodger, a Glasgow-based artist working with moving image, printed image, sculpture and writing, has won the Turner Prize 2018 — the most prestigious British art award. It was her film Bridgit, a highly personal film shot entirely with her iPhone, that helped her win the £25,000 prize. As Alex Farquharson, Tate Britain's director and the chair of the judges explained, the film "represents a breakthrough, and a use of a technology we're all familiar with to make something that is profound."
She was named the winner by the novelist Chimamanda Ngozi Adichie at a ceremony in London on Tuesday evening. Speaking after her win, Prodger said:
I feel very honored, blown away really. It's quite surreal. It feels lovely.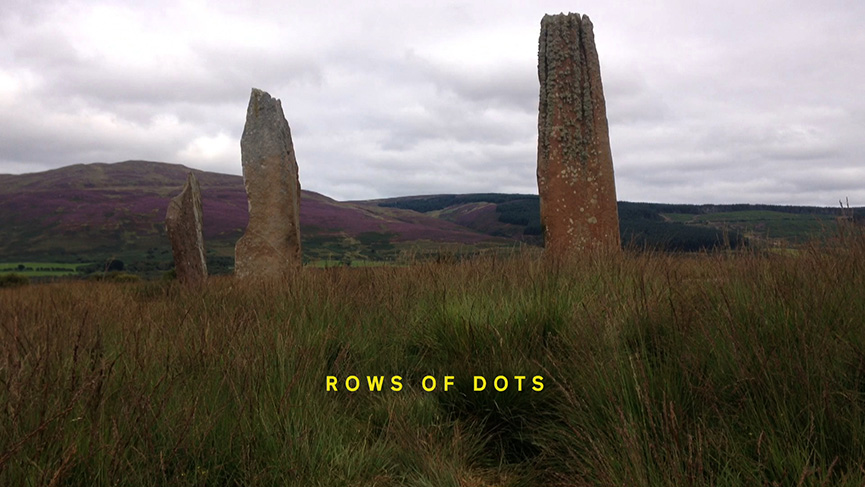 Working With an iPhone
Mostly working with moving image, Charlotte Prodger explores issues surrounding queer identity, landscape, language, technology and time. Over her two-decade-long career, the artist has shot her disarming film and video work in a wide variety of formats, though she's recently focused on using her iPhone's camera, which she saw as a prosthesis or extension of the nervous system.
Last year, in an interview, she described her working process as "quite sketchbook-y," filming as she goes about her daily life. For this reason, it was the ease of iPhone's use that has fit into this concept. "For me, everything is in there."
Farquharson explained her work represented the "most profound use of a device as prosaic as the iPhone camera that we've seen in art to date."
Charlotte Prodger | Turner Prize Winner 2018 | TateShots
A Highly Personal Film
A 33-minute film named after the Neolithic deity, Bridgit explores class, gender, and sexuality. It is overlaid with the artist and her friends reading excerpts from the diaries she wrote as a queer teenager in rural Scotland, passages from books, and music such as snatches of a pirate radio station.
The judges said they "admired the painterly quality of Bridgit and the attention it paid to art history," while Farquharson described the work as timely, for her focus on "queerness in the broadest sense" and how people's identities can change over time.
The Excerpt from Bridgit
Scotland's Representative at Venice Biennale 2019
This has been a good year for Prodger, who has also been chosen to represent Scotland at the 2019 Venice Biennale.
Upon winning the Turner Prize, Prodger made a call for support of artists.
I wouldn't be in this room were it not for the public funding I received from Scotland for free higher education, and later in the form of artists' bursaries and grants to support not only the production of work but living costs.
Asked what she might do with the Turner prize money, Prodger explained she'll live on it, pay her rent and her studio rent and some bills. "Maybe there'll be a little treat... probably a nice jacket. Don't hold me to that!"
Featured image: Charlotte Prodger by Emile Holba.