After he was accused by the US authorities of having gained around $33million after forging artwork by such luminaries as Mark Rothko, Jackson Pollock and Willem de Kooning, Pei-Shen Qian fled to his homeland, China, avoiding the anticipated imprisonment of 45 years. This Chinese painter was indicted on Monday, as the creative link in the wire deception organized by two brothers - gallerists from Spain, who sold the bogus works Qian was producing for enormous prices to American and European art collectors. Apparently, the trio had an elaborated scheme functioning for years, through which they accumulated an incredible wealth, at the expense of galleries and art aficionados they swindled.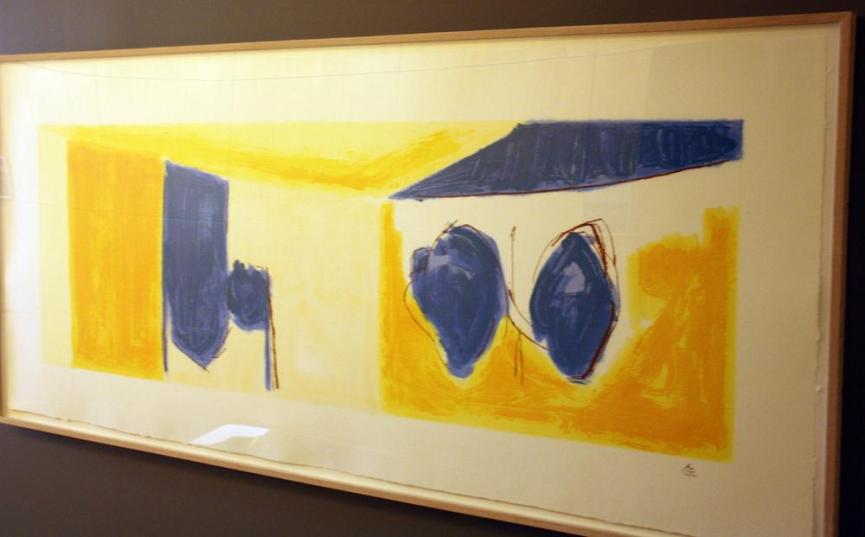 The International Art Swindle
Although the two Spanish gallerists, Jose Carlos and Jesus Angel Bergantinos Diaz, are arrested and waiting extradition to Spain, Pei-Shen Qian is likely to escape the American judicial system, since China is not likely to cooperate in extradition process. Glafira Rosales, an art dealer and a former girlfriend of one of the Diaz brothers, participated in the international scheme as well, helping the party place their forged pieces in Europe.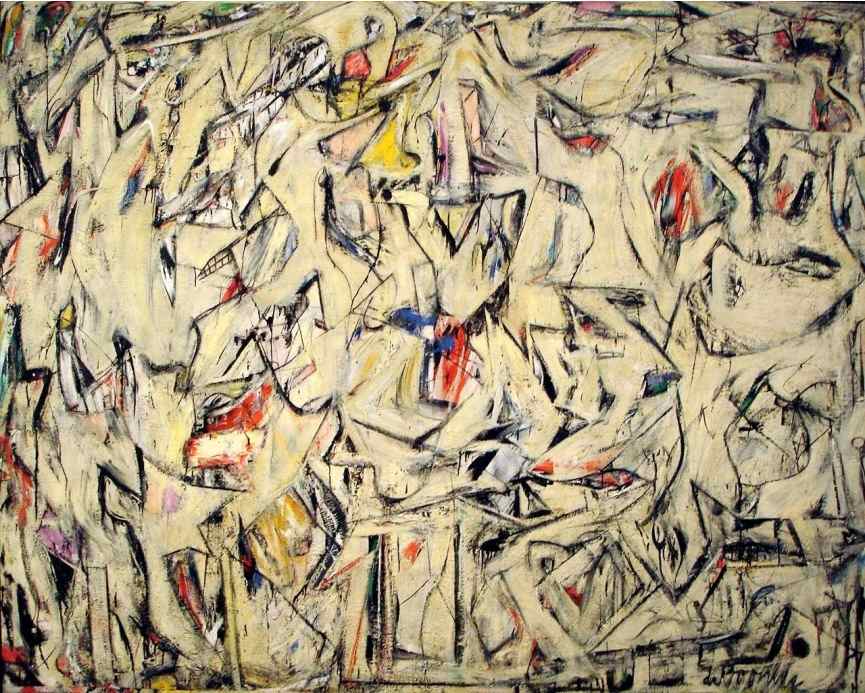 Pei-Shen Qian: The Art Forger
In an interview of last year, Qian claimed he was the victim of the fraud as well, stating that even if he painted the works, he did not participate in the sales, which, according to him, is enough to have him exempted from the indictment. However, the case documentation clearly points he participated willingly in the entire con.
Qian was a painter in China, where he worked creating portraits of Mao Tse Tung for Chinese schools and offices. He came to the USA in 1981 as a student, and remained in the country. He lived in New York, and was "discovered" by Jose Carlos later in the 1980s while he was easel painting on a Manhattan street corner. He started making copies of Keith Haring and Jean Michel Basquiat.
The Chinese foger was very active in the production of signed fakes in the early 1990s, painted on old canvases and with old paint, supplied by the gallerists, or staining newer canvases with tea bags to make them appear older. The range of artists Qian forged slowly expanded to Modernists and Abstract Expressionists.
At first, the fraudulent gallerists paid Qian several hundred dollars per painting, but soon he started demanding more money and in the late 2000s, he was receiving as much as $7,000 per painting, for regular "work". When the more complex deceits against acclaimed New York galleries were planned, much higher sums, up to several million dollars per painting, were in question.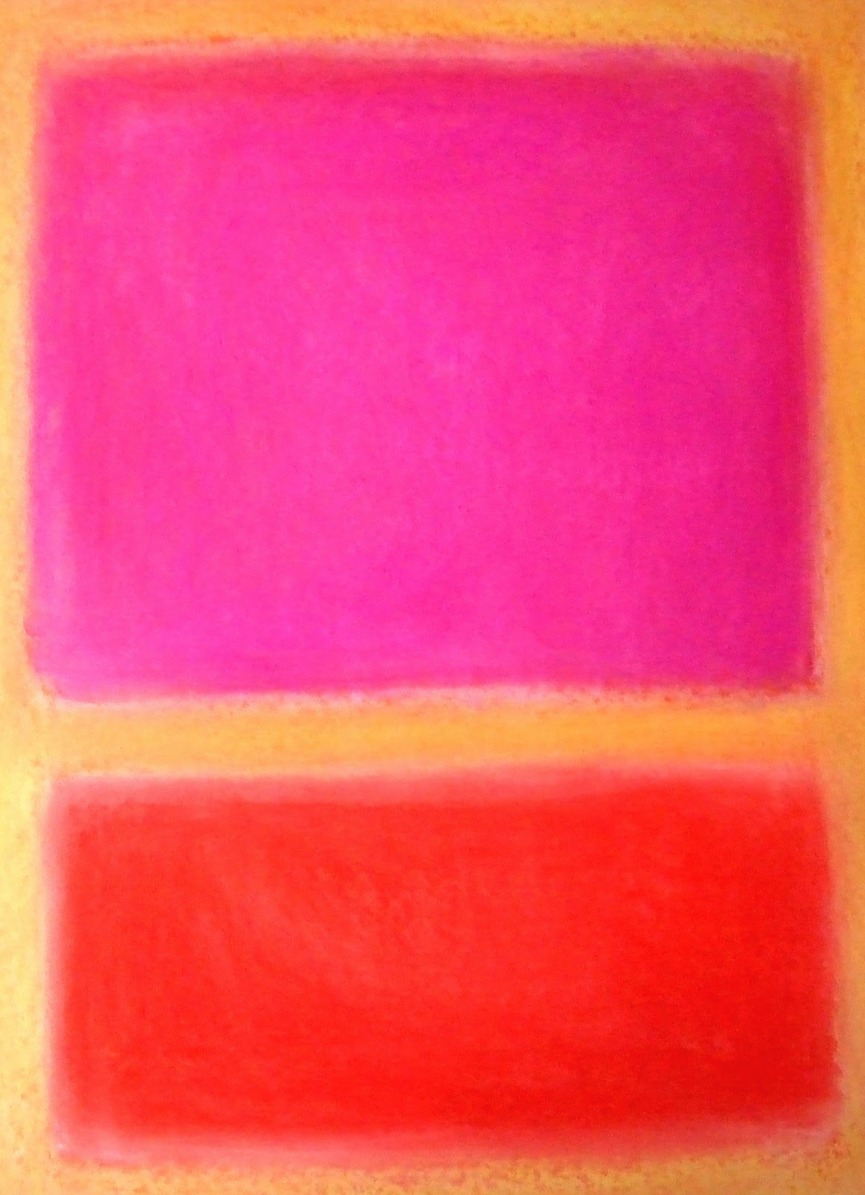 Justice for All?
The Bergantinos Diaz brothers and Rosales were all arrested, and Rosales pleaded guilty to nine criminal charges last September, facing up to 99 years of confinement.
Jose Carlos is facing around 114 years in prison, and his brother is looking at a sentence of as much as 80 years. Their illegally gained property was forfeited to the authorities, while their criminal careers were rightfully stopped. The only figure who seems to have escaped, perhaps permanently, is Pei-Shen Qian, due to China's and the US unwillingness to cooperate on this (and similar) matter. Qian has dual citizenship and neither of the countries was ever known to handover their citizens to be persecuted abroad. He will not be able to travel to any countries with which the United States have signed the extradition treaty, which is the Americas, most of Europe and Hong Kong, but there is still a large chunk of the planet for this Chinese conman to move freely through.
In the light of the evidence offered against Qian and his collaborators, the true talent of this Chinese artist remains in the shadow. It's a pity he never turned to original painting, which could have made him a respectable career.
It remains for the damaged to have faith in the US justice system, and for the rest of the bystanders to hope this kind of criminal behavior will come to some kind of just closure.