China continues to be the fastest growing contemporary art market in the world in 2015, despite many problems Chinese economy faced recently. With the crash of Chinese stock markets, many feared this would have caused serious negative effects for the global art market. However, there were no serious consequences for global nor for Chinese art market. Yes, we saw negative trends in the fall; however, they were not so big that would be named as "big consequences". We are still waiting to see the full report for Chinese art market in 2015, but, it is supposed that we will see a slight growth (according to Artnet's report for the first half of 2015, the global auction market is in recession, being 6 percent down comparing to the same period of 2014; however, in the same period, buyers from China had their auction purchasing increased for 47 percent!).

Chinese Art Market Explosion
Let's just take a brief look at the history of the Chinese art market in the recent period, so we can understand the latest trends in 2015. In 2000, China had less than 1 percent global art market share; in 2014, it had 27 percent (only United States had higher share). Countries like Denmark or Israel were better positioned than China. Today, we see a completely different picture – there is no way to understand global art market without having in mind China. In the period between 2000 and 2014, China had contributed to the sales' growth with 150 percent, followed by the US (146 percent). Although we all know about the power of Chinese art market today, these data are still leaving everyone breathless. With Chinese collectors still going West, the stability of the art market in the most populated country in the world is secure.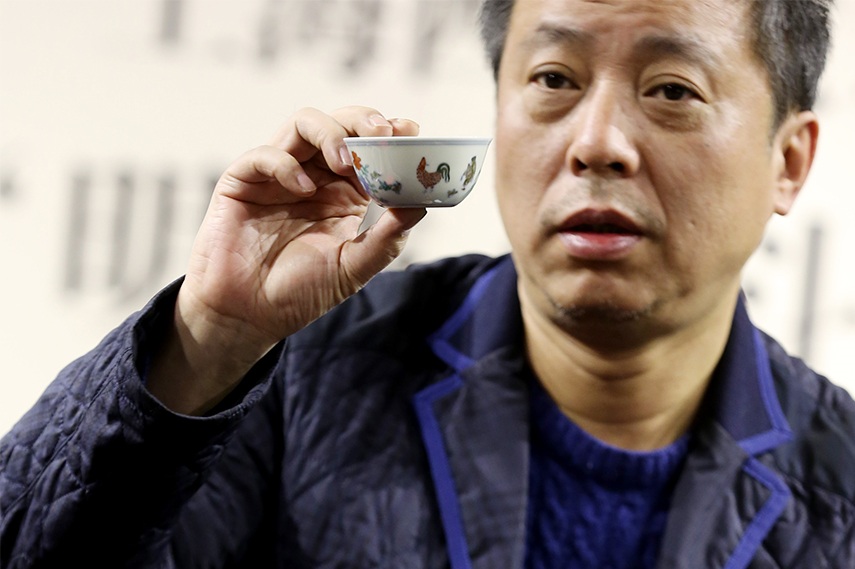 One Country – Two Systems or Hong Kong vs. Mainland China
One of the main factors that still determine the flexibility of the Chinese art market is the legislative framework within which market operates. After 2011, reforms were initiated in regard with export rules, as well as fiscal reforms that helped the boost of the art market. However, Chinese market remains quite divided – there are two major centers of the market, with two different features. Actually, China's vivacity as an art market could be attributed to its unique bi-focus: the more Western-focused Hong Kong market (controlled predominantly by regional headquarters of Christie's and Sotheby's) and the Mainland market, defined by China's own Poly Auction and China Guardian, both based in Beijing. Although they are similar, still Poly Auction and China Guardian are a bit different than those auction houses in Hong Kong (it is interesting to mention that Poly expanded rapidly from its remarkable first sale of over $91.5 million to record revenues of close to $2 billion in 2011, without even offering masterpieces of Western art). Also, collectors from Hong-Kong are more market-oriented then those from Mainland China.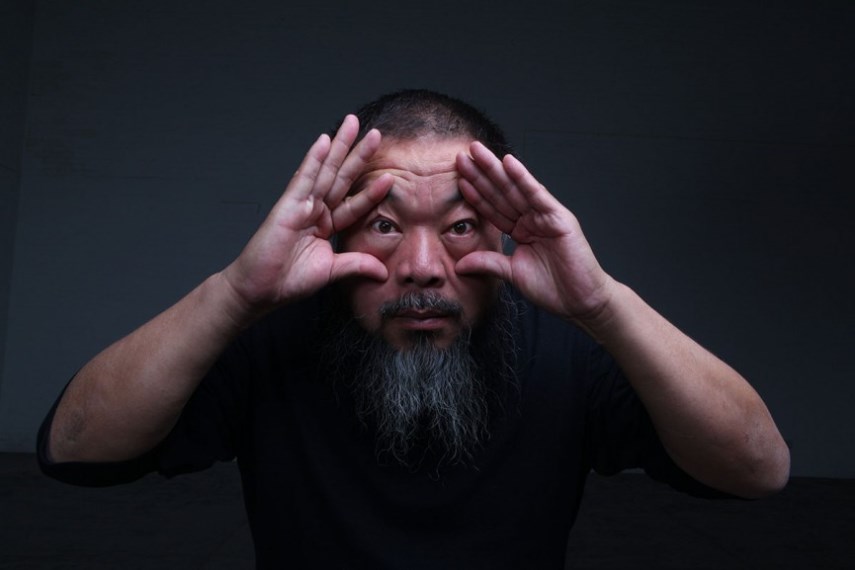 Auctions Going Down, Artists and Collectors Going Up
In the first paragraph, we said that buyers from China had their auction purchasing increased for 47 percent. That's true, but let's not make conclusions based only on this data. Even before China's recent stock-market slide, there were signs that some Chinese collectors were paring back their spending. According to Artnet, total art sales in China and Hong Kong fell 30 percent in the first half of 2015 to $1.5 billion from $2.2 billion. Still, the art sales are not the only factor that determines the stability of art market. We have to mention there are a number of Chinese artists, whose works have been sold for astronomical numbers (i.e Zhang Xiaogang or Liu Xiaodong). Finally, when it comes to Chinese collectors; yes, they are more focused on China, but they are still active abroad.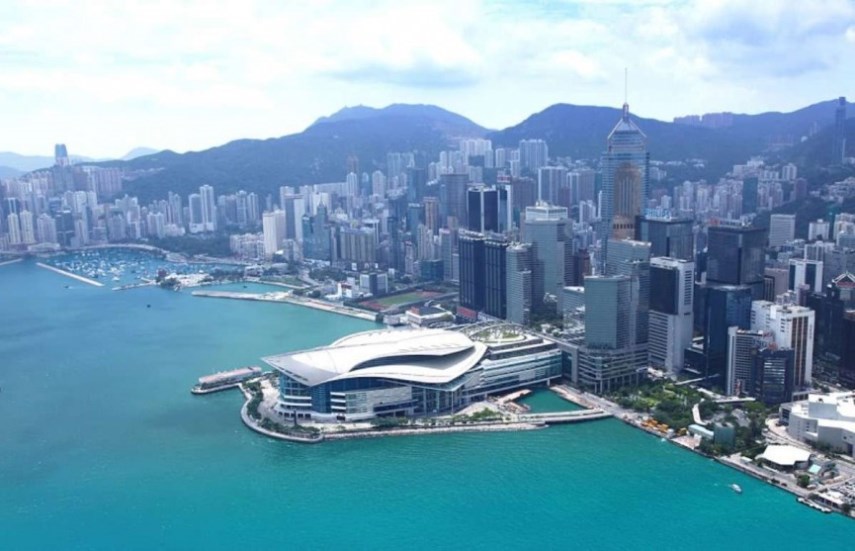 Overall Conclusion
For detailed conclusion, we will have to wait the statistical reports for 2015. Until then, we can conclude that Chinese art market continues to grow (despite a number of problems, such as total art sales in China and Hong Kong felling 30 percent). As Dr Iain Robertson, Head of Art Business at Sotheby's Institute of Art, explained in an interview with Sotheby's: China would continue to grow its global art market share if the reforms initiated in 2011 continued to be applied to all aspects of the national art market. Besides that, the particular attention paid to the veracity of auction house data and to authenticity will be crucial to market trust and confidence, as both of them are necessary ingredients of a vibrant market. It looks like China art market has a bright future.
Featured Image: Art market results. Robert Chang.All Images used for illustrative purposes.