While the paintings of Liu Yujie diffuse a somewhat gloomy and spectral ambiance generated by the multi-colored and freely used brushstroke, Xi Danni makes playful oil paintings and collages with flat perspectives and bright, vivid colors that transform mundane subject matter into something fantastical.
The work of these two artists will be brought together at Galerie SOON in a show that will inaugurate the new exhibition season. Titled Liu Yujie & Xi Danni - Chinese Experience, the show will provide an insight into the impressive young art scene in China.
While both Liu Yujie and Xi Danni create figurative art, they use different varieties – Liu Yujie remains strongly imprisoned in traditional Chinese painting, and Xi Danni lives in modern China.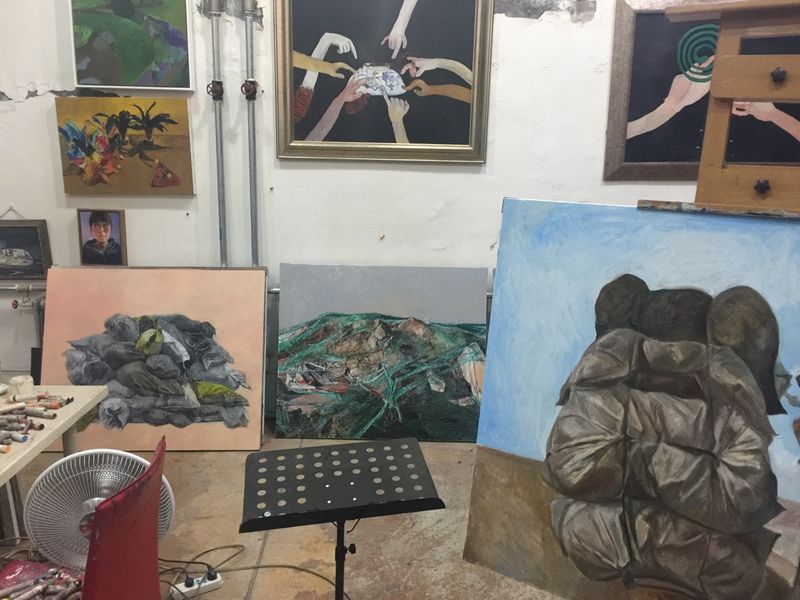 The Practice of Liu Yujie
Based in Beijing, Liu Yujie is a young but mature painter with highly individual experiences and future expectations.
She tries to make a connection between space and time visible in her works. By combining different styles of painting, such as elements of traditional Chinese painting and classical Western colors, she succeeds in emphasizing the relationships between different perspectives and spaces.
Her depictions of waterfalls or mountains seem magical, while representations of interior spaces always seem connected to the outside.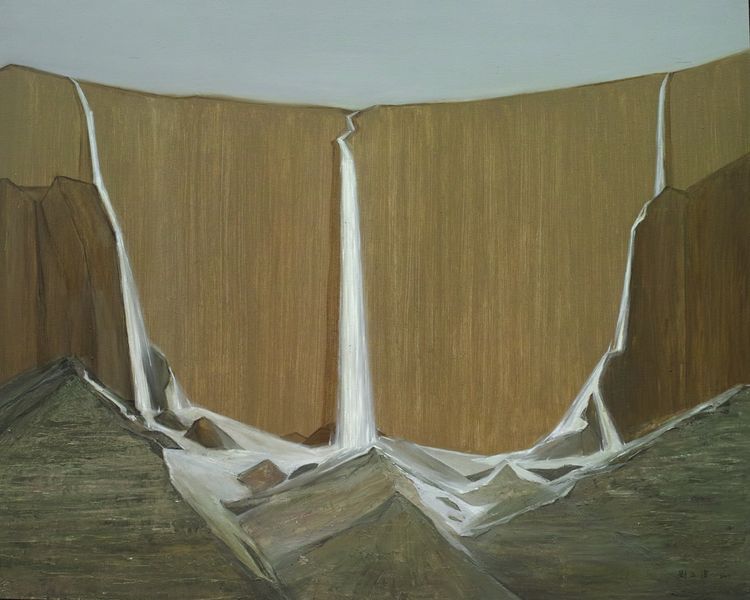 The Practice of Xi Danni
Xi Danni is a highly regarded and talented artist based in Beijing, China. Her artistic talents have taken her to positions in the United States and exhibits in China and abroad.
Capturing moments from everyday life in oil and pastels, Xi Danni sees her brush and paint merely as a tool by means of which she can transmit her thoughts and aspirations.
Her subjects include interior scenes and still lifes, ranging from a table with a variety of bowls and vials, hats and coats on a clothes rack, to individual armchairs abandoned in front of the wall. Using flat perspectives and the bright, vibrant colors, the artist transforms seemingly banal situations into something fantastic.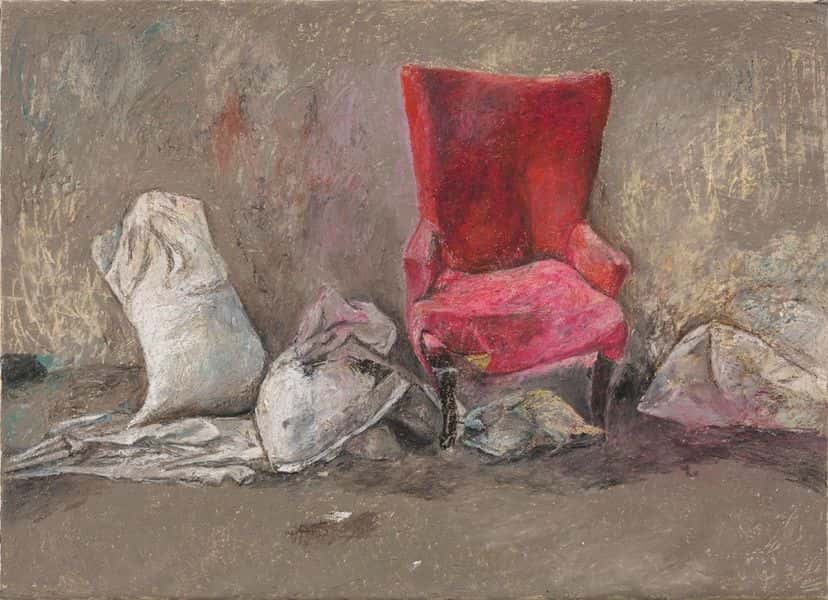 The Chinese Experience at Galerie SOON
With this exhibition, Galerie SOON is showing two strong young positions in contemporary Chinese art - discoveries that gallerists made in 2017 during studio visits to Beijing.
With their works, the two talents give a perfect insight into the diversity of the young art scene in China. Both graduates of the Sichuan Fine Arts Institute and the Academy of Fine Arts in Beijing, they have already been the focus of the major Chinese curators such as Feng Boyi.
The exhibition Liu Yujie & Xi Danni - Chinese Experience will be on view at Galerie SOON in Bern from January 11th until February 17th, 2018. The vernissage will be held on Thursday, January 11th, from 6 to 8 p.m. Liu Yujie will be present.

Featured image: Atelier Liu Yujie. All images courtesy of Galerie SOON.