Just think about the contribution that photography has been making to our society since its invention almost two centuries ago. Thanks to this magnificent medium, we have priceless testimonies of our past, its inhabitants, its places and events. The urge of photographers to go out and capture the world with a camera right as it happens before their eyes has been there since the beginning, and it's still going strong. Cameras may have changes, but those who are on the lookout for Henri Cartier-Bresson's "decisive moments" still work the same old way - they go out, they wait, they "steal" images and create iconic memories of our everyday lives.
One of such photographers is Chris Retro, a Berlin-based artist who comes from a career of being a DJ during the vibrant London clubbing scene of the 1990s. How did his artistic evolution happen? Nowadays, Chris Retro spends his time on the streets of cities around the world, snapping pictures of the life, mostly in black and white and with a unique shooting style. He is very inspired by the masters of street photography, and often finds a lot of truth in their famous quotes as well. The photographer is also willing to share his visions with young and passionate photographers, through his workshops - but more on that in our podcast!
During our interview, I talked to Chris Retro about the story behind his curious name, the way his musical background influenced his photography, the differences between shooting in digital and analogue, and what it means to be a street photographer today. We also discussed what it's like to approach people on the street and ask for a portrait, as well as his exciting new projects for the near future. Make sure you scroll down and have a listen!
For more on Chris Retro, check out his brand new website over at chrisretro.com!
For more podcasts with renowned artists and art professionals from around the globe, visit Widewalls on SoundCloud!
Scroll down for more images taken by Chris Retro.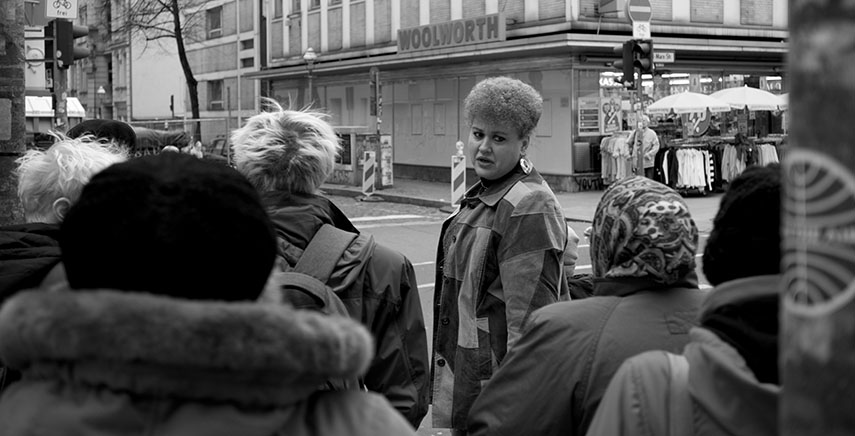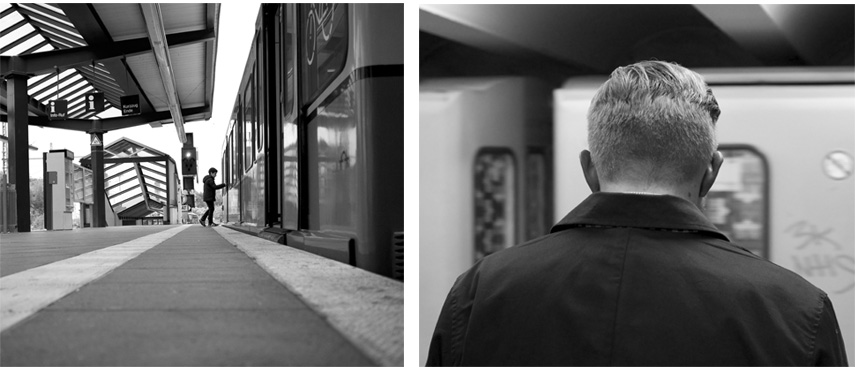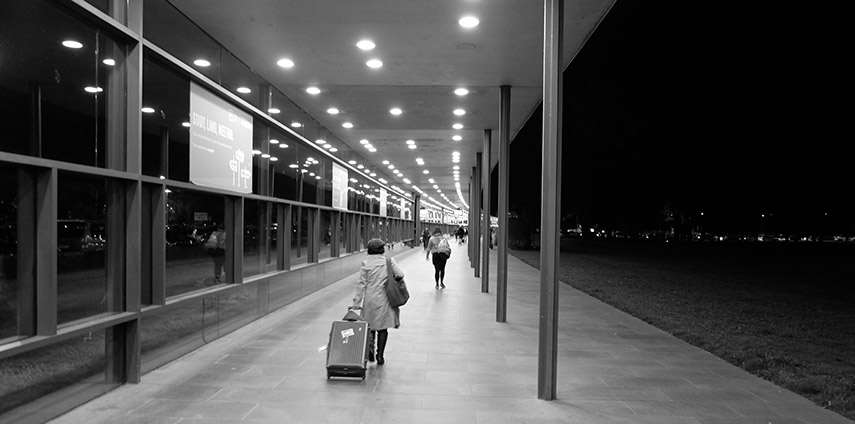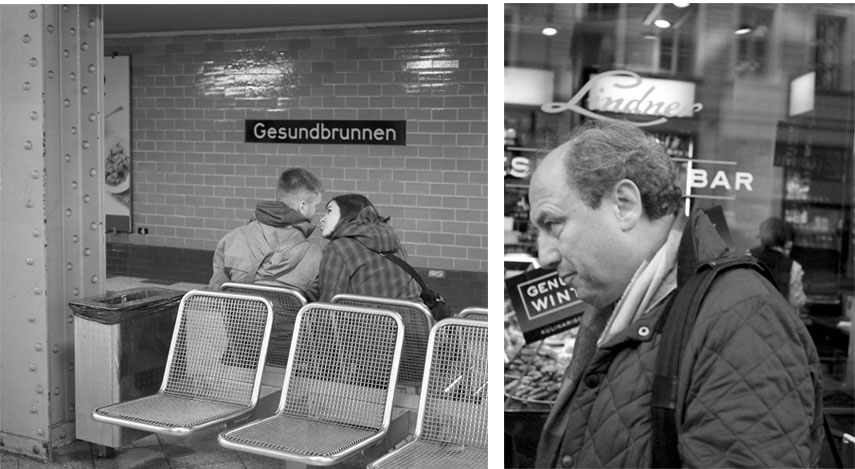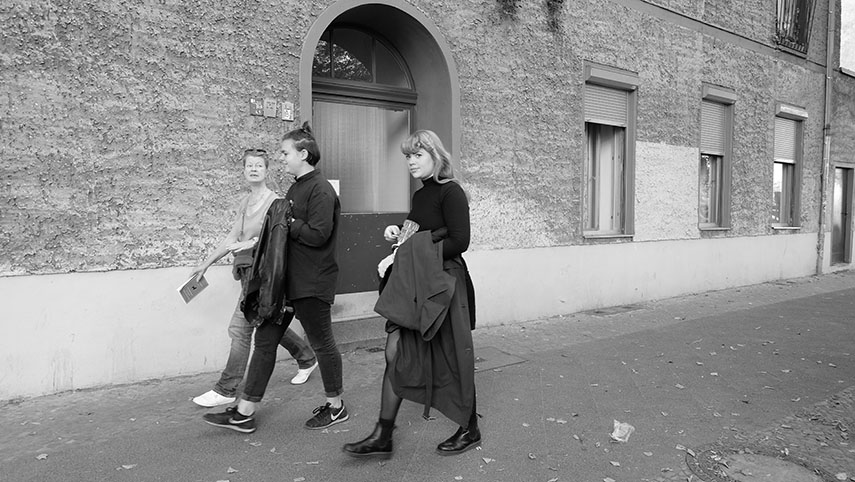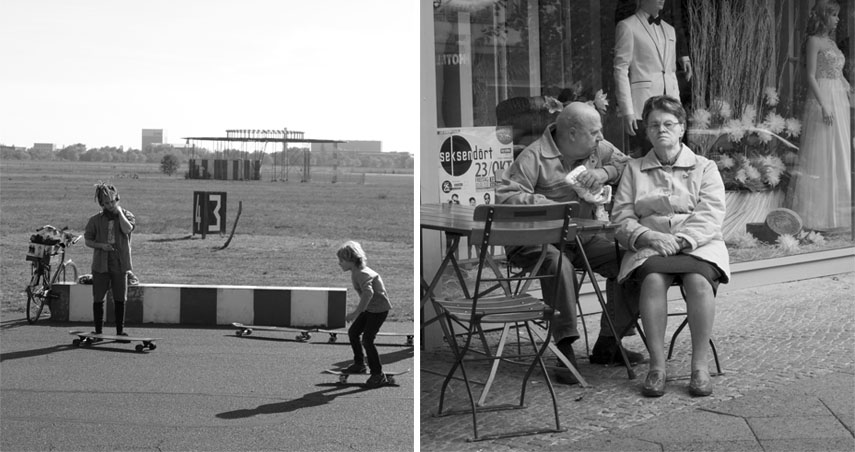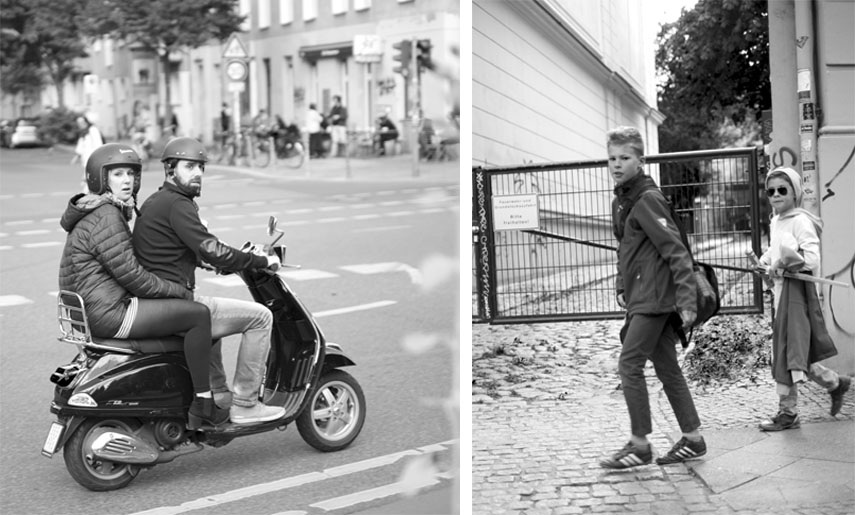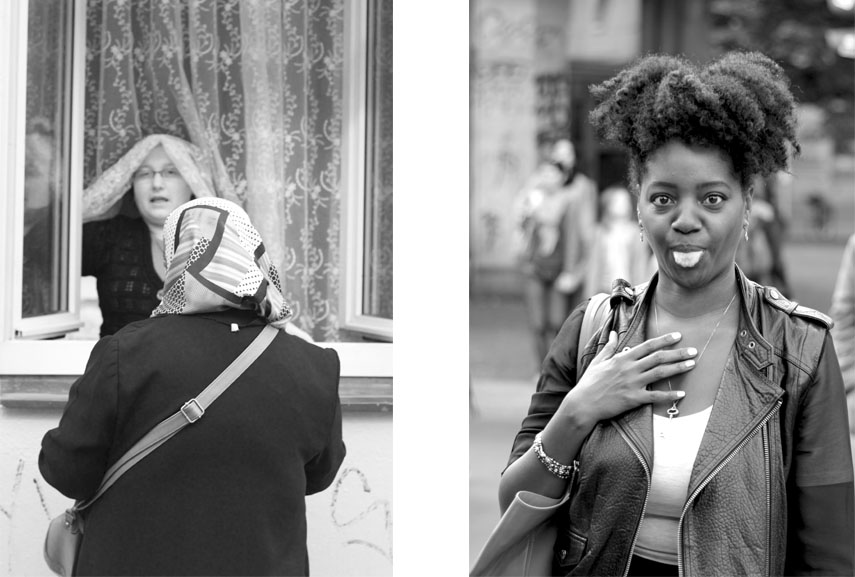 All images copyright and courtesy of Chris Retro.