Latin American artists have finally got attention they deserve in the most recognized world galleries. For a long time being outside of focus of mainstream art spaces, contemporary artists from Latin America are now present in the most important art events across the globe. Vast number of artists from Mexico, Brazil, Cuba, Colombia and other countries are on the lists of top contemporary artists today. Speaking about emerging Latin American art, it's impossible not to mention Christian Rosa. This Brazilian artist works across media but his main focus is on collage and painting. In the last couple of years, his works have become very popular in art market, and among galleries and collectors. Rosa's unique style made him quite famous in Europe and in North America, and the list of his exhibitions is getting longer. His latest works will be exhibited at White Cube in London.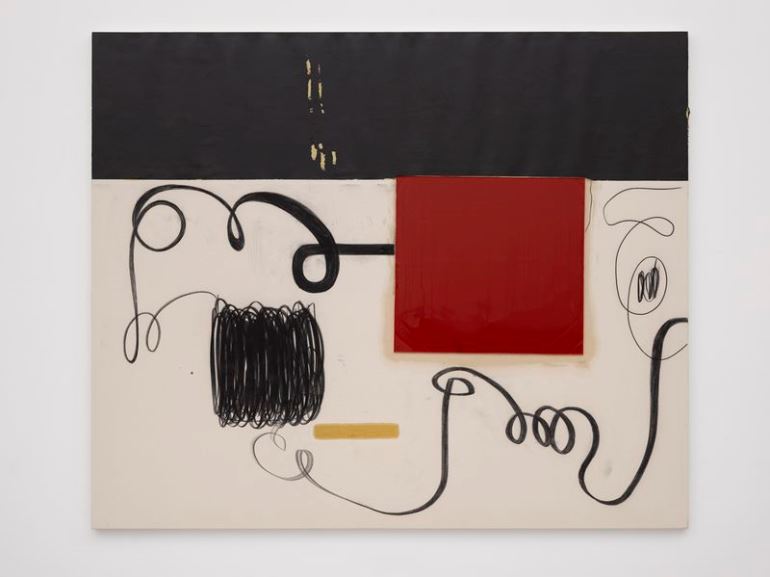 The Art of Christian Rosa
Christian Rosa was born in Rio de Janeiro in 1982, and lives and works in Vienna and Los Angeles. He is part of a young generation of artists whose work continues to stretch the boundaries of abstract art. His paintings are open-ended, without any clear notion on the final composition. Created as points of departure for countless visual experiences, his pictures suggest planes of energy from which different narratives and possibilities can spring off. Perceiving his work as discovery process in which he learns by deconstructing the surface of painting, Rosa's works deal with mistakes that are displaced in order to explore the notion of failure. This notion is actually the guiding conceptual model of his work. The aesthetics of his paintings is unique, characterized by minimalistic and identifiable figurative elements. These figurative elements of faces, animals and movement appear and re-appear, finally being reduced to few brushstrokes.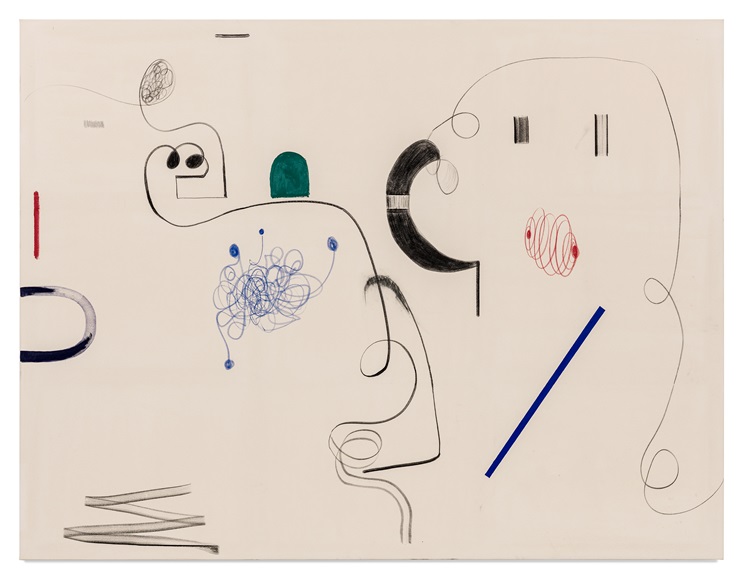 Christian Rosa Show at White Cube
The latest works by Christian Rosa will be shown at exhibition entitled Put your Eye in your Mouth at White Cube. In these new works, minimal mark-making in oil, charcoal, pencil, resin and oil stick and a reduction of visible brushwork create works that are improvisational in appearance, holding their carefully balanced elements in an arresting visual tension. Rosa harnesses the inherent qualities of his materials, using their textural appeal to create layers and depth on the surface and to encourage emotive and subjective responses in the viewer. On first sight, Rosa's paintings appear to pursue the procedures of high-Modernism. However, the artist occasionally dispenses these rules, and adopts an approach to painting that is both ineffable and highly personal. The artist explores new models of communication between the isolated, singular elements on the canvas surface, while marks suggest the preformed beginnings of something: lines, squares and childlike squiggles act like mnemonic symbols of a larger conversation. Rosa's images could suggest recognizable things such as roads or faces; whereby marks innocuously create an emergent and uncomfortable figuration through their immediate juxtaposition.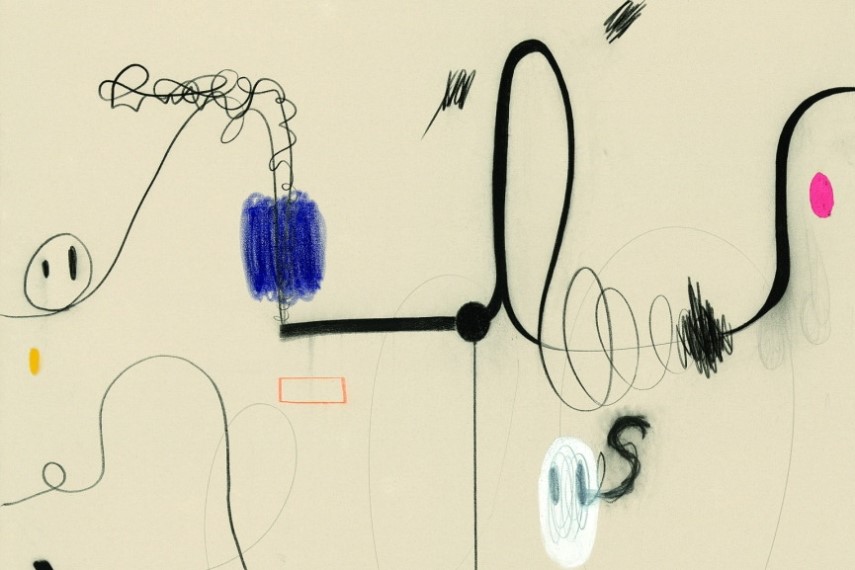 Christian Rosa at White Cube
The Christian Rosa's exhibition at White Cube will be his first show in the United Kingdom. The exhibition will show the latest works by this amazing Brazilian artist. The show is entitled Put your Eye in your Mouth, and it will be on view from March 20th until May 23rd, at Mason's Yard, White Cube in London.
Sign up for MyWideWalls and be follow the news about contemporary art!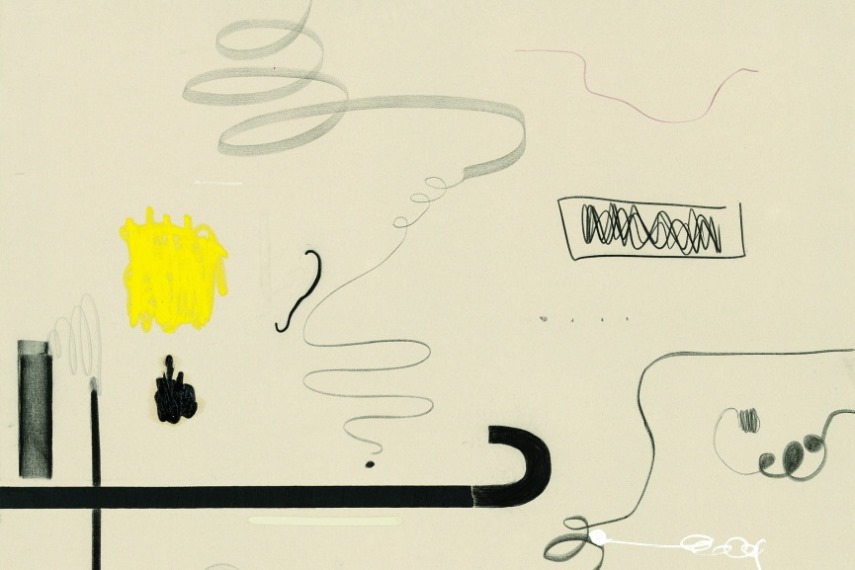 Featured Image: Christian Rosa - One More Title, 2014 (detail)
Images courtesy of White Cube (except those used for illustrative purposes only)