It's been a great year for UNIX Gallery from New York City. This amazing art space organized a number of great exhibitions (let us just mention the Marcello Lo Giudice's exhibition entitled Eden: Distant Planets. The Heavens and Volcanic Earth, that was on view in May and June 2015).  Absolutely deserved, UNIX Gallery regularly finds its place on the list of the most visited galleries on Widewalls. As we enter a new year, UNIX Gallery is preparing an amazing art event –  Christian Voigt exhibition. Entitled simply Photography, the exhibition makes the artist's first solo exhibition with UNIX Gallery. The visitors will have an opportunity to see new works by this great German photographer.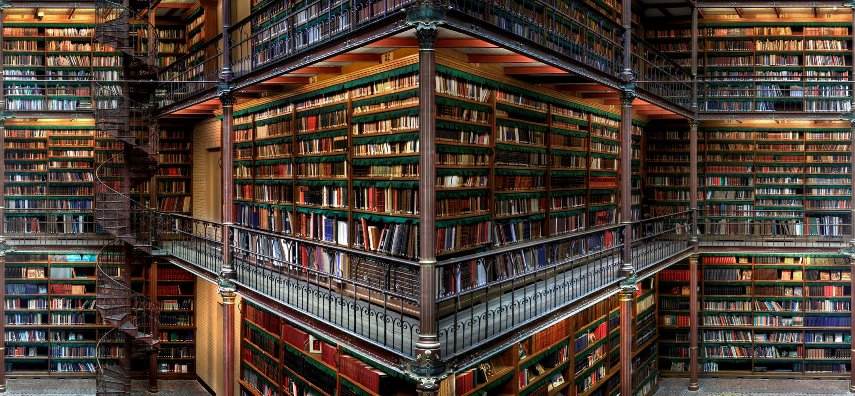 Magical Reality – The Art of Christian Voigt
The German photographer Christian Voigt is internationally known for his impressive large-format architecture and landscape photographs. The fine details and nuanced tones that are visible in Christian Voigt's photographs make them magical. Voigt works with large-format cameras, both digital and analogue. He experiments with new camera techniques and makes the best use of the digital medium. Born in Munich, Germany, Christian Voigt lives and works in Hamburg and the south of France. His latest series of work was published by teNeues in 2015. Voigt's fine art photography has been widely recognized, appearing in numerous museum exhibitions and gallery solo shows. The artist has shown in Basel, Hamburg, New York, Los Angeles, London, Saint Tropez, Amsterdam, Madrid, and Dubai. Voigt has photographed great libraries, museums, landscapes and temples, as well as extraordinary buildings and architecture. It is very important to mention that the artist's pictures are created by camera, not on the computer. For his Morgan Library series, he uses a large format (4 x 5") Linhof analogue film camera to allow for such a large sized photograph. In the museum edition, his large-format pictures can measure as much as eight meters in width. Voigt prints with a Light Jet exposure which allows more clarity than printing on Lamda prints.
Photography Exhibition
In his vault series, Voigt features haunting compositions of empty, shambolic safety deposit boxes, offices, vaults, and other interiors of the landmark Mid-City Trust and Savings Bank on Chicago's Near West Side. Expanding its presence on the city in 1928, the Mid-City Trust shone as a modern cathedral of high finance, with a light-bathed foyer redolent of power and money. As the artist himself explains: The space is comparable with a Christian tabernacle – this is where in the old days they celebrated money as if it were a religion…Behind every deposit box there lurks a mysterious secret, a philosophy of moneymaking and accumulation... Both aesthetically and conceptually brilliant, the final products of Christian Voigt process are breathtaking photographs that leave no one indifferent.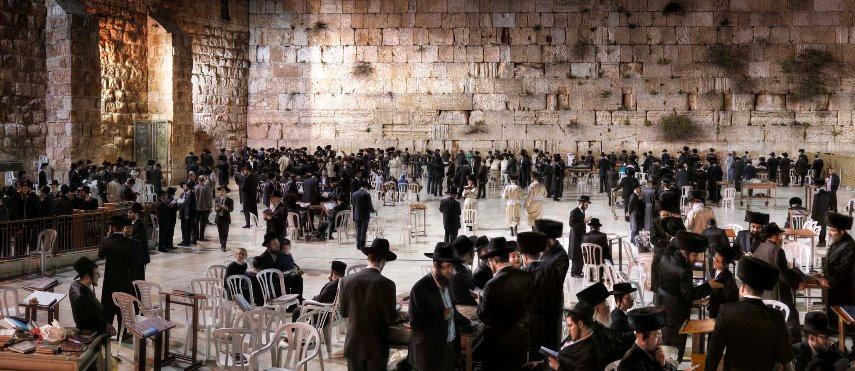 Christian Voigt Exhibition at UNIX Gallery
All lovers of great contemporary photography should use this unique opportunity to visit the exhibition Photography – an exhibition of the latest works by Christian Voigt. The artist's photographs are simply impressive, and we could name them as some kind of magical realism. They are both magical and realistic. Don't miss this opportunity! The exhibition is on view from January 21 until February 27, 2016 at UNIX Gallery, 532 W 24th St. New York, NY. The opening reception will be held at the gallery on Thursday, January 21, 2016 from 6 – 8pm.
Featured Images: Christian Voigt - Fruit Market Siem Reap Cambodia, detail, 2010, ed of 5; Christian Voigt - Safe 6269, Chicago,  USA, detail, 2015; Christian Voigt - Prado II, Spain, detail, 2015, ed of 12; Christian Voigt - Philae Temple, detail, 2010, ed of 14. All Images courtesy of UNIX Gallery.