The Christie's Post War & Contemporary Evening Sale, held on May 13th 2015, is already been described as a historic auction. The total of $658,532,000 (including buyers' premium) was gathered in one auction evening. The fourth highest result ever achieved at an auction - Mark Rothko's No. 10 led the way, with $73 million hammer price. That evening, some remarkable records were broken. However, as it is often case with successful stories, there are some catches behind the scene. The Art Newspaper conducted a big research after the Post War & Contemporary Evening Sale in New York on May 13th. This inquiry revealed a complicated system of financing in which third-party money is used by Christie's to reduce risks but not in the form of a traditional guarantees, as the Art Newspaper's research reveals (take a look at our article about Guarantees in Contemporary Art). What does it actually mean? To put it simple, Christie's wasn't alone in breaking the records.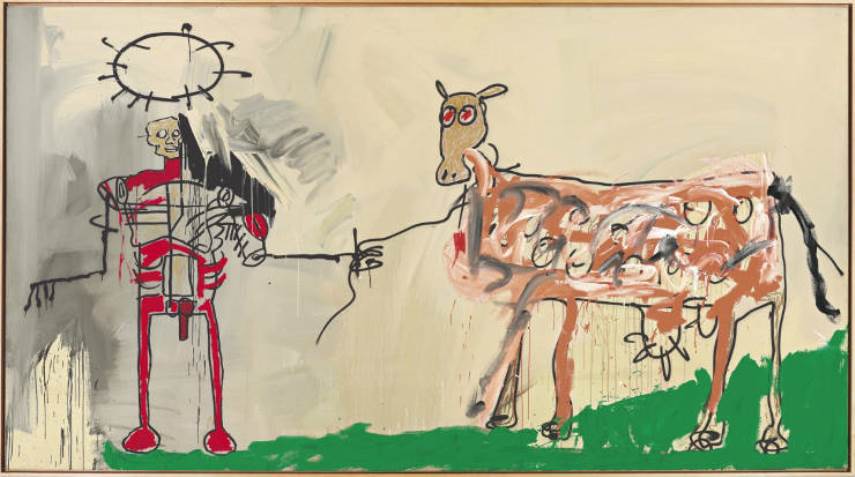 The Complex System of Guarantees Behind the Public Sale: Third-Party Guarantees
Over the last two decades, a traditional guarantees scheme has been used by auction houses. However, major auction houses (including Christie's), began with a practice that makes guarantees scheme even more complicated. A complicated system of financing emerged, in which third-party money is used by Christie's (and other big auction houses) to reduce risks but not. Many auctions were backed in some way by external investors without this information being made public in the sale catalogues. It is important to mention that the auctioneer announces, at the start of the sale, that a third party that has financial interests may be bidding on the works, but if this third party had chosen not to bid, the auction house would not have disclosed its involvement. When we speak about Christie's Post War & Contemporary Evening Sale, Christie's described five works—including the cover lot, Rothko's No. 10, which was sold for $81.9m—as lots in which only the auction house "has a direct financial interest", qualified as possibly including a guaranteed minimum price or an advance on a work. These five works were not subject to a third-party financing arrangement.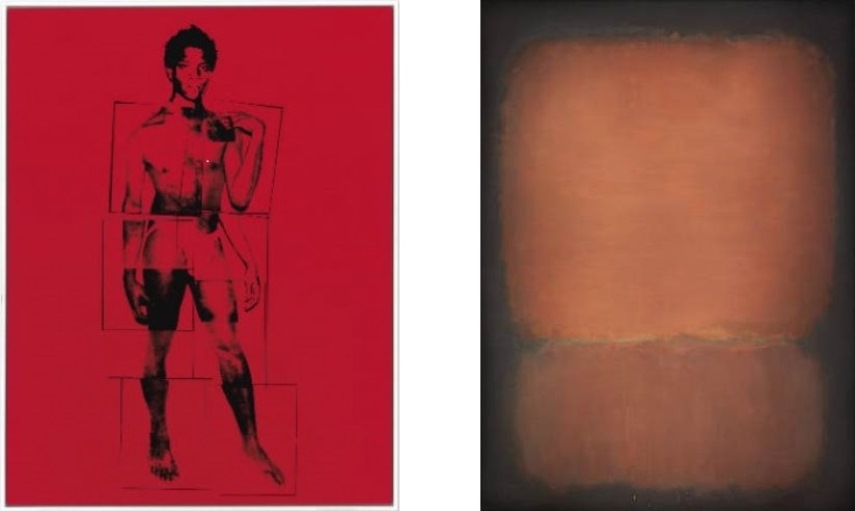 Christie's Third-Party Financing Arrangements: Is it Legal?
Christie's does draw a distinction between third-party guarantors and what it terms "third-party partners": individuals who take a stake in a Christie's in-house guarantee. The difference between these two is that third-party guarantors are counted as live bidders, whereas third-party partners are not. However, third-party partners can still bid on works they have a stake in, provided Christie's discloses this before the sale. If "partners" do not intend to bid, their involvement is not revealed. As we already mentioned (and according to The Art Newspaper), the auction house described the five works at Christie's Post War & Contemporary Evening Sale as lots where the auction house "has a direct financial interest". Finally, when it comes to the third-parties participating in this complicated guarantees schemes, a question can be posed: Is it legal? The answer is yes, since Christie's fulfilled its legal obligations by disclosing which works were guaranteed, noting them as such in the catalogue and mentioning third-party bidding interest before the sale. However, many argue that these practices should be accompanied by a new legal framework.
Please, do share your opinion on our Facebook page!
For more latest news, sign up for My Widewalls free of charge!
Featured Image: Mark Rothko – No. 10, 1958 (detail)
All Images used for illustrative purposes only.