In two and a half centuries, Christie's has become the world's leading art business, expanding its reach far beyond the company's London headquarters and allowing clients to acquire or sell works internationally — at auction, through private sales and online. For its latest auction, the renowned auction house will present a new format  - the first of its kind relay-style auction that will take place in real-time across the time zones from four of the art world's major hubs: Hong Kong, Paris, London and New York.
Made possible by the streaming technology, the auction titled ONE: A Global Sale of the 20th Century will offer Impressionist and Modern, Post-War and Contemporary art and Design. A range of exceptional works will be presented over four consecutive sessions led by principle auctioneers in each region, starting in Hong Kong, transitioning to auctioneers in Paris and London and concluding in New York.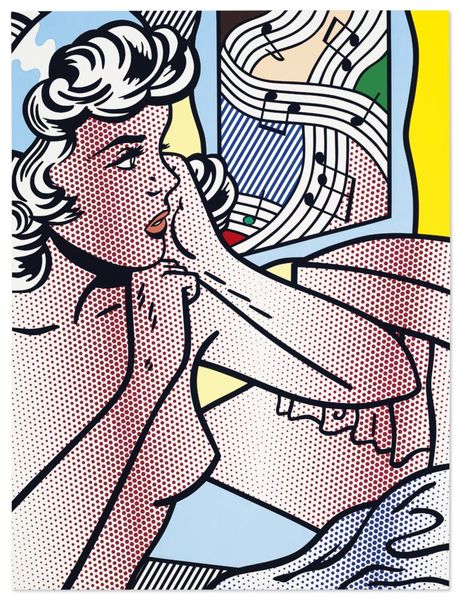 A New Selling Platform
Aiming to create an adaptable, inclusive and engaging selling platform to present important works of art to global bidders, the auction will be presented to both in-person and online audiences, hoping to revive at least some of the drama of the live evening sales that were held pre-pandemic.
As Alex Rotter, Chairman, Post-War and Contemporary Art, explained, the auction house seeks to reconfigure how we engage with objects.
With our virtual and physical worlds rapidly merging, we felt that it was vital that we meet this new reality with an innovative platform.
Giovanna Bertazzoni, Co-Chairman, Impressionist and Modern Art, adds that this hybrid-format concept sale aims to adapt to the way clients collect today.
Crossing borders, we will offer a broad range of categories from international artists spanning the 20th Century, exploring different regional points of view and perspectives to create one vision.
Evelyn Lin, Deputy Chairman, International Director and Head of Department, Modern and Contemporary Art, Asia Pacific explained that the auction responds to how collectors increasingly view the art market from a global perspective.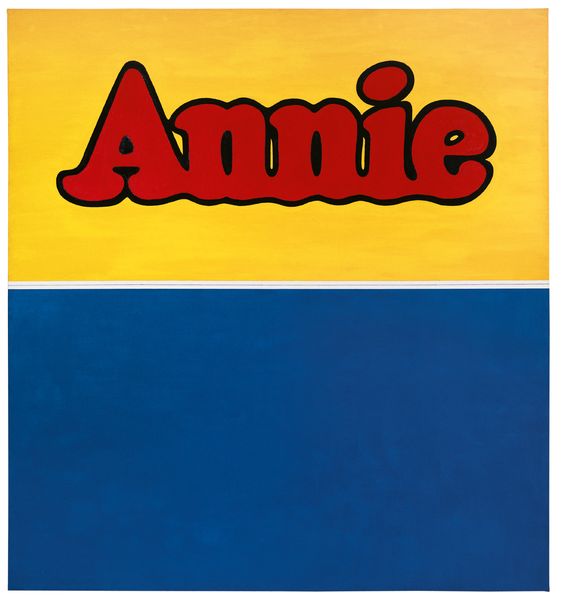 Auction Highlights
A highlight of the group of works being sold in New York will be Pablo Picasso's Les femmes d'Alger (version 'F') from 1955, belonging to the artist's renowned series of fifteen canvases based on Eugène Delacroix's masterwork Les femmes d'Alger executed between 1954 and 1955. The most fully resolved canvas from the first phase of the series characterized by the brilliant color, spatial complexity, and compositional strength, it appears at auction for the first time. It is estimated in the region of US$25 million.
Another highlight from the New York section is Roy Lichtenstein's Nude with Joyous Painting from 1994, belonging to the artist's last great series of nudes created between 1993 and 1997. Ranking among his most significant bodies of work, the series marks his return to the comic-book heroines that propelled him to fame in the early 1960s. For this auction debut, it is estimated in the region of US$30 million.
Also offered in New York, Ed Ruscha's Annie from 1962 is an early example of what would become the artist's signature style. It is inspired by the comic books of the popular children's character Annie, it is the first in a series of paintings that have formed the backbone of the artist's career. The work is estimated at between US$20-30 million.
The Hong Kong selection will be led by Zao Wou-Ki's dramatic masterpiece 21.10.63 from 1963, the largest red painting from the artist's Hurricane Period. A testament to the artist's power and virtuosity, it is a monumental celebration of life, vitality, and the natural forces that inspired and fueled the artist during this period. For this auction debut, it is estimated in excess of US$10 million.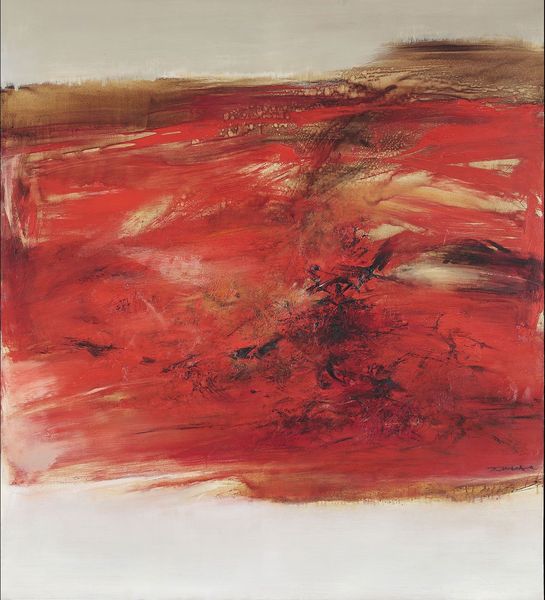 ONE: A Global Sale of the 20th Century
The auction ONE: A Global Sale of the 20th Century will take place on July 10th, 2020. It will replace the New York 20th Century Evening sale previously scheduled for the week of June 22nd, 2020.
Bidders will be able to participate both online, via Christie's LIVE online bidding channel, and where regional, government advice allows, clients and phone bidders will be welcomed in each saleroom location.
Featured image: Pablo Picasso - Les Femmes D'alger (Version 'F'), 1955. Oil on canvas. 21 x 25 in (54 x 65 cm). Offered in ONE at Christie's in New York