So, another night, another auction, and some more big numbers over at Christie's, at Christie's Post-War and Contemporary Evening Sale that took place at Wednesday, 11th of February. Several Cy Twombly's works were sold for some eye-popping amount of money, but so did Gerhard Richter's, or Francis Bacon's. Let's see who were the winners of Christie's auction. (Also, did you check out auction analysis of Wednesday's Sotheby's Contemporary Art Day?)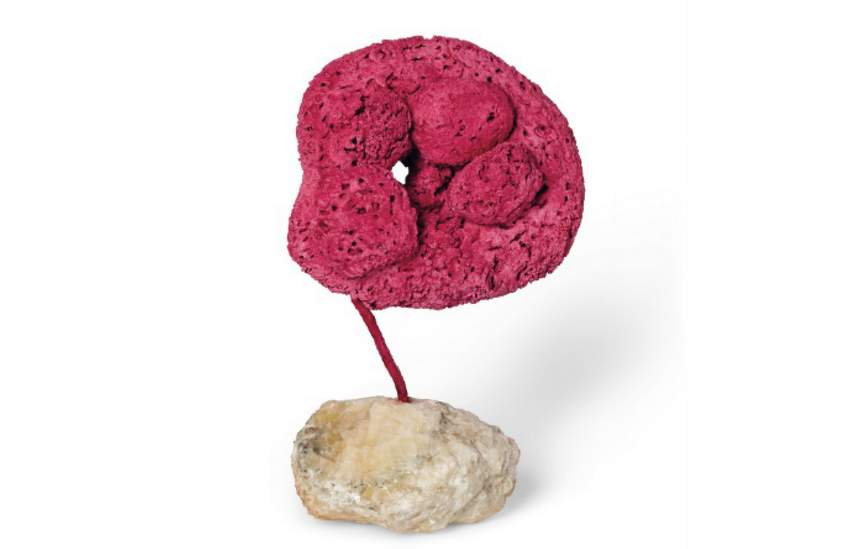 How About $158 Million a Night Sale?
A total of 57 lots were offered at the Christie's Post-War and Contemporary Evening Sale, and all 57 were sold. Although the high and low estimated price for the top three sales of the night were not disclosed, the data for the 54 art works that are available show that 23 items out of 54 were sold over the high estimated price, which makes 42,6 percent. Seventeen items had their hammerprice in range of estimated values, which was good for 31,5 percents, while 14 of them had their hammerprice under the low estimated price - 25,9 percent. All in all, the price for the 57 sold lots was 158.450.713 US dollars.
The High-Rollers of Christie's Post-War and Contemporary auction
As we mentioned, the top three sold artworks was those of Cy Twombly, Gerhard Richter and Francis Bacon. Twombly's Untitled (New York City) was sold for 26.952.548 dollars, and that was the biggest hammerprice of the night. Gerhard Richter's Vierwaldstätter See (Lake Lucerne) was sold for 21.584.633, and number three for the night at Christie's was Francis Bacon's Study for a Head that changed owner for 13.762.814 dollars. Right behind them was another work of Gerhard Richter, Karmin (Carmine) that was sold for $13.149.338. When we talk about the biggest difference between the high estimated and hammerprice, the best at Christie's Post-War and Contemporary auction was Lucio Fontana and his Concetto spaziale a riflessi, which was high estimated at a bit over 107 thousand, and was sold for over 371 thousand, which was 245,8 percent more. Then, there was Paolo Scheggi's Intersuperficie curva bianca - it outdid the high estimated price for over 180 percent, with high estimated price at almost 537 thousand dollars, and hammerprice at well over 1,5 million dollars. Did we mentioned that Lucio Fontana's work did great? Another one of his art pieces outperformed at Christie's Post-War and Contemporary auction: his Concetto spaziale, Attesa was high estimated at 920.214 and was sold in deep seven figures - it's hammerprice was 2,41 million, more than 162 percent difference between the two prices.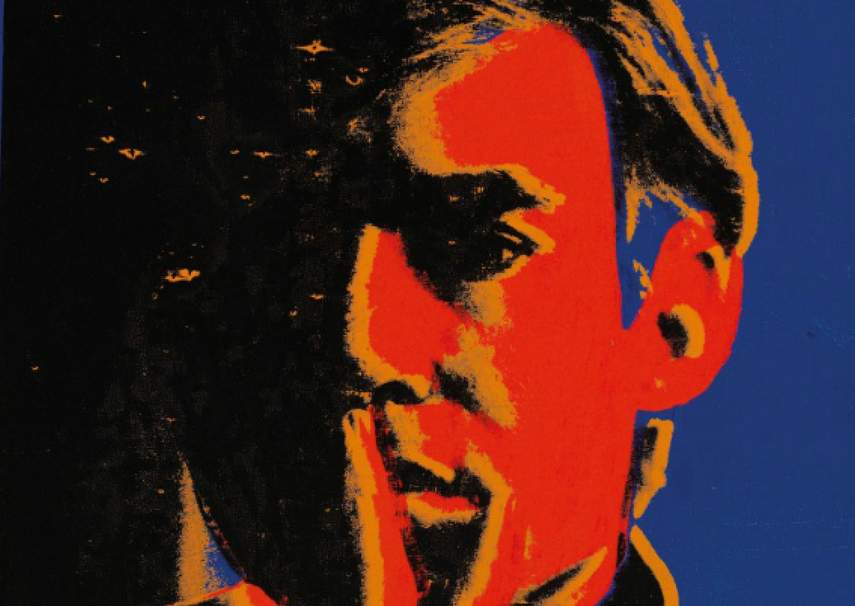 The Combined View of Christie's Post-War and Contemporary auction
Lucio Fontana was also the artist with most of his work auctioned - four - that were sold for more than 88 million dollars, while their total high estimated price was just above 56 millions. Then, there were three Gerhard Richter's work that was sold for 36,5 millions, and three of Yves Klein's pieces went for just under 5,4 million dollars. Three Twombly's work zwere sold for 33,7 millions, and a pair of Andy Warhol's were sold for over 6,3 millions.
Featured image: Damien Hirst - Lullaby Winter (Courtesy of Christie's)
Christie's Post-War and Contemporary in Details
Sign up now for My WideWalls and be up-to-date with contemporary and street art.
Featured image: Jean-Michel Basquiat - Untitled (detail) (Courtesy of Christie's)