Six days ago, the auction giant Christie's reported a record with art sales jumping 12 percent to £2.69 billion ($4.47 billion, up 22%) for the half year ending 30 June 2014. Semiannual results confirm Christie's leadership position in auctions and highlight the relative strength of the London-based auction house compared to rival Sotheby's. Christie's successful strategy to connect with more collectors globally through auction, private sales and online-only auctions underpins the results.
Auction and Private Sales
Auction sales increased 13% on the same period last year to £2.2 billion ($3.6 billion, up 23%). Christie's sold more works of art at the highest levels than any competitor with 51 works of art selling for over $10 million each during the first half of 2014 and 482 lots for over $1 million. Private Sales grew 7% totaling £498.9 million ($828.2 million, up 16%) and Christie's new exhibitions spaces have continued to welcome collectors and the public, with critically acclaimed exhibitions during the first half of the year including Polke/Richter-Richter/Polke and Turn Me On (European and Latin American Kinetic Art 1948-1979).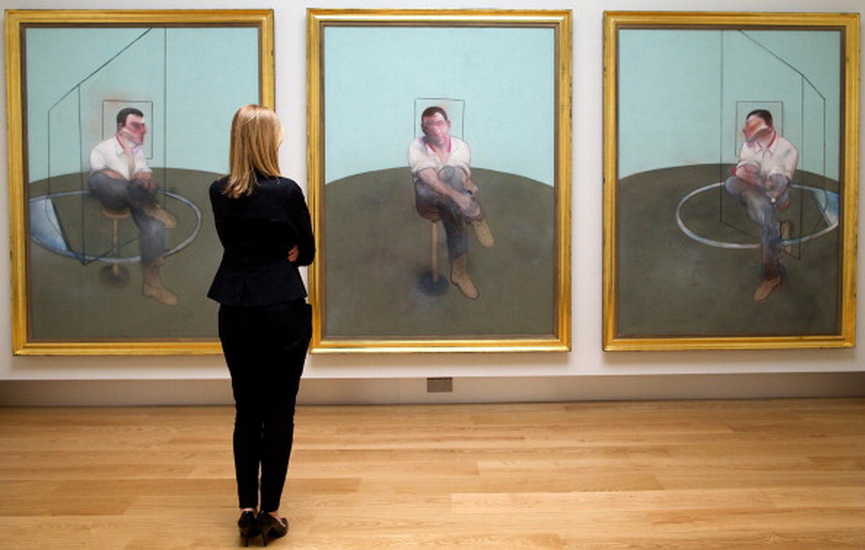 Online-only Auctions
Christie's has also been successful using online bidding to attract new clients. Online-only auctions continue to attract new buyers and sales of £8.7 million represent a 71% increase on the same period last year ($14.4 million, up 87%). Notably, 27% of buyers on the online platform were new, with visitors from over 170 countries. The auction house launched an iPad and iPhone app in April, which has given users a much richer Christie's experience with many of its top lots viewed through the new app. The first half of 2014 saw 2.3 million visits to christies.com from mobile devices, accounting for 20% of all website traffic. The top price achieved in an online sale was $905,000 (£533,950) for a Richard Serra painting, Pamuk, offered during the May New York sales week of Post-War & Contemporary art in the new companion online sale. The painting received bids from eight collectors and is the highest online-only sale price to date. Christie's has plans to invest $20 million in its digital platforms. It is a new era of excitement and engagement about art and for art, Christie's boss Mr. Murphy said.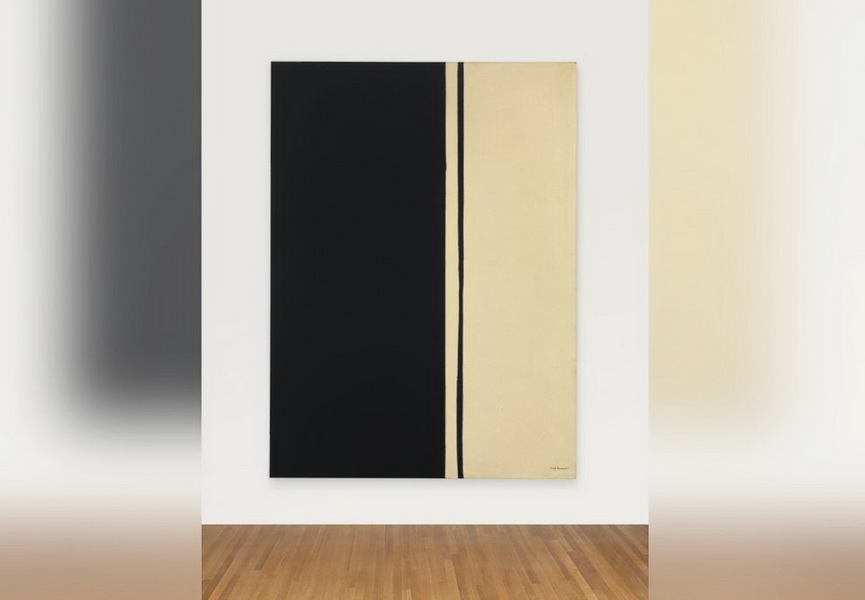 Christie's Continues to Lead the Post-War & Contemporary Art Area
According to the results, Christie's continues to maintain its lead in the postwar and contemporary art market, achieving a record breaking six months with total sales of just under £800m. The May evening sale in New York realized $744.9 million, the highest sale total ever in the history of the art market. The two top-selling lots in the New York auction on May 13 were Black Fire I (1961) by Barnett Newman, which sold for $84.16m, and Three Studies for a Portrait of John Edwards (1984) by Francis Bacon, which sold for $80.8m.
All this proves that the idea that a bubble was developing in the art market can leisurely be dismissed. The hunger for fine art is obviously far from decreasing enabling the world's leading art businesses such as Christie's to continue to break records.