Life and work of Chinese contemporary artist Ai Weiwei was inspirational to many people around the globe. Known primarily for his sculptures, installations, architecture and photography, Weiwei's fame and status gave him a strong basis to a political, social and cultural activism. His authority caught attention of Christopher Tsai, a New-York based fund manager and a passionate collector, who now owns more than 40 works of the artist from the 1970s onwards. This gave Tsai, who is half-Chinese, an idea to open Ai-dedicated museum, probably in New York.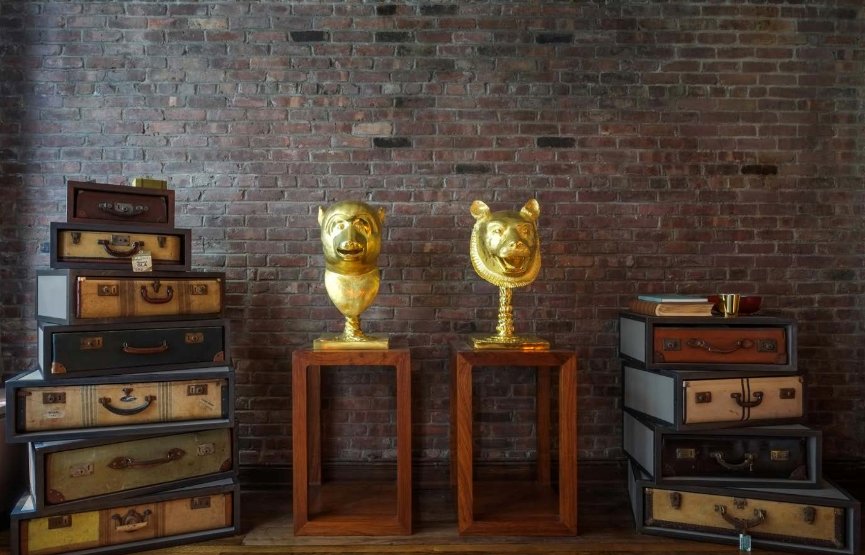 Family History of Collecting
Love to collecting came natural to Tsai. His father, legendary financier Gerald Tsai owned a mobile. And not just any, but an original Alexander Calder. The 'disturbing thing that looked like scrap metal', called like this by Christopher's grandfather, in the 60s had cost around $50,000. Today Calders set records, selling in the tens and hundreds of millions. This was a start for Tsai's father, who became a great collector of many artworks, not only of Calder, but of Joan Mitchell as well. It is very much obvious where the infatuation to collecting came from. And the most important lesson he learnt was to trust his taste no matter what others thought of it.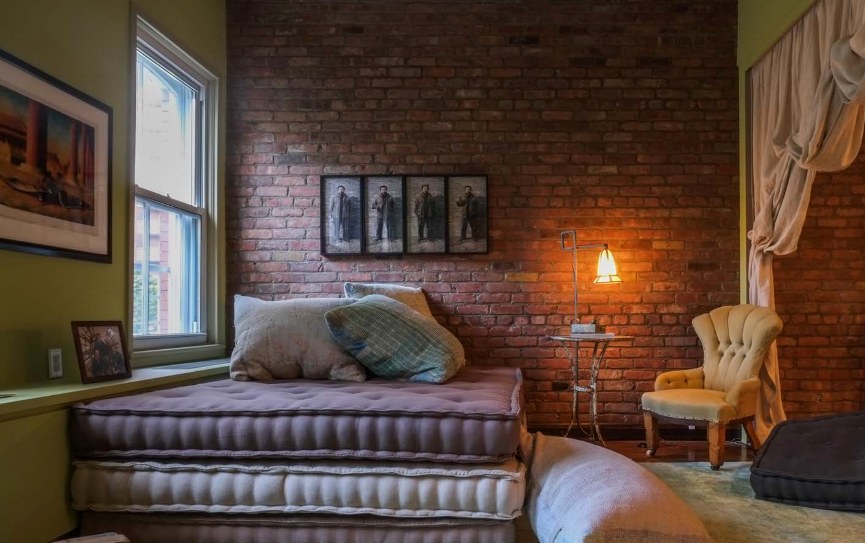 Ai's Big Break
Tsai and his partner, now husband André Stockamp started collecting in earnest in the early aughts, much before they discovered Ai. Their goal? Not money making, but building a collection that would be significant to the history of art. But even with his impeccable taste in art, not even Tsai could have predicted Ai's success. It all happened after the 2008 Sichuan earthquake. Ai was openly critical about Chinese stands on democracy and human rights, and soon became the most loved enemy of the state. Consequences of his activism became more than obvious in 2011, when Ai was arrested at BeijingCapitalInternationalAirport on 3 April. He was held in prison for 81 days without any official charges.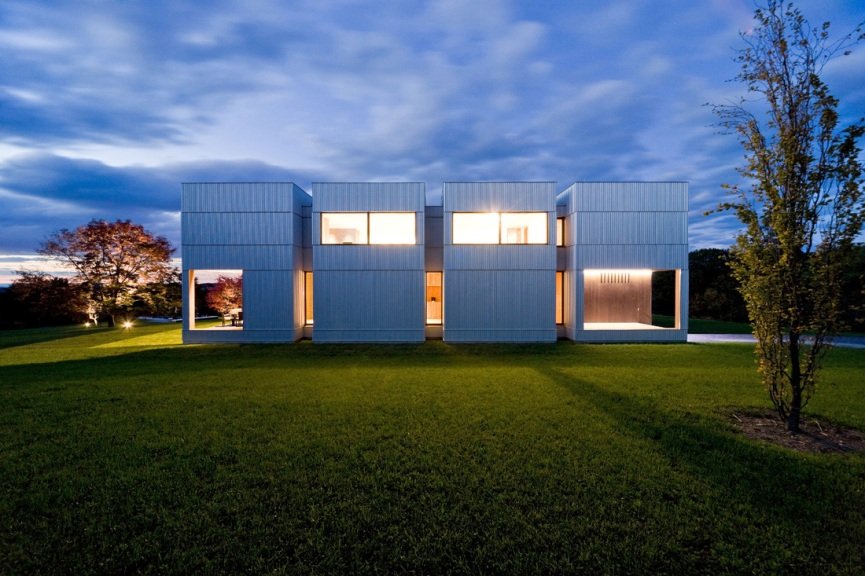 Second Single-Artist Museum
It is highly unusual that artists live to see their collection grow, but this is exactly what happened with Tsai and Ai. With Ai's guidance, the couple collected 40 of his works, including Tsai's favorite one yet: a set of a dozen gilded Zodiac heads stationed throughout the couple's four-story Upper East Side digs. Their plan is to grow the collection up to 100 pieced before opening a museum. It will be the second single-artist museum in the Western world, dedicated to an Asian. The first one is the Isamu Noguchi museum in New York.