One of America's most popular and renowned visual artists, Chuck Close, finally is having his famous portraits presented to the Australian audience. As part of the Sydney International Art Series, the works of Close will for the first time ever be presented in the southern hemisphere in Sydney. Over the course of more than 40 years, Chuck Close has changed the face of photography and the approach to painting portraits. By dedicating his life to painting human faces, Close became noticed thanks to his large-scale, photo-based portrait paintings.  He is also an accomplished printmaker and photographer whose work has been the subject of more than 200 solo exhibitions in more than 20 countries and after almost half a century of an enviable career.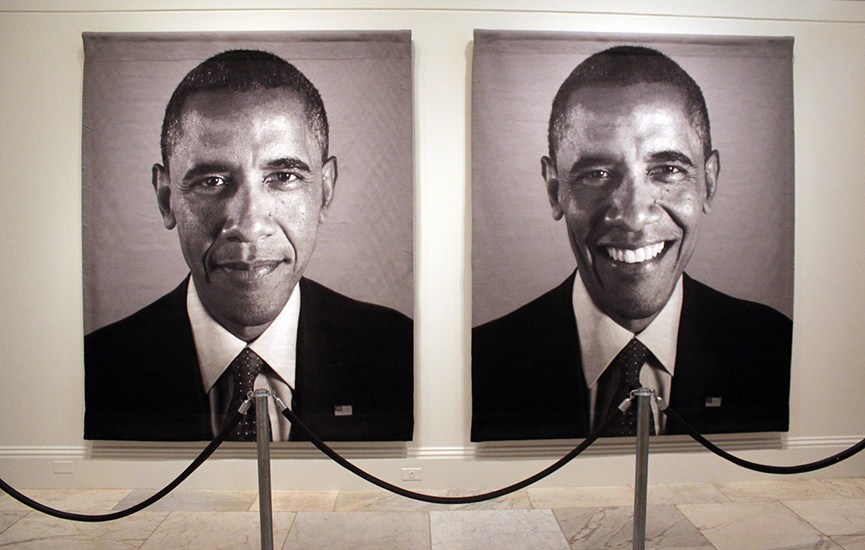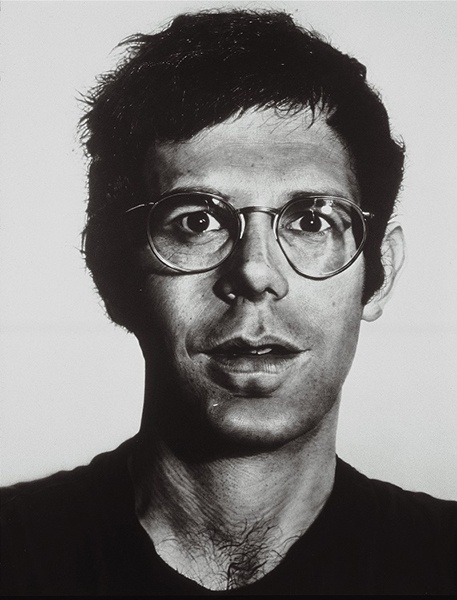 Choosing the Hardest Route
In a 1987 oral history for the Smithsonian, Chuck Close recalled a piece of advice given to him almost two decades earlier by fellow young artist and his pal, sculptor Richard Serra. He said, "You know, if you really want to separate yourself from everyone else, it's very easy. Every time you come to a fork in the road, automatically one of those two routes is going to be harder to take than the other. So automatically take the hardest route, because everybody else was taking the easiest route… You will push yourself into a particular corner which no one else occupies." Close been pushing himself into that corner ever since. However, Close's life was a struggle. Close suffers from prosopagnosia, also known as face blindness, in which he is unable to recognize faces. He is not making portraits of people, but portraits of photographs of people. He divides each photo-print by a grid, and then reconstructs the image square by square, piecemeal. Ascribing this method, in part, to his lifelong illness, telling writer Oliver Sacks for a 2010 article in The New Yorker: "I essentially have no memory at all for people in real space. But when I flatten them out in a photograph I can commit that image to memory." In 1988, things got even more difficult when the artist became paralyzed after a rare spinal artery collapse. Nonetheless, this didn't stop him from making art – Close started using a brush-holding device strapped to his wrist and forearm.
Prints, Process and Collaboration
Throughout his highly successful career, Close has produced many iconic portraits of artists, celebrities and other well-known public figures including Brad Pitt, Kate Moss, Lou Reed, Roy Lichtenstein and Barack Obama. Close's latest exhibition that opened November 20th at MCA (Museum of Contemporary Art) surveys, among other, Close's long involvement with the varied forms and processes of printmaking. It shows the artist's range of invention in etching, aquatint, lithography, handmade paper, direct gravure, silkscreen, traditional Japanese woodcut, and reduction linocut, among others and features images ranging from early mezzotints to monumental later works as well as water colour pigment prints and a new series of Jacquard tapestries.
The exhibition entitled "Chuck Close: Prints, Process and Collaboration" is organised by Terrie Sultan, Director of the Parrish Art Museum, Water Mill, NY, and has been made possible, in part by generous underwriting by the Neuberger Berman Foundation and grants from the Lannan Foundation and the Jon and Mary Shirley Foundation. It will be on view at MCA, Sydney until March 15th, 2015.
If you'd like to know more about the art of Chuck Close and his upcoming projects, sign up for My Widewalls today!