For doctor and chemist Thomas Olbricht, the Cindy Sherman photographs are one of the most valuable parts of his remarkable Contemporary art collection. Now, 65 photographs from that collection will once again see the light of day at meCollectors Room in Berlin. In the exhibition titled Cindy Sherman - Works from the Olbricht Collection, which we announced some time ago, there will be images spanning the artist's entire career, demonstrating the unique way she influenced feminism and redefined the position of female photographers in the world of art.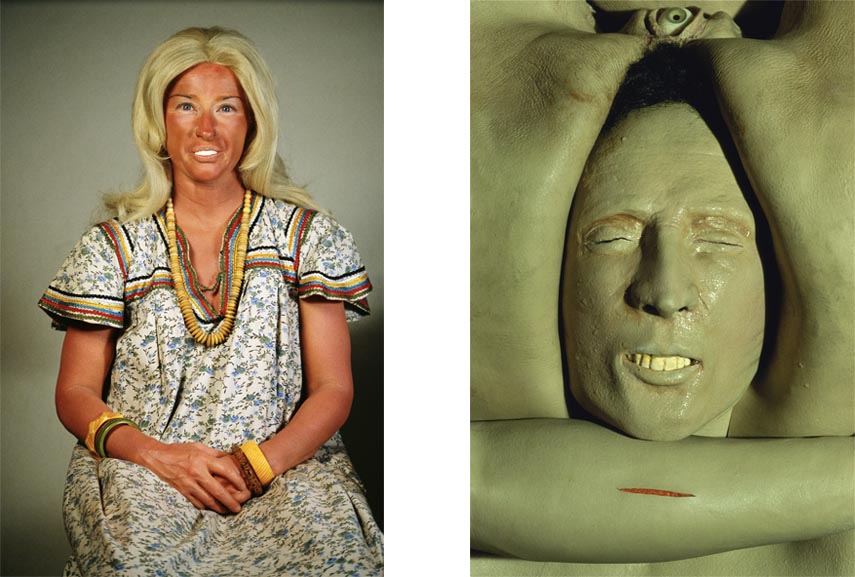 Thomas Olbricht in New York - A Lucky Encounter
It was the autumn of 1996 when the German art collector first came before Cindy Sherman photographs, wandering the streets of SoHo. He was struck by the impact of the portraits staring at him from the window of Metro Pictures gallery - nothing ordinary about them, they were vibrant and large, the woman in the photos simply drawing the viewers in, with all her make-up, engaging expressions and a specific kind of unconventional beauty. It was the first time that Thomas Olbricht purchased photographic works for his collection, and it was the very extraordinary ability of Cindy Sherman to tell a story through meticulously curated scenarios that encouraged him to embark on this exciting and more than successful journey of collecting her works. Before Cindy Sherman's career skyrocketed after her mid-career retrospective show at MoMA in 1997, Thomas Olbricht managed to get his hands on many other of her photographs, creating an envious collection which was featured in many institutions around the world over the course of many years in the past.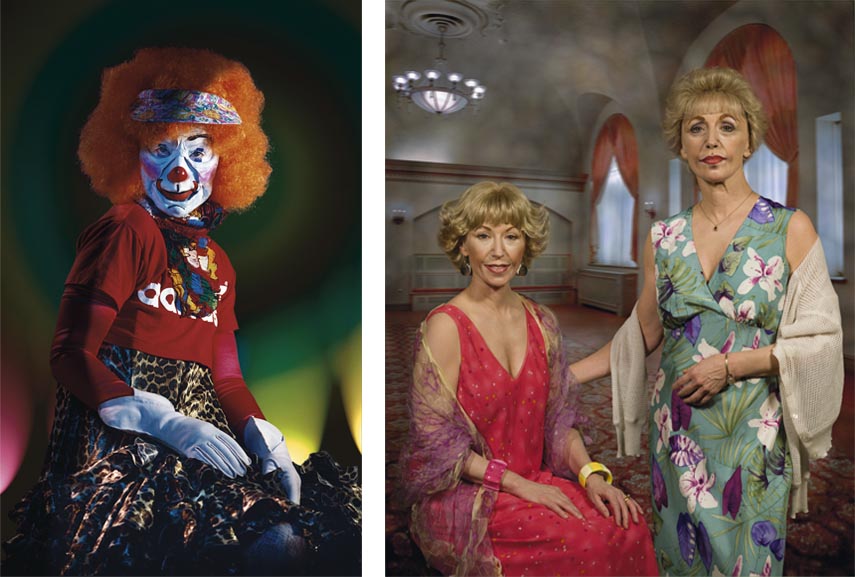 The Untitled Film Stills of Feminism
Although she doesn't consider her work to be feminist, Cindy Sherman's photographs have called attention to stereotyping and objectification of women in different spheres of life. From her most famous Untitled Film Stills (1977-1980), which portray female figures from the 1950s and 1960s to Women and Society Pictures series from 2004 and 2008 respectively, she has addressed important issues by involving herself in her own projects, wearing costumes and make-up within directed scenarios of fictitious foreign and films noir. As the master of self-reinvention, the American icon tackles the topics of ageism, beauty standards, female consciousness and identity in a slightly exaggerated, yet direct way. The characters of Cindy Sherman, although made up, call out the precise, typecast cultural and social representations of women in a cogent way that stays with you long after you've witnessed their visual power for the first time. Cindy Sherman's theatrical artistry have made her one of the most influential contemporary photographers of today and the most successful female artists of all times.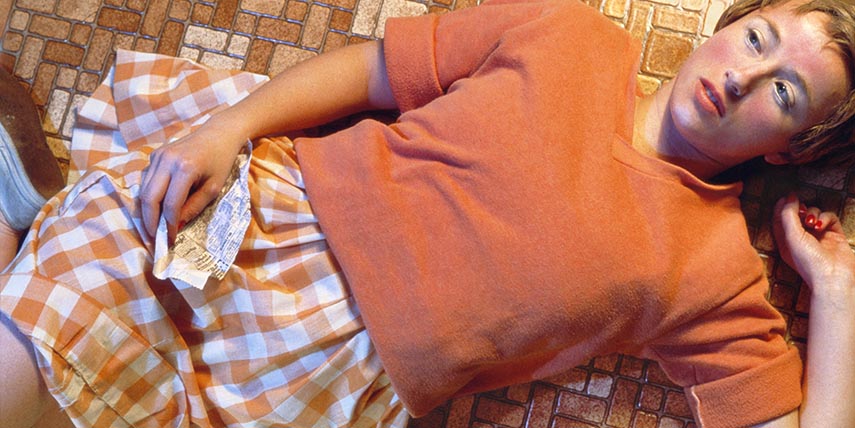 Cindy Sherman Photographs at me Collectors Room Berlin
The exhibition at me Collectors Room was curated in close collaboration with the artist herself. Aside from Cindy Sherman photographs, it will also feature a program of events, which includes the screening of the film Office Killer from 1997, directed by Cindy Sherman, as well as expert talks, workshops and guided tours. Cindy Sherman - Works from the Olbricht Collection will open on September 16th 2015 and will stay on view until April 10th, 2016. The press preview is scheduled for September 14th, from 10am to 6pm. The show will coincide with Berlin Art Week, from 15th till 20th September 2015.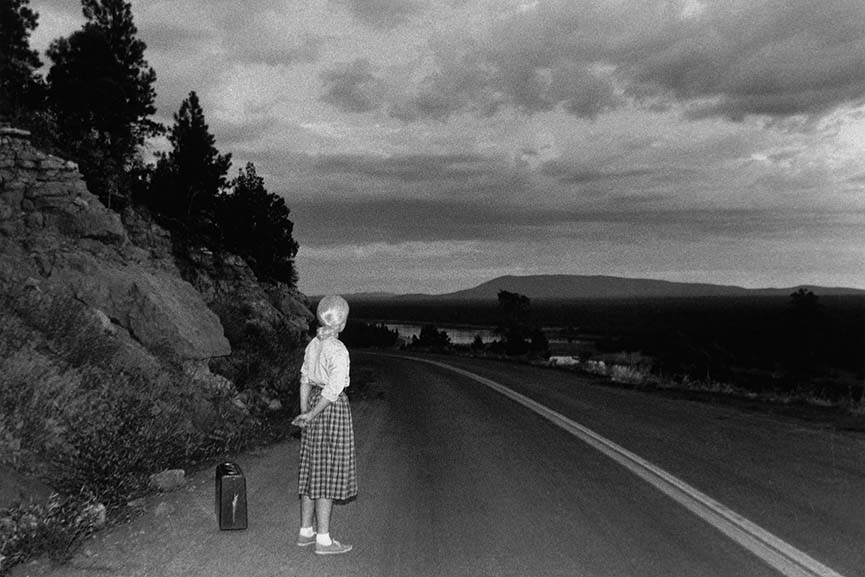 For more on the biography and life of Cindy Sherman, as well as her Untitled Film Stills - sign up for My Widewalls!
Featured image: Cindy Sherman - Untitled Film Still # 48B, 1979, detail. Courtesy of Metro Pictures, New York
All images provided by me Collectors Room Berlin.