The very encounter with a piece of contemporary art possesses some form of sensation. The electrifying feeling can be either impression or resignation, but the bottom line is that piece of art never seizes to decrease our need for explorations of that other kind of human activity. As a matter of fact, it seems like that interaction between observer and artwork is rather provocative; it encourages energies to a dialog which is quite hard to express in material sense.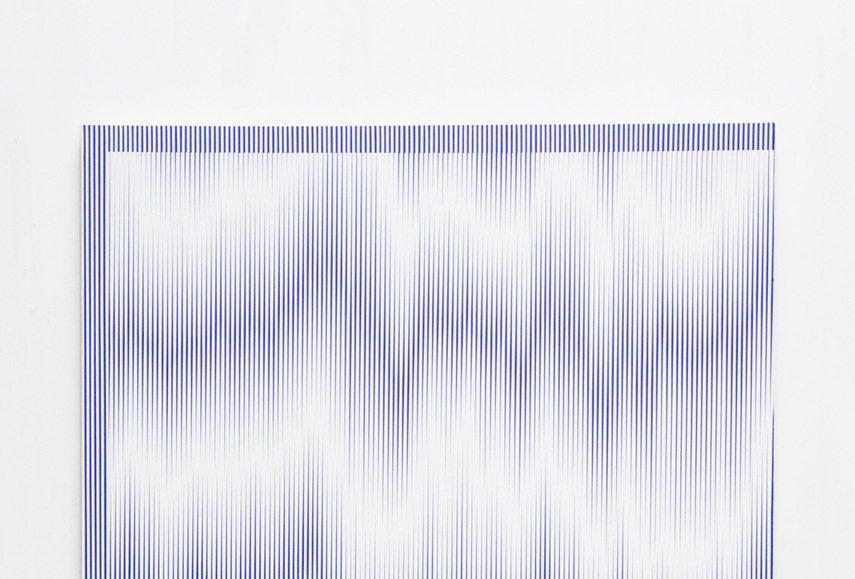 About The Concept of Radiate Exhibition
The concept of this exhibition is based on exploration of specific human experience with art. Strong effect can frequently be predominant, an inexplicable sensation is evoked, which cannot be verified by classical scientific research. Whether those are paintings, sculptures or spatial interventions, a relationship, a vibe, is being build by a stimulant that observer receives from an art work. It is the question of a powerful human trace which is inscribed into the work, and therefore the work itself somehow becomes a medium for sending a certain message of the artist.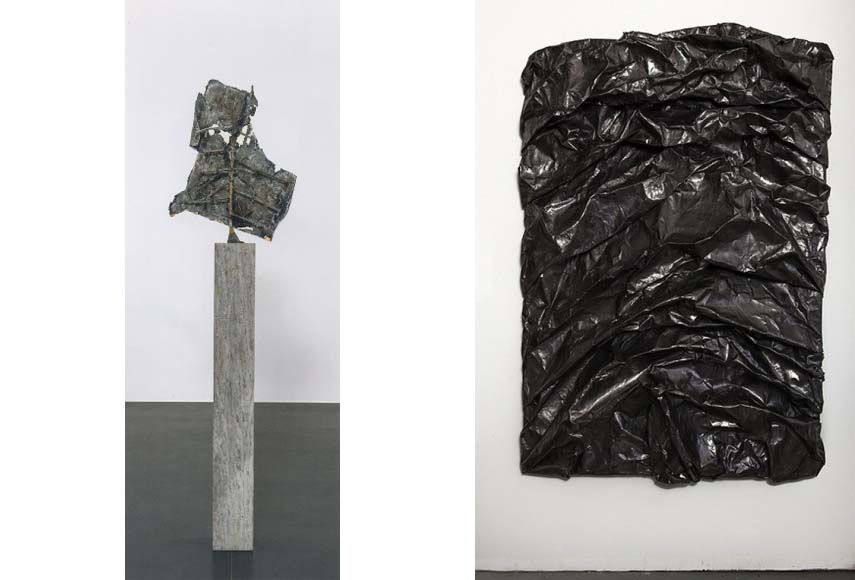 Radiating Aesthetics
General interest for not just consuming, yet connecting with art has lost its former meaning, because it has become dispersive in relation with new technologies and lack of attention. Therefore, formed by a task of focusing on each artworks meta aspects – the feelable but yet inexplicable, RADIATE - Meta Energies In Contemporary Art exhibition represents a profound search for this ultimate and sacred experience of conjoining with an artwork. The exhibition will display fifteen international positions of contemporary art including painting, sculpture, works on paper and video installation. Although justification of these works can be found in references from art history rendering from opuses of Victor Vasarely , to Robert Rauschenberg and Richard Serra, it is certain that as a wholesome it represents a captivating and thrilling research of the theme.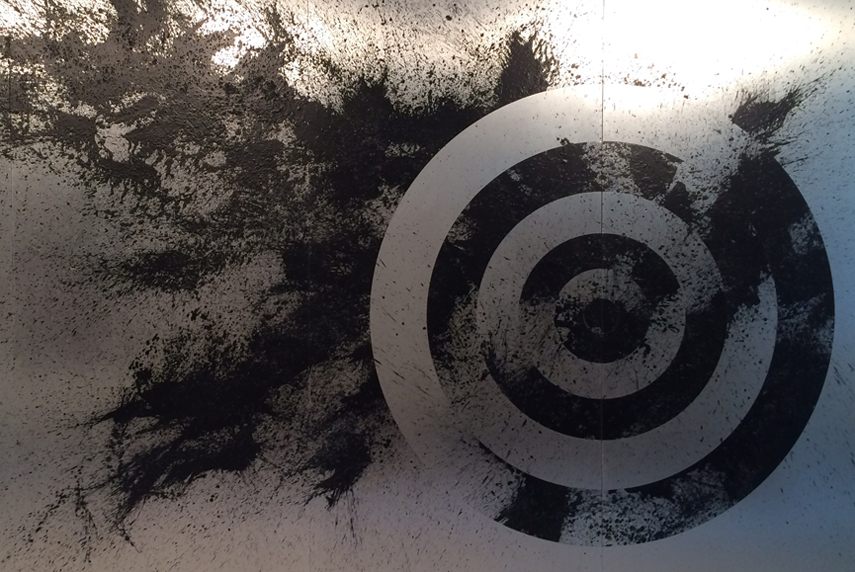 Group Exhibition at Circle Culture Gallery in Berlin
Johnny Abraham, Lauren Seiden, Anthony James, Ross Bleckner, Maya Hanyuk, Oskar Rink, Rade Petrasevic, Markus Keibel, Katrin Fridriks, Lennart Grau, Eric Freeman, Marco Grassi, Anneliese Schrenk, Lance de Los Reyes, Thich Nhat Hanh have provided a wide array of approaches. From exploring the essence of the material they were working with, examining the metamorphosis their ideas passed through the process, through an intuitive and intimate layering of repetition of form or transitoriness and memory, each of them have dried their creativity to maximum in order to produce extensive art work. Besides these exemplary works, further unique positions, such as spiritual art by a Zen Monk, strongly meditative minimal pieces or powerful large scale paintings will introduce the viewer to expose him/herself to the radiation of art and guide to each one's individual perception.
The group exhibition RADIATE – Meta Energies In Contemporary Art will be displayed in Berlin from April 25th until June 27th, 2015, at Circle Culture Gallery.
Knowledge is one the greatest virtues, so stay informed about latest artists and exhibitions around the globe and Sign up for My Widewalls!
Feature image: Anthony James - MorphicField #11, bronze on limestone, 102x51x19cm, 2014, photo Christoph Knoch
All images are courtesy of Circle Culture Gallery, Berlin.