Since its beginnings in 1970s, Street Art has always served as the voice of the oppressed and powerless. Starting as the subversive and radical act of creative vandalism, Street Art still has a great power to stand defiant in the face of injustice by occupying public space and communicating directly with its audience. Cities of Hope, a nine-day Street Art convention organized in Manchester, has gathered the most prominent street artists from all around the world to reflect on important issues our society faces today. Perceiving artists as beacons of hope whose work leaves the mark on history, Cities of Hope has matched their work to several local social justice organizations.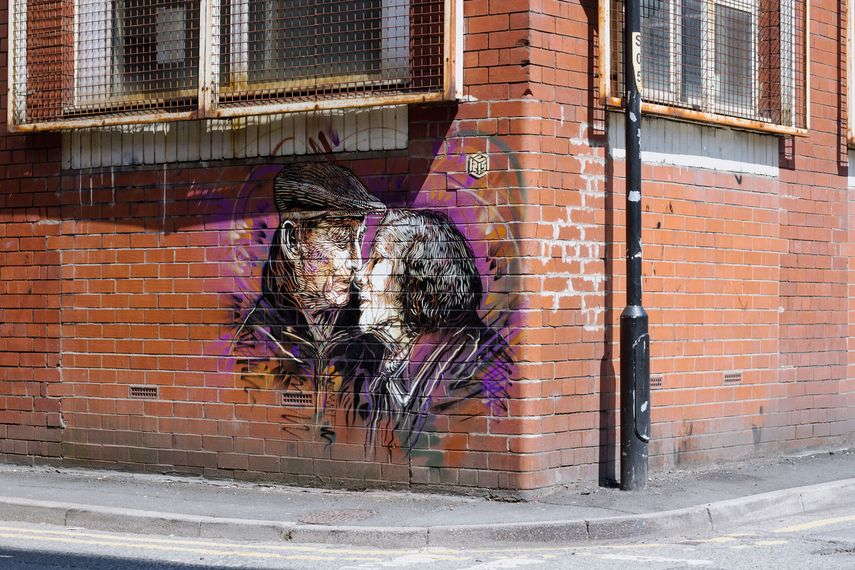 Prominent Names From the Street Art Movement
The artists that participated in this inspiring project stood in solidarity with the oppressed and those fighting at their side. Their painted walls became new landmarks that will serve as beacons of hope. Hyuro, PichiAvo, Phlegm, Martin Whatson, C215, Faith47, Nevercrew, Axel Void and Case Maclaim, the nine lead Cities of Hope artists, have chosen their own topics to address with their work, topics that resonate with them on a personal level. Style and techniques they use might be different, but what unites them is the need to respond to the world around us and communicate to the public directly. These nine artists were joined by Mateus Bailon, Jay Sharples, Meha Hindocha, Kladi Vs. Chekos, Nomad Clan, Akse and Tankpetrol, local artists that have a strong connection with Manchester and whose work has provided a local context to this street gallery. Additionally, Cities of Hope has invited Dale Grimshaw as a special guest to contribute to the project.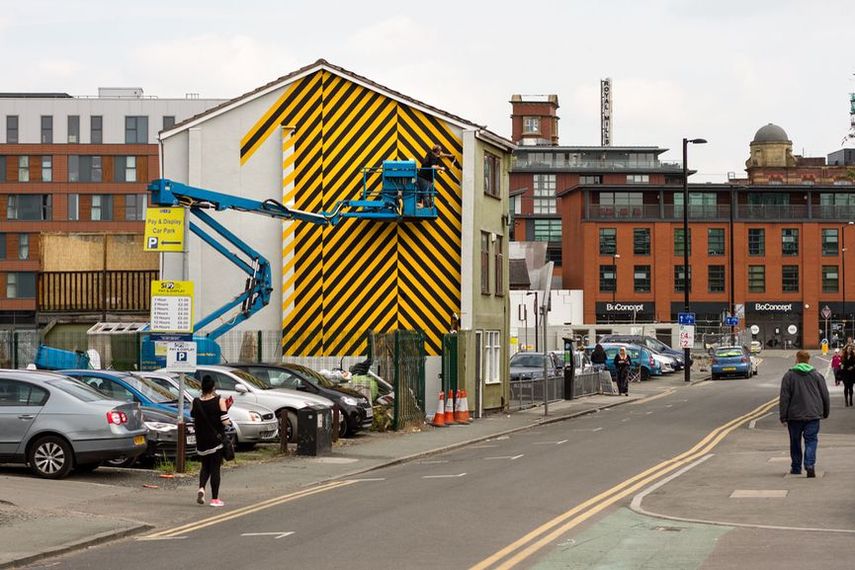 In Support of Local Social Justice Organizations
The work of each of these artists has been matched to a specific local grassroots organization in order to raise awareness of and champion their work. All of these organizations incorporate the Arts through their practices and deal with important social issues while facing extreme pressure and numerous difficulties. In collaboration with Forever Manchester, Cities of Hope organizes various activities with the goal to raise a minimum of £100,000 in support of their work and to share their stories with the wider audience. Thus, each penny raised through their activities goes to these tireless social justice champions. The organizations Cities of Hope supports are Back on Track, Lifeshare, Guns to Goods, Partisan Collective, Young Identity, Ancoats Dispensary Trust, Hulme Community Garden Centre, WAST, 42nd Street and Venture Arts.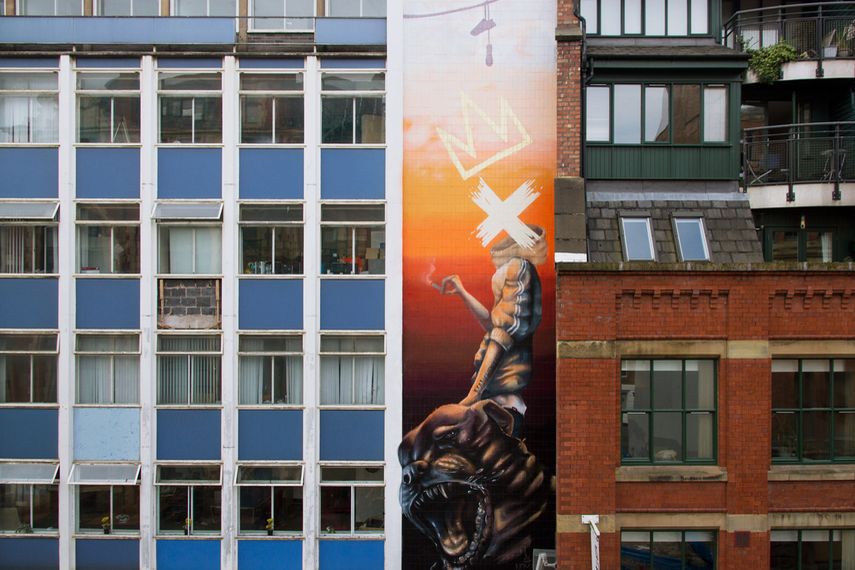 Cities of Hope in Manchester
Cities of Hope is a project developed by Vestige, a nonprofit social justice organization that uses Arts to inspire action on the social issues of our time. Additionally, the organization supports the works of various agencies that deal with these issues. In collaboration with internationally renowned artists, Vestige organizes various activities in cities all around the world. Through their projects, the organization supports the oppressed and shows solidarity with them. Cities of hope, a Street Art convention that brought nine of the world's best artists to Manchester to create murals with nine key social justice issues in mind, is their first event to be delivered.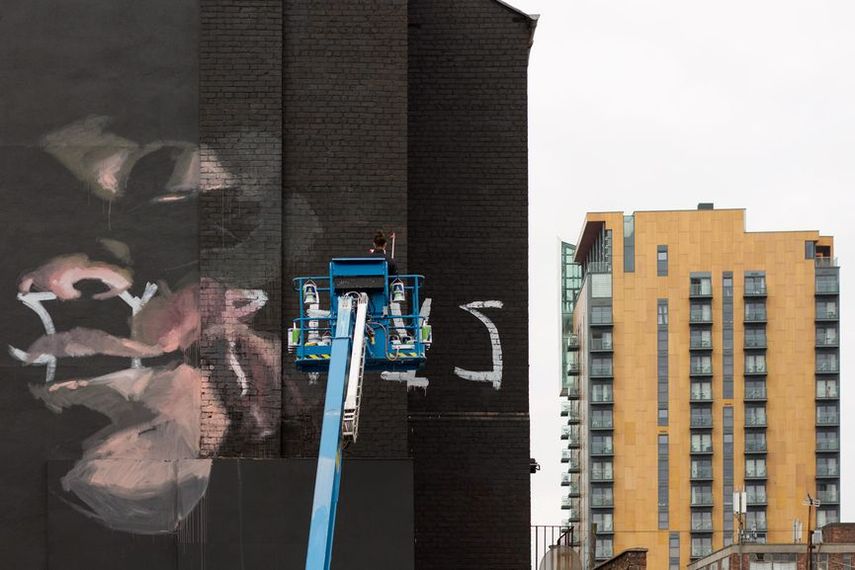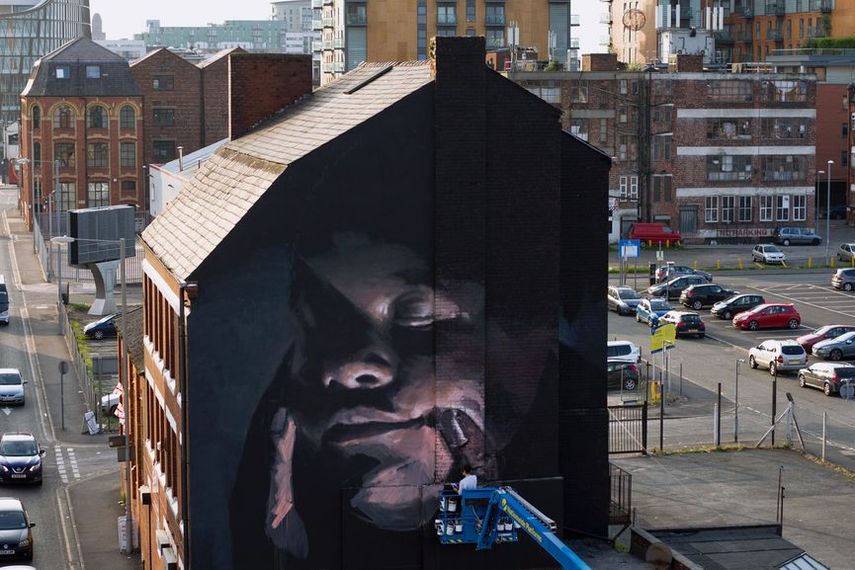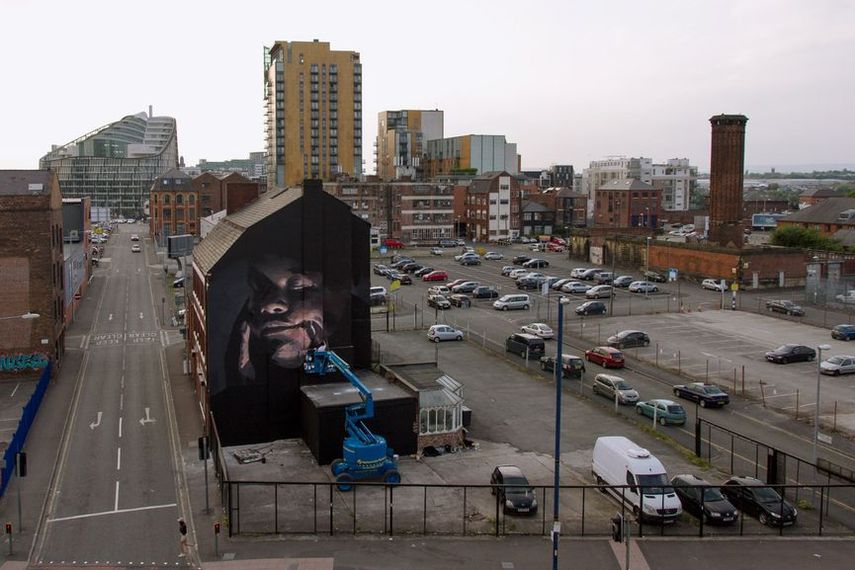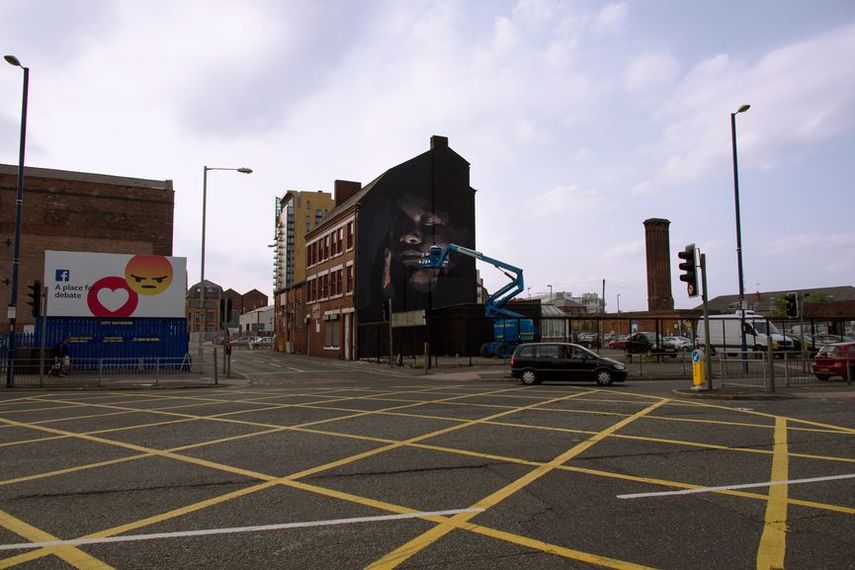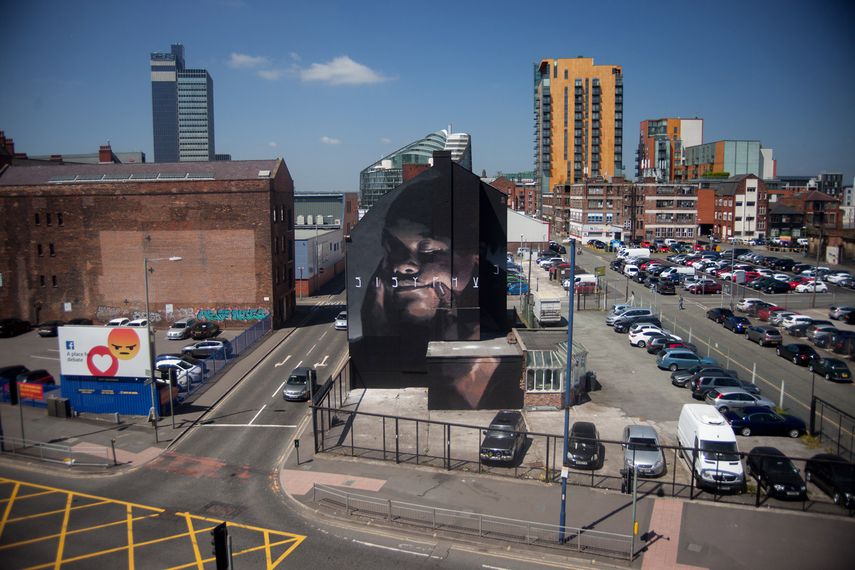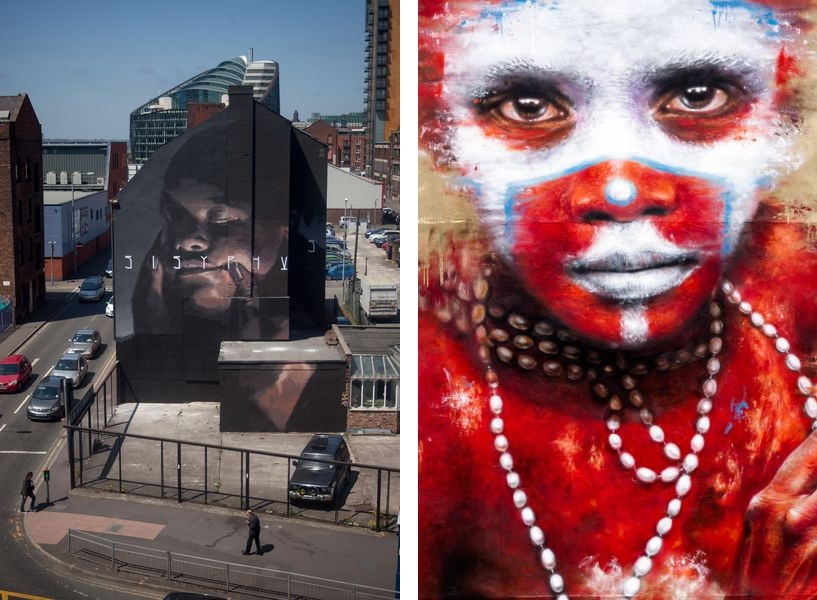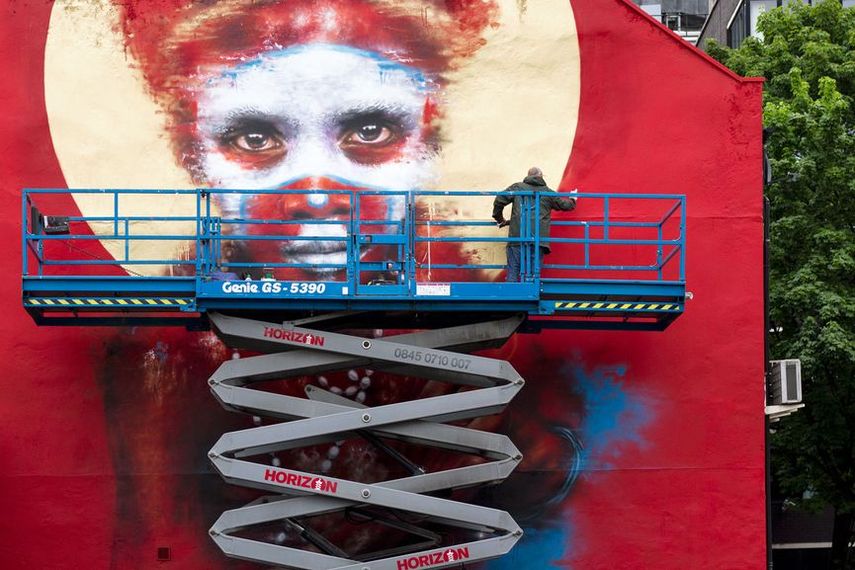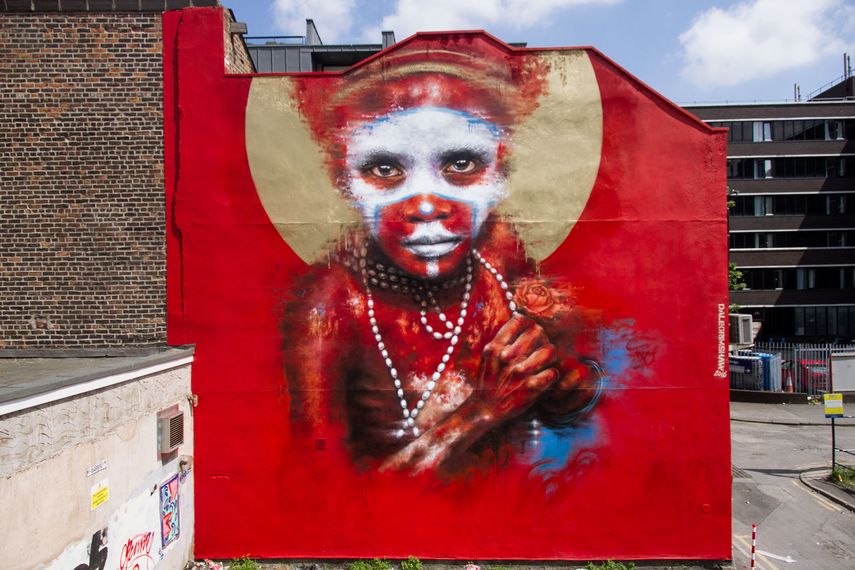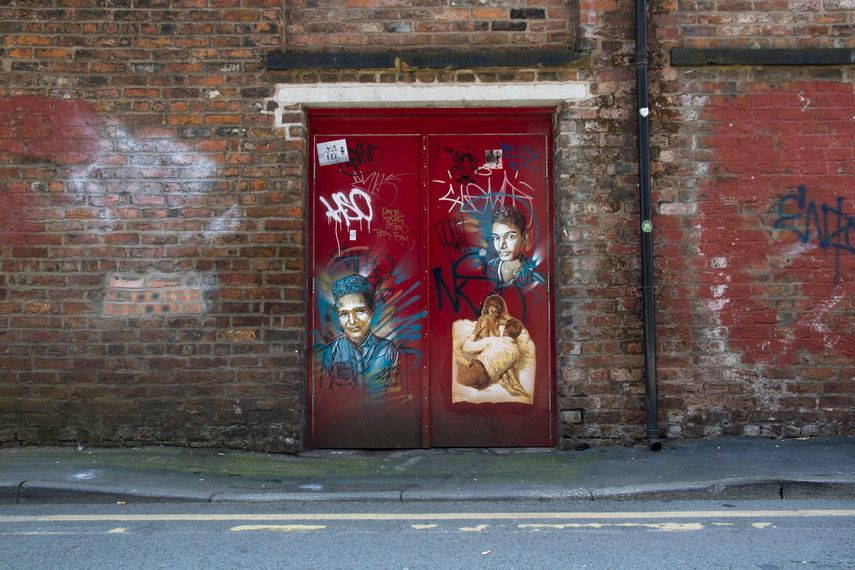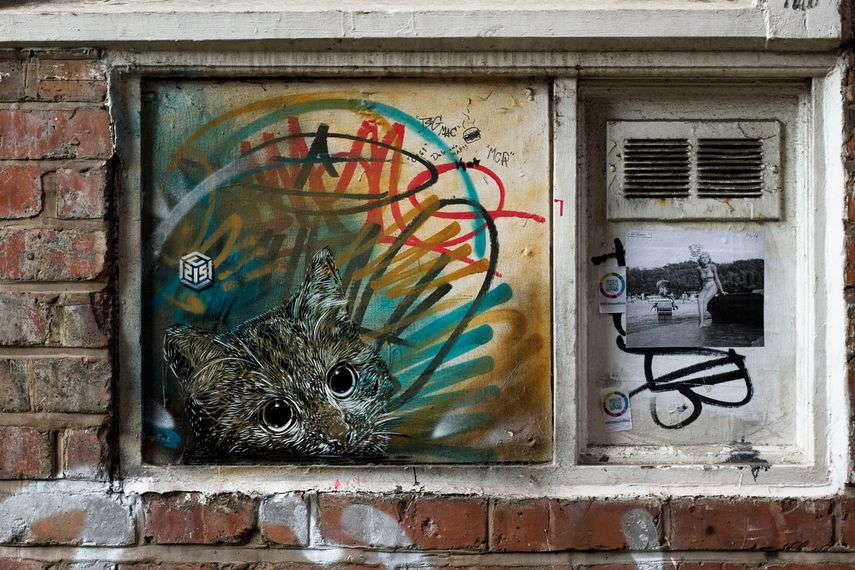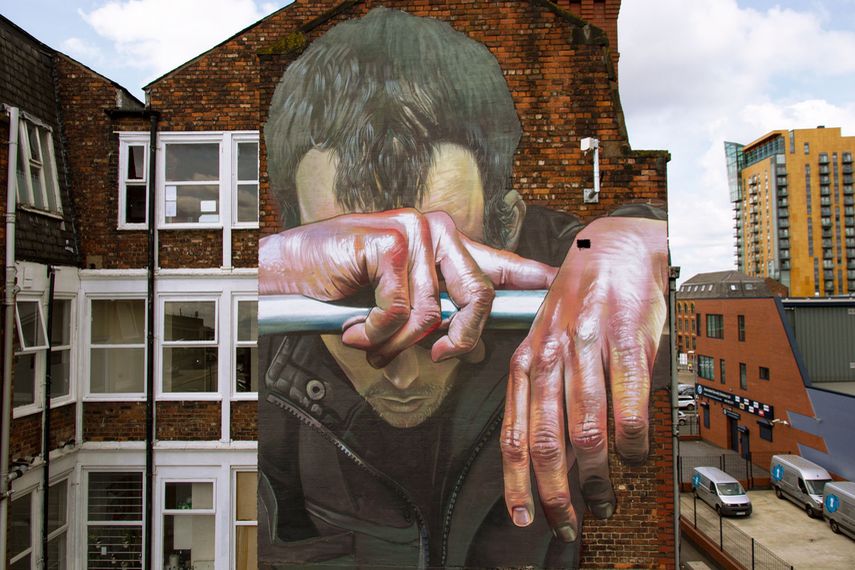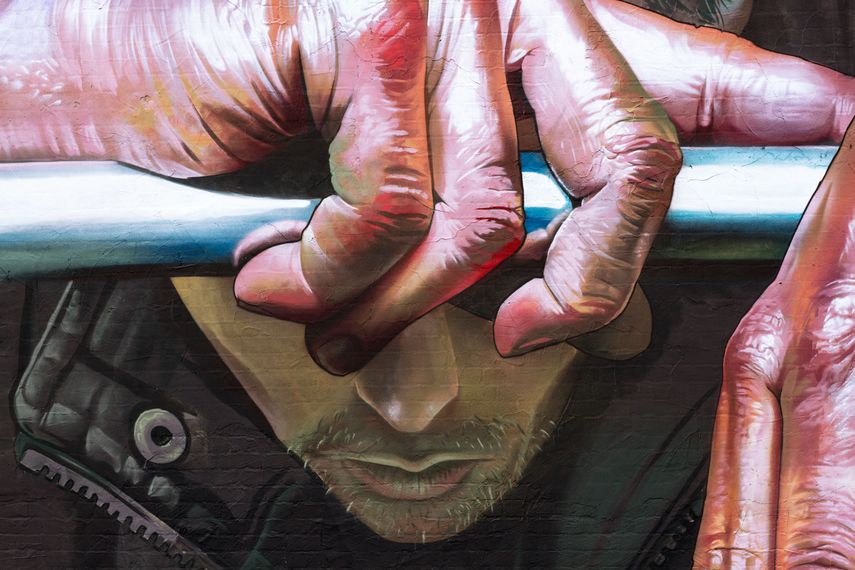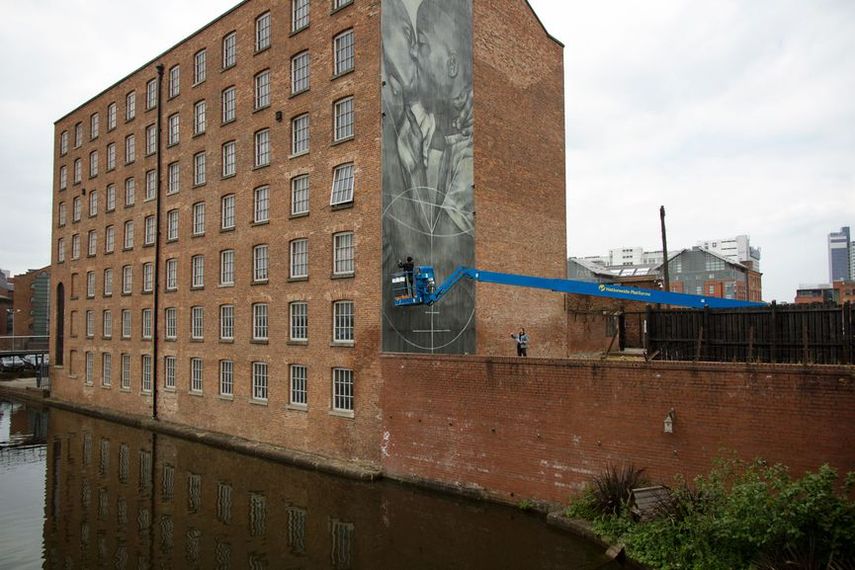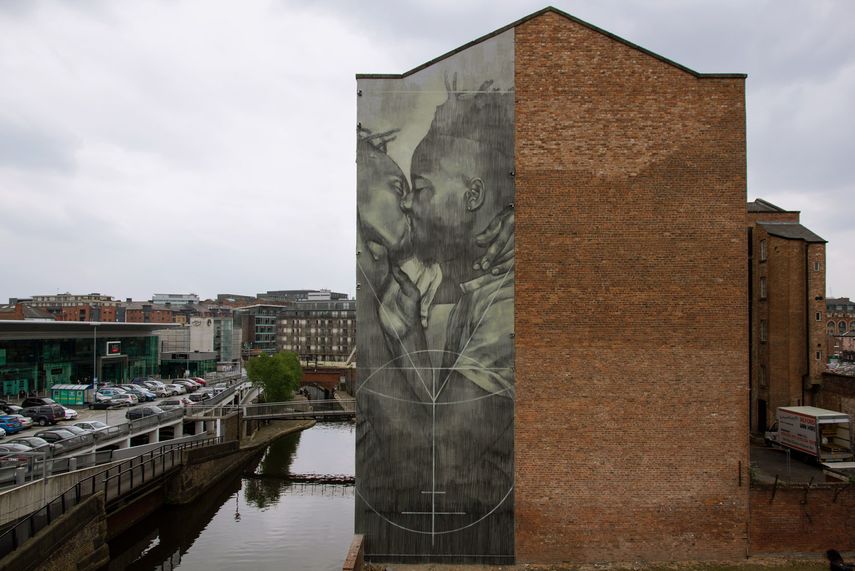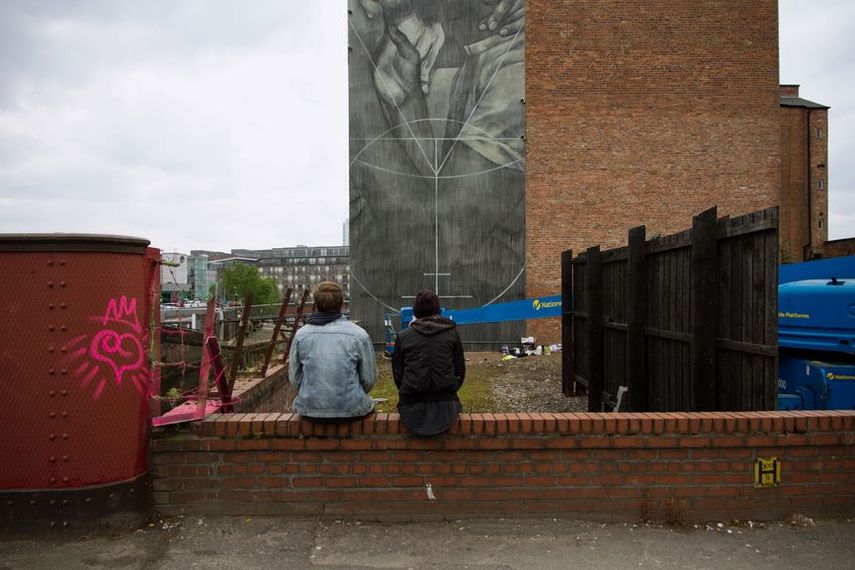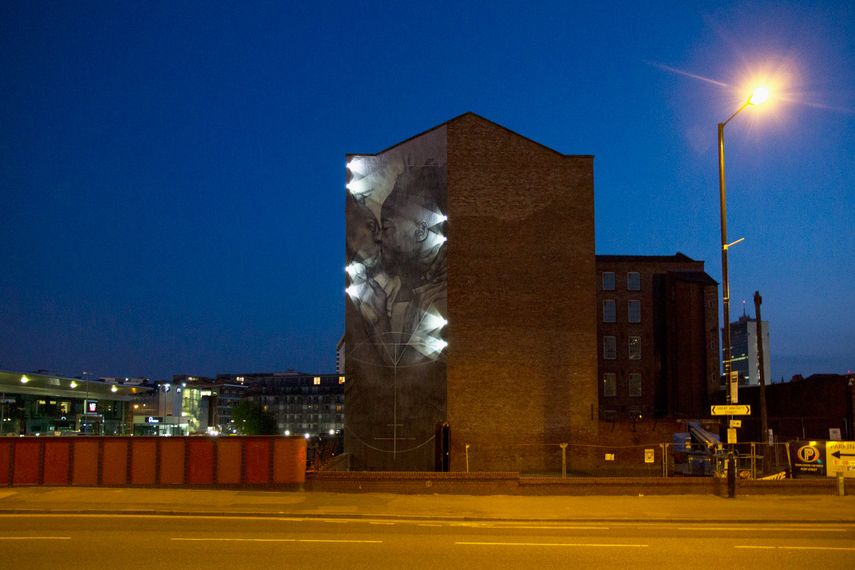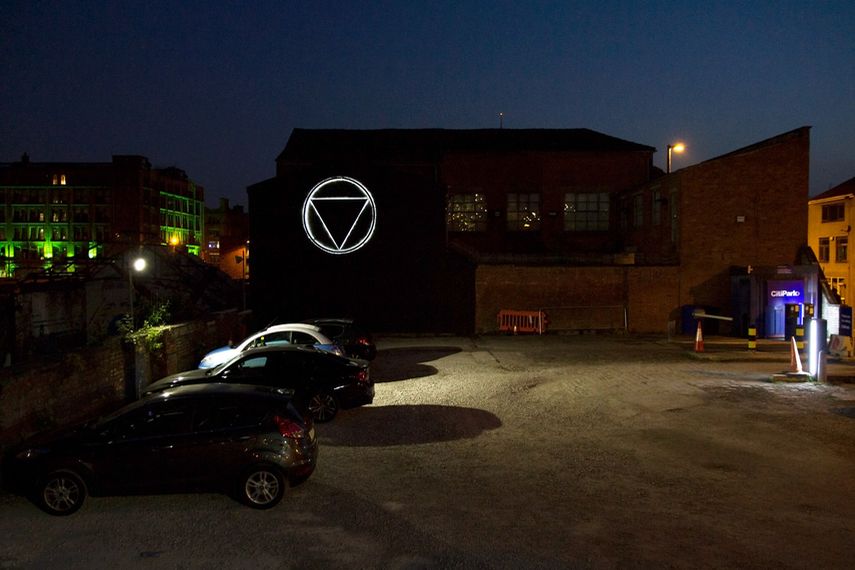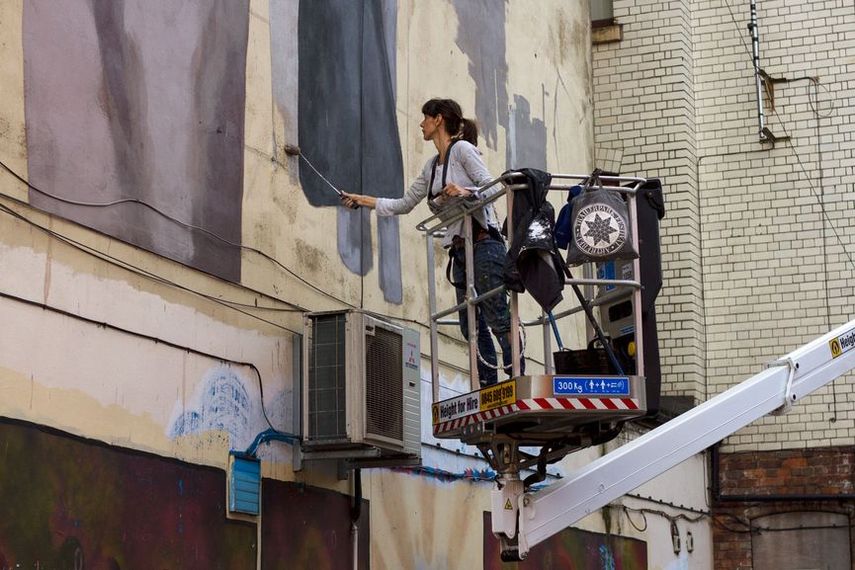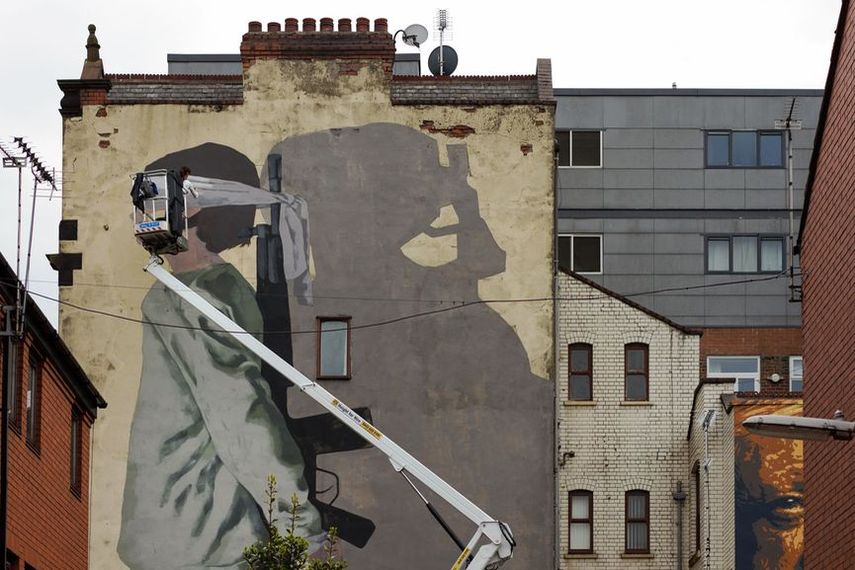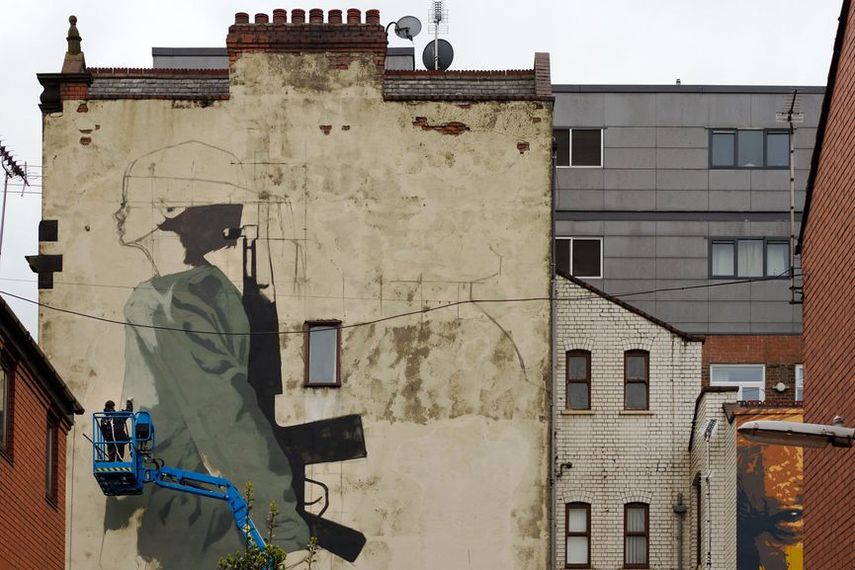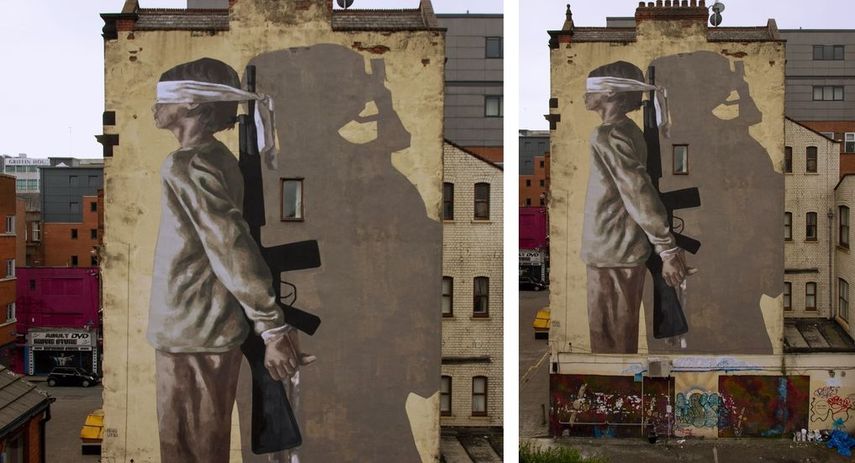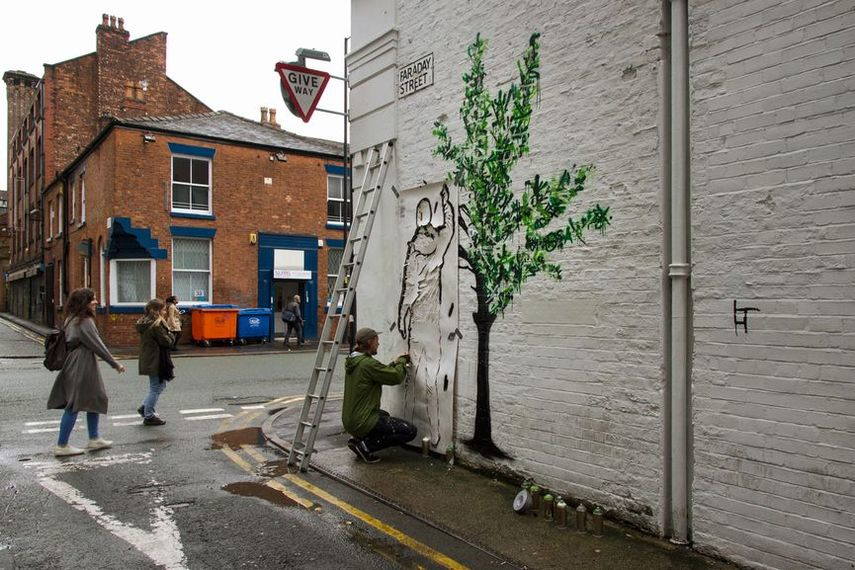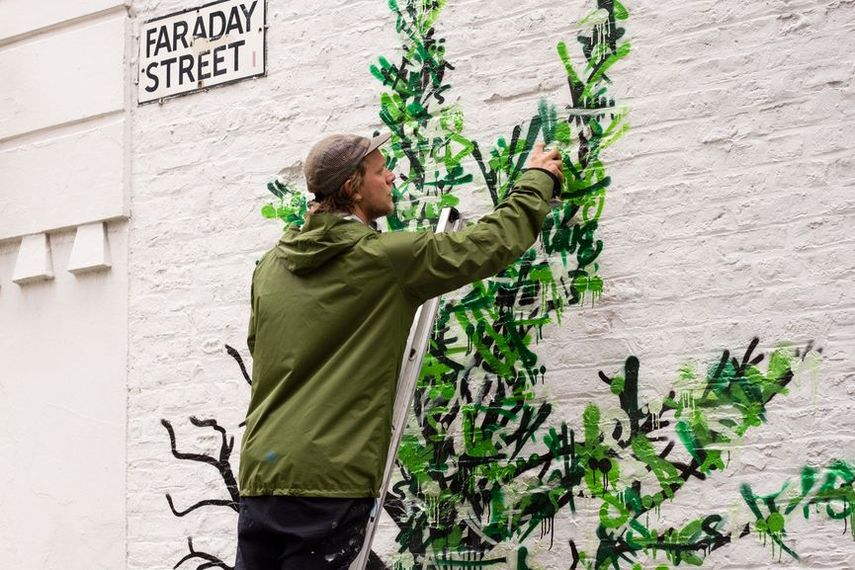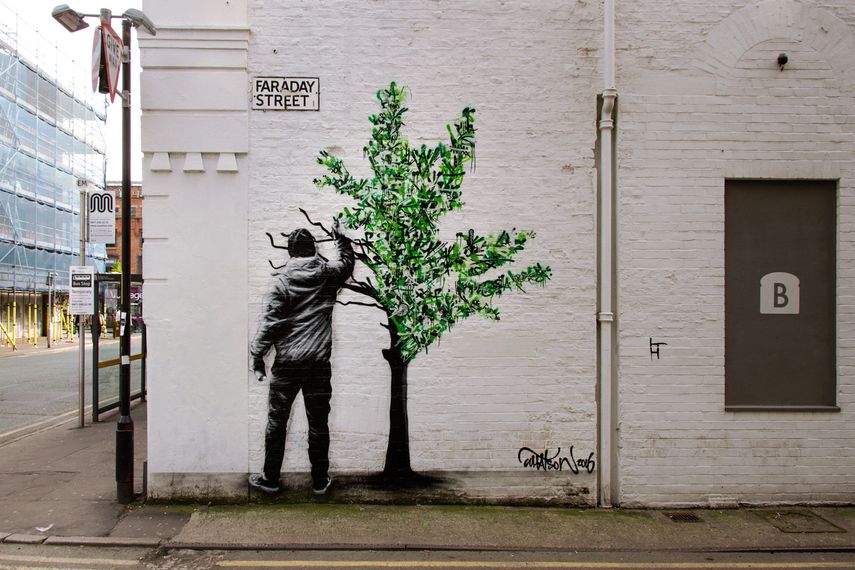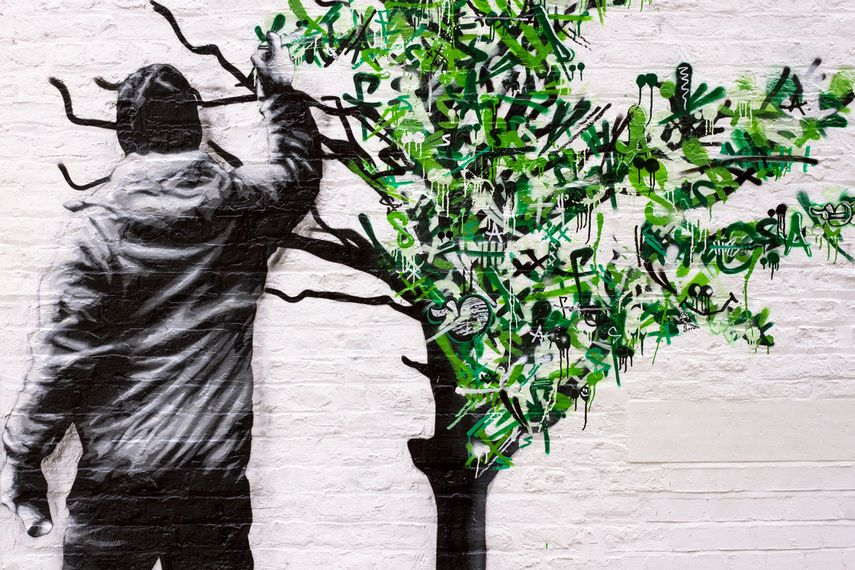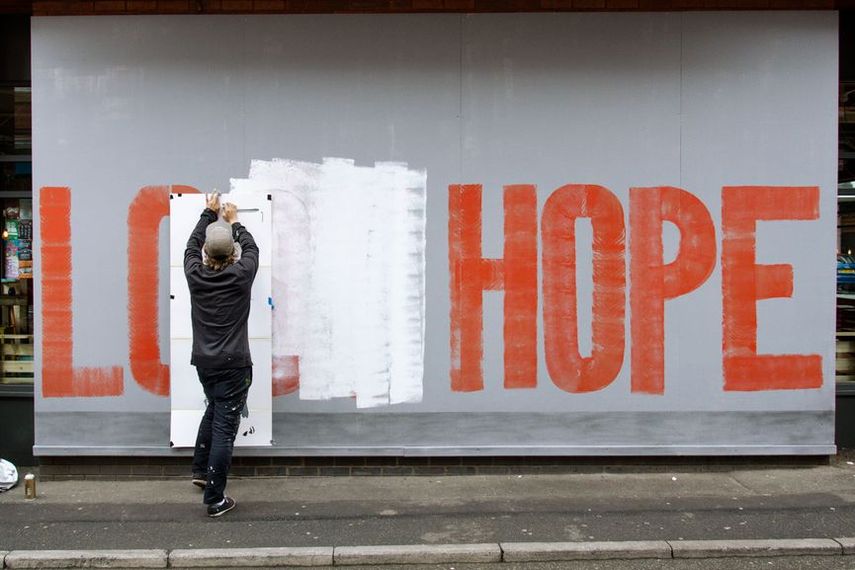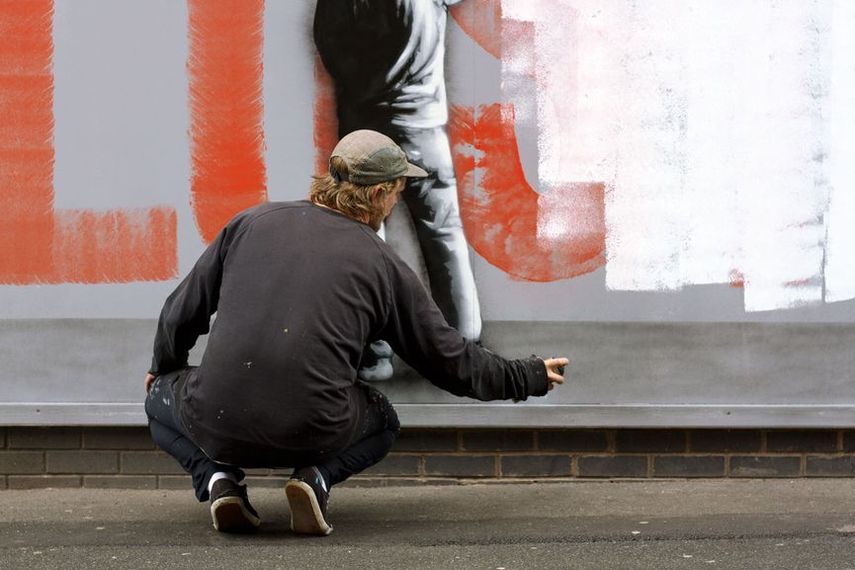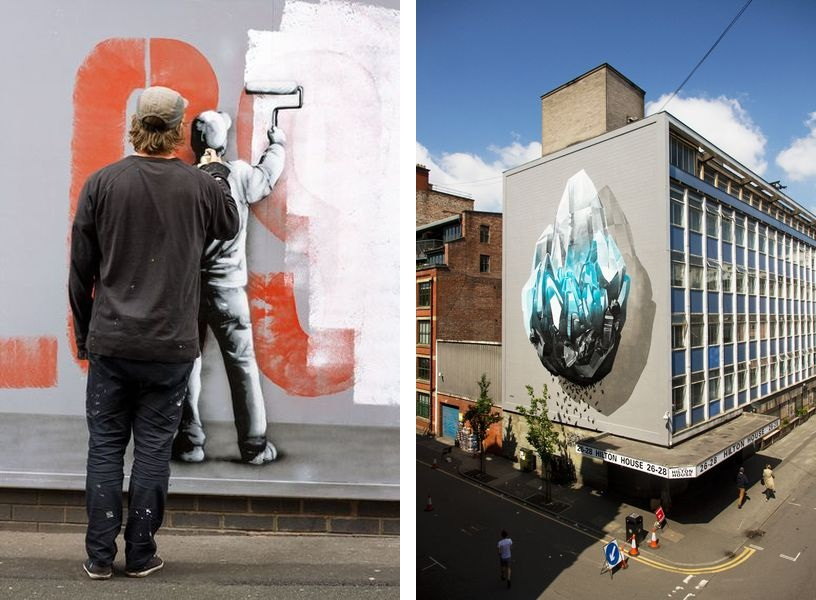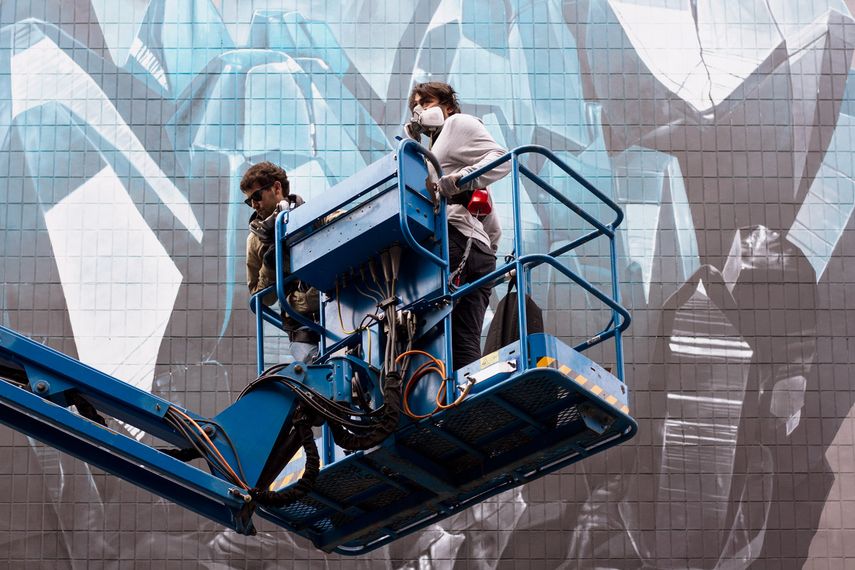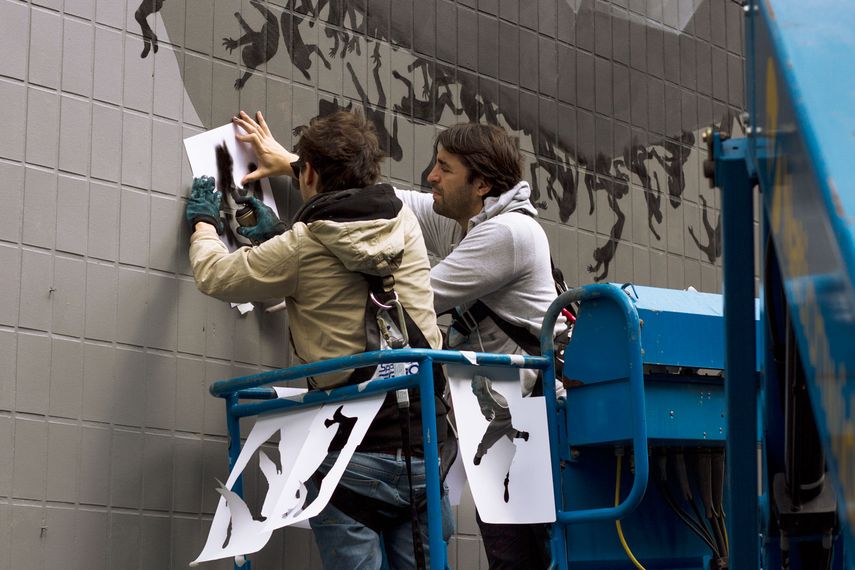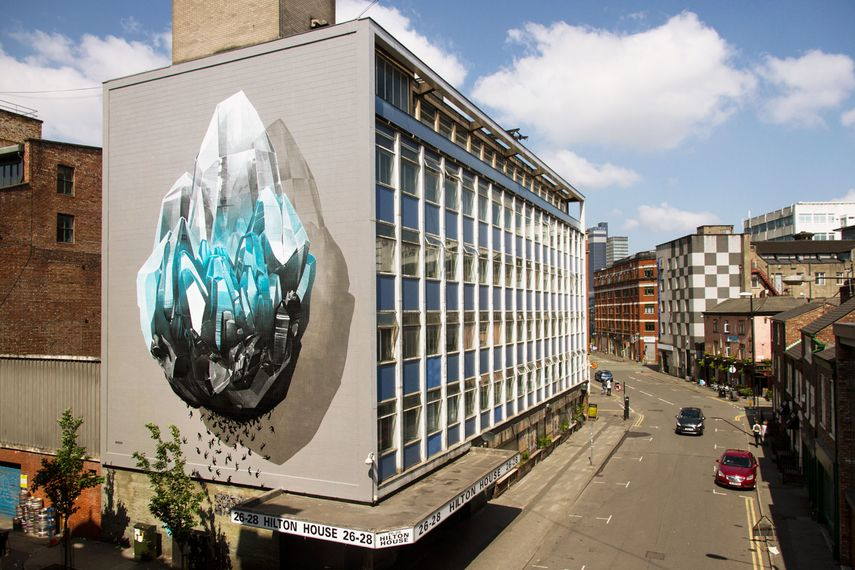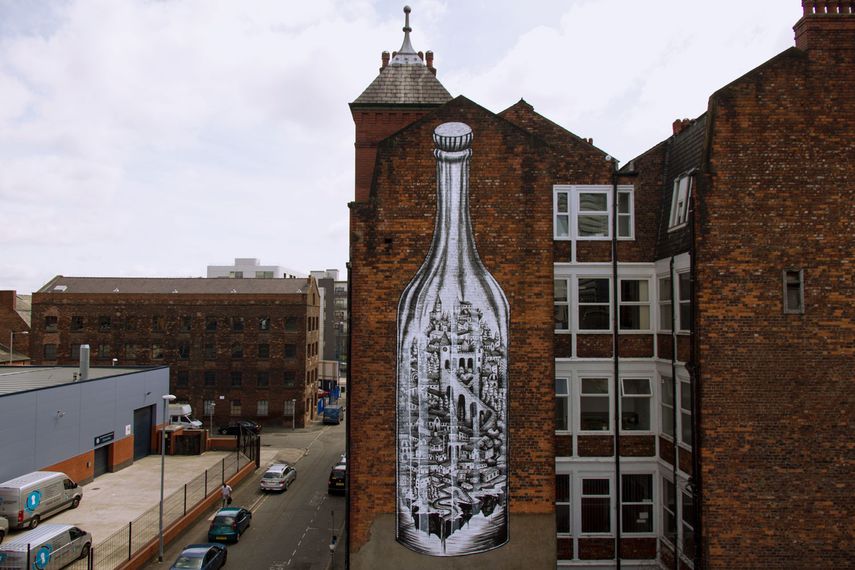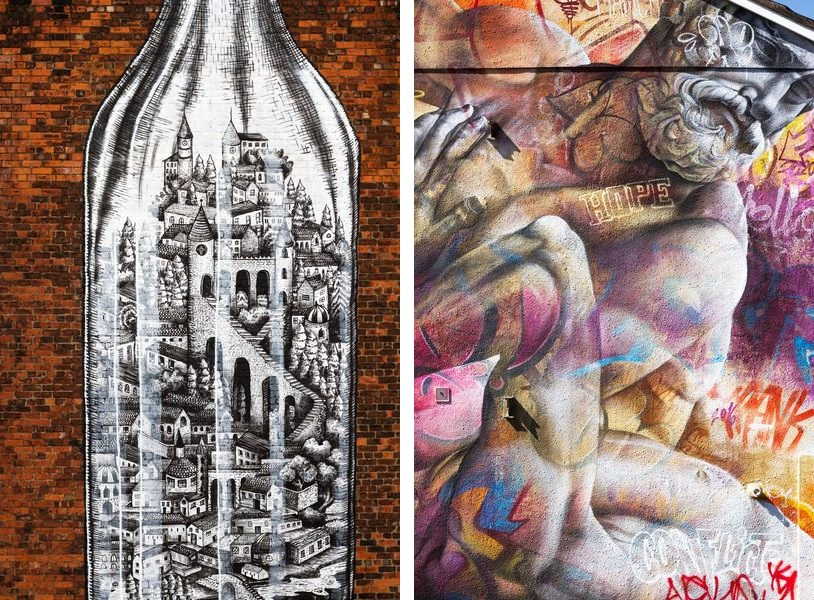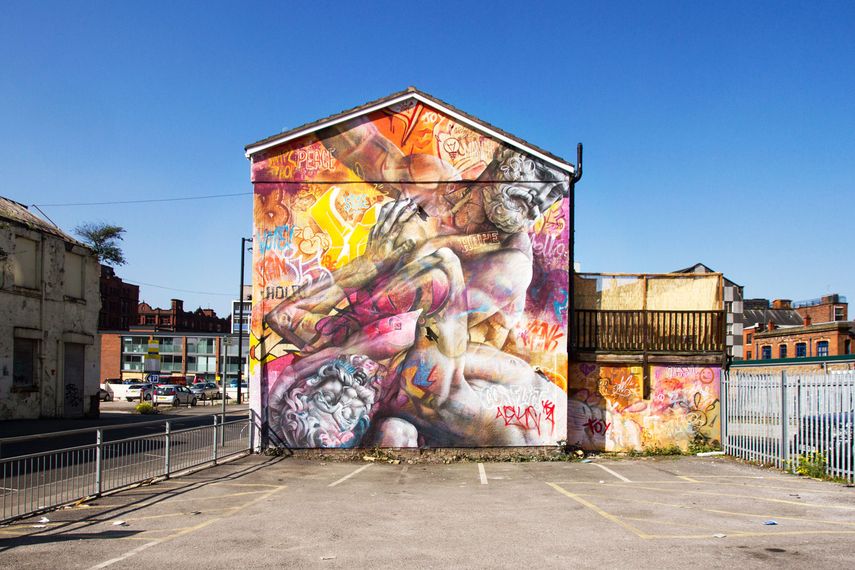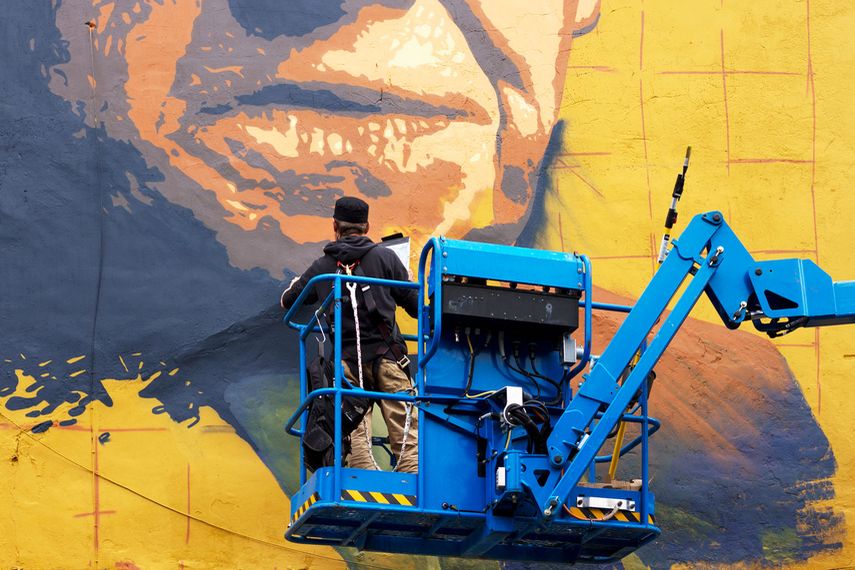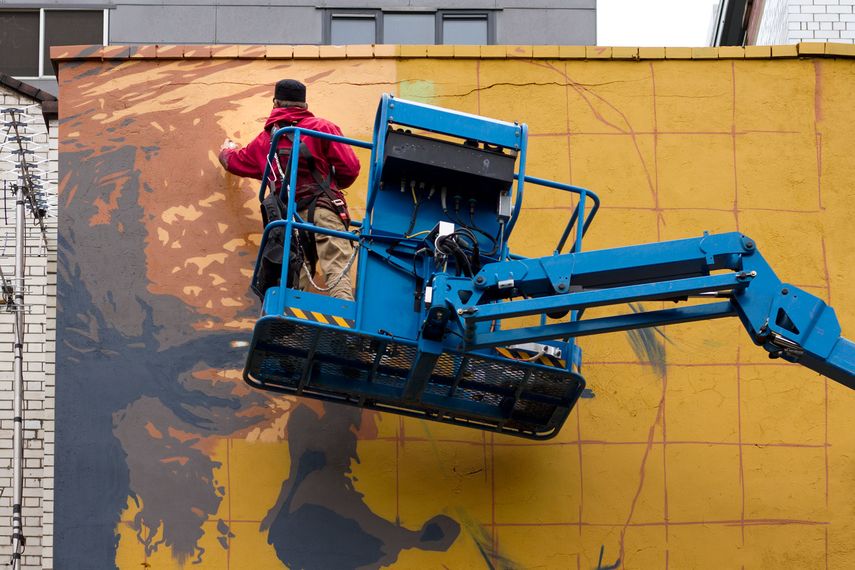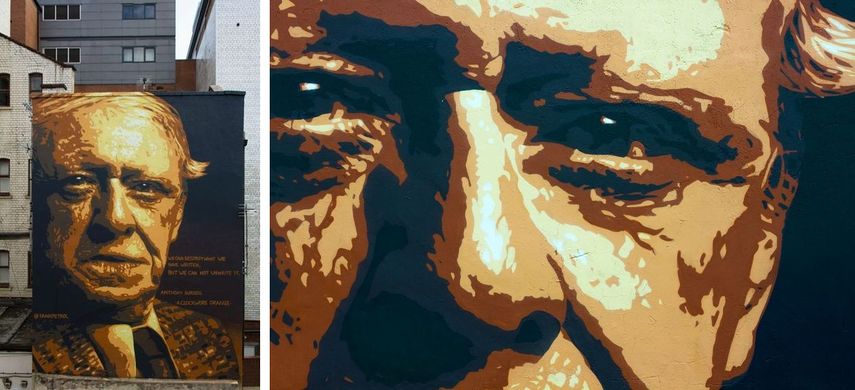 Featured images: Faith47 mural, photo by Henrik Haven; PichiAvo mural, photo by Henrik Haven; Hyuro mural, photo by Henrik Haven; Dale Grimshaw mural, photo by Henrik Haven; Case Maclainmural, photo by Henrik Haven; C215 mural, photo by Henrik Haven; C215 mural, photo by Henrik Haven; C215 mural, photo by Henrik Haven; C215 mural, photo by Henrik Haven; Axel Void mural, photo by Axel Void. All images courtesy of Henrik Haven.