The vibrant German city of Cologne will once again be the host of CityLeaks festival, one of the largest urban art events in the world. As part of this year's edition, Die Kunstagentin gallery is bringing three prominent international street artists for a group exhibition under the name of Vivid Bunch Vol# 2. Through the works of Hense, Know Hope and Will Barras, the show will once again bring urban art within gallery walls and introduce its splendid diversity using various techniques, materials, ideas and visions. Bound by the common passion for vivid colors, the three artists will present distinctive styles and topics, each in his own recognizable way.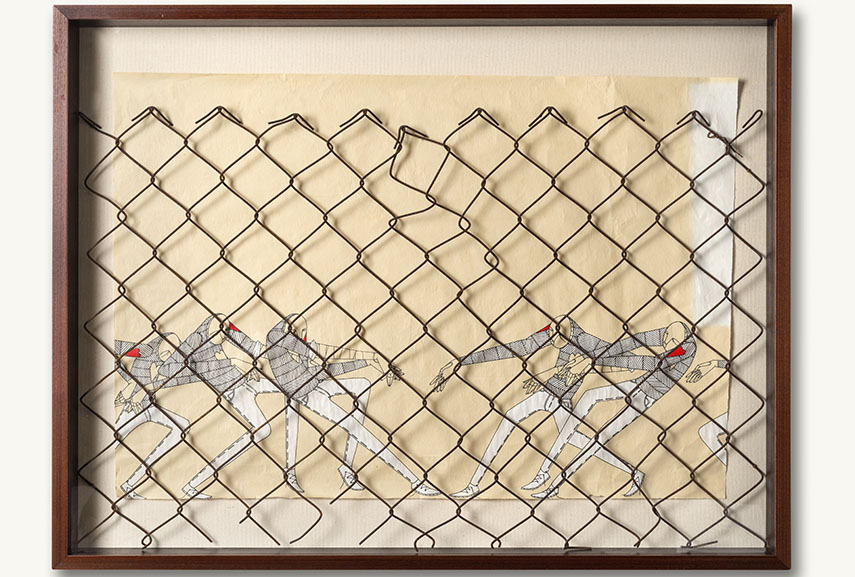 Know Hope, Hense and Will Barras in Cologne
The Tel Aviv-based American artist Addam Yekutieli, better known as Know Hope. is famous for making art that lives up to his name. Often poetic and with a beautiful narrative, these indoor and outdoor artworks explore their creator's self in juxtaposition with his surroundings, using his trademark black and white character who is wearing a heart on his sleeve. For the Vivid Bunch Vol.2 exhibition, he will create public pieces, along with corresponding artworks shown at the gallery. Alex Brewer, aka Hense, is a painter on a large-scale, whose giant murals consist of many colors and organic forms. Influenced by graffiti, Hense is equally good at creating smaller artworks, always sticking to his abstract way of creation. The American artist also works in the field of assemblage, where pieces of different materials become individual yet vital parts of his compositions. Coming from the UK is the British street art pioneer Will Barras, whose fluid figurative paintings and murals of topics like the female figure of fast cars tell intriguing stories of the modern urban environment through distinctive colorful dynamics.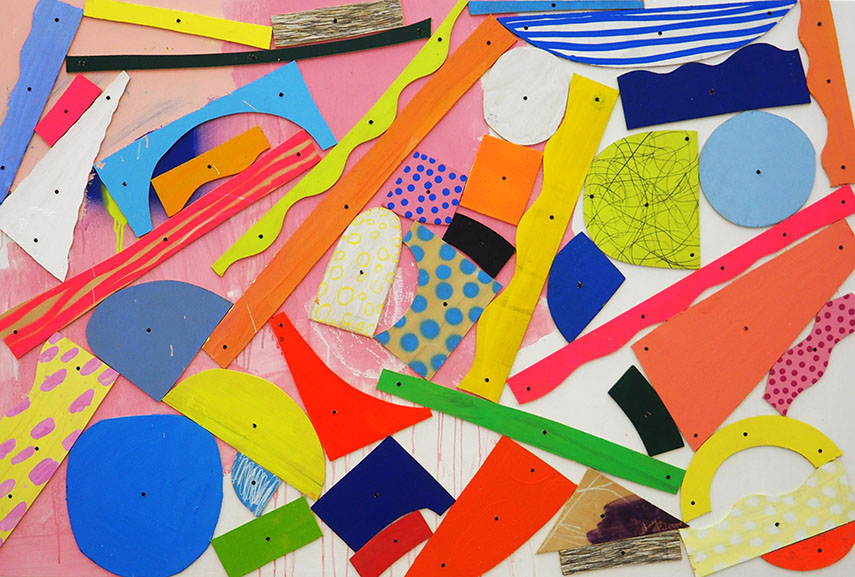 The CityLeaks Festival 2015
After two very successful editions, held in 2011 and 2013, the 2015 CityLeaks festival will once again gather national and international urban artists, who will engage with the city of Cologne to start an exciting artistic dialogue. With many projects, exhibitions, music events and dialogue platforms, CityLeaks festival shows its dedication to various facets of urban development, encourages the exchange of ideas and promotes art without boundaries. Through their artworks, the participating artists will revive the city's streets, walls and buildings, looking to inspire change and provoke a dialogue. CityLeaks Festival 2015 will take place from September 1st until September 20th.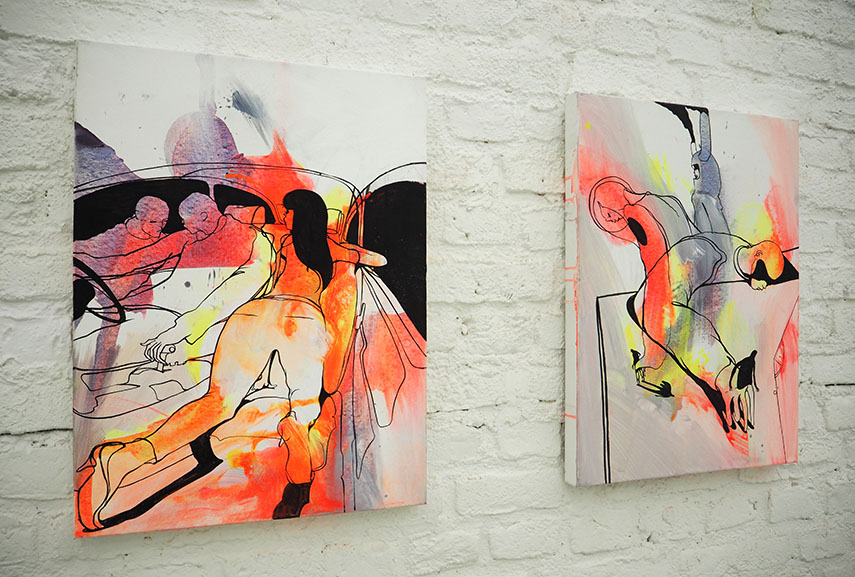 Vivid Bunch Vol#2 at Die Kunstagentin
By celebrating the vibrant urban visions by the likes of Know Hope, Hense and Will Barras, Die Kunstagentin will once again blur the fine line between urban art and fine art, offering a spectrum of color and talent that stands out both on the streets and within the contemporary art world. Vivid Bunch Vol# 2, a group show hosted by Die Kunstagentin gallery in Cologne, Germany, will be on view from August 21st until October 24th, 2015. Catch the opening on August 20th from 7pm to 10pm. The openings of CityLeaks galleries is set for September 4th, from 7pm to 10pm.
Enjoy the latest urban art! Create your free Widewalls profile today!
All images courtesy of Die Kunstagentin.