For more than thirty years, the photographer Claudia Fährenkemper has used her medium to explore the strange beauty of man-made or natural objects by isolating them in some way from their environment. Her works show images from the micro world, from areas that are not accessible to the human eye without technical aids. Set against a deep black background, these objects transform before our eyes into landscapes, abstract structures, eerie organic structures.
The artist's work will soon be on view at Stephen Bulger Gallery in Toronto, in her first solo exhibition in North America. Titled Seltsame Schönheit, the show offers a survey of her practice that displays her talents in many genres.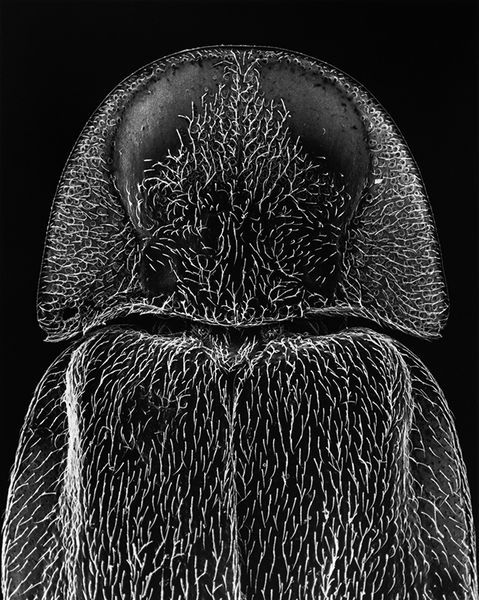 The Practice of Claudia Fährenkemper
Studying under Bernd and Hilla Becher at the prestigious Kunstakademie Düsseldorf, Claudia Fährenkemper has since produced a varied body of work comprised of landscapes, machinery, photomicroscopy, and most recently, formal portraits of 15th to 19th Century suits of armor.
In all of her work, Fährenkemper is guided by the idea that photography should transform reality and visualize phenomena in all their sharpness to enable comparative vision. It is up to the quiet observer to compare the information conveyed by her photographs with their own visible or remembered reality and to draw conclusions. All of her work demonstrates the artist's mastery of the formal and technical realization and the knowledge of the architectural qualities of her subject.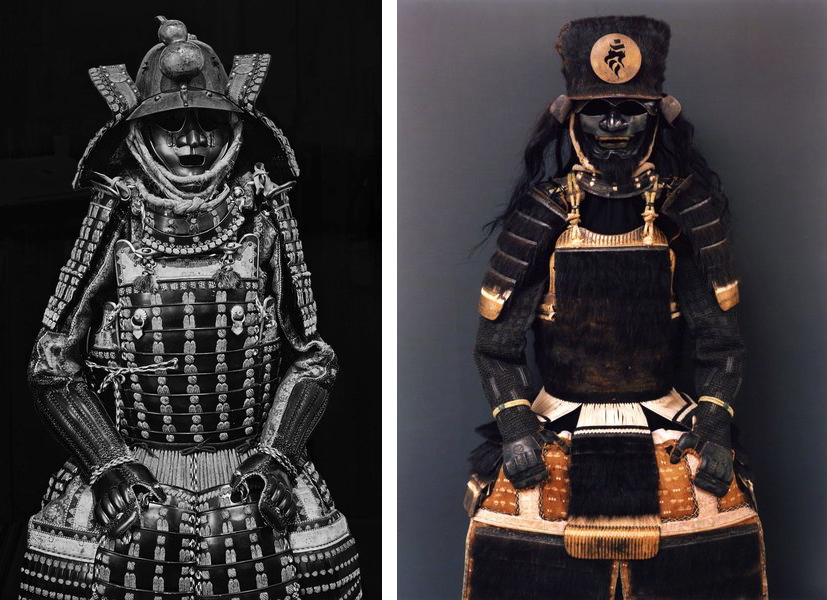 A Slow Working Process
Throughout her career, Fährenkemper has focused on the very large and very small - she has made use of photo-microscopy, most notably in a series portraits of insects called Imago, and she is well known for her photographs of enormous coal-mining machinery.
As the photographer explains, the continuous immersion in a subject of calm, concentration, and distance is essential for her. Creating images in a slow, analogous process, she questions objects in terms of form, volume and dimension - "from the machine giants of the open-cast lignite mines to the microcosm of filigree insects, plant seeds, etc., to the centuries-old knight and samurai armor that was so elaborately crafted for historical personalities."
The process of creating the picture is always marked by the ambivalence between beauty and the supernatural forms of structures. For me, photography is a medium of a deeper appropriation of the world that can raise questions about our lives and survival.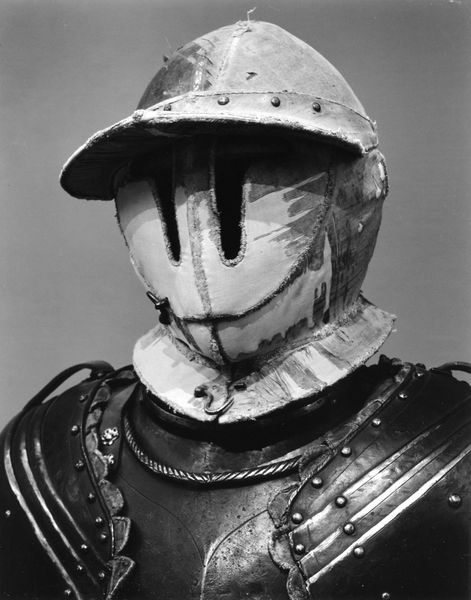 Claudia Fährenkemper at Stephen Bulger Gallery
The exhibition Seltsame Schönheit will be on view at Stephen Bulger Gallery in Toronto from January 11th until February 8th, 2020. The public reception will take place on Saturday, January 11th, from 2 to 5 p.m., while a guided tour of the show with the artist will take place from 3 p.m.
Featured image: Claudia Fährenkemper - Mining Machinery, Shovel wheel excavator 292 Shovel wheel, 1991. © Claudia Fährenkemper / VG Bild-Kunst, Bonn 2020. Images courtesy Stephen Bulger Gallery.