It would appear that nothing is conventional nor straight-forward when it comes to running an art gallery - not even the process of shutting it down. In recent years, many galleries, especially those categorized as being mid-size, have decided to pull the plug and close up shop. There are many reasons towards which you can point a finger of blame for why this is so, like rising rents, punishing art-fair rules and merciless all-consuming competition of mega-galleries.
Whenever you decide to close a business that you've worked on so hard for so long, that choice is never brought with an easy heart. You become emotional and have your heartstrings pulled, which is quite natural and understandable - however, it's imperative to not let emotions get in the way of things too much. It's perfectly fine to feel sad a bit when you decide to pull the plug on your gallery, but you best get a swift hold of yourself as you've got a lot of work cut out.
Closing an art gallery is a massive test, as anyone who went through it will atone for, and it's much more than just packing up inventory and shutting the lights off on your way out.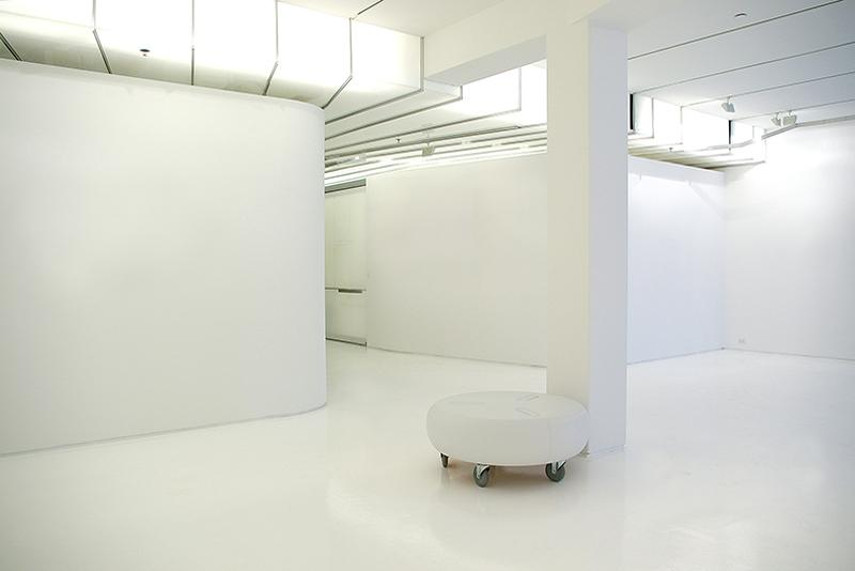 The Main Nemesis - Rent
Whenever someone decides to close a gallery, it's a safe bet to presume the cost of rent is the culprit. Galleries across the globe are contending with rent increases that do not show signs of becoming more lenient anytime soon. Beating art fair costs and salaries by a mile, rent is the largest expenditure for galleries according to the art market researcher Magnus Resch who surveyed 8,000 galleries in the United States, Great Britain and Germany.
In fact, the rent is a major reason why galleries are abandoning the traditional brick and mortar model, often moving on to alternative ways of hosting artworks, like pop-ups and outdoor shows. It can't be that tough, you say? Well, London art dealer John Martin was forced to move from the ground to the first floor in Mayfair's Albemarle Street in 2015 because his £90,000-a-year rent was about to triple!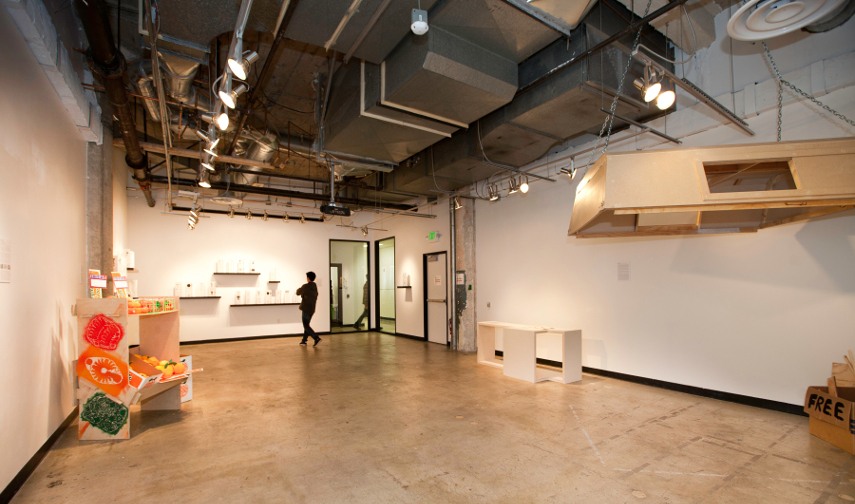 The Ruthless Finances of Chelsea NY
Although the above-mentioned example points towards London, John Martin's scenario is a cake walk when compared to the ruthless scenarios found overseas in New York's notorious Chelsea district.
Known for its role in the contemporary art world, this part of the Big Apple had its commercial rents skyrocket over the past decade - floor space currently rents at around $125 a square foot annually and upper floors at $65 to $75 a square foot. To put it into perspective, ground-floor space in Chelsea was $40 a square foot and upper floors were $25 to $30 a square foot less than ten years ago.
So, how can Chelsea afford to have its rents so high? Well, art is in demand, and owners know that - there will always be someone willing to pay whatever the price may be. Sure, some galleries may be closing down, but for everybody who moves out, somebody else moves in, usually at a higher price. Although there are some theories claiming these senseless prices actually benefit the art world on an international level, the shameless prices Chelsea charges are taking their toll on the local galleries, like the case was with Mixed Greens[2] that closed after operating for sixteen years.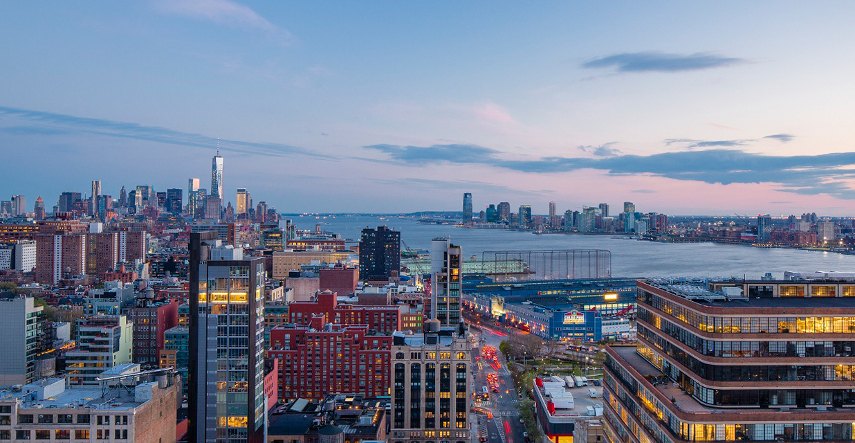 Don't End up in the Deadly Middle
Prepare for the stone-cold truth - in today's go-big-or-go-home art market, the mid-sized single-venue gallery is doomed[3]. You either go all-in or you shy away from investing in order to not lose money. Pretty much anything else is just a way of prolonging the inevitable hanging of the "Closed For Good" sign on your doors.
Ever since the global financial crisis of 2008 and the market's subsequent decline a year later, the middle segment of the art world has come under increasing pressure. According to economist Clare McAndrew's Art Market | 2017 report[1], the middle market (defined for dealers of works priced between $5,000 and $50,000) is by far the most difficult "layer" of the market in which to operate. Along with thinning sales, these galleries have been faced with rising rents, pricey art fairs and the pressure from richer galleries taking their business.
Nowhere is the negative impact on mid-range galleries more evident than in London. Galleries including Limoncello and Vilma Gold have closed recently, while the likes of Ibid and the Old Master dealer Johnny Van Haeften have relocated and adapted their business models in order to try new investing strategies. Furthermore, as we jet back overseas once more, most of Chelsea's galleries that shut down in recent years were of the mid-sized caliber.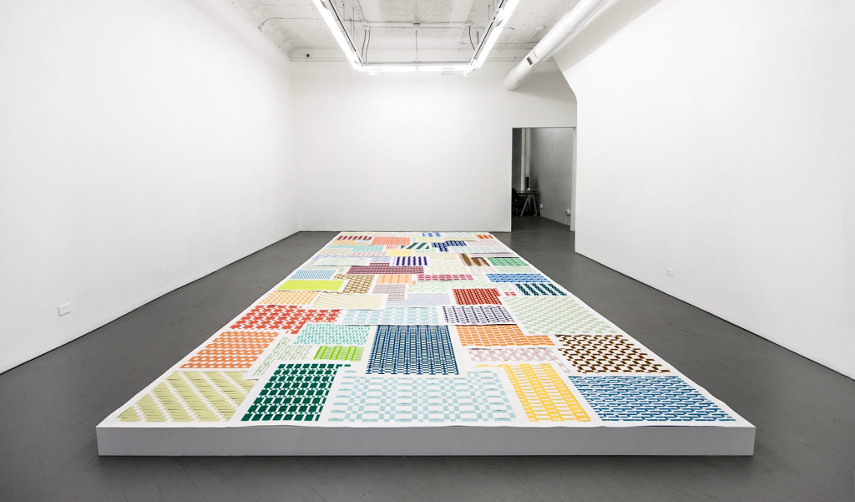 First Things First - Making the Transition
When you make a decision to close down your gallery, the first thing you need to take into account is that this choice does not only affect you. The decision also disrupts the lives of artists, employees and other associates that were all counting on you.
This means that, if you wanna do it right and with a clear conscience, you need to have a lot of conversations. Be aware of people's situations, give them enough breathing room to plan their next moves. However, be ready for some pressure at this point, something Jimi Dams found out when he started to send back inventory to his ex-artists: "That also takes a very long time because, of course, some of the artists will stretch the process as long as possible in the hopes that maybe you will change your mind."
After you settle the affairs with everyone involved, you need to move out of the space you used for your gallery, something you'll want to do quickly as we presume the price of renting that space is the main reason why you decided to leave it. You need to pack and transport your art, which is also an issue Jimi Dams faced after he shut the Feature Gallery down: "Just to give you an idea, I have 275 boxes in my basement with archives and material that I need to go through now."
Needless to say, there's no reason not to keep your clients in the loop - make sure they are all aware of the new situation.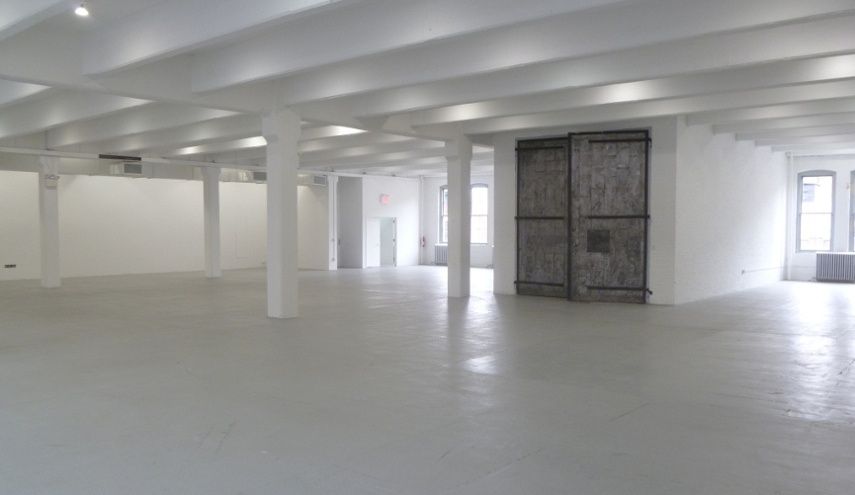 Mending the Fences With The Artists
Although there are some who closed their gallery and never looked back at the art world again, a vast majority of owners do not want to leave the business completely. Usually, they just want a new start and, if this is the case, those who went through the experience[4] emphasize the importance of mending the fences with the artists you represented.
In the world of art where transparency is such a big issue, your reputation means everything and you do not want it blemished. Furthermore, you definitely want to maintain relationships for future endeavors and projects.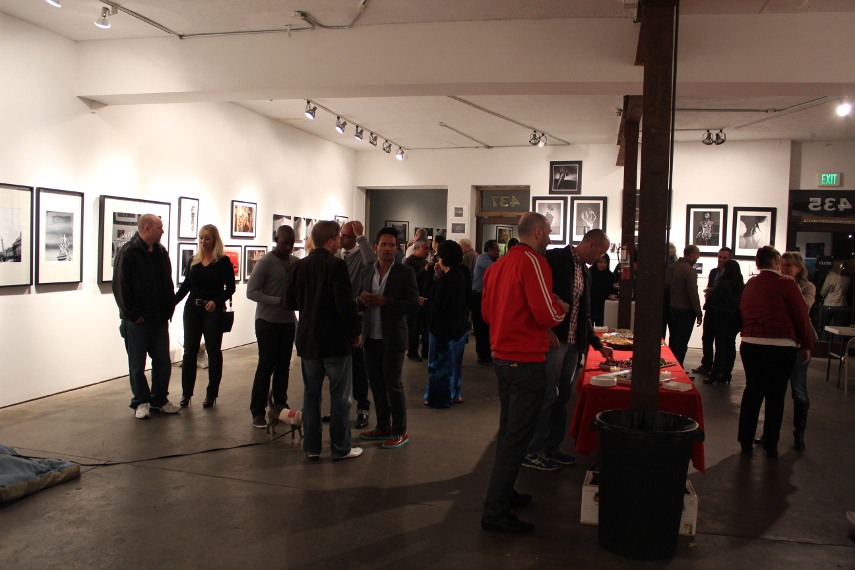 The Importance of Moving Forward
Finally, as is the case with any sort of relationship or project, it's immensely important to focus on the future and not look back. Surprisingly, a very small number of owners actually regret they closed their galleries, with many saying they would have done so sooner in retrospect.
Although a bit shocking, this indicates that a lot of owners who made a choice to close up shop were ready for this move, usually planning to change their business model radically and some even considered opening new galleries. It's a pure case of adapt and evolve, not just a heartbreaking business loss that proved to be detrimental to one's career. This led many to believe that the situation concerning the closing of galleries is actually overblown[5], that closed galleries are just a sign of people moving on to better things.
Regardless of whether you agree or disagree with that point of view, there's no denying that many people who closed their gallery are happier now more than ever before in terms of their professional life. Most of them used that opportunity to break away from the traditional gallery business and test themselves with a new challenge, like when the aforementioned Jimi Dams decided to convert his gallery space into a foundation dedicated to the late dealer Hudson:
It's a privilege to be able to say, 'When it stops being fun, I'll stop going to that job.' You only live once. You don't like your job, change it. And so that's what I did.


All of this is, essentially, a way of saying that if you get to a point you must shut down your gallery, you should not view that situation as a failure on your part. It's a lot healthier to see it as a hopeful new beginning than an ending of sorts.
Embrace the challenge and try new things without the fear of experimentation - the art world and its market are such a diverse and fluid place that begs for innovations and out-of-the-box thinking, and there's no reason why you should not be the one moving it forward despite the fact one of your previous projects hit a wall for whatever reason.
References:
Featured images: Photo of an Empty Gallery Wall, via alteregogallery.com; Art Gallery Space Available for Rent in Hong Kong, via pinterest.com; A Photo of a Huge Gallery Space Barely Filled With Artworks, via 3rd-i.info. All images used for illustrative purposes only.