We are living in a period when art has reached a completely new paradigm of admiration, sharing and acquiring. The vastness of the digital world has become an unavoidable commodity and a plane of possibilities for any collector and art lover. The art community has become accustomed to online auctions of various forms (read more in Online Auction Houses – A New Paradigm) as well as the grand potential of social media (find out more in our article Is Instagram A New Artistic Medium?). Now, it's time to get accustomed to specialized online galleries!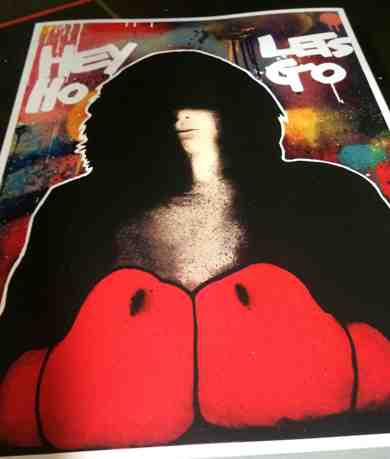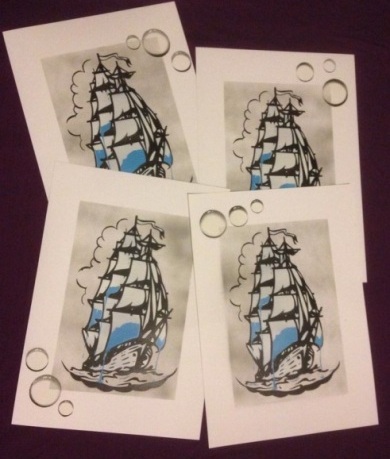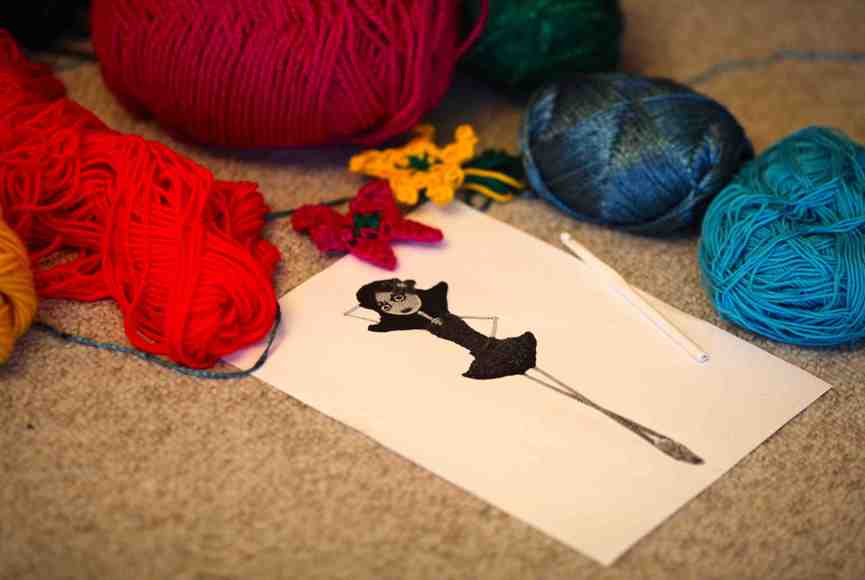 What Is It?
Cluster Wall is a new online gallery which aspires to focus on hand-pulled, low-run and hand-embellished screen prints. It is the mission of the gallery to focus their collaborative potentials on the practices of internationally renowned street artists. People at Cluster Wall will work toward creating a set of valuable conditions for collectors devoted to street art – all pieces will be part of truly limited edition, handcrafted and always signed and numbered screen prints. "Offering affordable, hand-embellished prints allows collectors at every level to proudly hang and build a collection they can show off" said Evan Tobias, Cluster Wall's founder.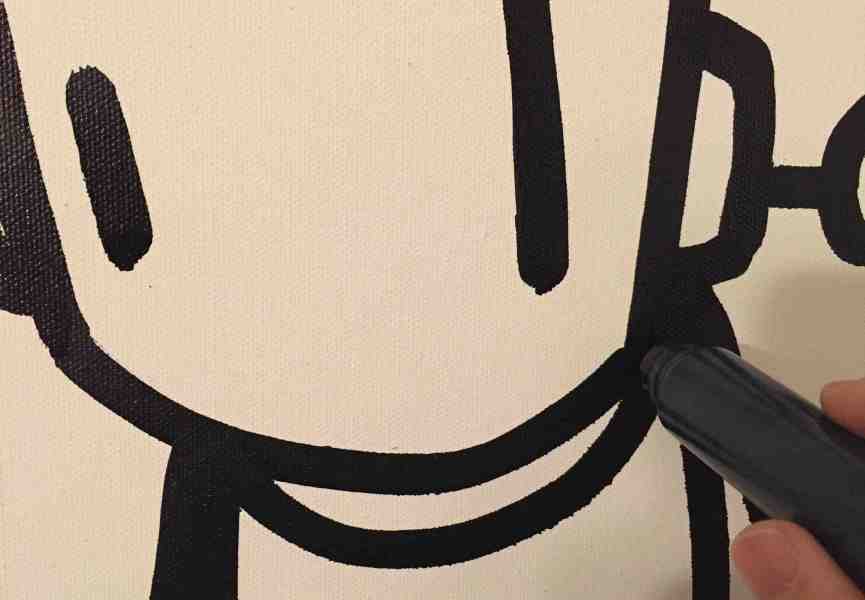 Here Comes Cluster Wall!
The basic idea behind the launching of Cluster Wall is embodied in the aspiration to provide an admirer of art an entry point for collecting. However, special care will be taken not to over flood the art market. In this regard, the gallery will focus on releasing prints in series of 100 or fewer, while still keeping prices modest. On the other hand, experienced collectors will have a chance to choose from a wide range of original works, thus bettering their existing collections. Cluster Wall is based in Brooklyn and its activities will be curated by Evan Tobias, experienced art magazine editor and founder of Full Circle Bar in Williamsburg, Brooklyn.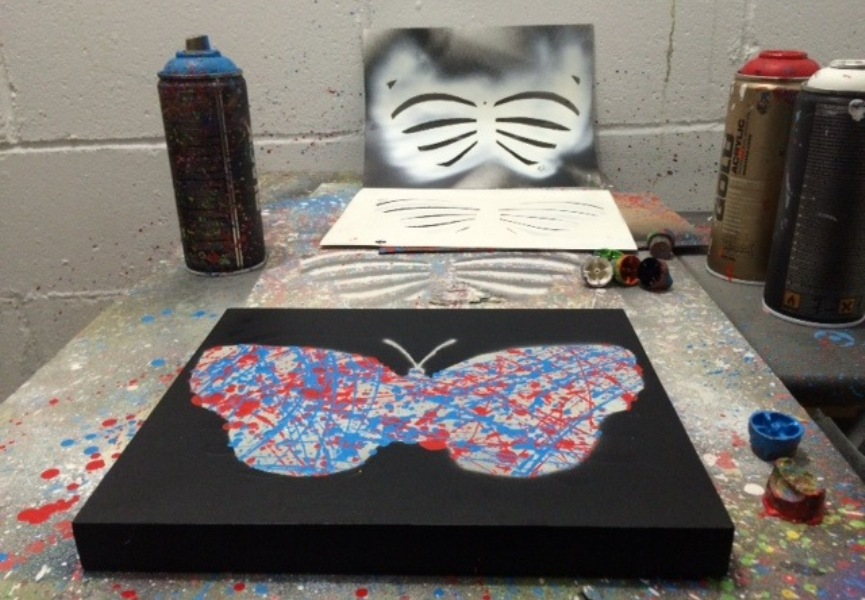 So, What's Gonna Happen?
In the upcoming period, some of the biggest names creating art today will be included in the inaugural group releasing of limited edition prints and original works. The gallery is releasing the first ever hand-embellished prints by renowned street artist Tim Conlon. Also, another first is a "Knit Print" by London Kaye. London will create a print and then attach her crochet work to the paper. The public will also be able to admire the work by Solus, one of Ireland's most famous street artists. The inaugural release also includes prints by ELLE, Brooklyn based inspiring female graffiti and street artist, a small series of original works by The DRiF!, creator of abstract aesthetics, first hand-embellished prints by Chris RWK, works by ORYX and stencils by English artist Opie. And, last but not least, we will be able to admire the collaborative prints by the subversive subway artist from New York, Jilly Ballistic, and John Paul O'Grodnick, whose colorful work has been featured on the bottles of WAT-AAH and on apparel… Check out what's happening at cluster-wall.com.
Know your artwork! Print releases, art book publications and auction results – everything is easier with a My Widewalls profile! Sign up for FREE today!