As all of you photo lovers out there know, photography is one of the youngest mediums around, having been invented in 1839. Since then, it has had quite an adventure, and it continues to do so even today. That being said, collecting fine art photography is a newbie in the world of art collecting too. Compared to, say, sculpture or painting, it lacks significant amount of history and tradition, but photography has managed to secure its place within museum and gallery walls almost just as much as these collectable art forms and to infiltrate itself into art auctions worldwide - just look at recent ones at Christie's, Phillips, Auctionata or Sotheby's. With so many genres around, only one found its way to become a pure art form, so today, when we talk about collecting photography, we mean collecting fine art photography.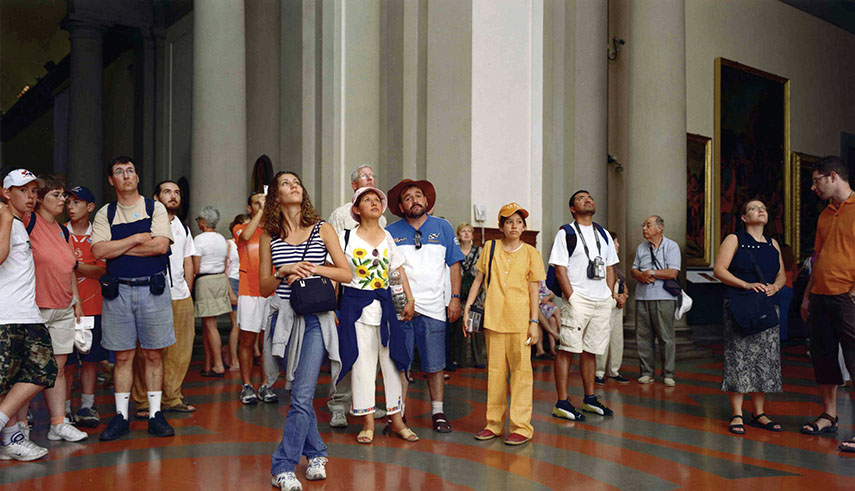 The Rise of Fine Art Photography
It started with Stieglitz, but a proper introduction of fine art photography to the business of the art world happened in the early 1970s, when the first serious auction of photography took place. Inspired by mass media, popular culture and Conceptual art, many artists turned to photography, video and installation art. It was then and there that the camera's sole purpose became to serve art and to offer many layers of meaning that go beyond its visual elements. Preceding a simple click of a shutter, fine art photography started representing complex aesthetics through a meticulous control of its basic settings, such as focus, lighting, editing and composition. As the beauty of a shot became the main thing to achieve, photographers realized they had to focus on both their talent to capture and the talent to transmit it all to paper the best they can. Thus, the printing process became the other integral half of their craft. Fine art photography turned collecting photography into a dynamic and exciting endeavor, for which there are a few things to know.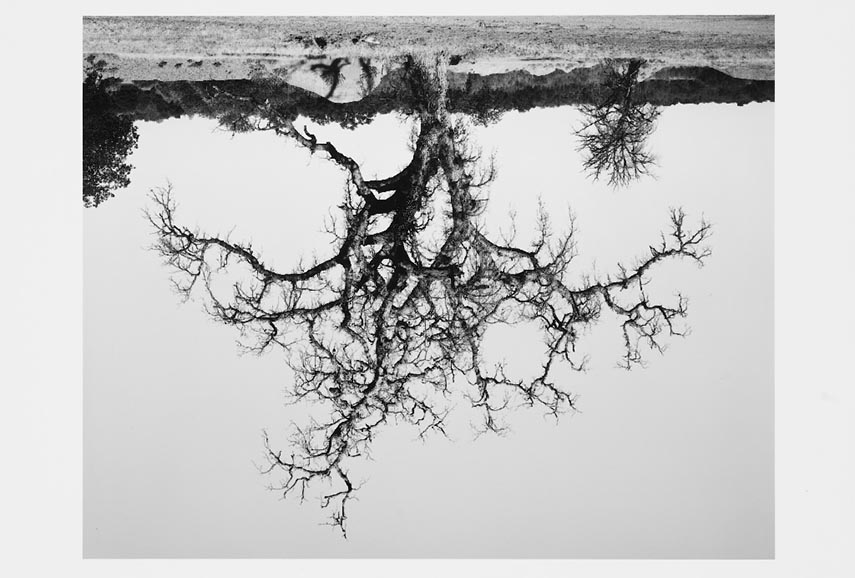 How To Start
Collecting photography is turning out to be the perfect solution for someone who wants a piece of great art for a smaller amount of money. Even though fine art photography continues to record a steady rise in terms of popularity and the art market numbers, it is still far from those reached by paintings masters like Monet. The "rules" of starting your own photography collection are at first the same as those for collecting any art form. It is important to educate yourself and to see as many works as you can by acquiring photo-books, browsing online, talking to curators and gallerists and visiting exhibitions in museums and galleries. While your journey of collecting photography probably won't start with a famous name - unless, of course, you're rich - the way to go is to get to know the rising stars of fine art photography. If you're thinking about investing rather than just enjoying it, once you find your favorite, the important indicators of market value are their exhibitions, awards and patronage. Another decisive factor is the rarity of an image - if it is a part of an edition, of how many prints, if the edition is sold out, if the other prints are in museums or collections, which collections etc.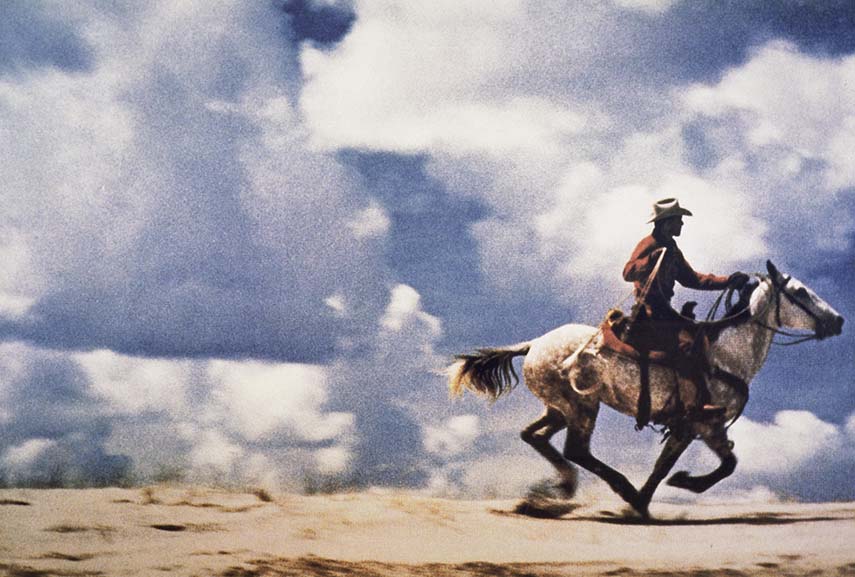 The Printing Process
Once you "train your eye" for fine art photography, you will start to understand the difference between a silver print and a platinum print, or a modern print and a vintage print. Like I said earlier: for fine art photographers, the printing process is just as important as the way they will photograph their subject, and if you're thinking of collecting photography, it will be important to you too. With the arrival of new technology and equipment, printing and its components changed and evolved, and it's the printing paper and process that takes a portion of a photograph's expenses and consequentially, its value. But what about the old photographs? Like paintings, old photographs are sometimes being restored, as color processes are unstable, much more than black and white ones. Photographers' estates can also allow reproductions and license responsible publishers to keep the works alive. Playing a large role in collecting photography is also the photographer's choice of support for his photographic paper - while mounting images on plexiglass, for example, might be a visually stunning solution, it is also exposed to scratching and more serious damaging.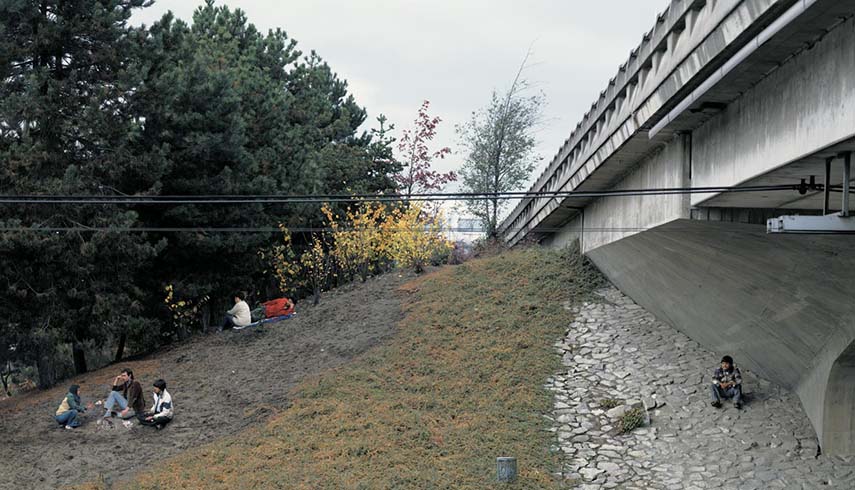 Preserving Your Photographs
Collecting photography doesn't end once you purchased an item and hung it on your wall. After all, art requires maintenance, and fine art photography is primarily printed on paper, which is prone to all kinds of damaging. Color photographs, especially those older than 30 years, should be kept out of direct sunlight, heat and humidity, so you will want to make sure you got the right environment for your fine art photography. Proper handling and framing are also crucial in preserving your art, of any kind, so you should probably leave it to the professionals to ensure it.
It is never a bad time to start collecting photography, and when you've done your homework, the journey into the world of fine art photography will be an enticing one!
For all photography features, sign up for My Widewalls!
Featured images: Cindy Sherman - Untitled #85, 1981
Andreas Gursky - Klitschko, 1991