After a series of specific advice on how to improve your collection or how to approach the art market and art trade in general, Widewalls' Collectors' Tip brings you a summary of the most important instances which are in relation to auctions. If you are a young collector, only beginning to build your collection and you know what you would like to own, check out the following story (also, be sure to have a look at our articles How To Value an Artwork and Finding an Emerging Artist). Before finding out what are the dangers of bidding at an auction, have a look at The Risks of Studio Purchases. Now, back to the point at hand, what must one know before getting involved in bidding at an auction?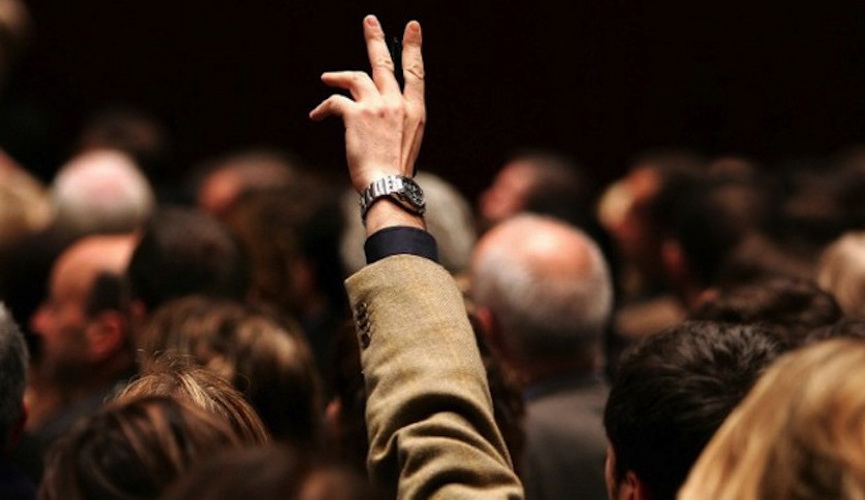 What About the Estimates?
First of all, one must be careful if driven by the information found in the official auction catalogue. This especially goes for the estimated prices. This value represents a result of negotiation, on the one hand and, on the other, it can be a purposefully chosen value, set in order to attract bidding. You have to know that specialists from auction houses, assigned to participate in the process of forming a price, usually base their conclusions in reference to public sales of what is considered comparable work. However, these are not the factors which can be enough in order to form an opinion about a fair estimated price. This is the instance when the help of an experienced dealer can be invaluable. A connoisseur of a certain field can factor into the equation a set of variables which are in relation to current trends in the art market, and how they might shift. Let us have a quick look at a different form of auction before looking at significant info concerning a live auction itself…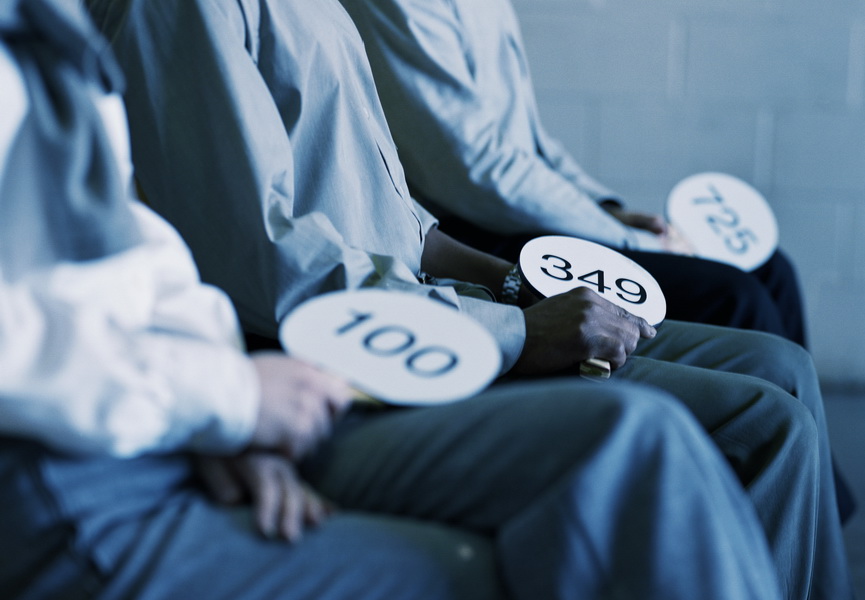 Online Trading and Online Auctions
A completely different set of factors form a situation of an online auction. The transformation of online art trading – whether we are talking about investment strategies or other tendencies – has affected the way in which auctions function today. Before participating in an online auction, one must be aware of particular aspects and a completely different set of rules. First of all, you must get informed about the relevant "players" in today's online auction business (be sure to check out our articles Sotheby's on eBay as well as Paddle8 for Sale?). This is something which allows you to get a better understanding of factors such as the state of the artwork. Since the piece, in most of the cases, is not available for inspection, the authority of an online auction house becomes paramount. This is where you must also rely on the certificate of authenticity as your only source of reliable information. And although it may not serve as evidence on the state of the artwork, it is a key aspect of the piece. When it comes to the actual bidding process, be sure not to rush. Research shows that we are entering a period when more and more buyers from a younger generation (between 20 and 30 years of age) will make their first purchase online. And although many young collectors are well informed and know what they are after, this can mean that live online auctions might attract bidders which could act impulsively, and you should be cautious not to get sucked in.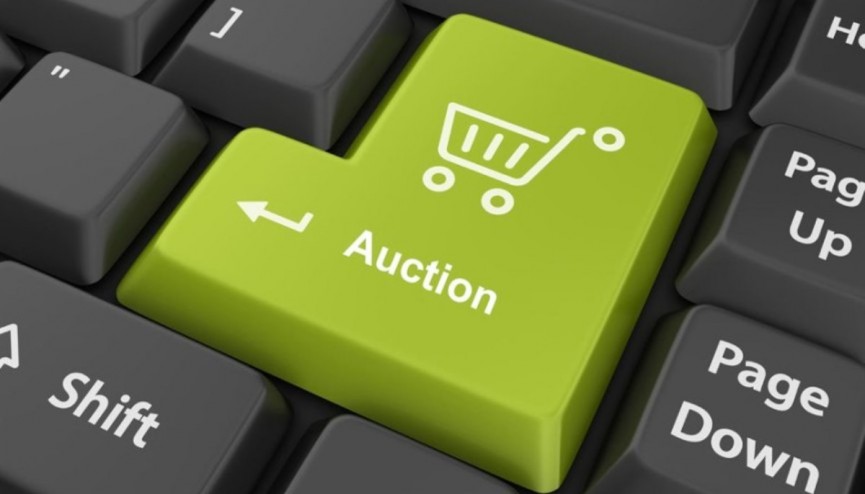 Needing a Professional Ally
When talking about the possibility (or danger) of being sucked into a bidding frenzy with your peers, there are many things to consider. First of all, before ever starting to bid, although it may sound as an obvious advice – never forget – a highly priced piece is not necessarily the best and a work that sells below the estimate does not mean that it is a bargain. Many factors contribute to these two occurrences and you should be advised not to fall into the trap of bidding for a piece which might be in bad condition or overbidding just because an auction fever had struck other bidders. It is crucial to do your homework before the sale! This task might take up a lot of your time, but it will pay off. Most important things to remember here are: 1) try to "hunt" for a piece by an artist whose work you already respect, and not someone who is "just hot right now"; 2) decide on which pieces you will not bid on at all, even when it becomes tempting (in terms of your budget, it is a good tactic to decide on a group of, say, prints at an auction and focus on these instead of one, more expensive, piece) and, most importantly, 3) know the entire "life path" of the piece you wish to acquire – as much info you can find (most of the things are included in the certificate of authenticity an other documents which follow the piece; however, be sure to check and recheck all the data and find out the figures for which the piece had been marketed before). Finally, if or when all of this becomes too much for you to handle, be sure to ask for advice and professional help. A small tip from an experienced dealer can go a long way! Dealers can examine a piece for you, they have valuable insight into the market and will probably explain, quite thoroughly, the meaning of estimated value. In the end, you can always appoint a dealer to do the bidding for you – in this case, all the emotional and similar layers of uncertainty will not affect your participation in the auction…
We hope that this advice helped point you in the right direction! In 2015, Widewalls Collectors' Tip team will continue to be devoted to bringing you as much guidance as you need to take care of your collection! To make it all easier, create a profile via My Widewalls in order to receive all the info you need instantly! Sign up for FREE today!