There is always exciting artwork to be found when talking about Latin American art as well as the cultural space of the South American continent (check out our 10 South American Urban Artists). However, just "around the corner," there is a space with such great potential and possibility for investigation. The activity of the inspiring artists from the scene of contemporary Cuban art is something that should be the focus for collectors and art lovers in the upcoming period. The fruitful hybrid of Spanish, Caribbean and African aesthetics and motifs as well as experimentation with drawing, painting and mesmerizing creation with found objects is definitely something to look out for when keeping an eye on the art market. This is something that, for instance, the creators of the Farber Collection had been aware of…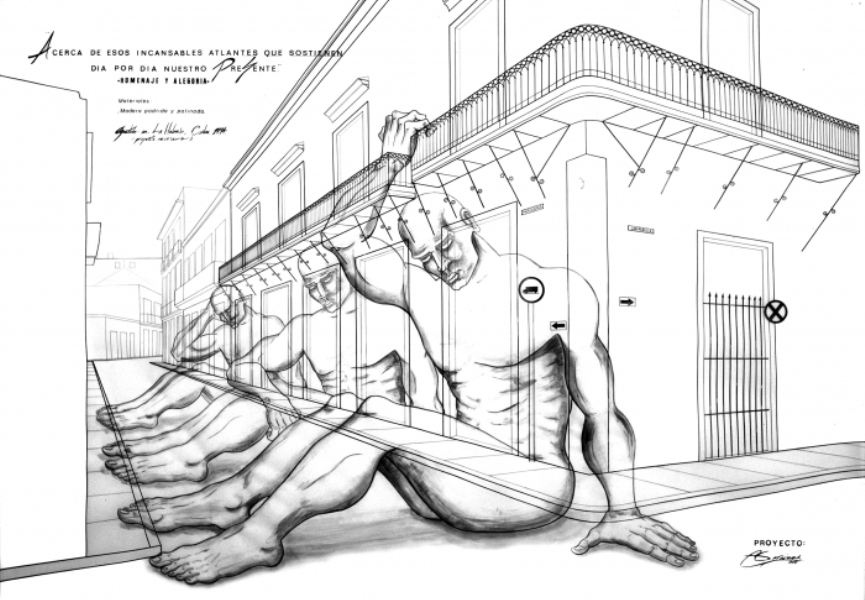 The Farber Collection
Established by collectors Howard and Patricia Farber in 2001, the collation of contemporary Cuban art is international in scope and includes works by Cuban-born artists throughout the world. The focus of the collection is on early works of contemporary Cuban art, mostly from the 1980s and early 1990s. Currently, the collection consists of some 200 works, including photography, prints drawings, sculpture, paintings as well as installation art. The collection is curated by Abelardo Mena, former Curator of Contemporary International Art at the Museo Nacional de Bellas Artes in Havana.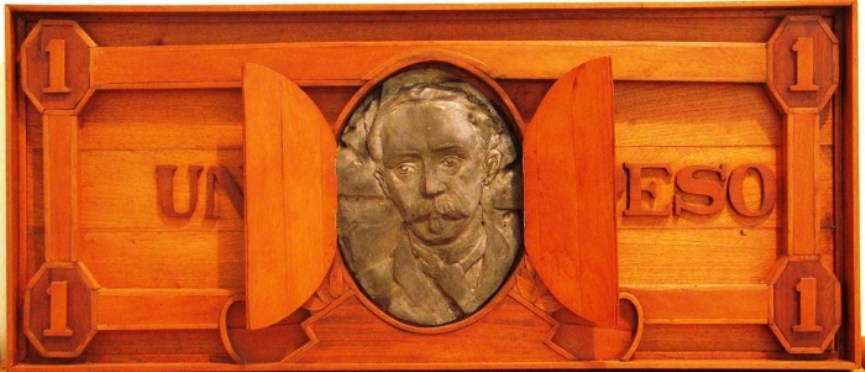 Cuban Artists To Follow
So, who are the Cuban artists who have made their names known in the international contemporary art scene as well as the art market? These inspiring artists live and work in Cuba, but are true artistic drifters and travelers. First up, one of our favorites, Los Carpinteros are an art collective established in the early 1990s by Dagoberto Rodriguez, Alexandre Arrechea and Marco Castillo. Using self-taught carpentry techniques to create sculptures and paintings, today an art duo, Los Carpinteros have expanded on other media over the years. Presently, their creative output includes oil painting, furniture design as well as found objects incorporated in their art, to name only a few changes in style. Influenced by Velazquez and Goya, Roberto Fabelo is one of the Cuban artists who had been "a product" of the cultural environment of the 1980s. Creator of assemblages and installations, a printmaker, illustrator and painter, Fabelo had received an award at the First Havana Biennial. Yoan Capote is one of the most talented Cuban artists of the younger generation. His use of everyday objects makes him an intriguing sculptor. Should one look for the roots of his creative intentions, one would certainly find them in the practice of Duchamp, and surely some aspects of Conceptualism and Minimalism. Finally, we divert your attention to Carlos Garaicoa, who has created an exceptional body of work while exploring the potential of the urban space and investigating the notions of architecture, ruins and utopia. The initial subject of his practice had been the city of Havana, which was followed by his focus on New York, Valencia, Venice and Minnesota, to name a few cities. These individuals are only a small part of the excellence which the cultural space of Cuba offers in terms of inspiring artists…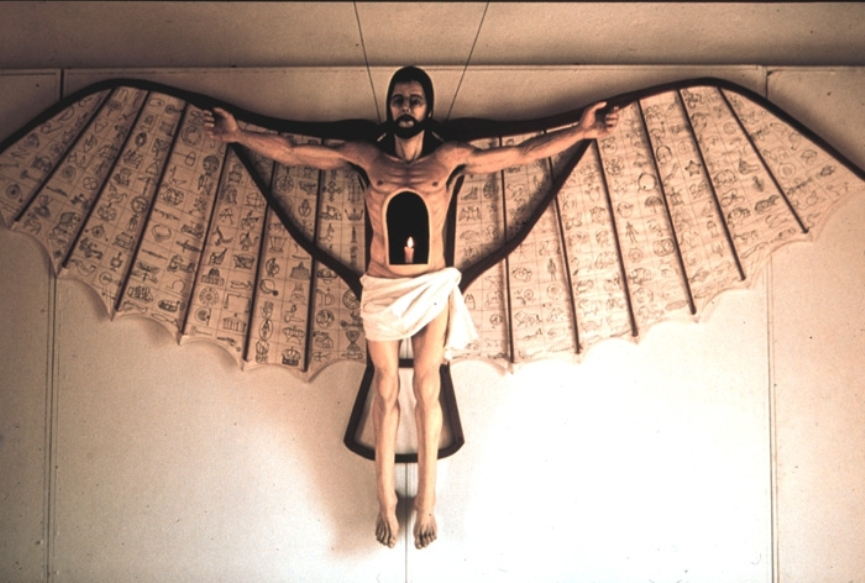 Is Cuban Art Going to be the Next Big Thing?
This question is something that has been (re)surfacing in the various discourses of the international art scene, since mid December. However, the answer is quite simple – it is already a big thing! The question now is, how will the new state of affairs concerning the opening of Cuba influence the art market and, on the other hand, will we be able to see more artists of the younger generations emerging on the international scene? First of all, if we turn to the artists mentioned in this article, it must be said that their pieces (for instance, Yoan Capote's, Garaicoia's and the works by Los Carpinteros) reach prices between $5,000 and $400,000 and are in demand by notable cultural institutions. In this regard, it can be expected that works by these individuals will continue to be in demand. On the other hand, if we turn to the emerging market, this is crucial – American collectors (especially younger ones) can finally be part of a cultural scene which was available to their European and Latin American peers. One thing is certain, if you should choose to go to the island, there is a chance to form a relationship with an artist, or acquire a piece first hand. To paraphrase Howard Faber's words, contemporary Cuban art is an exiting "secret" to discover…
Follow the stories on the Cuban art scene and the art market with a free sign up for My Widewalls!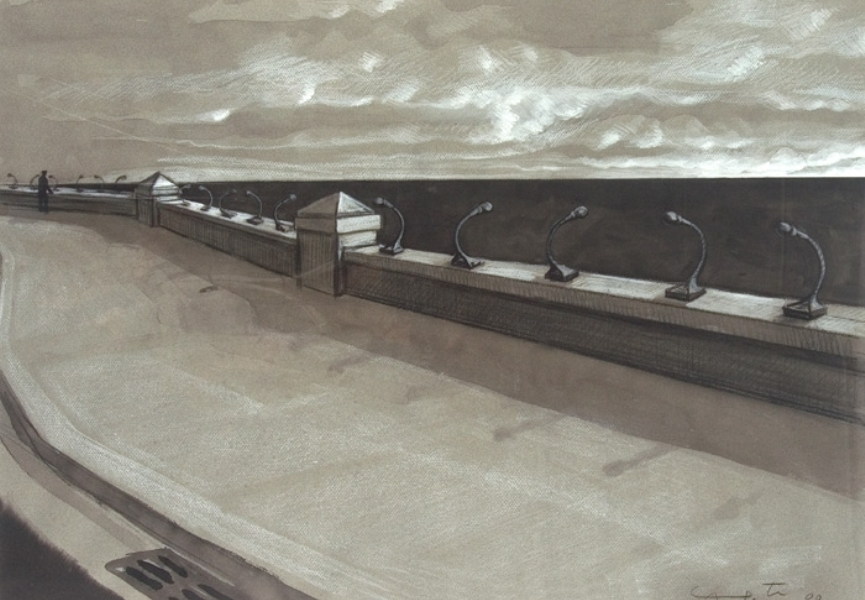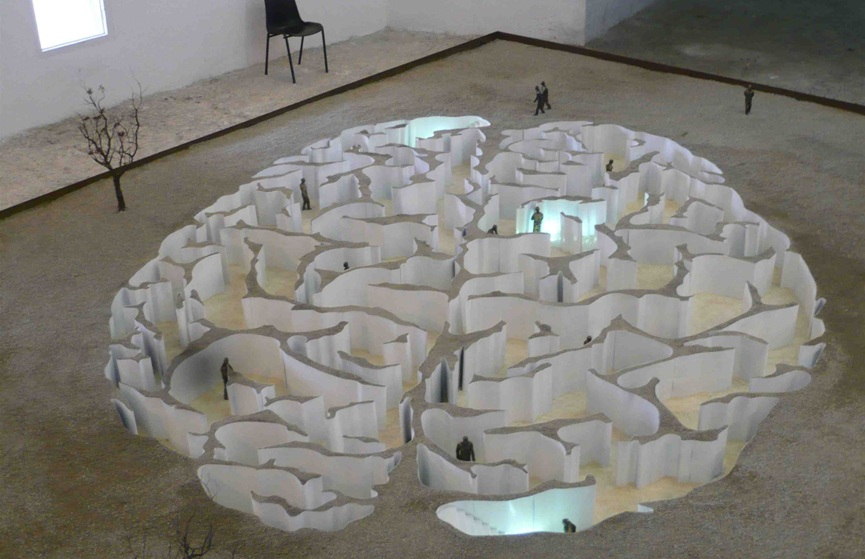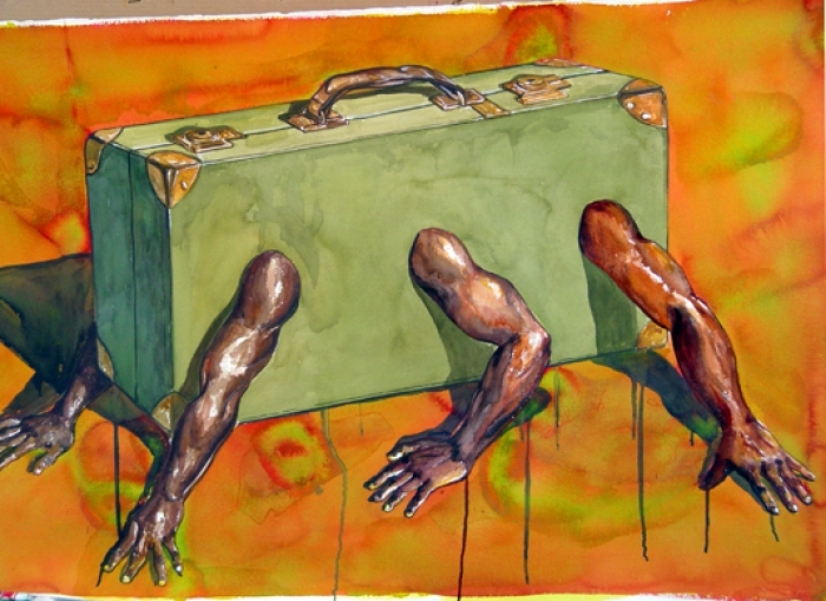 Featured image: Yoan Capote - Migrant