In the autumn of 2014, Luxembourg joined a group of zones located across the world, with the opening of an art Freeport zone. This news for itself, might not be considered so relevant in the light of the existence of other Freeport zones, but there are some interesting questions emerging if one thinks about this story more carefully… This was more than enough of a reason for Widewalls' Collectors Tip editorial team to have a quick look at the significance of Freeport zones and the role they play within the vastness of the art market.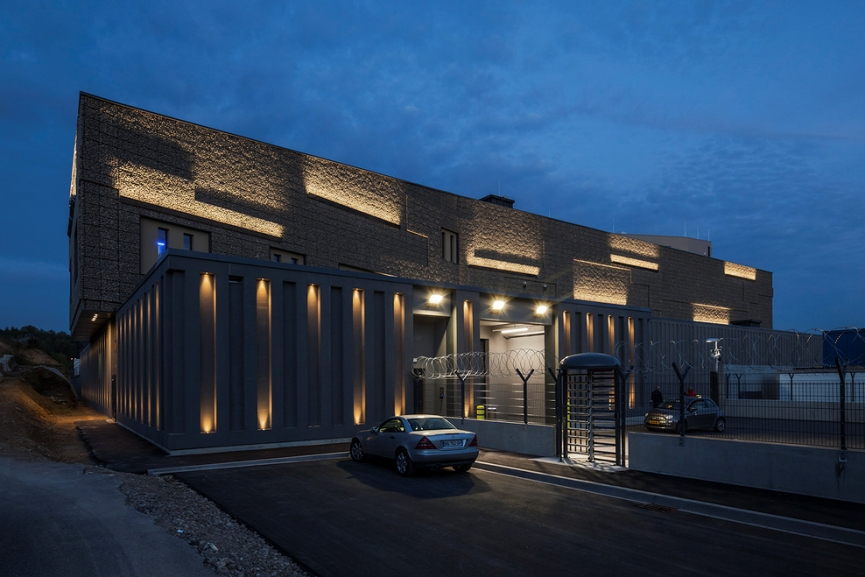 Freeport Zones – What are the Basics?
Let us have a quick overview on what Freeport zones are and, more importantly, how these spaces influence trading on levels of high cost goods. Firstly, it is quite clear, a Freeport zone represents a place where duty-free merchandise may be stored, awaiting re-export or a duty-paid entry into the importing country. However, here, we are not to focus on airport stores and similar spaces, but, rather zones which are designed to hold goods of high value, more specifically – art. these zones can be found at locations such as Panama, Singapore, Hong Cong and Geneva, to name a few. The crucial aspects to remember here: 1) as long as goods are stored in a Freeport zone, owner doesn't pay any import taxes or duties and 2) once goods are sold at a Freeport, the owner pays no transition tax. When it comes to art, these two are crucial. On the other hand, if we say that artwork comes for tax treatment, it surely stays for security as well. After we have a brief look at the Luxembourg Freeport, let us turn to the interesting dimensions of the roles free ports have been taking up, in terms of the art market.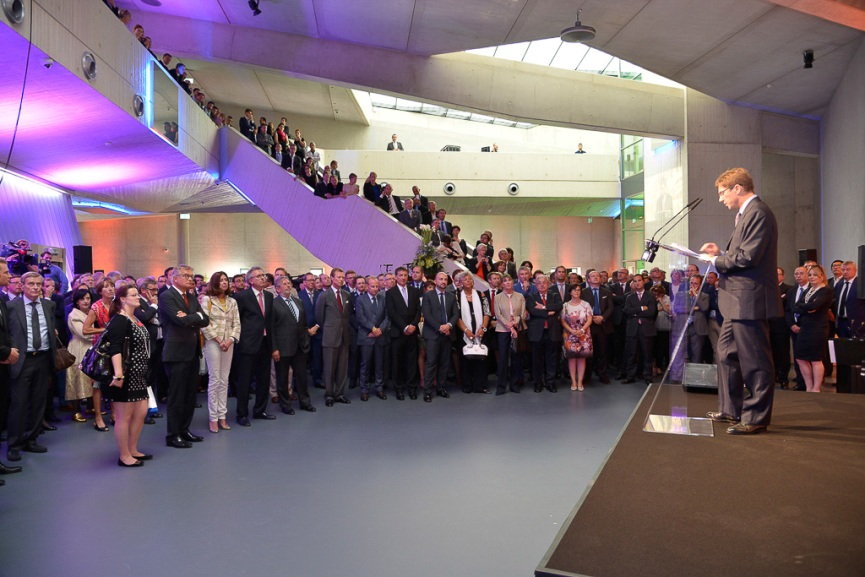 Luxembourg Freeport Opened
Prospective customers of Luxembourg Freeport zone can include banks, professional investors, investment funds, but more importantly, for our story at least – museums and collectors. Beginning with construction three years ago, the Freeport was finished approximately 750 meters away from the runway of the Luxembourg airport. Without creeks or rivers in the vicinity, the facility has no risk of being affected with floods. Moreover, the location of the country which was the founding member of the European Union allows easy access for prospective clients. In this regard, it needs to be said that the Freeport has both "air-side" as well as "land-side" access. These are all aspects which should be considered as building blocks for a successful Freeport zone. The interior and the entire design is a story for itself, but if there is one thing to be highlighted in terms of aesthetics, it is surely a mural by renowned Portuguese artist – Vhils. The other dimension which is the basis of the concept is reflected in the ownership structure – Yves Bouvier is the controlling owner of the Luxembourg Freeport. In addition, Yves Bouvier is the largest private shareholder of the Geneva Freeport, controlling shareholder of the Singapore Freeport and involved in the Beijing Freeport of Culture. It is safe to say that there is a new safe haven for collectors and other art professionals, but what does this mean in terms of the art market and changes within its tendencies?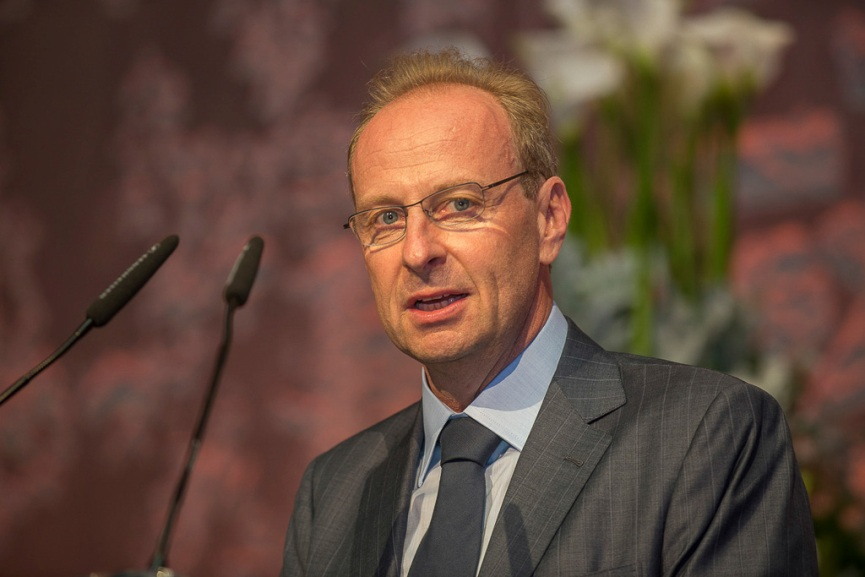 Luxembourg Freeport: A Paradigm of Art Market Reality
This story doesn't concern Luxembourg Freeport only, it is simply the most recent instance which points to some aspects of the art market which shouldn't be forgotten. Firstly, after the great recession in 2008, there has been a noted rise in awareness of the situation when art pieces are being perceived as an asset (read more on this topic in our article Art = Asset: The Revelations of the Deloitte Report). Quite simply, art holds value over time – when other markets are doing poorly, art pieces become a "safe bet." There is also a more dynamical aspect to this: owners and prospective buyers can simply fly in, have a look at a piece and trade on spot. This is a strong characteristic of Luxembourg Freeport, the 22,000 square meters space have eight private showrooms and 160 rooms. To come back to the matter at hand, art business now attracts people who whish to position their money in a different form. In terms of historical discourses, contemporary great private collections are not only sums of pieces bought by those who like it and an afford it. Finally, the power of the art market is transforming in shape and intensity, simultaneously. Namely, the new tendencies in online trading (check out our article Hiscox Online Art Trade Report) as well as increasing numbers of collectors form Middle East, China and Russia point to the need for and emergence of art free ports. It must be said, in the end, that these are not suitable models for most collectors: either they do not find the costs of the service agreeable (and the costs are sizeable) or simply want their pieces to be on display for a more general public. Still, one cannot turn one's head away from the bottom line - the reality is: an art piece, in the context of wealthier collectors, is primarily an asset.
More exclusive art market analysis awaiting when you sign up for My Widewalls! Create a profile and always be in the loop!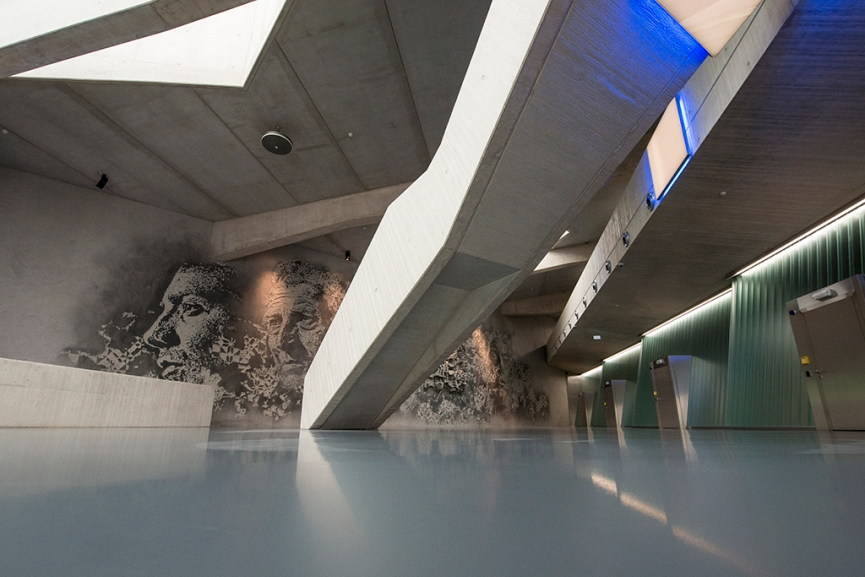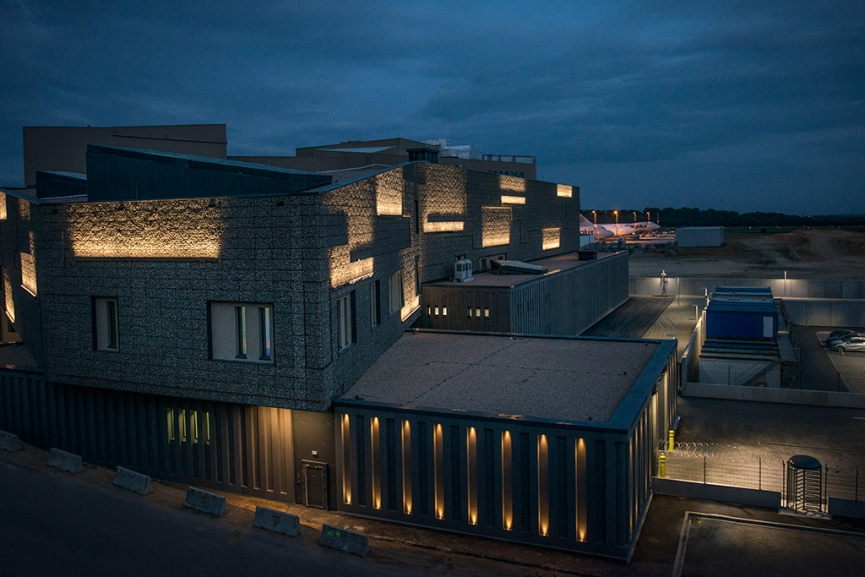 Featured image: Luxembourg Freeport - opening ceremony (image courtesy lefreeport.com)