This year marks the 50th anniversary of the Stonewall riots, a momentous event that changed the course of LGBTQ+ struggle for equality and acceptance. Throughout the year, a number of talks with the witnesses and leading activists took place alongside exhibitions, book promotions and related activities taking place within Pride month throughout the United States.
One of the projects related to the anniversary was launched by The Alice Austen House and the LGBT Community Center in collaboration with the prolific photographer Collier Schorr, who was commissioned to take portraits of both elderly and young queer artists and activists.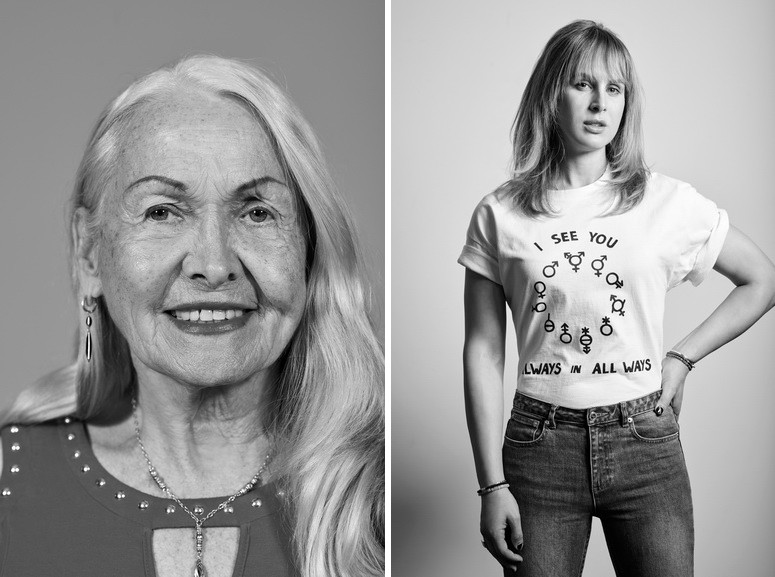 Important Pieces of History
As it is well known, the Stonewall revolution started in the early morning hours of June 28, 1969. Raged trans women of color, homeless LGBTQ teens, drag queens, lesbians, gay men, and allies all decided to take a stand. All of a sudden, the riot awakened a statewide rebellion and caused the consolidation of LGBTQ movement.
Namely, this commission is part of the ongoing initiative run by the Center called Stonewall Forever project aimed to locate, share and preserve various anecdotes related to the Stonewall Riots and the early years of the LGBTQ rights movement. The support came from Google.org in digitizing and archiving the gathered history. All of those experiences will be included in an interactive monument in honor of the 50th anniversary of Stonewall.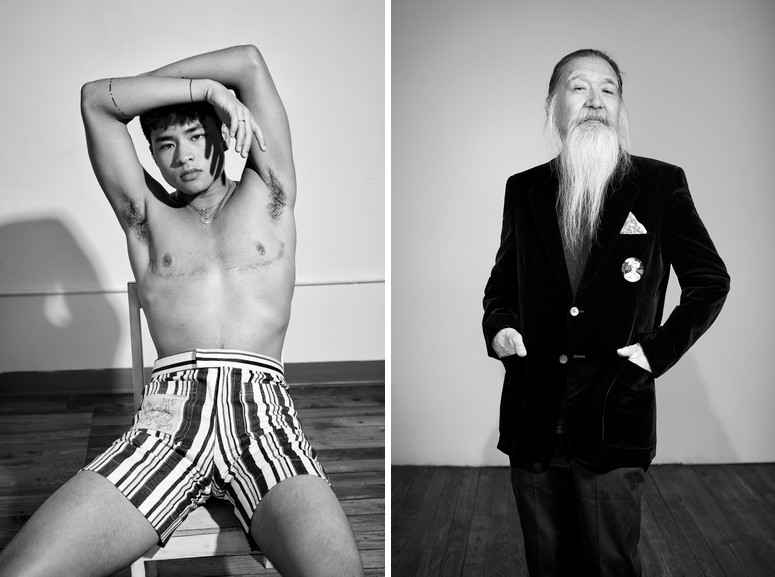 The Portraits
Fifteen Collier Schorr portraits of LGBTQ+ activists and artists belonging to different generations are on display to celebrate the 50th Anniversary of the Stonewall Uprising and its legacy. While some of them such as Judy Bowen of Augusto Machado are the movement's pioneers and witnesses of the actual riots, the younger ones such as Pidgeon Pagonis or Chella Man are bold, bright, and talented individuals proud of Stonewall's legacy.
The photographer Collier Schorr is known for her subtle and sophisticated photography centered on the representations of androgyny. She decided to feature these figures in black and white by gently focusing on their gestures, their gaze, their subtleness, and firmness.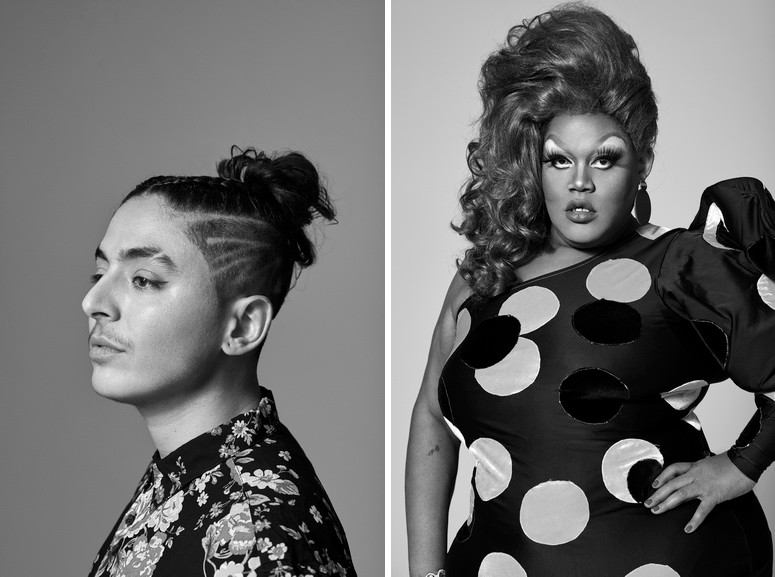 Collier Schorr at the Alice Austen House
The current exhibition is financially supported by several influential organizations such as the Andy Warhol Foundation for the Visual Arts, Humanities NY, and Robert Mapplethorpe Foundation, to mention a few.
Since 2017, the city of New York marked the Stonewall Inn and The Austen House as national sites of LGBTQ history.
Collier Schorr: Stonewall at 50 will be on display at the Alice Austen House in New York City, until September 2019.
Featured image: Left: Collier Schorr – Karla Jay and her partner / Right: Collier Schorr – Gregg Borodowitz. All images courtesy of the artist and the Alice Austen house.